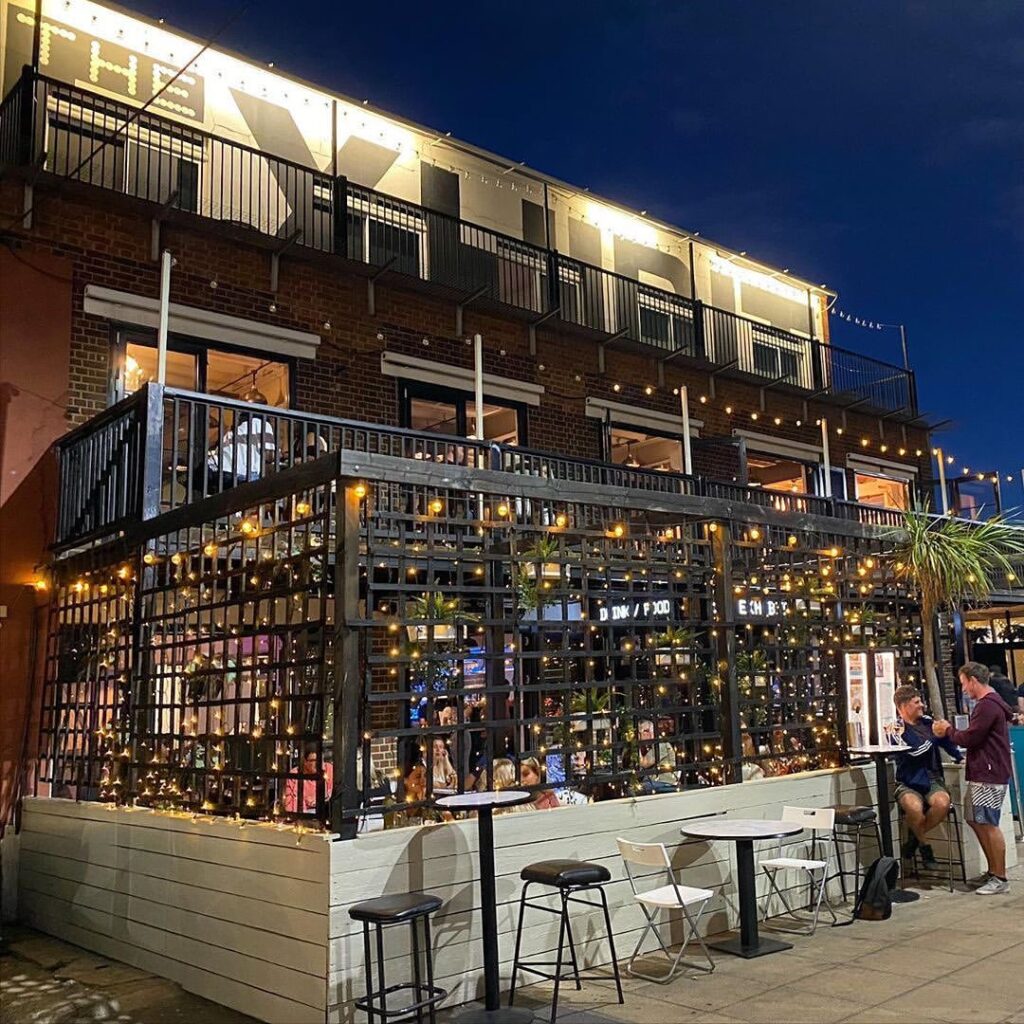 Remember those days where the lights in the club ping on at 5am, you stumble home via the kebaby and face plant your bed at 6.30am, only to wake up having missed the majority of your weekend? Sure, that was fun. The dancing, the music and the drinks is why everyone goes out- it's a proper let-your-hair-down release. But that was before responsibilities and the complete necessity for 8 hours at least.
Branding themselves as a "dance music event aimed at the older, more discerning party goer", Early Doors is re-writing the clubbing experience. Taking inspiration from DJ legend Annie Mac's 'Before Midnight', Early Doors wants to make big partying accessible to everyone- even if that means that you've got to wake up at 8am to take the kids to their Sunday morning swim class. They're the middle ground we've been waiting for. Doors open at 8pm on the 4th March and you'll leave the streets and enter a club just as you'd expect it to be 2 hours later. There are proper tunes going, the dance floor is open and you can dance as much as you want. Until 1am, when it's kick out time and off to bed you go. Let loose, get down and dirty and then sleep off any trace of a hangover before your alarm goes off in the morning. Perfect.
This event already happened in October last year and was a roaring success so make sure you book your ticket quick- they're only a tenner and all proceeds go to support music teaching in local schools.
---