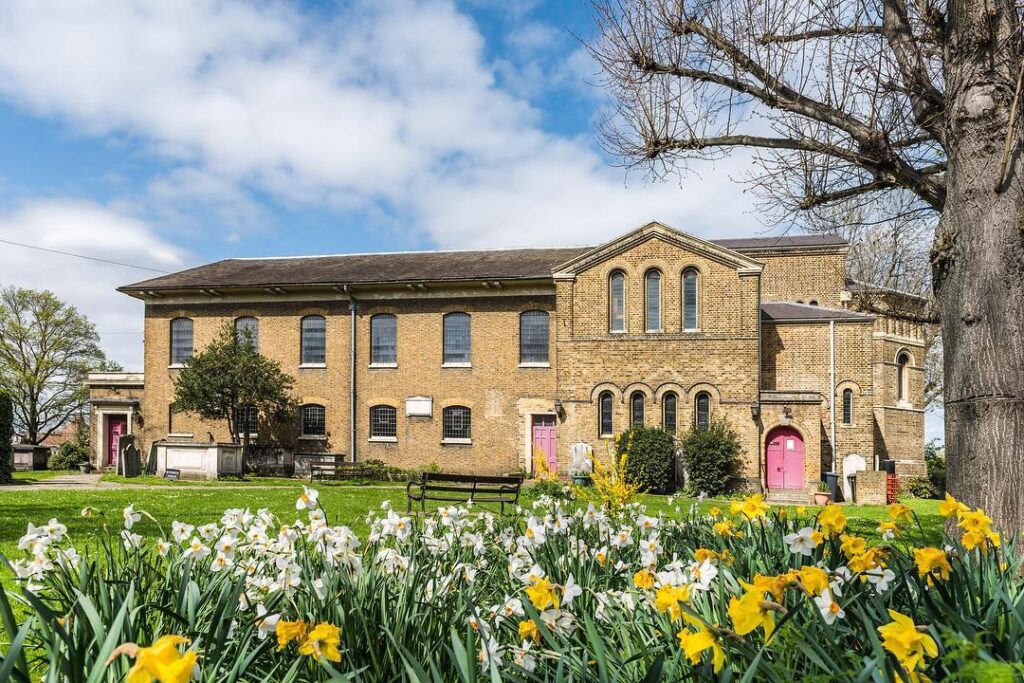 There's nothing that makes summer seem more summer than a church fair. St Paul's (tucked away in Rectory Grove) will be hosting their annual summer fair on Saturday 17th June between midday and 4pm, where you'll be able to join in an afternoon of summery fun. Food and drinks, games, live music, a silent auction, raffle, tombola and loads of stalls to spend some money at mean that the whole family can enjoy a wholesome weekend activity in the oasis that is St. Paul's churchyard.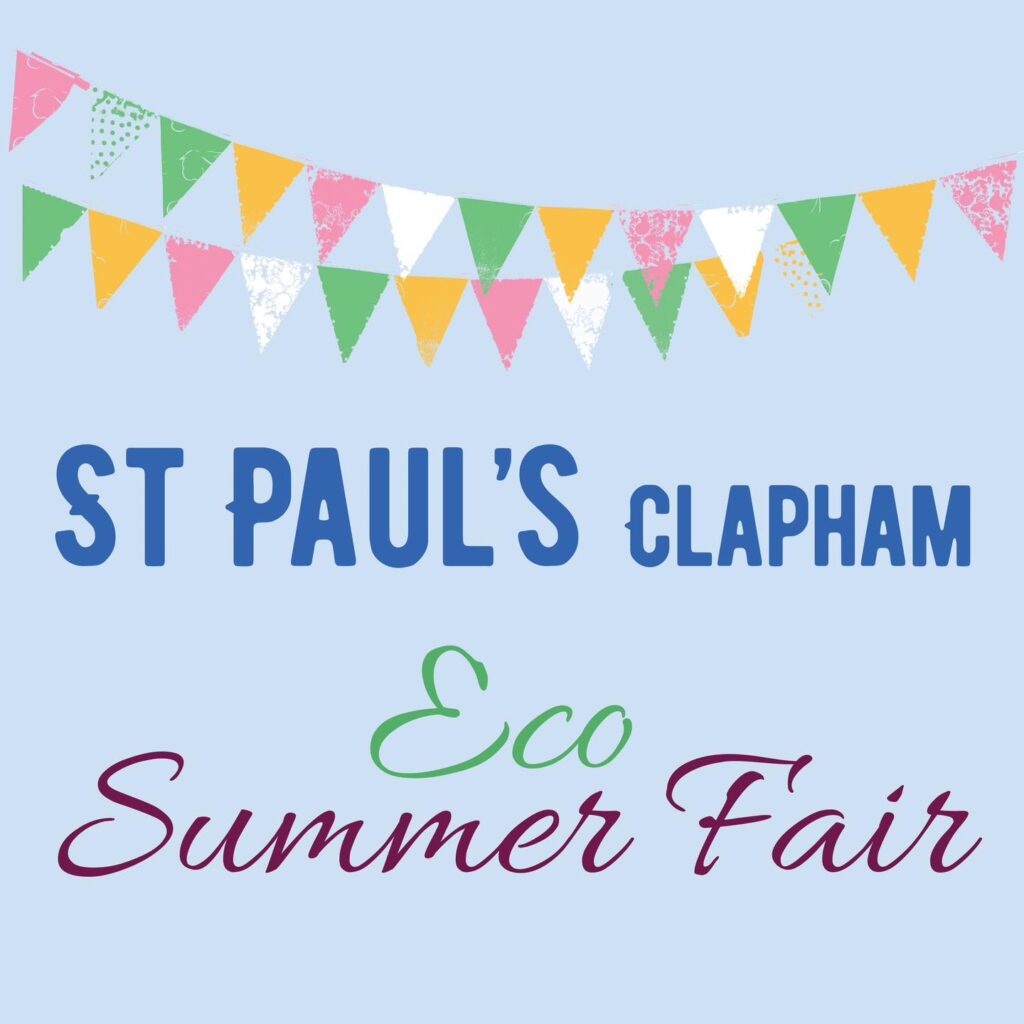 We really love that St. Paul's take their impact on the environment seriously, and having worked hard in their efforts within their community and direct grounds, they were awarded the 'Eco Church Silver Award' in 2021! So, it only makes sense that their summer fair will have an eco-friendly flare to it. You'll find loads of sustainable gifts and products to buy, as well as some preloved stalls to browse through too. And, as the whole thing will take place in their beautiful churchyard, you can admire their 'no mow May' efforts; check out all the beautiful wildflowers and bugs that are thriving from their untouched environment!
Entry is £2 for adults, £1 for seniors and free for under 16s.
---