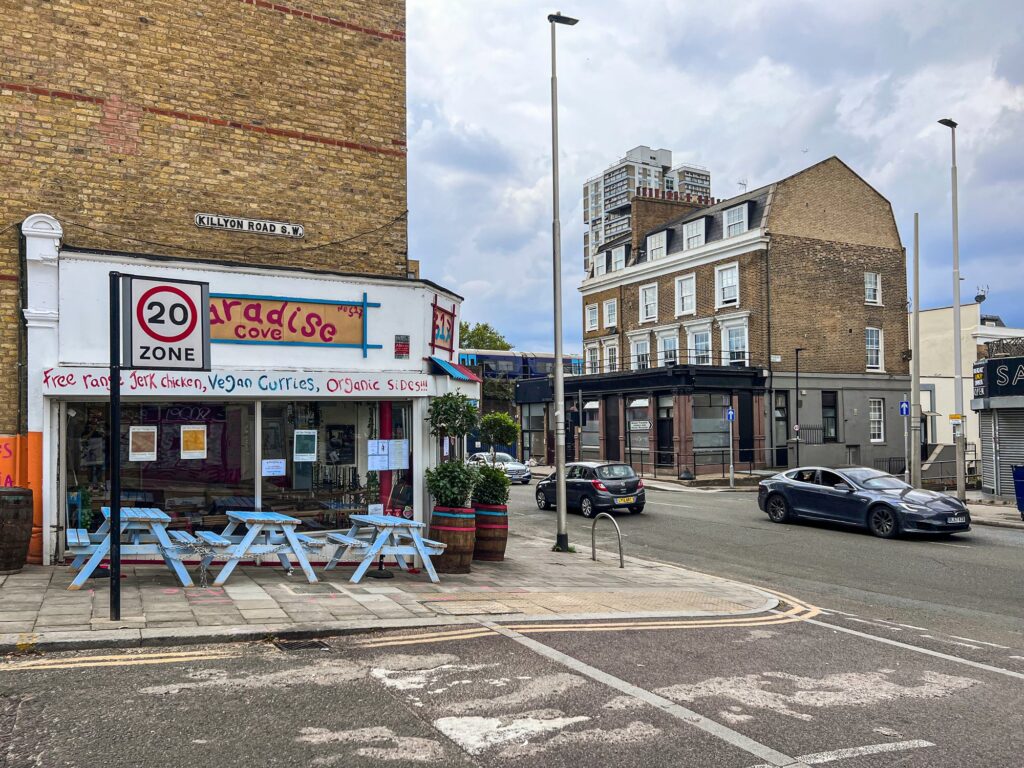 If you didn't go to Sugar Cane whilst it was Sugar Cane, don't panic. It has had a rebirth and, under the same management and with exactly the same ethos around it, has come back as Paradise Cove. It certainly is a little slice of Paradise.
On a recent research trip to Jamaica, owner Tarell came across a beautiful stretch of shoreline and knew that this was going to the basis for the rebranding of his 2 year old restaurant. Taking inspiration from the place, flavours and people, what was once Sugar Cane transformed into Paradise Cove.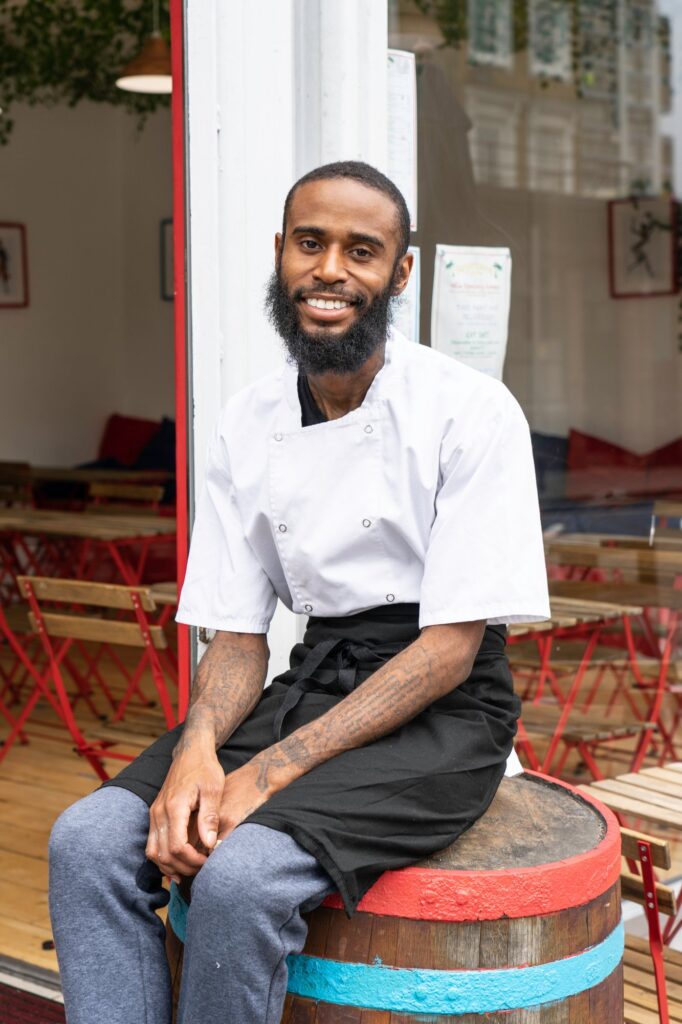 With this new name comes a new and improved menu. In Jamaica there were plenty of fish options, exciting new drinks and lots of vegan dishes that Tarell loved- these have all been translated into the menu. We're seriously eyeing up that foil baked lime sea bass and the sharing platters look like a party ready to happen. Since the closure of Guava (Sugar Cane's sister vegan bar), the freshly squeezed juices and homemade syrups have all been transferred over to Paradise Cove, concentrating all the goodness (and all the rum) into this one location.
Tarell is really making a name for himself in the SW, and actually, worldwide. On that research trip to Jamaica he was spotted by someone who recognised him from his Clapham-based restaurant. The same thing happened in Greece. When we were speaking someone walked by and introduced himself to Tarell because he'd heard about him. And that should be surprising- Paradise Cove is a small place on the corner of the Wandsworth Road that's been operating for just a couple of years. But at the same time, it shouldn't be surprising. Meet Tarell and you'll quickly realise his infectious character makes him a big part of the community; he gets involved with loads of charity initiatives like the Grenfell Foundation; over the weekend of Nottinghill Carnival they raised an impressive £300. He is active in policy reform for the care system- something that he has a history in and is extremely passionate about… Keep an eye out for more on that. He is supporting an up and coming local artist by exhibiting his work on the 5th September (yes, you should go). And, of course, Jay Rayner gave that sparkling review of the restaurant earlier this year.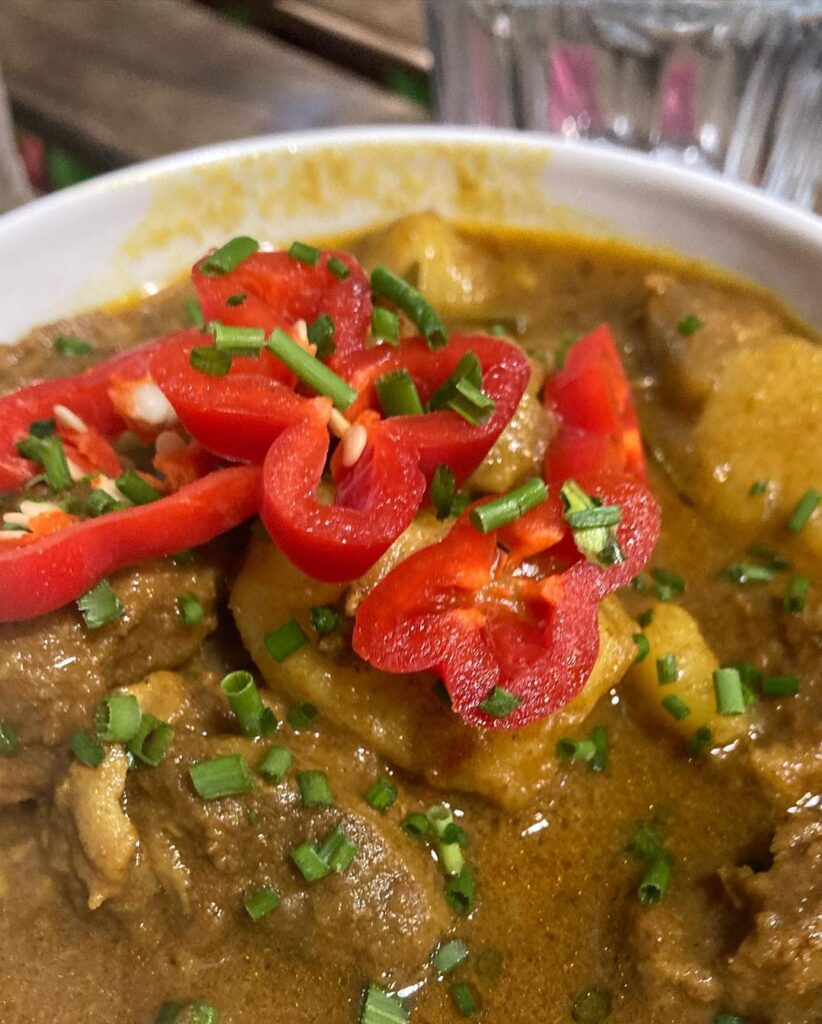 The space Paradise Cove occupies compared to the impact it is creating doesn't match up… in the best way. From small seeds huge things grow, and Paradise Cove is exactly that in action. These are the kinds of places that deserve the hype around them- check out this exciting rebrand and support this beautiful spot. You'll come out feeling warm, fuzzy and full.
---