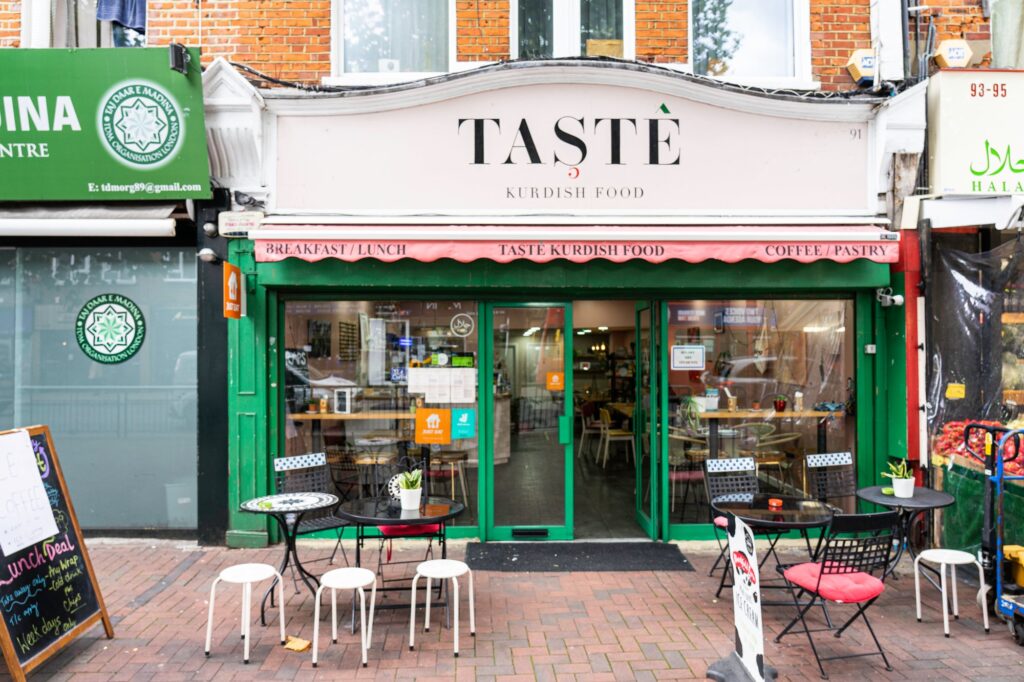 Taste Kurdish Food is really showing it's Tooting locals that they should literally be tasting some Kurdish food. They're a great hideaway for brunch with a twist and do a great lunch or early dinner too. We went down to try them out and were really enchanted with the place- there is loads of space in there, some of which is taken up by a local market full of creative pieces made by Tooting residences (tie dye socks, anyone?), and some was taken up by prams from parents post baby group. It has a lovely community feel and we really aren't surprised it is always bustling.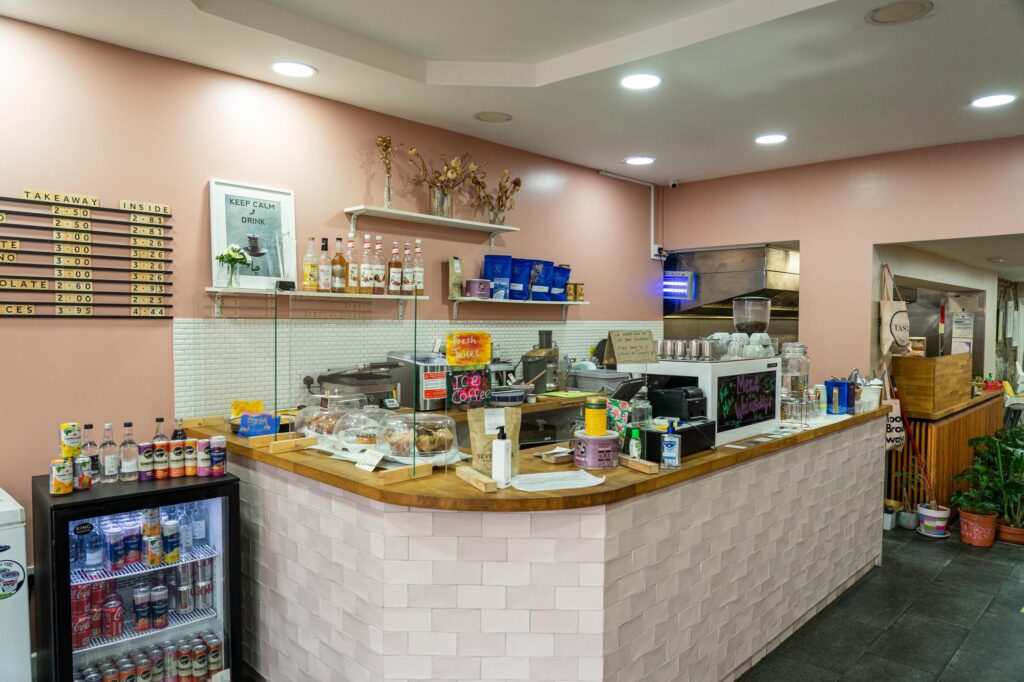 We visited for lunch and were recommended the traditional dangost, a seasoned lamb dish with bulgar wheat, salad, pickles and chilli sauce. We wouldn't have gone for it had it not been pointed out to us by the servers, but were so glad we did; it was a terrific recommendation and one which we pass it on to you.
You can never go wrong a shakshuka in our books, and this one was flavoured to perfection. We ordered ours was a side of halloumi for a salty lift and it was absolutely delicious. We pushed the boat out and got a kadayif for afters. It is a traditional dessert made from finely shredded filo pastry topped with pistachio and ice cream. Again, this was a new one for us but we will certainly be coming back for it. It was sweet, sure, but a great way to finish the meal alongside our flat white and refreshing mixed juice.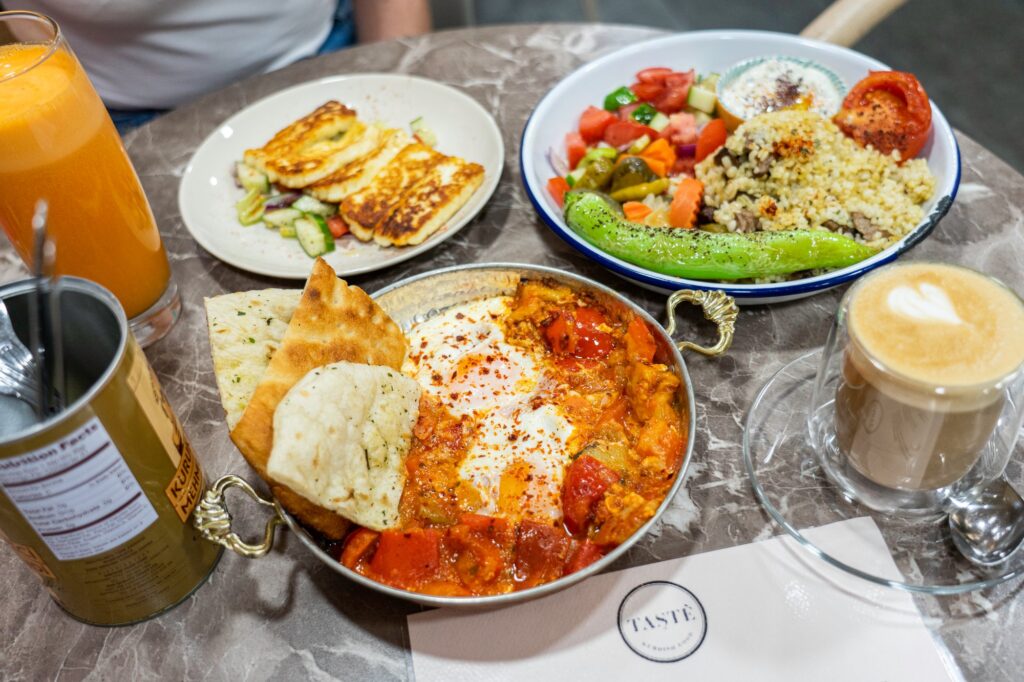 We really loved the general feel of this place. Run by four passionate sisters, you'll certainly be looked after when you visit. Go for a morning coffee and cake date mid week with a friend, and 'accidentally' stay for lunch too.
---