Daddy Bao: Tooting, SW17 9PE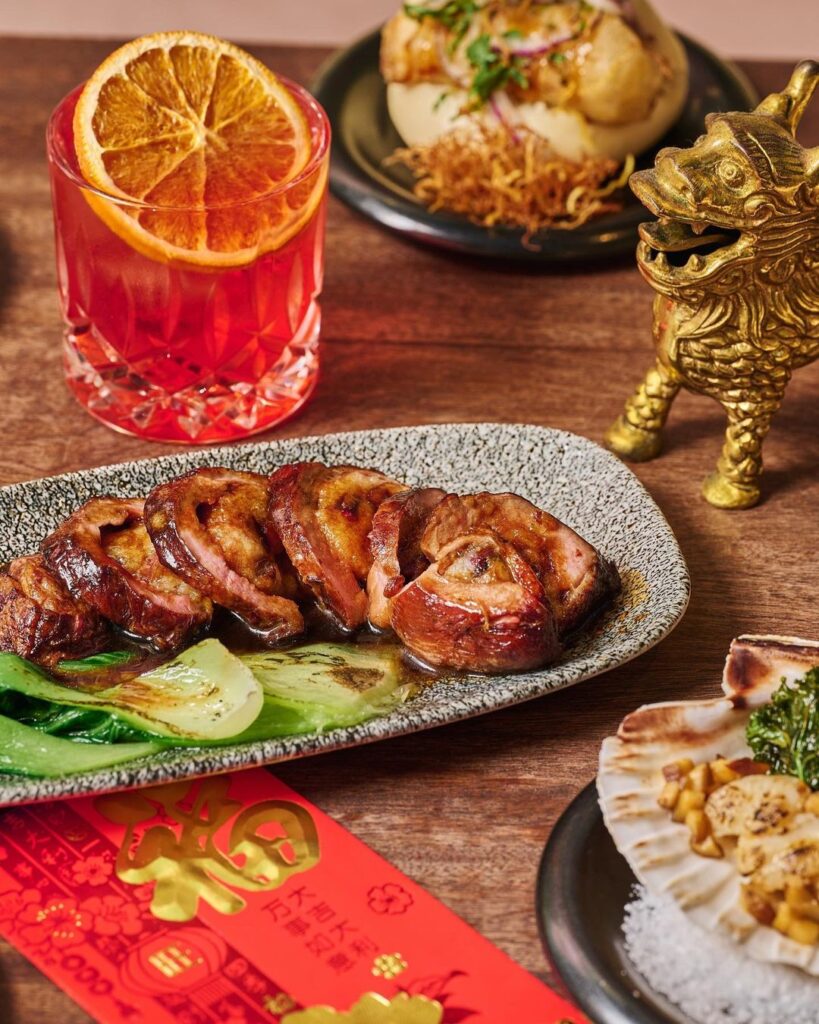 On Monday 24th and Tuesday 24th Daddy Bao is doing Chinese New Year in their way. Their way? An 8 course feasting menu. From the starting mushroom broth to the egg tart to finish and all the bao in between, you'll certainly leave feeling like there was a celebration. They're being conscious of all the veggie and vegans out there and offering substitutions to the menu depending on dietary requirements. Tickets are £50 for the 8 courses and are worth booking soon.
---
Three Uncles: Brixton, SW9 8PR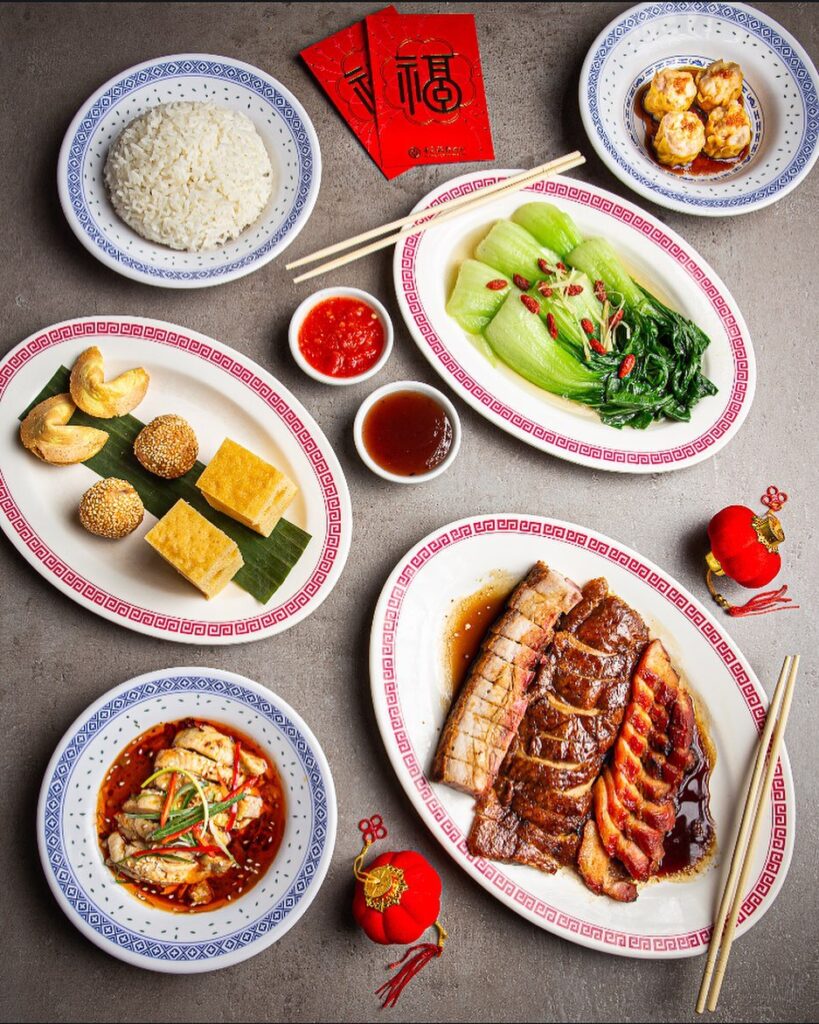 Available between the 18th and 22nd January, Three Uncles have created a menu that 'symbolises abundance, good fortune and encourages a prosperous start to the new year'. The menu is £53.80 for 2 people and will be a proper feast. You'll start with pork and prawn siu mai and a spicy Sichuan pepper chicken dish before moving on to the main event. Uncle Mo's Three Treasures Platter will be ladened with roasted duck, char siu and crispy pork belly and comes with jasmine rice and pak choi. Then to finish there will be a trio of treats; Ma Lai Go brown sugar sponge cake, Jian Dui sesame sticky rice balls and, of course, fortune cookies. This menu is walk-in only, so make sure you plan to get down there early. Can't hack a line? You can order the menu on Deliver exclusively between the 18th and 22nd too.
---