Three Dumplings is owned and run by Balham local, Judy McGuire. A professional chef for over 20 years, Judy is a private chef and has her own catering company too, which serves food heavily influenced by her upbringing in Singapore. She loves to celebrate the spices and flavours of South-East Asia, and is well versed in signature dishes like fried noodles, laksa, rendang and, of course, dumplings. She's even created her very own chilli sauce, 'The KPow', which you can order from her online store to jazz up your own dishes at home… but be warned, it is "distinctively additive". Maybe get an extra one for the cupboard.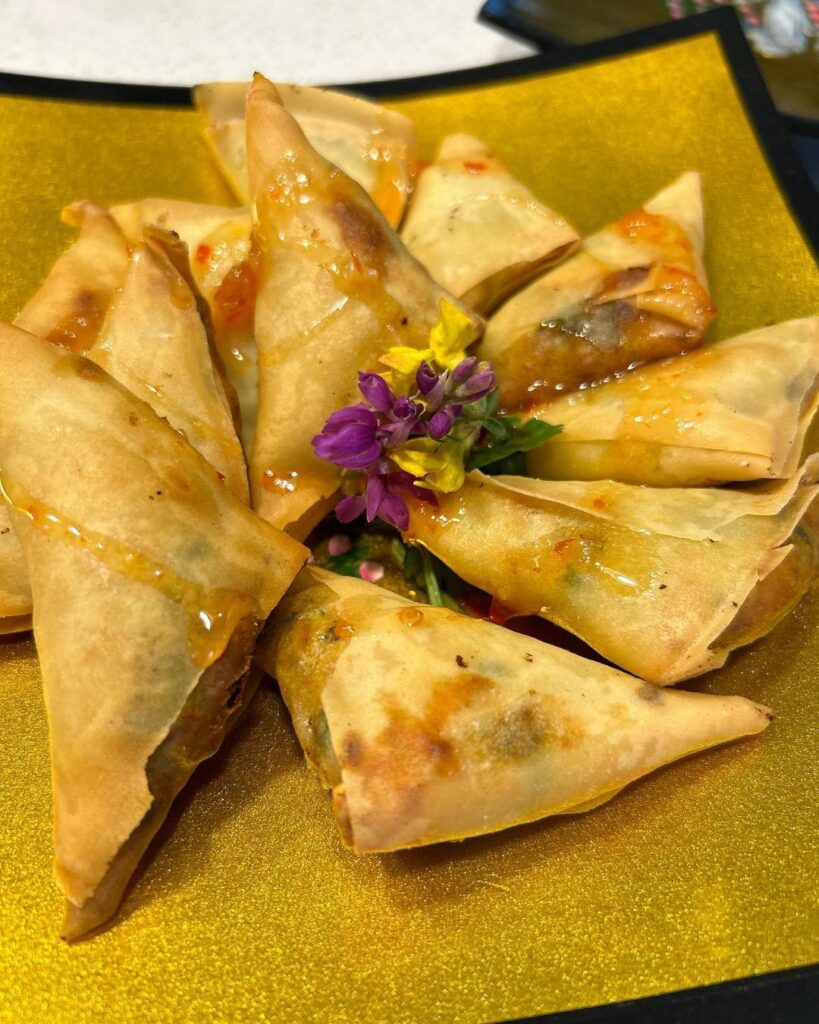 Judy will be letting you get a taste of the very best this May when, on the 19th and 20th, she is hosting a supper club in Balham. The 5 course menu will be a seasonal celebration of food, where diners can expect siew mai, tofu spring rolls, butternut squash fritters, BBQ spiced pandan chicken, nasi lemak, and lemon tarts. Fresh, zingy flavours that will get your taste buds dancing.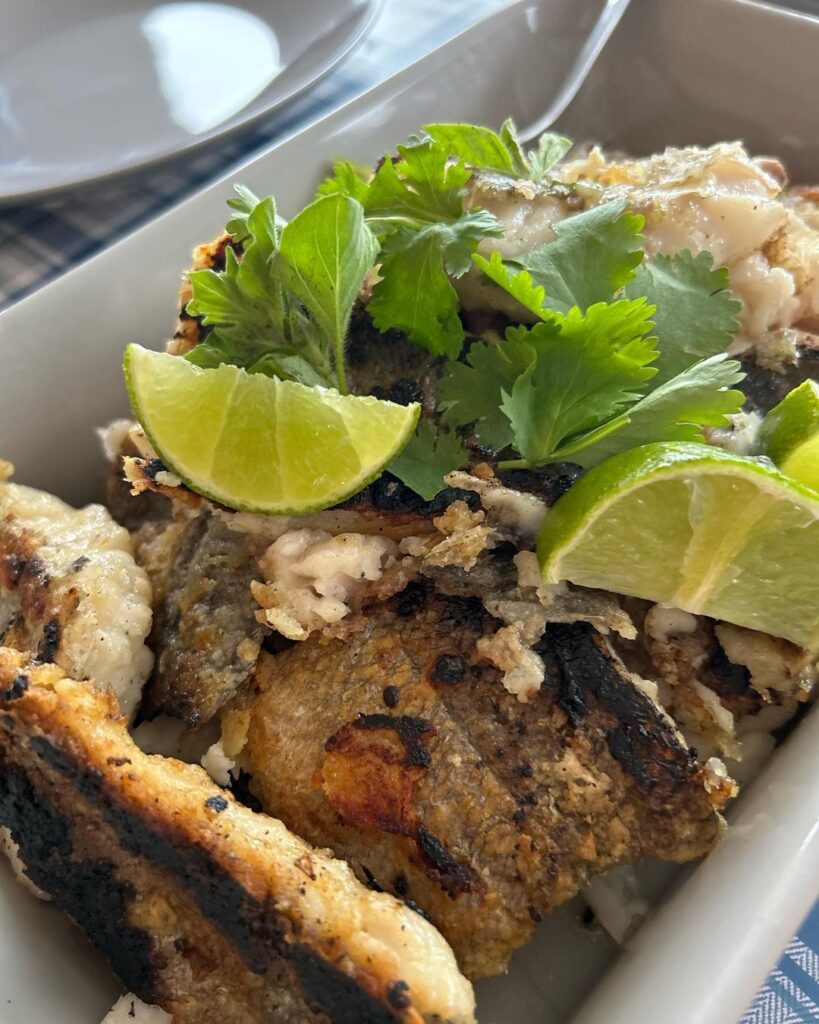 This gorgeous menu will cost you £75 and is BYOB at Judy's home, so grab a bottle of something nice and grab a mate. Bookings are filling up fast though, so get your reservation in whilst you still can!
---