We know, Christmas shopping is stressful. Not only have you got find your mum, uncle, dog, work colleagues boyfriend the perfect gift, but there are other pressures to think about too. You can't be buying from Amazon- it's quick, but that's environmental blasphemy. And heaven forbid you go to the Oxford Street giants. Ok, it may cheaper- but what about the independent stores who need our support. Yep, Christmas shopping is quite the moral dilemma. Let us help you out. Here is a list of some of our absolute favourite local makers and businesses that will delight anyone on your list. It's better for the environment, it's supporting local and it's full of really, really lovely gifts. Christmas shopping: sorted.
---
The Eco Gift Basket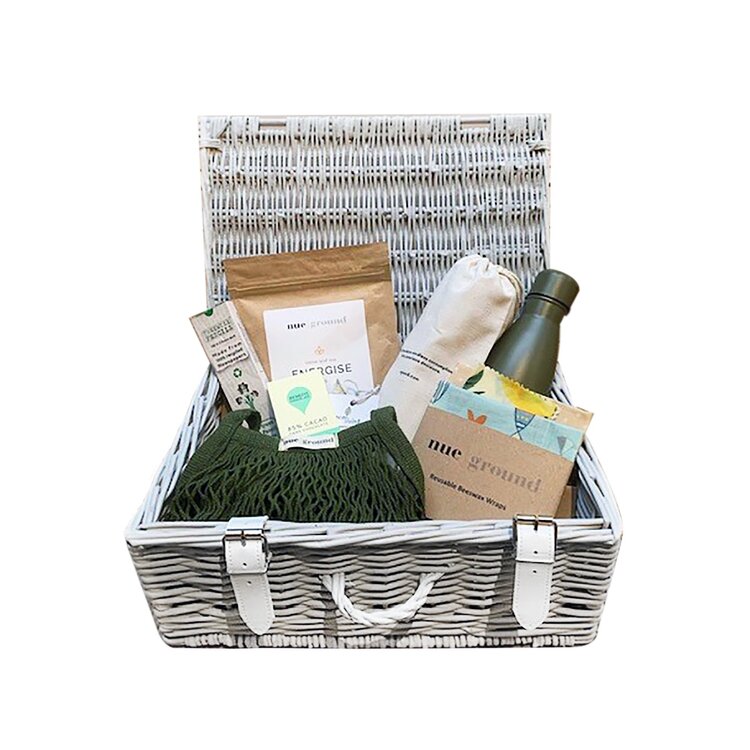 From: Nue Ground, SW4 9NG
Price: £65
Perfect for the environmentally conscious person in your life, this wicker basket comes packed with all sorts of goodies. Bees wax wraps, a reusable water bottle, a tote bag, charcoal water filters, biodegradable chewing gum, a notebook and pencils… and a bag of Nue Ground's energise loose leaf tea and coffee blend.
---
English Garden Gin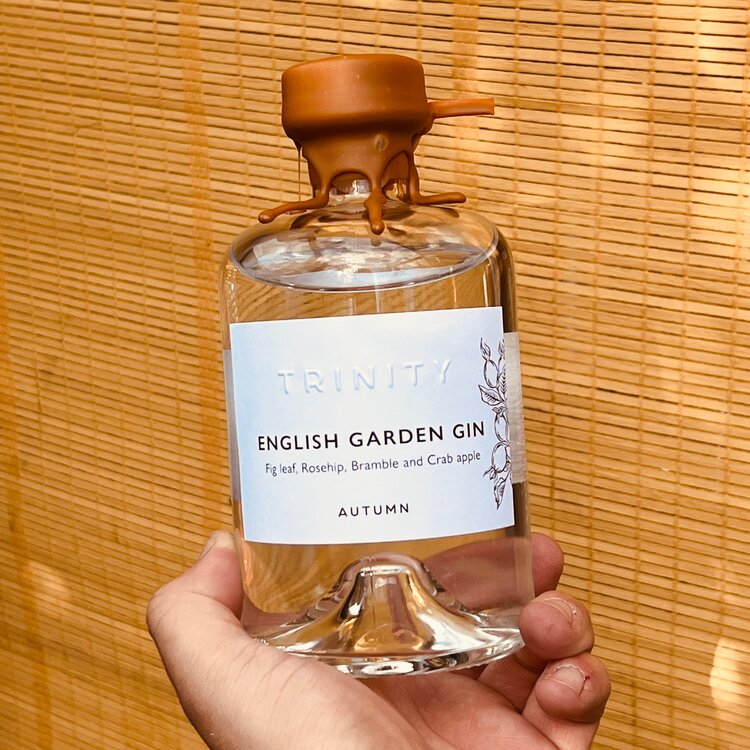 From: Trinity, SW4 0JG
Price: £40
Trinity have created a seasonal gin. This Autumnal edition uses fresh fig leaves, blackcurrant leaves, Japanese rosehips with notes of crab apple. Perfect for those who love a Christmas tipple.
---
'This much is true' by Miriam Margoles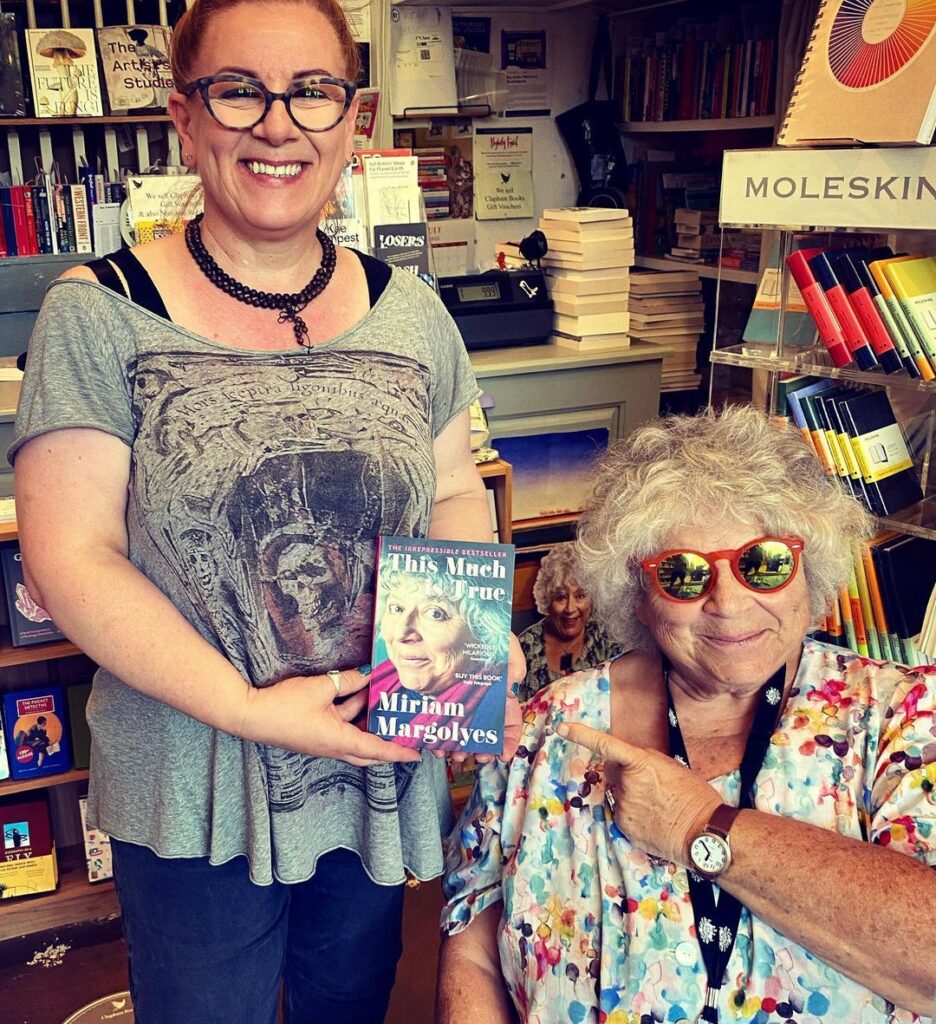 Where: Clapham Books, SW4 0JA
Price: Around £10
You can't get much more local than this. Our local celeb's 'wickedly hilarious' book in our local book shop. Perfect for any bookworm… or anyone who loves a proper belly laugh.
---
Foodie hamper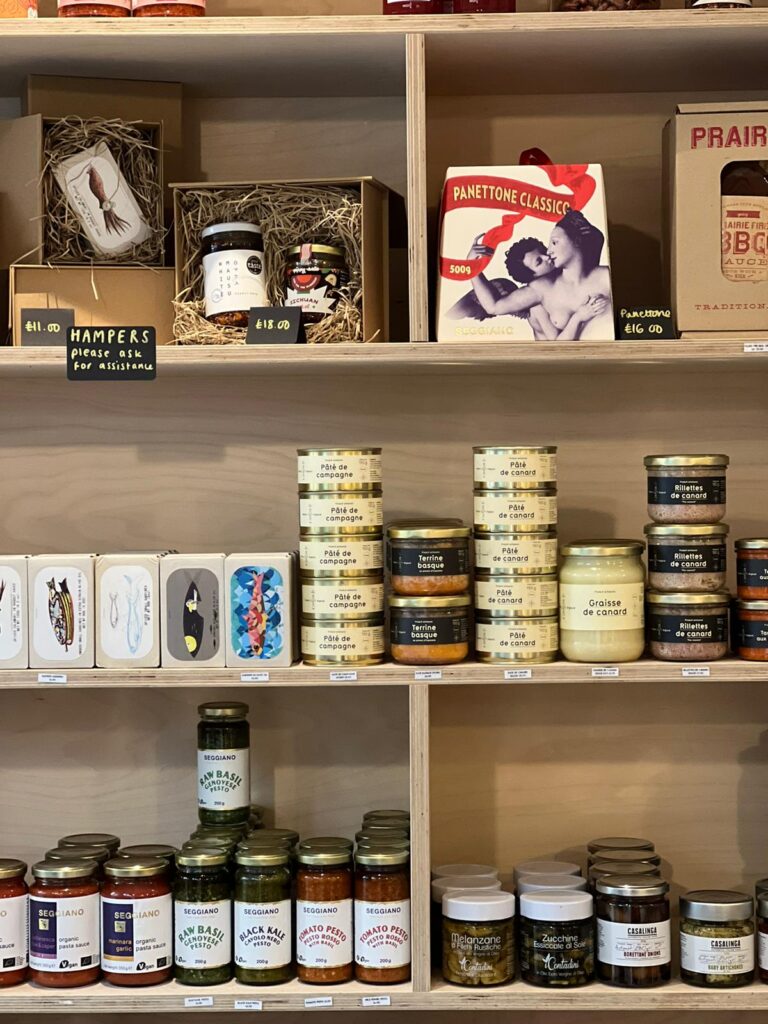 From: Life of Fish, SW4 9NF
Price: Varies
Kill two bream with one stone on your next trip to Life of Fish. Whilst you are putting in your Christmas morning smoked salmon order, why not put together a foodie hamper for the chef in your life. Life of Fish stock a huge range of independent business goodies; from piquillo peppers to chilli crisp chilli oil, you can make your own hamper to the taste of your giftee. Stuck on what their tastes are? Let them choose their own with a Life of Fish gift card instead.
---
Artisanal Panstone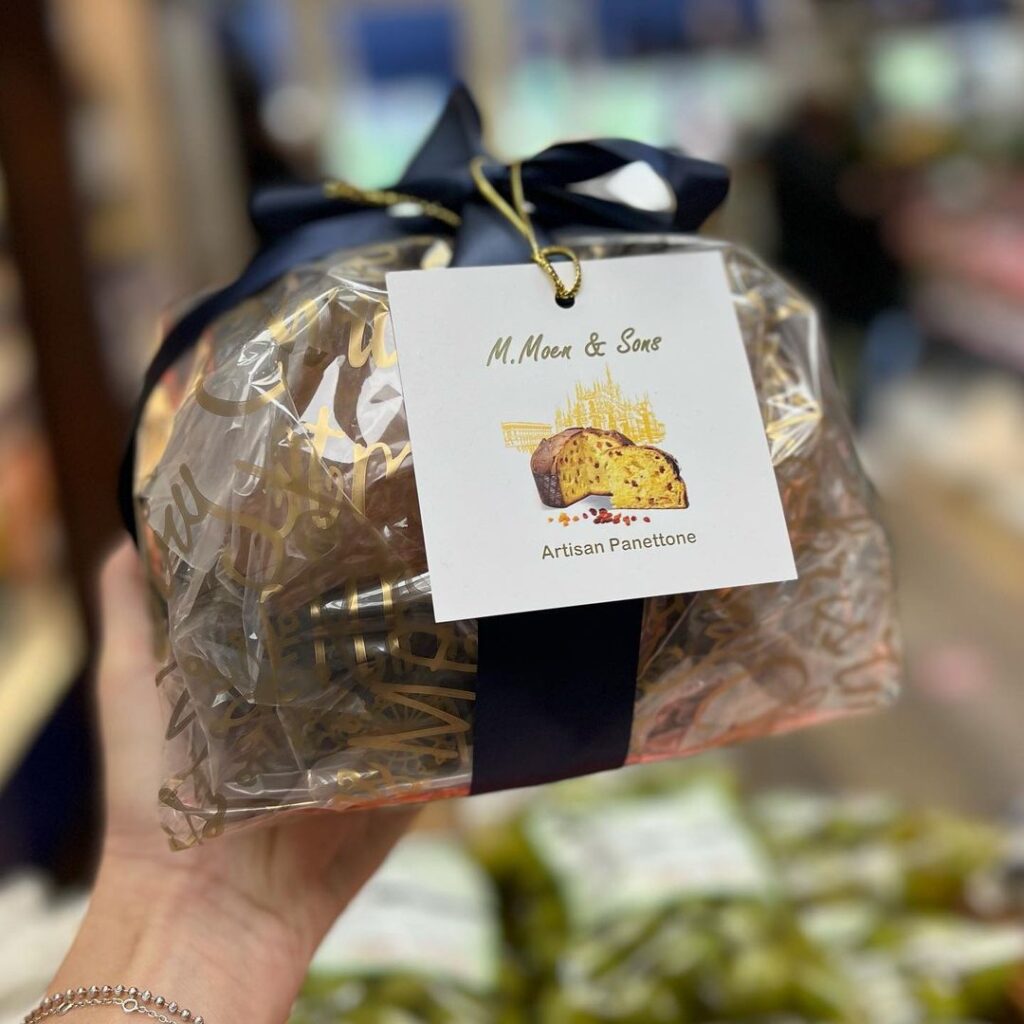 From: M.Moen & Son's, SW4 0JA
Price: £16.98
It's not just meat at our local butchers. This Christmas they've got artistically made puddings, and this panettone is the perfect gift for the host of that festive dinner party you're heading to. They're also doing Christmas puddings and hampers too, but we love the beautiful branding on this one.
---
'South West Londoner' baby grow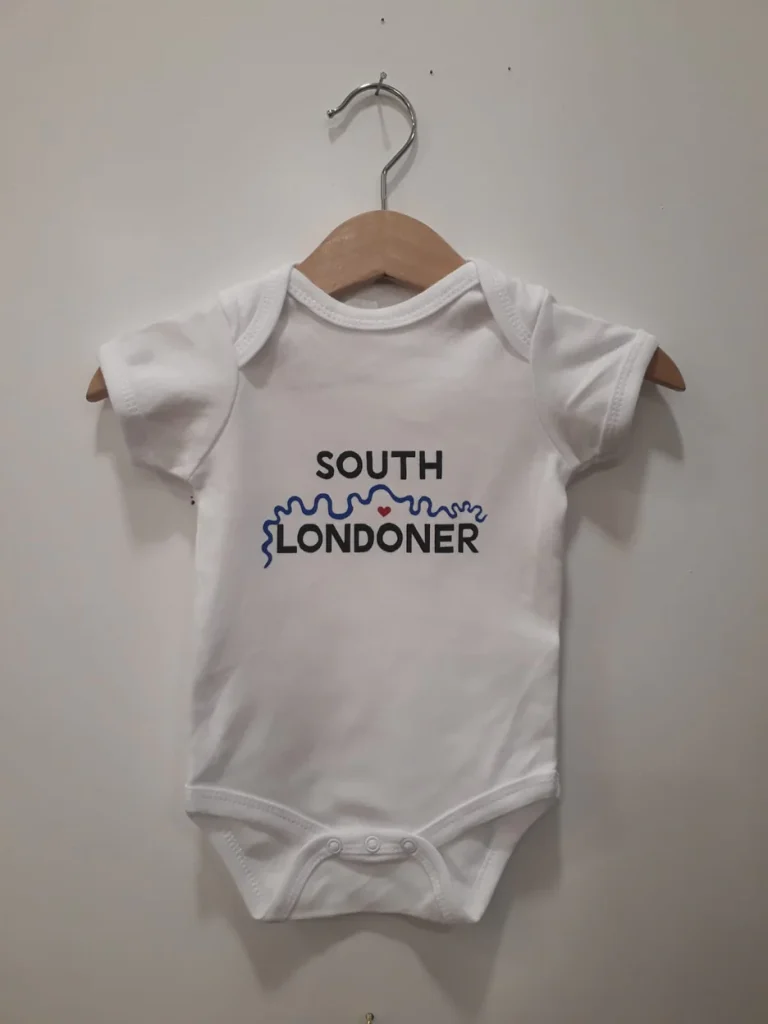 Where: Lark, SW4 7SS
Price: £12
It's never too early to be proud of where you come from. Start 'em young we say- especially in the case of the SW Londoners! Lark are selling these SUPER cute baby grows, perfect for the diddy ones in your life. Once a SW Londoner, always a SW Londoner.
---
Charcuterie hamper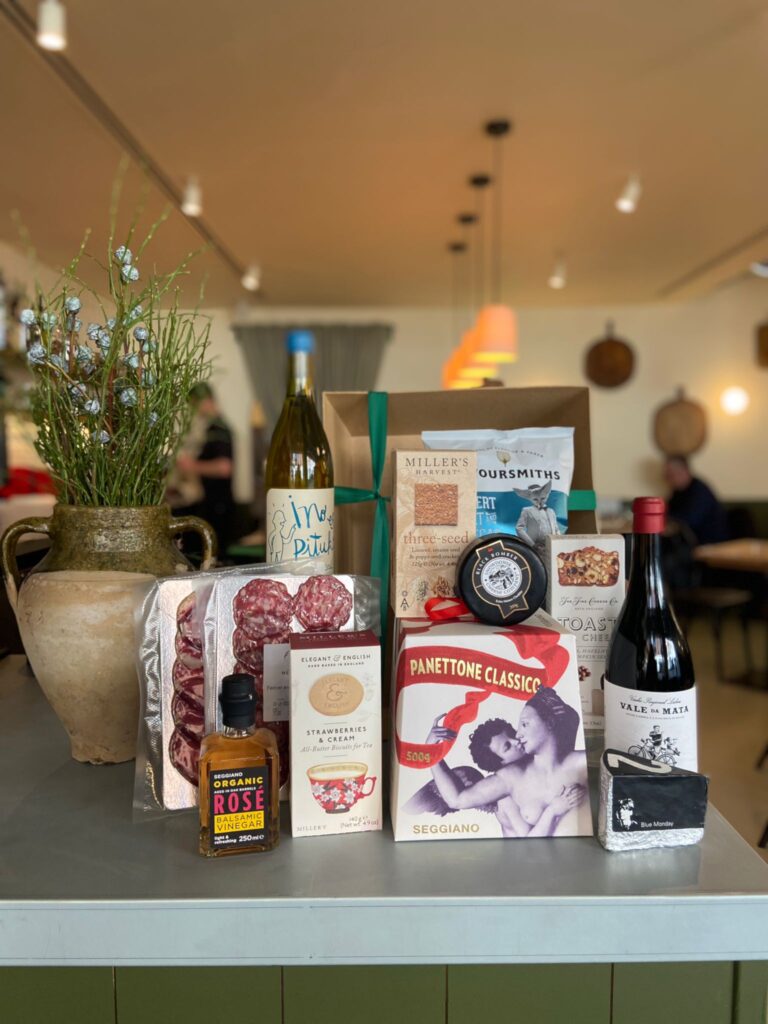 From: Willows, SW4 0JG
Price: £50 or £100, dependent on basket
Willows have 2 hampers for you to choose from- £50 or £100, the latter coming with a bottle of red or white included (though you can opt to add on a bottle if you're getting the £50 one). Stuffed with artisanal products and festive treats, this is something that anyone would be chuffed to find under the tree. Order via email here: rebecca@willowsclapham.com or in store. Ask for them to be made vegetarian if you'd prefer, and then pop down on collection dates (15th/16th or 22nd/23rd December) to scoop them up. Whilst you're there you might as well stay for brunch.
---
…And for everything else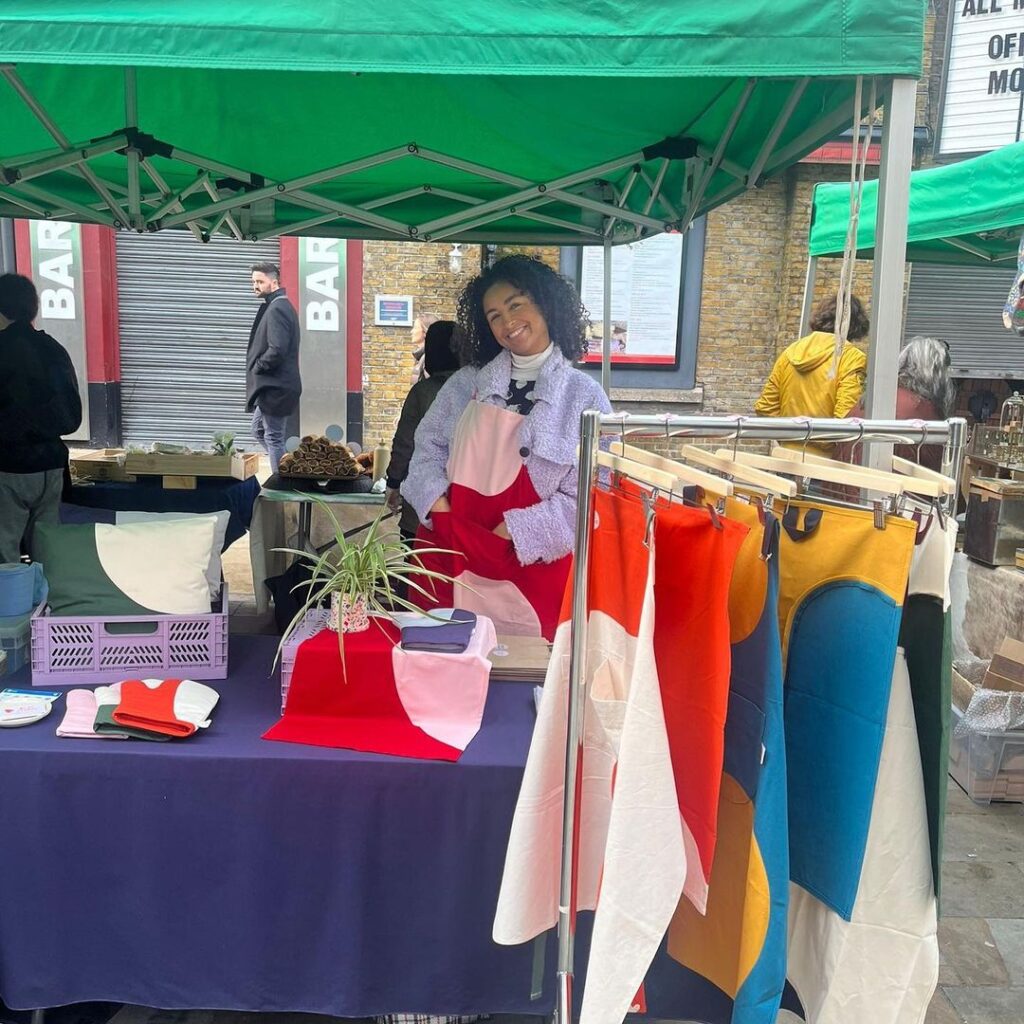 From: Venn Street Market
Price: Dependent
Venn Street Market is hosting 12 makers at their usual Saturday market until the 24th December. They've literally got everything else you could want to fill any gaps in your shopping list; from handcrafted candles, original fine art prints, homeware textiles, glittering party wear, handwoven bags, woolly slippers, handmade jewellery…
---