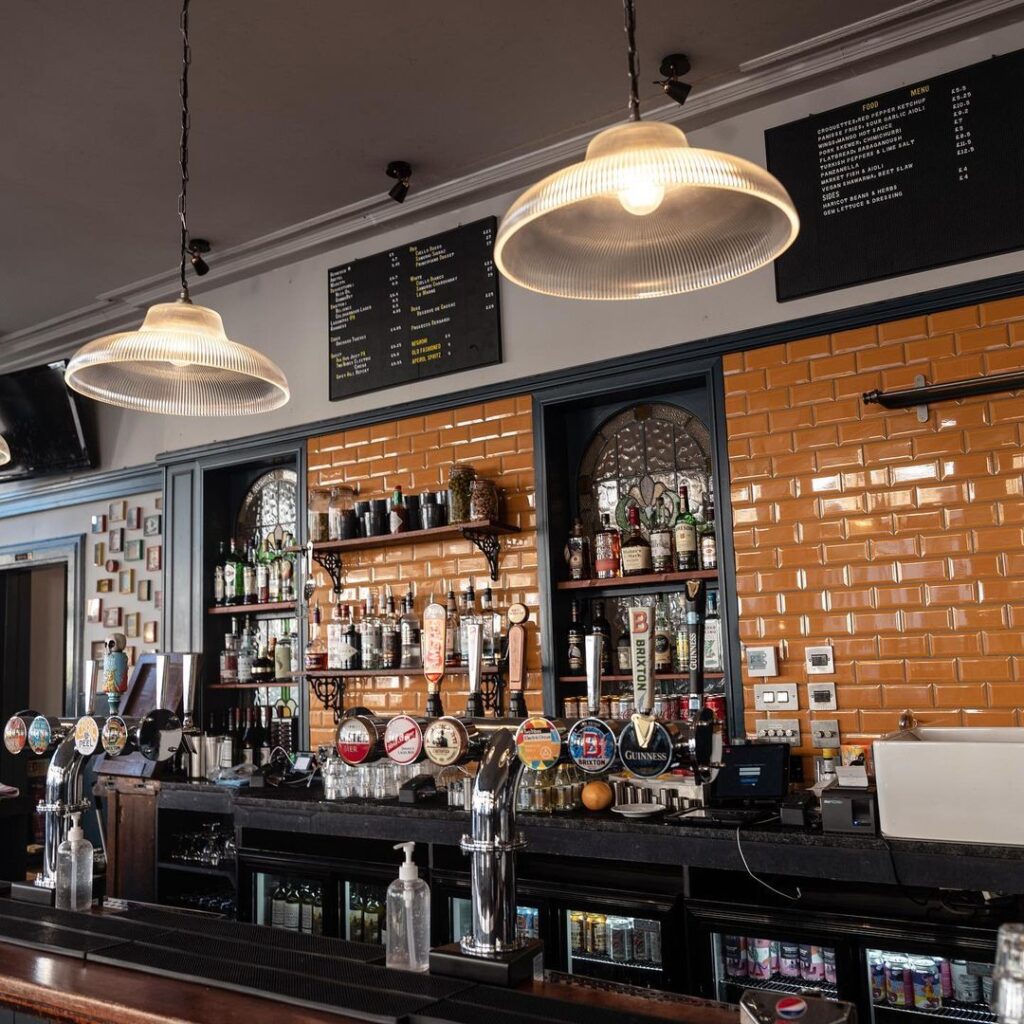 The new Covid variant has caused such havoc within the hospitality industry over what should have been the busiest period of the year for them. Elm Park don't want to be yet another victim to the economic chaos- and we don't want them to be either! They are a true hub to the community and deserve a long and happy life in Brixton. ⁠⁠

Obviously January isn't a time when anyone is particularly cash rich, but we really want to be able to keep this pub going and realise its potential as a genuine institution of London boozers…We can't thank you all enough for your support since we opened last year, this really is a special community and a special place.

Elm Park Tavern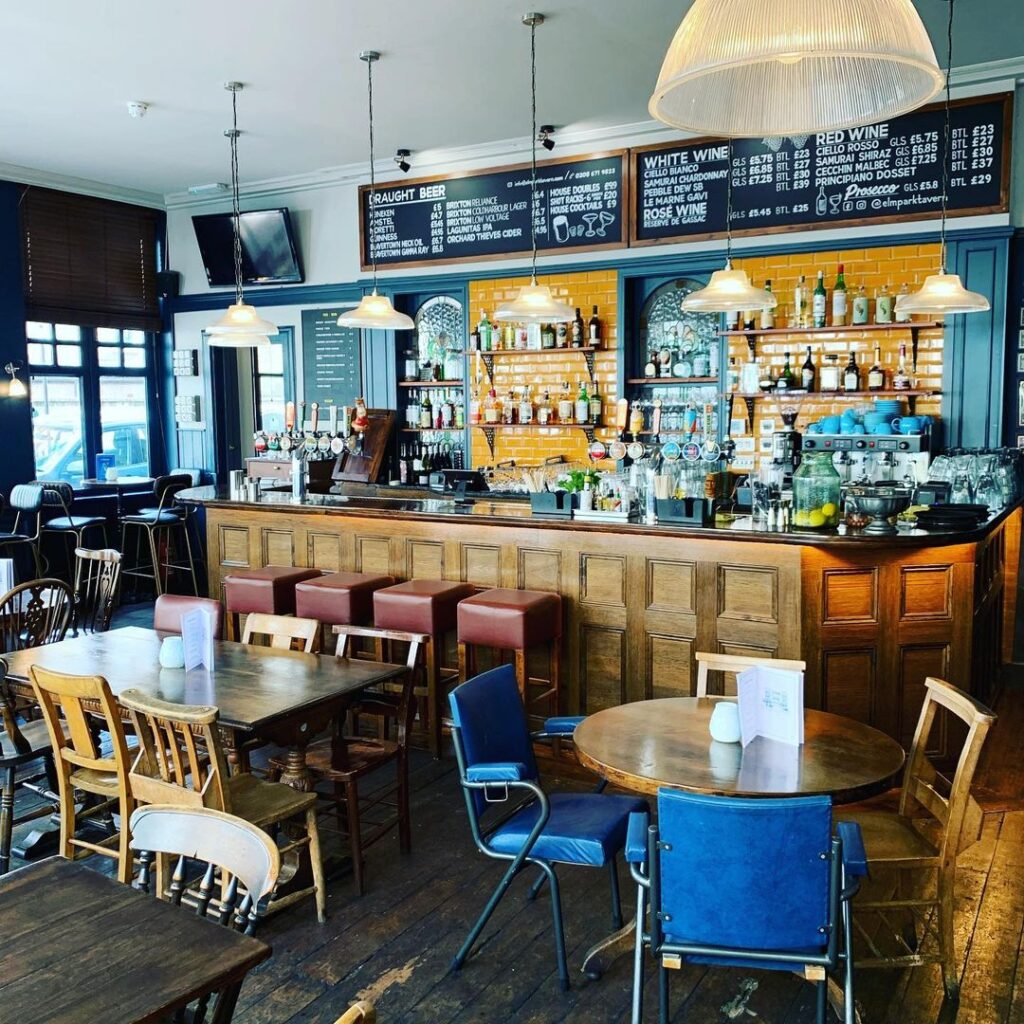 It's a tough time to be a boozer in London. But they've seen us through our tough times and we want to see them on our street and going strong after the Covid chaos has passed.
Plus, they are giving rewards for donations:
£25- Beer and a shot at the bar
£50- A limited edition Elm Park Tavern print
£100- Limited edition T-Shirt and print
So go on and (if you can) dig in to your pockets and donate to their Crowd Funder. They will appreciate it.

⁠