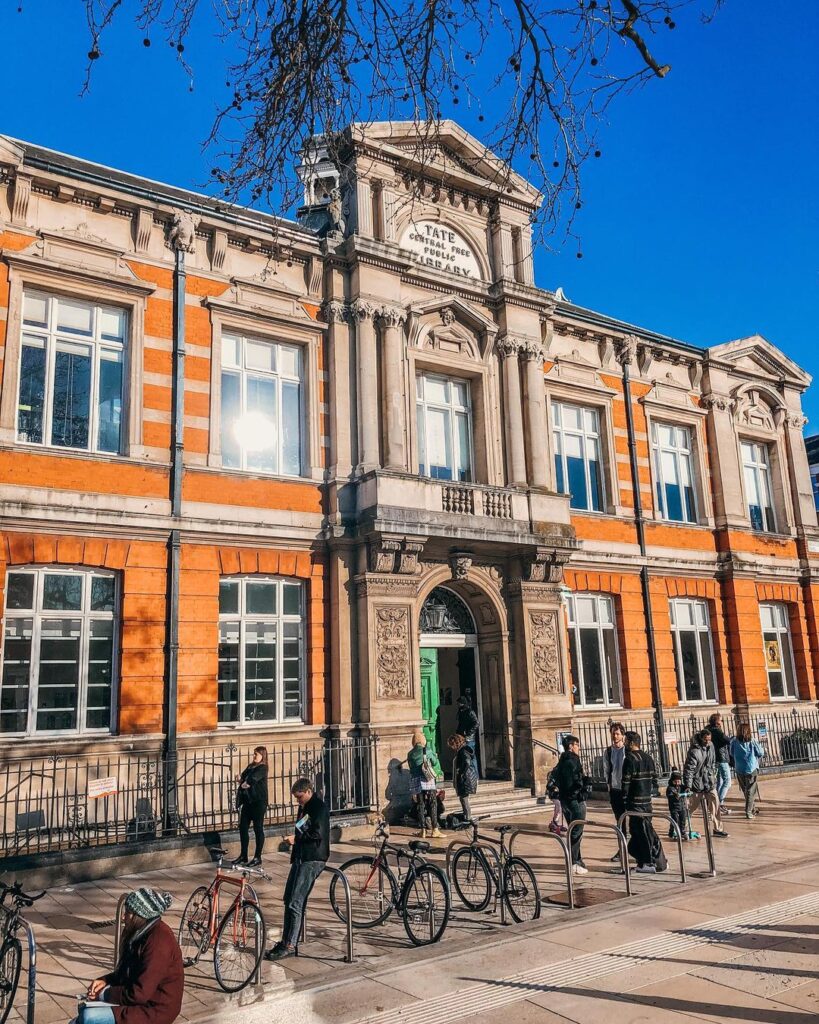 The Brixton Library began it's life in 1891 and was ready to be officially opened 2 years later in a ceremony performed by the then Prince of Wales (who later became King Edward VII). The main man behind the project was Sir Henry Tate, who donated the £15,000 needed for the building work- hence the library often being referred to as the Tate Library.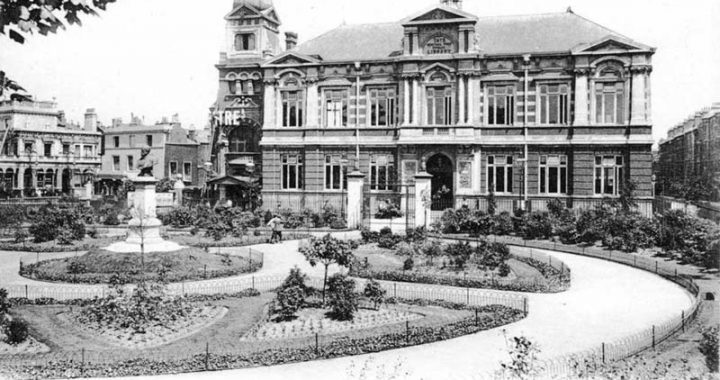 Tate made his fortune in the sugar business, specifically by creating a mechanism to produce sugar cubes. The money he made from his work not only allowed him to live in Streatham with a personal art collection and a library, but it also meant he was able to be generous to his community. Alongside funding the Brixton library, he funded the building of two more libraries and donated £80,000 (and quite a few nice paintings) to the building of The National Gallery of British Art. It's now more popularly known as the Tate Gallery.
Tate died in 1899. The land in front of the library was bought by Tate's widow in 1904. It was opened as a public garden the following year where a bronze bust of her husband was erected, and is still there today in Windrush Square.
The building is still a fully functioning library and is protected by a Grade II listed status. Check it out when you're next in Brixton!