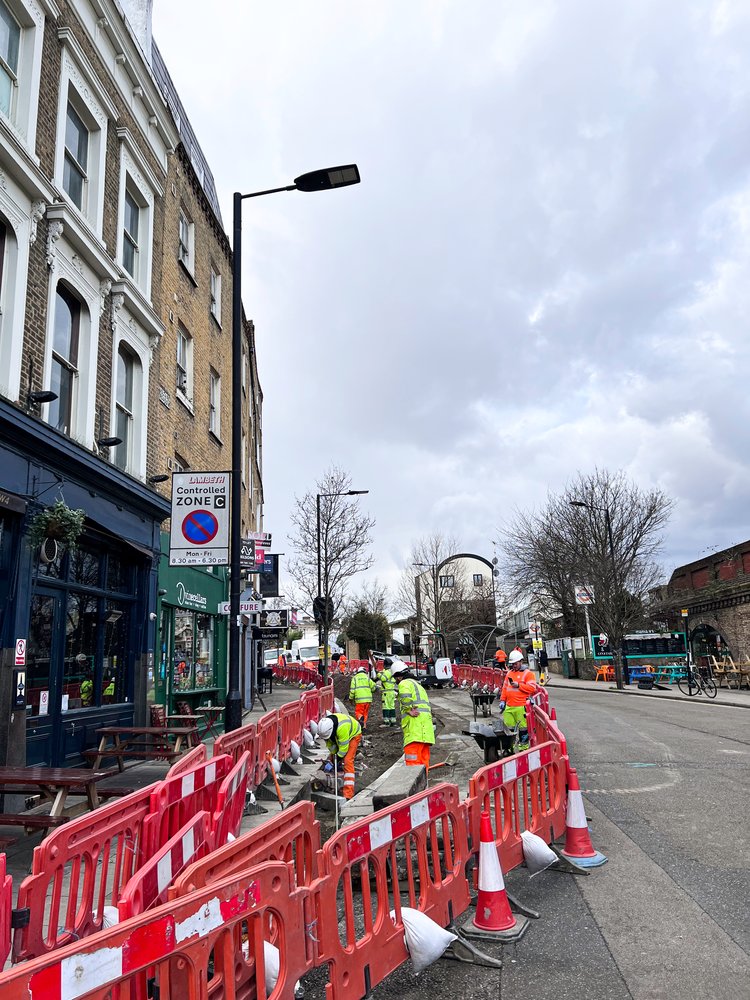 The proper work has started to turn Voltaire Road into a more pedestrianised street. Temporary measures began last year where large planters were put in place to gradually make the street wider, but the idea is turning permanent with the plan to extend the pavement to support the street's local businesses and have more room for outdoor activities and seating during the summer.
Businesses on the street include DVine Cellars, The Railway Tavern, ARCH and Tsunami. The street is already a buzzy location so with the extension of the walkway we are certain it will become even more of a destination- especially with the warmer weather of sunnier months looming.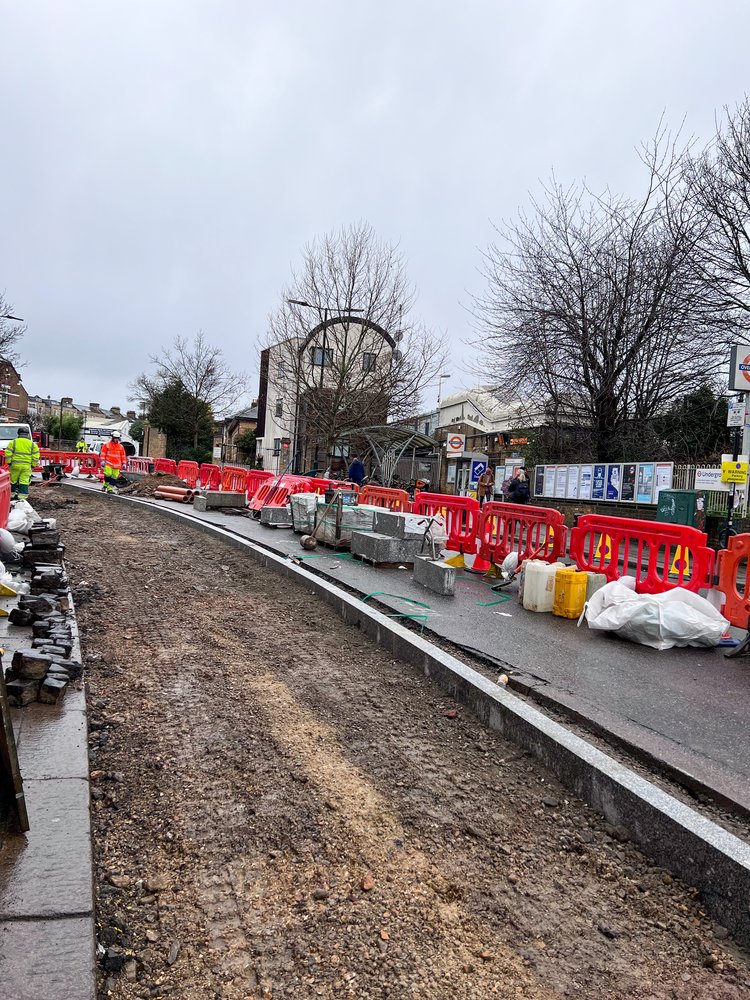 Of course, the wider pavement means that the road will become safer for pedestrians too, which is useful just off the bustle of Clapham High Street.
Roll on the completion! We can't wait.