The Wandsworth Prison Welfare Trust (WPWT) is a technically a new charity. We say 'technically' because they officially were registered as a charity in April of this year, however the work they've been doing as an organisation at this mens-only prison has been going on since Covid times.
During lockdown the Chaplains, administration staff and some volunteers began making games like chess, snakes and ladders and Ludo boards and, because lots of people were clearing out their cupboards during covid, there was an influx in donations of items like books and art materials. All of this meant that the inmates were not only occupied during their time in prison, but they were also beginning to learn new skills; social interaction with fellow inmates and literacy and numeracy skills from playing games like scrabble and sudoku. When the lockdowns eased and life began to return to normal, it was clear that the work that had been going on during Covid was really important and had benefited many of the men within the walls of Wandsworth Prison.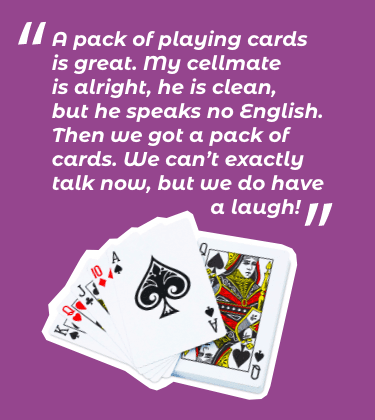 So the decision was made to make the WPWT a formal charity. The three main aims of the charity are:
Helping men to pass their days productively and peacefully
Improving literacy and confidence with written material
Providing supportive resources to men who are finding it hard to cope
They are all about helping the men use their time effectively and in doing that, making them feel better- mentally and physically. Simple things like a wind up radio has the capacity to make an inmate feel more connected to the outside world and by supplying up to date books education rates are on the up. The charity believes that by doing things like this they will improve rehabilitation and make the reintegration journey into society easier.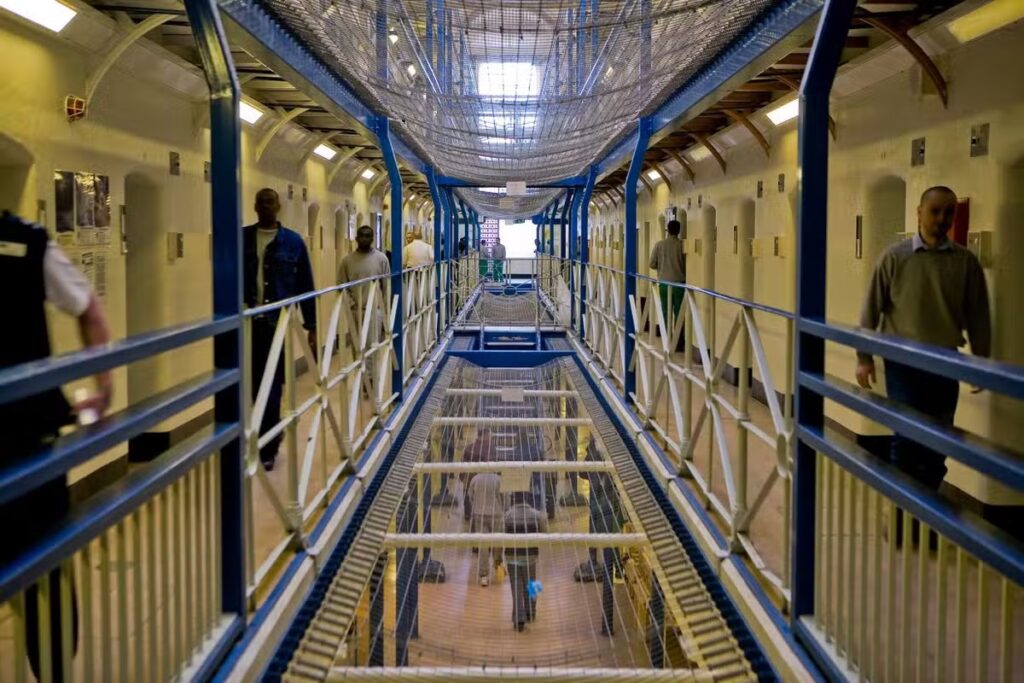 Prison Quaker Chaplain, Liz Bridge, said:
"We want all the men to be able to read, to get used to the weight of a book and build the confidence and concentration to keep going. So, we provide thrillers and adventure books, reading material for starters, spectacles for reading, dictionaries in English and many other languages. We would like men to practice social skills and learn quiet ways to make friends, so we source games and enable spaces to play them: chess, dominos, playing cards, connect four, etc. Finally, we collect decent clothing for men leaving the prison so that they are ready for a new beginning. Key items are good waterproof coats and trainers washed and in good condition."
There's loads of ways that you can get involved to help out this fantastic charity. Volunteering, raising money and donating items are all actions gratefully received by the organisers and the inmates alike, and will make a huge difference to the lives of those currently serving time.
---