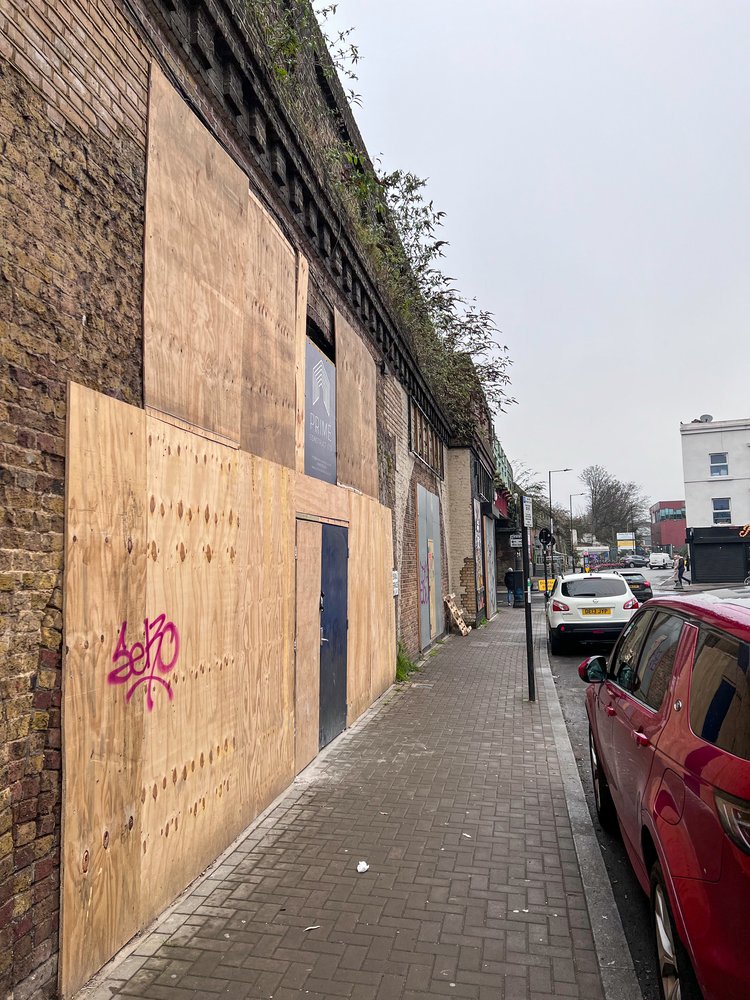 Train Yard is a new gym concept opening in Clapham at the end of January (29th to be precise). And you know what, it sounds great. They have a mix of 4 different classes you'll be able to attend; Strength, Sweat, Pilates and Circuits. With their 3 expert trainers, there will be something for everyone, no matter your fitness level, age or abilities.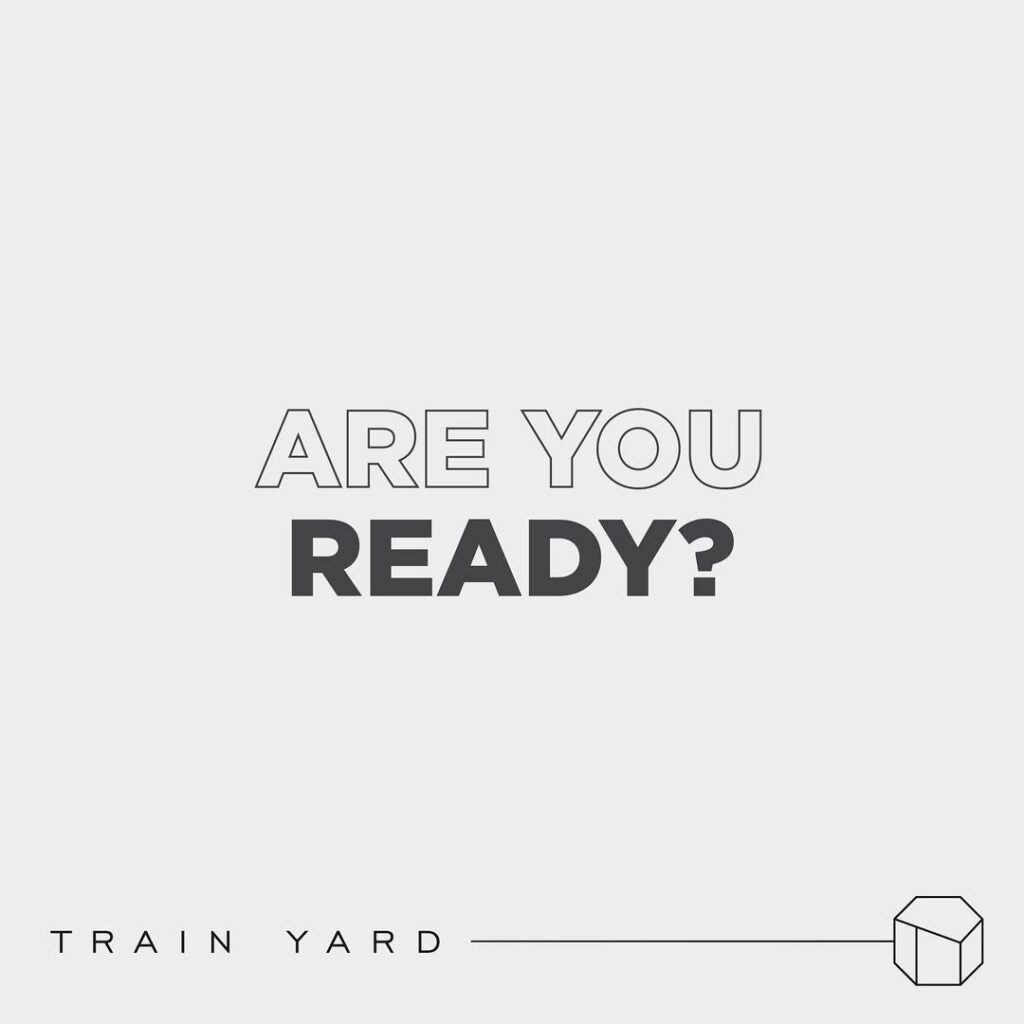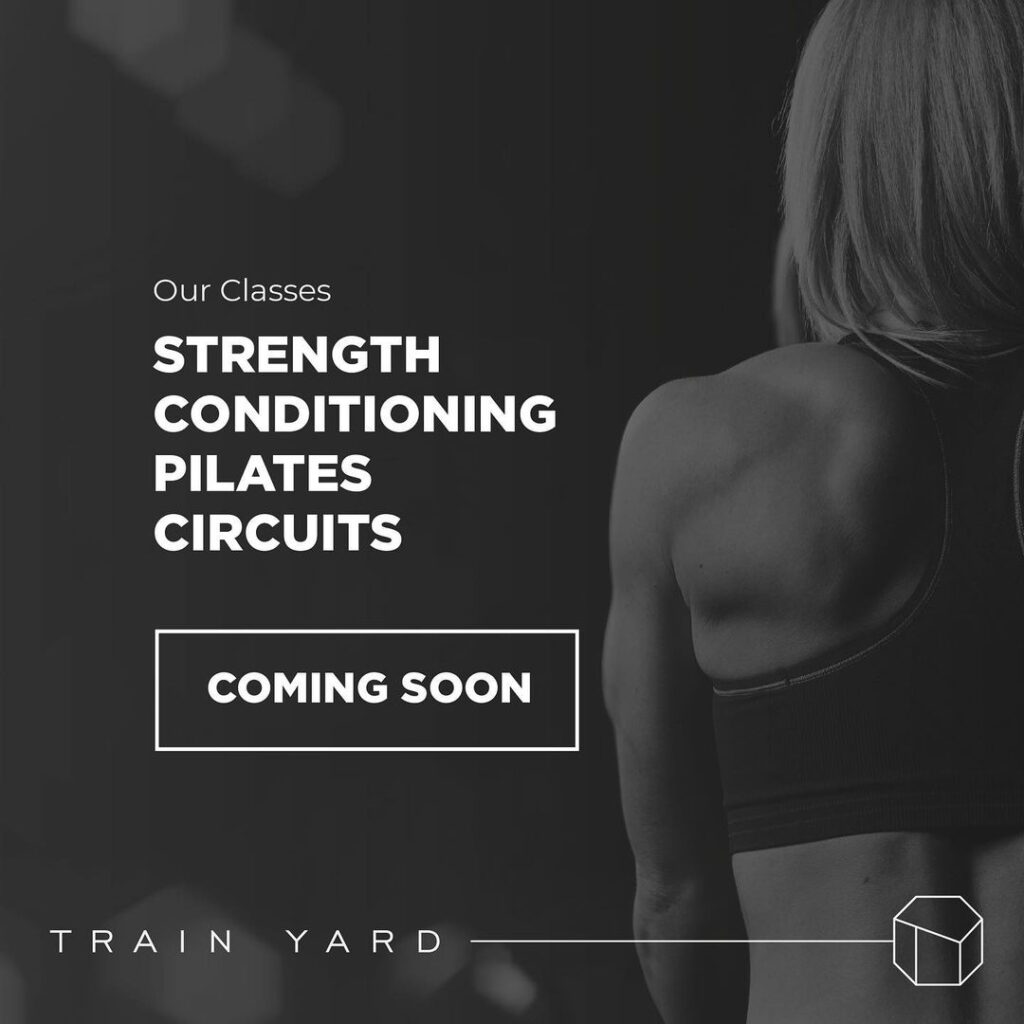 Here's what they've said about their gym:
A fresh take on fitness and a London studio that values confidence over comparison, community over clique and progress over perfection.
Promising to be fun and all about it's people, it's the kind of approach that makes gyms so successful. We've seen it in Hex and Angl- community is everything and we can't wait to see what Train Yard will bring to our… erm, yard.
It will be opening just under the arches near Clapham North. Register with them for all the updates and to get your first class for free. Clapham, we are about to get sweaty.