Watch documentary Rebel Dykes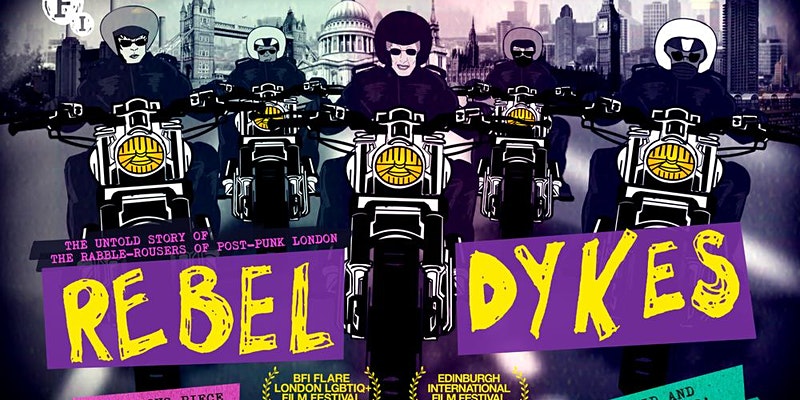 Where: Clapham Library, SW4 7DB
The Clapham Library are screening the Rebel Dykes documentary on the 4th. Starting at 7pm, this 80 minute film is an account of south London's 80s dyke culture narrated by those who experienced it. The showing is completely free, all you need to do is register for a ticket via the link below.
---
Join a reading group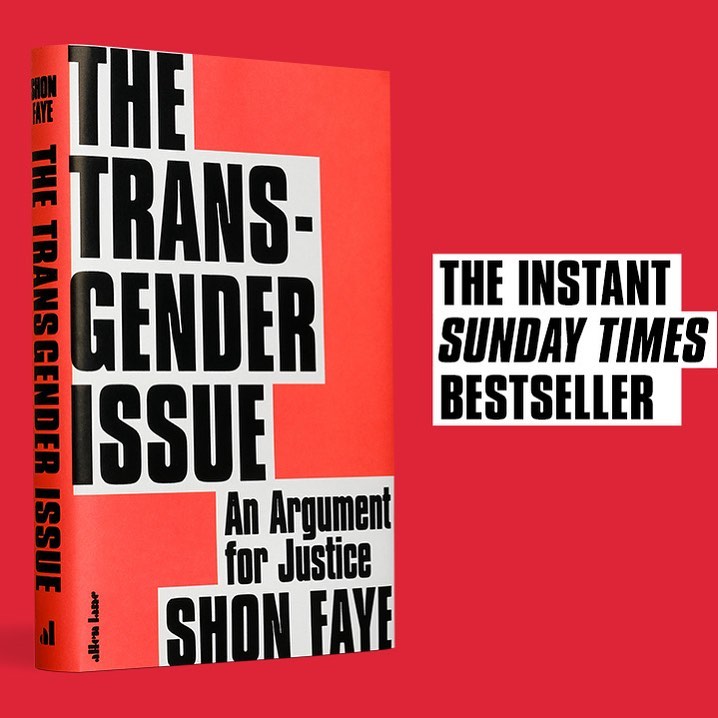 Where: Brixton Library, SW2 1JQ
Reading group 'Radical Readers' are hosting an evening on the 11th to discuss the book 'The Transgender Issue'. The book talks about the cultural and social issues that surround trans people living in the UK today.
---
Go to an evening of performances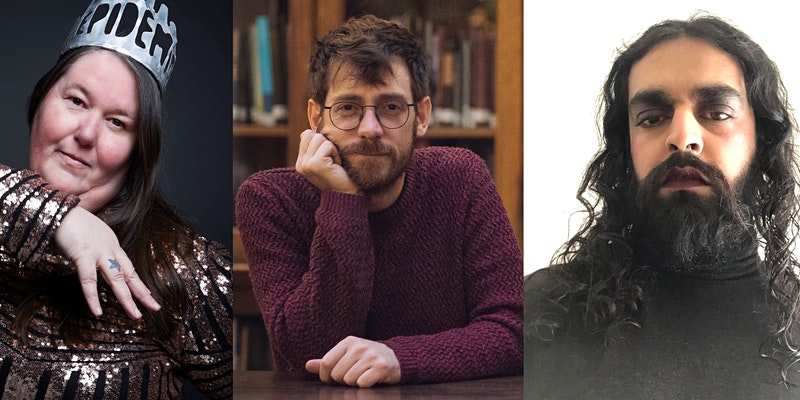 Where: South Lambeth Library, SW8 1PQ
Queer Alphabet Soup are hosting an evening of talks, poetry, readings and performances by queer talent of the moment. Names like Adam Zmith, Charlotte Cooper, Kashif Sharma-Patel and Elizabeth Chakrabarty will be taking to the stage on the 16th
---
Join a Disney Snatch Game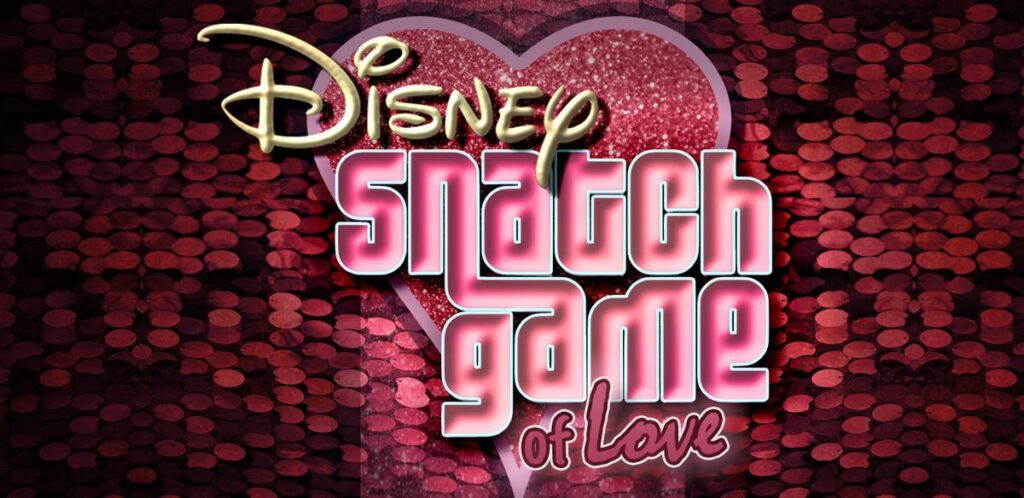 Where: Two Brewers, SW4 7UJ
On the 10th Feb at 7.30pm the Two Brewers in Clapham are hosting an evening you wont forget in a hurry. There will be guest appearances from some of London's biggest and best Drag performers, there will be LGBTQ+ Disney characters, it will be so much fun that you'll probably think you're in a fairytale. There will be an auction to raise money for Wandsworth Oasis, an HIV charity, as a nod to the month's meaning
---
Watch 'The Night Larry Kramer Kissed Me' at the theatre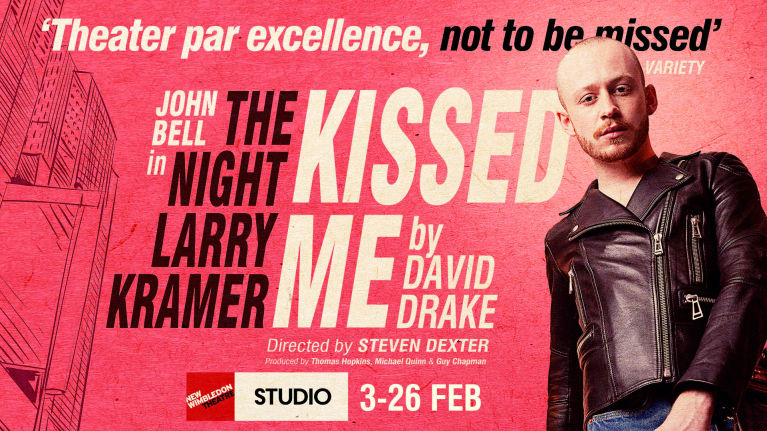 Where: New Wimbledon Theatre, SW19 1QG
All throughout Feb John Bell will be taking to the stage in a performance of 'The Night Larry Kramer Kissed Me'. Set in New York, the show depicts a gay man's journey of self discovery and highlights both the funny and the darker side of his entry into the queer world.
---
Go to the Collective Voice Photovoice Exhibition opening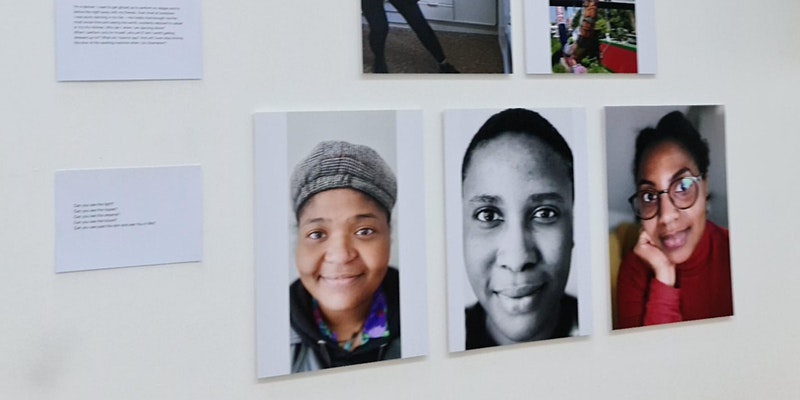 Where: Brixton Library, SW2 1JQ
See original work from 11 Photovoice Co-Researchers who have captured the lockdown experiences of minority communities through photographs. The exhibition opens on the 8th and aims to develop better understanding of the needs and experiences of those under-represented. Tickets are free and you can register below.
---