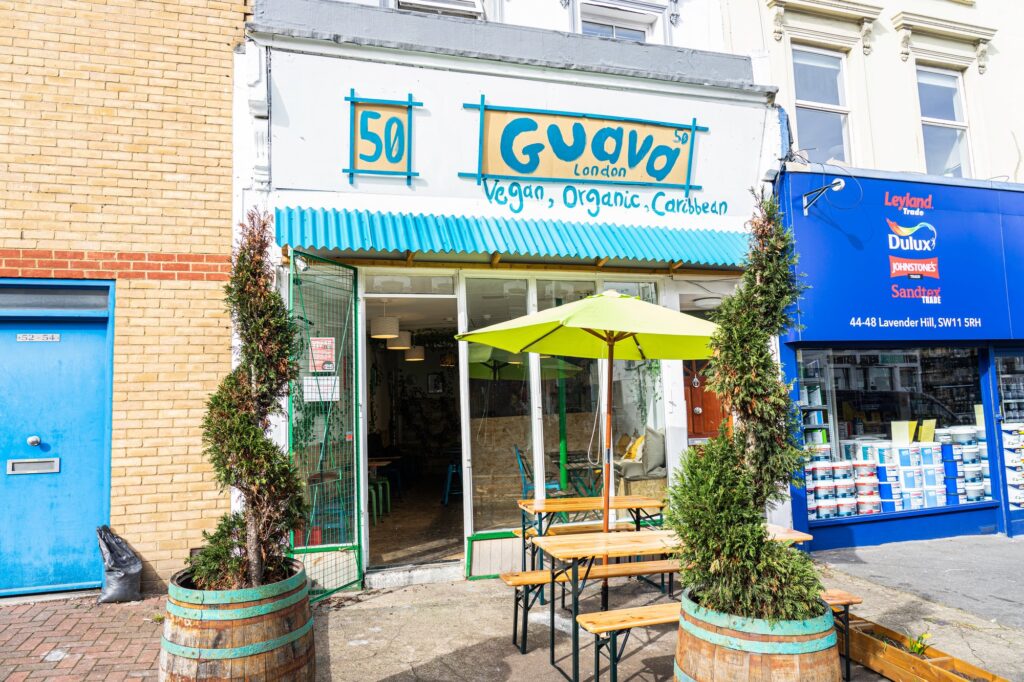 Sugarcane London landed in the South West scene with an impact. They've created some of the most talked about Caribbean food from their restaurant on the Wandsworth road. The restaurant is relatively 'likkle', but in size only. The flavours, the portion sizes and the heart that radiate from Sugarcane are anything but small. And this boldness of flavour and feeling have earn't them glowing reviews from the likes of Jay Rayner and Secret London.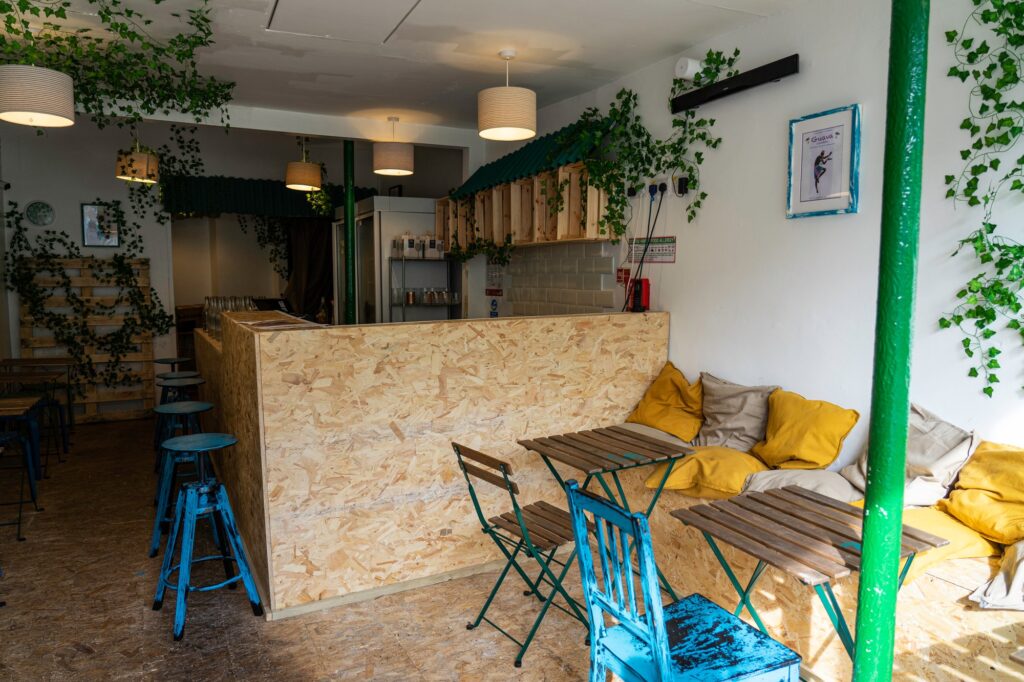 Their next step makes total sense: Guava London is their new little sister. Serving cocktails, 90% of which are vegan friendly, the bar will open at 50 Lavender hill at the end of the month. With the same brains and energy behind it as Sugarcane London, there is no way that this place won't be a happy re-imagination of a local Caribbean bar. Though the London weather isn't quite up to tropical standards, the decor will transport you there and the drinks will get you feeling warm in no time.
Guava London is opening at the end of March on Lavender Hill and it is sure to be a (rum) punchy scene.
---