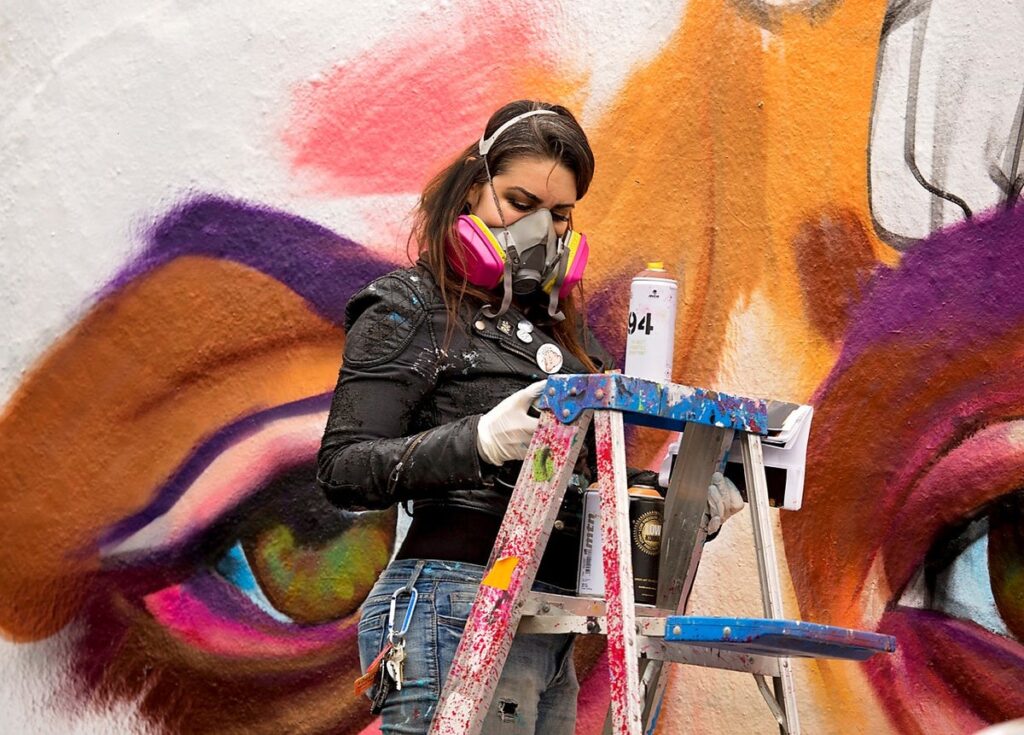 Because if you are not spray painting a beer-infused wall in Brixton this Saturday then what are you doing? Danielle Mastrion is a world famous New York-based street artist and for one day only she will be in Brixton and showing us how it's done.
The borough of Lambeth is twinned with Brooklyn in NYC and this event is the perfect way to acknowledge the pairing between the two neighbourhood. To celebrate the launch of Brooklyn Brewery's newest bev, the 'Brooklyn Pilsner', she is going to be creating a huge Pilsner-infused mural right here in Brixton, celebrating all things diversity, inclusivity and creativity.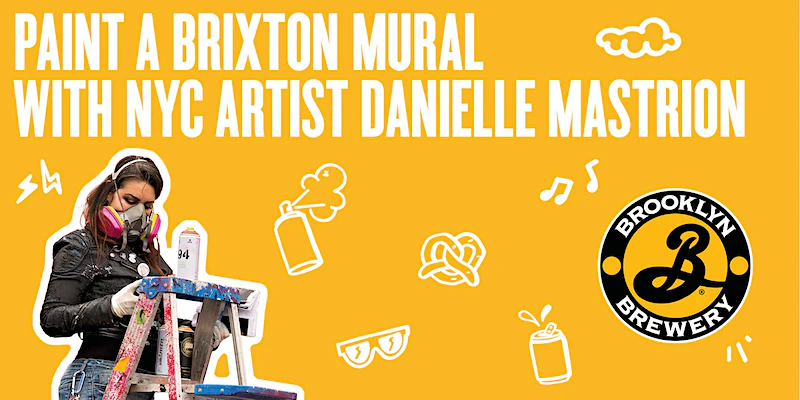 Whilst Mastrion will be creating a large portion of the art, there will be a section left blank. That's where you come in. Under the guidance of our NYC artist in residence, pick up a stencil and can and get ready to make your mark on the streets of Brixton.
The coolest event of the year? Maybe.
---