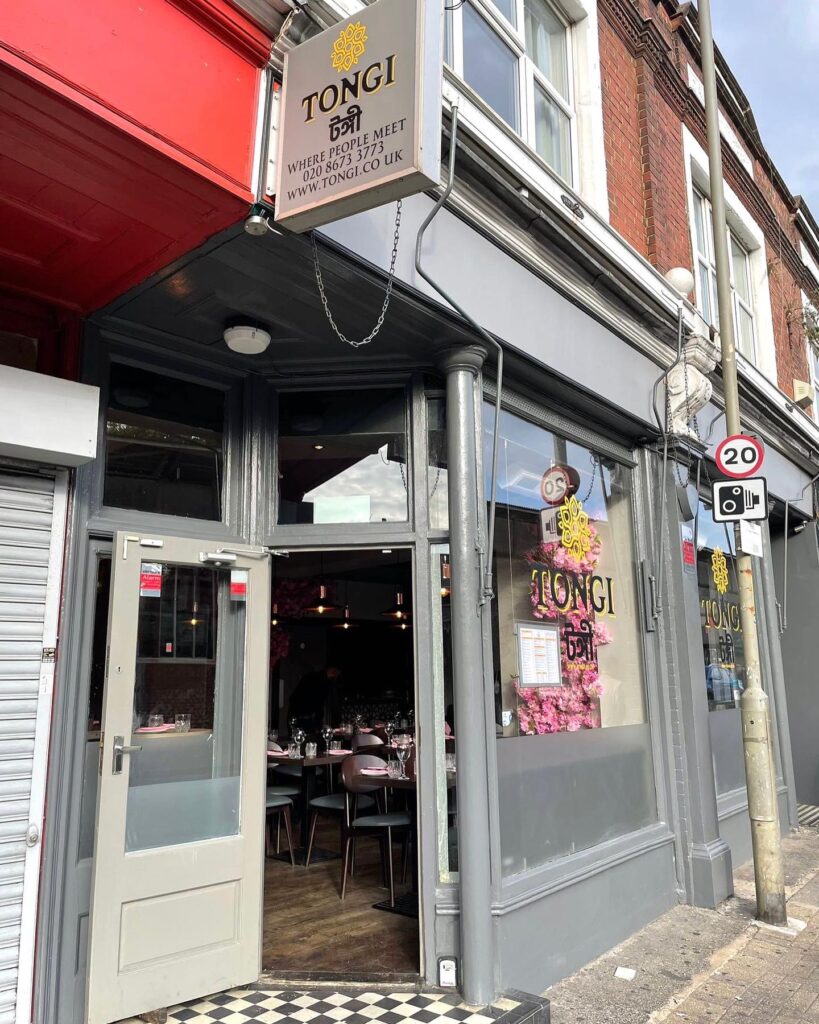 Balham is really having a bit of a culinary revolution at the moment. Alongside multiple new restaurants in the area is the imminent opening of the Post Office food market next month, and we, quite frankly, are here for it.
Tongi is the latest addition in the 'new restaurant crew', and are bringing a taste of Indian cuisine to the table. It serves up food from all regions of India; from their dall makhani to prawn malabar, there will be something for all spice lovers (…and korma lovers too).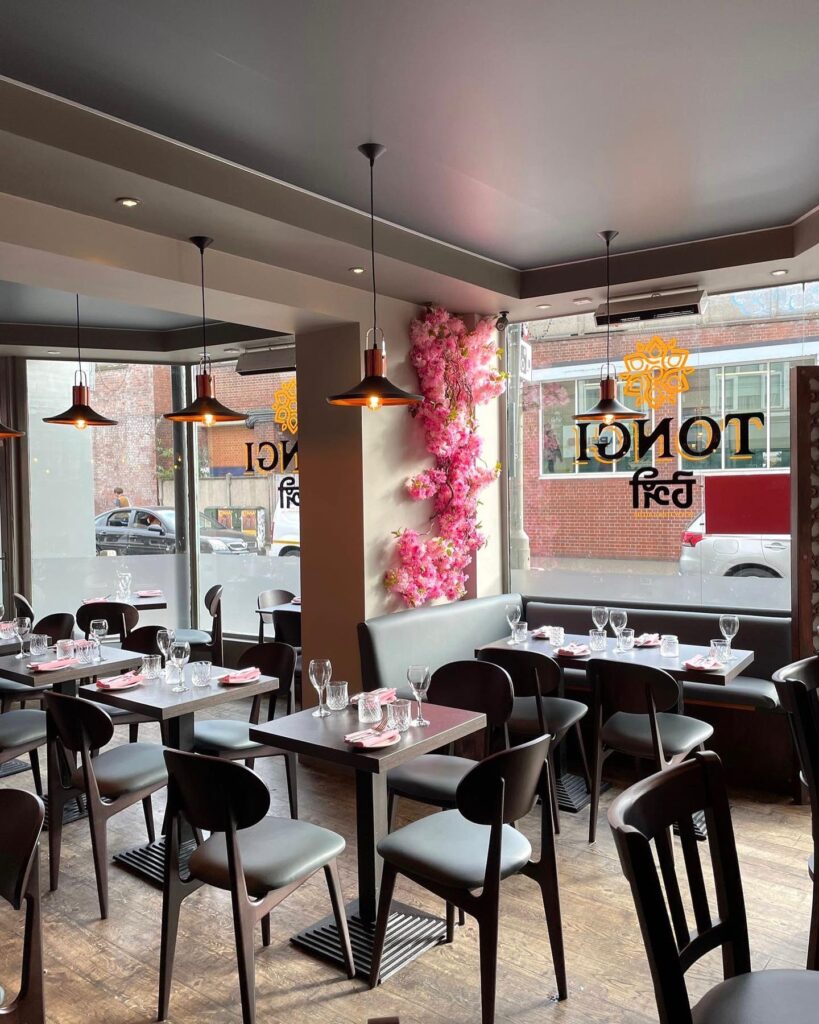 They describe themselves as a 'retro-bar' and aim to be an informal hub where you can indulge in their top notch and carefully prepared food. They've also got a wide range of beer and wines on their drinks menu, so like any good curry night, it can be accompanied by a cold one. Don't want to leave your house? Don't worry at all; they do delivery too.
---