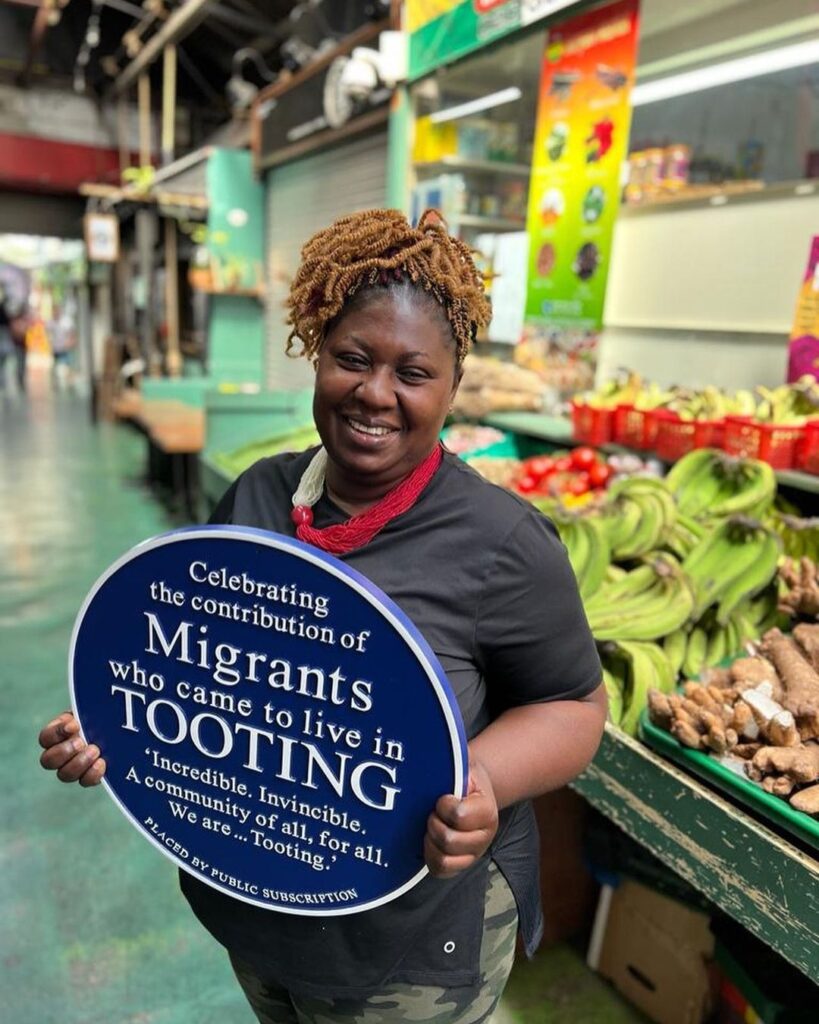 Tooting has acquired a brand new blue accessory. On the 2nd October two community funded plaques were places on each entrance to Tooting Market to celebrate the migrant population in the area. It specifically wants to recognise the past and present contributions of people from all over the world who have, and still do, work to make Tooting what it is today.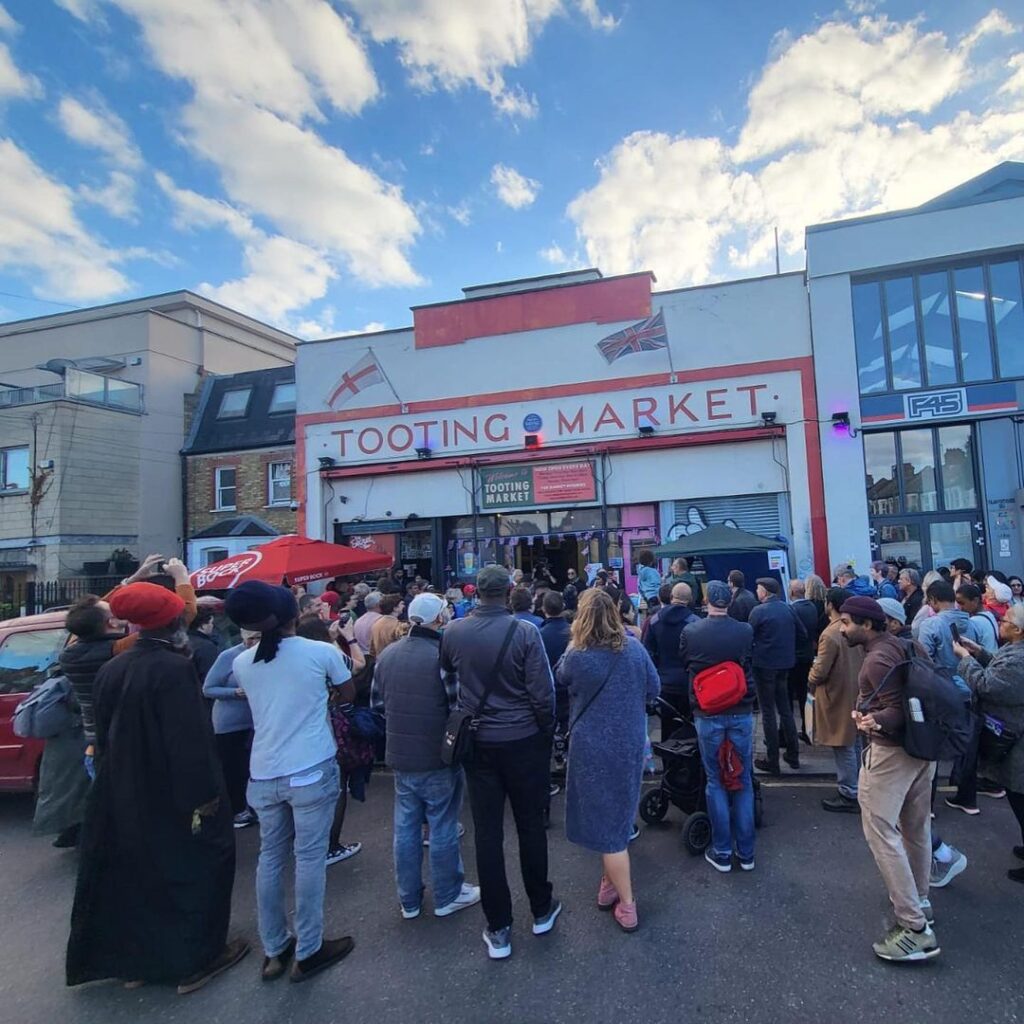 The inscription on the plaque reads "Incredible. Invincible. A community of all, for all. We are Tooting.". The words were written by Edward Mears from Fircroft Primary School, who won the Tooting-wide competition to design the script on the plaque. The words are a perfect depiction and celebration of the vibrant melting pot of people that make up this community, a place where over 50% of people weren't born in the area!
Next time you're in Tooting, make sure you look up and spot the blue plaques. And look around you too and appreciate the range of people around you!