Ricks Dining Room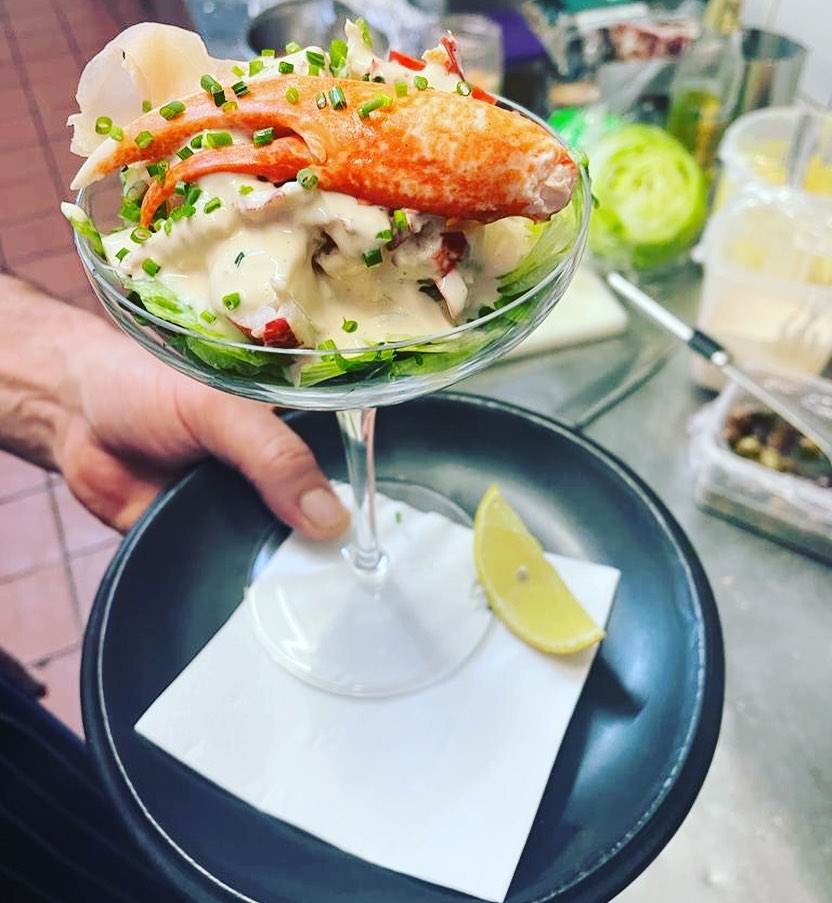 Ricks is intimate, informal and seems to have been apart of the Tooting landscape since Tooting began. The restaurant is really cute and offers a seasonal and locally-sourced menu. The food has a kind of retro vibe to it, which only adds to the whole experience of Ricks. Set a date between Wednesday and Saturday where you can get a full 3 course menu for just a tenner.
---
Vermicelli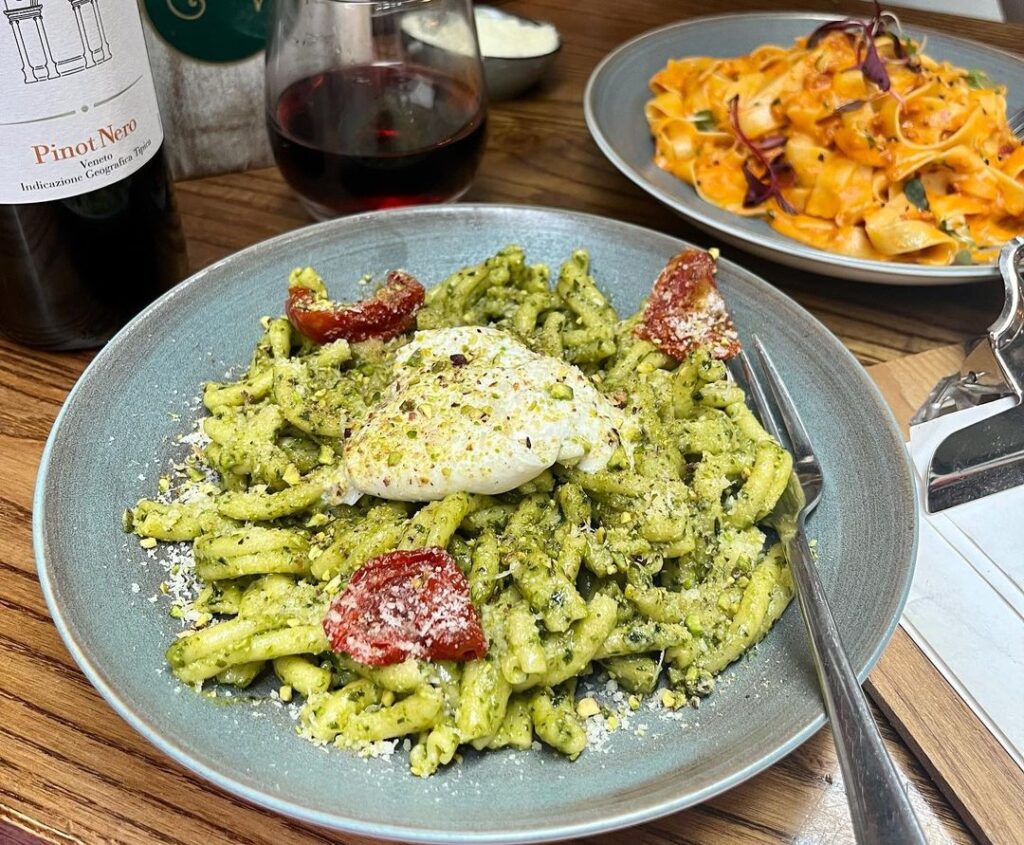 Live your best Lady and The Tramp life over a bowl of fresh pasta at Vermicelli. Mains starts at just £7 and their entire cocktail list is also just £7. Though a cheap cocktail can sometimes be more off-putting than enticing, this espresso martini is one of the best we've ever had.
---
Kaosarn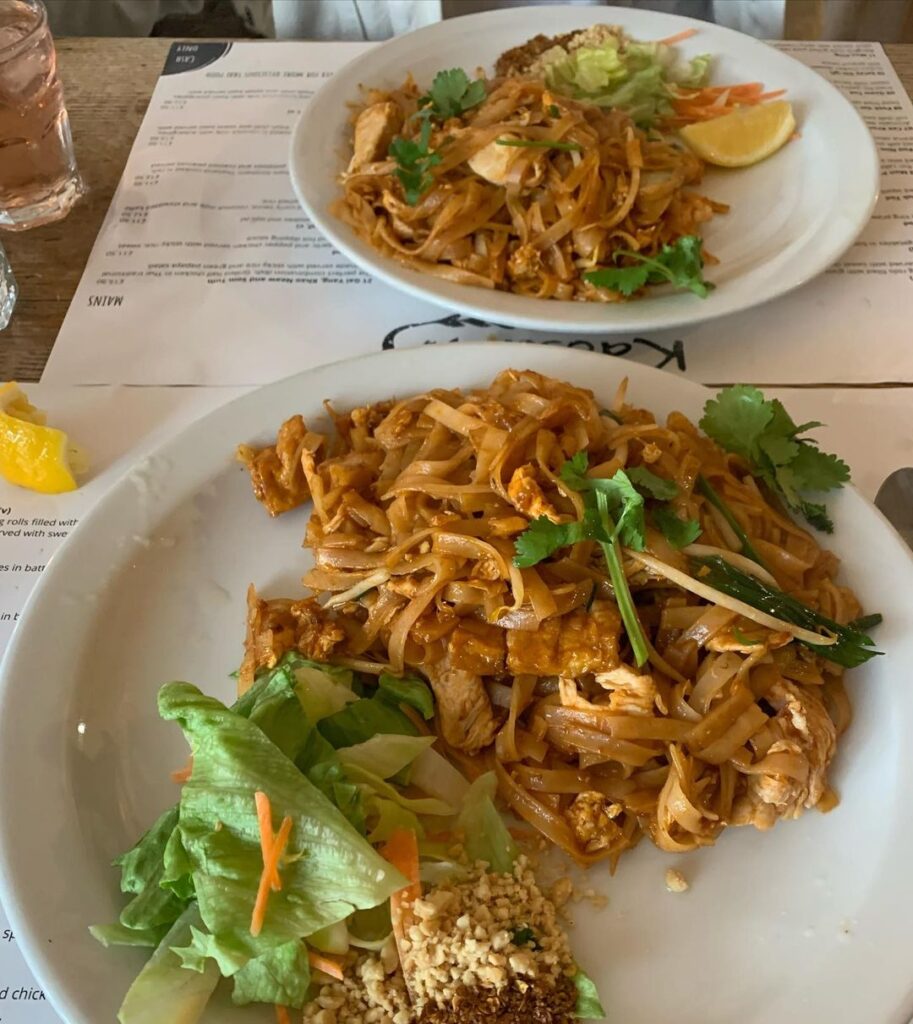 This authentic family run Thai restaurant is a perfect date spot. The staff really look after you and the food is unfussy but really good. If you're at the stage in your relationship where you are comfortable battling with noodles, they seriously know their way around a Pad Thai and the portion sizes are great for filling up. Kaosarn is BYOB, so you don't even have to pay for drinks there- just bring whatever you want with you.
---
Midweek at Broadway Market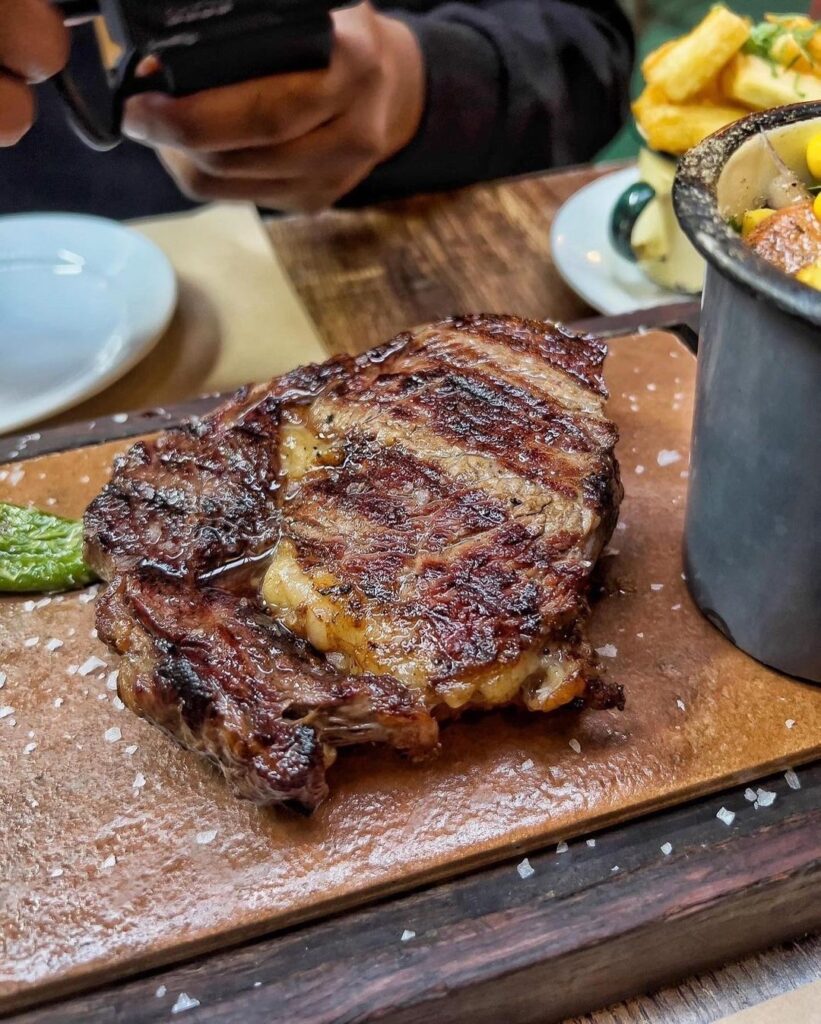 Broadway market is a classic date night spot for a reason. With so many smells and sights to take in, it is an ideal spot for when you are just getting to know that other person. Midweek (usually Tuesdays and Wednesdays) loads of restaurants have great deals on to bring in the buzzy crowds. Currently Barra10 is doing £12 steaks, Tokova offers 2-4-1 on their beef and lamb dish on Wednesday evenings and Tacos and Tequila is running a Tuesday evening offer where you can get 3 tacos, a drink, tortillas and guac for £22.50. 
---
Coffee on the Common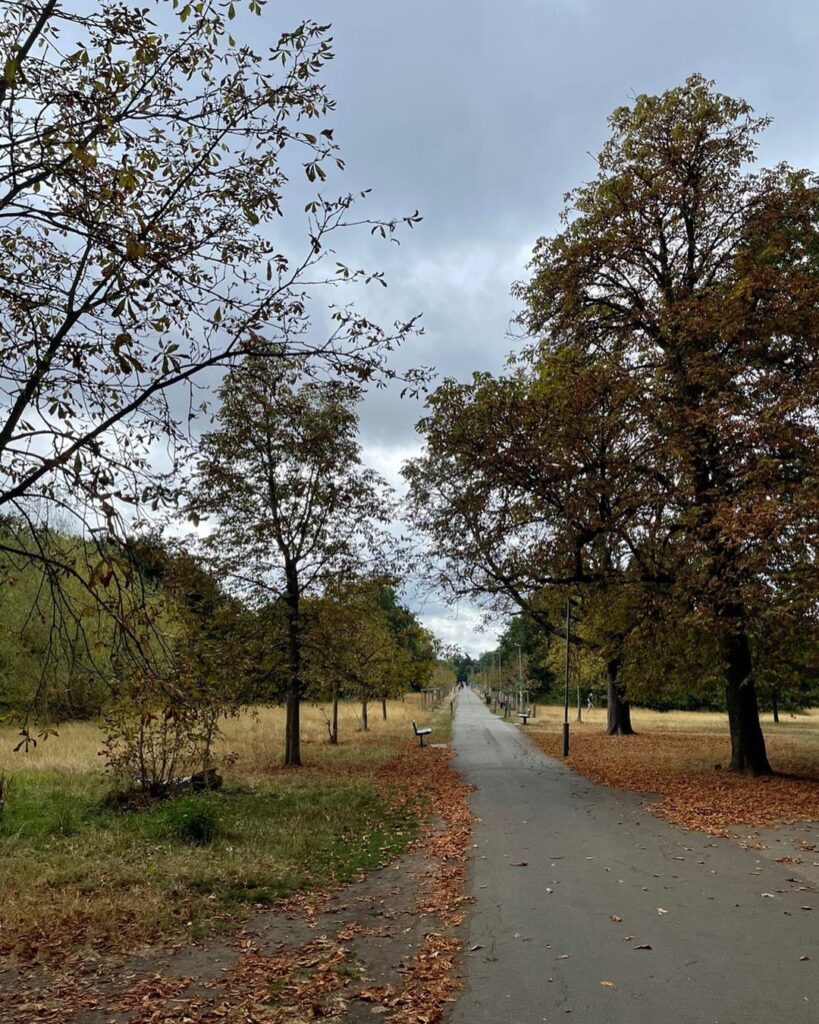 If you're not suffering from lockdown PTSD, take things back to 2020 and keep it simple. Grab a coffee from Common Cafe and go for a romantic stroll. And this time you won't even need to stay 2 metres apart!
---