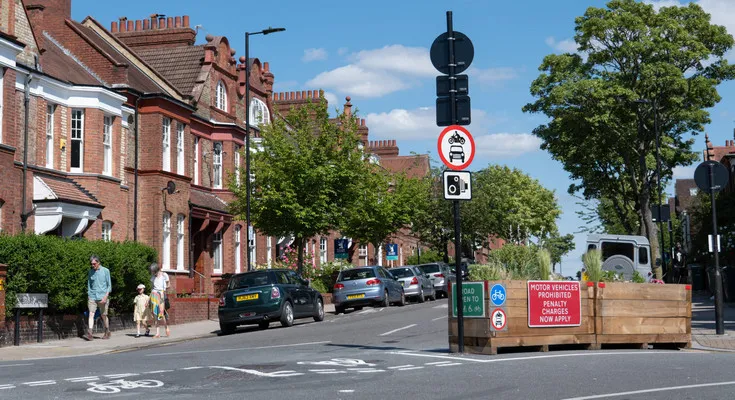 It seems to be a bit of a post-covid trend sweeping the South West of London at the moment. The temporary measures put in place during the pandemic that meant that certain streets became more pedestrian and cycle friendly are slowly turning permanent.
Tulse Hill and Streatham Hill are next up for review having been made temporary LTNs in 2020. Since then, the areas have seen a significant drop in through-traffic; a strong hint that they are great candidates for permanent LTN status. The council is also speaking to locals residents and businesses in the areas to gather their input on the scheme and see what can be done to improve the LTN if it is made a permanent feature.
It comes as a part of the council's environmental plan to see that 85% of journeys in 2030 are made via either public transport or walking/cycling. This should contribute to their hopes for a traffic reduction of 27% in the borough.