The Year of the Tiger is looming and it's a great excuse to go all out. If you want to celebrate in style on the 1st February, here are two cracking SW restaurants to book now.
A.Wong
Where: Victoria, SW1V 1DE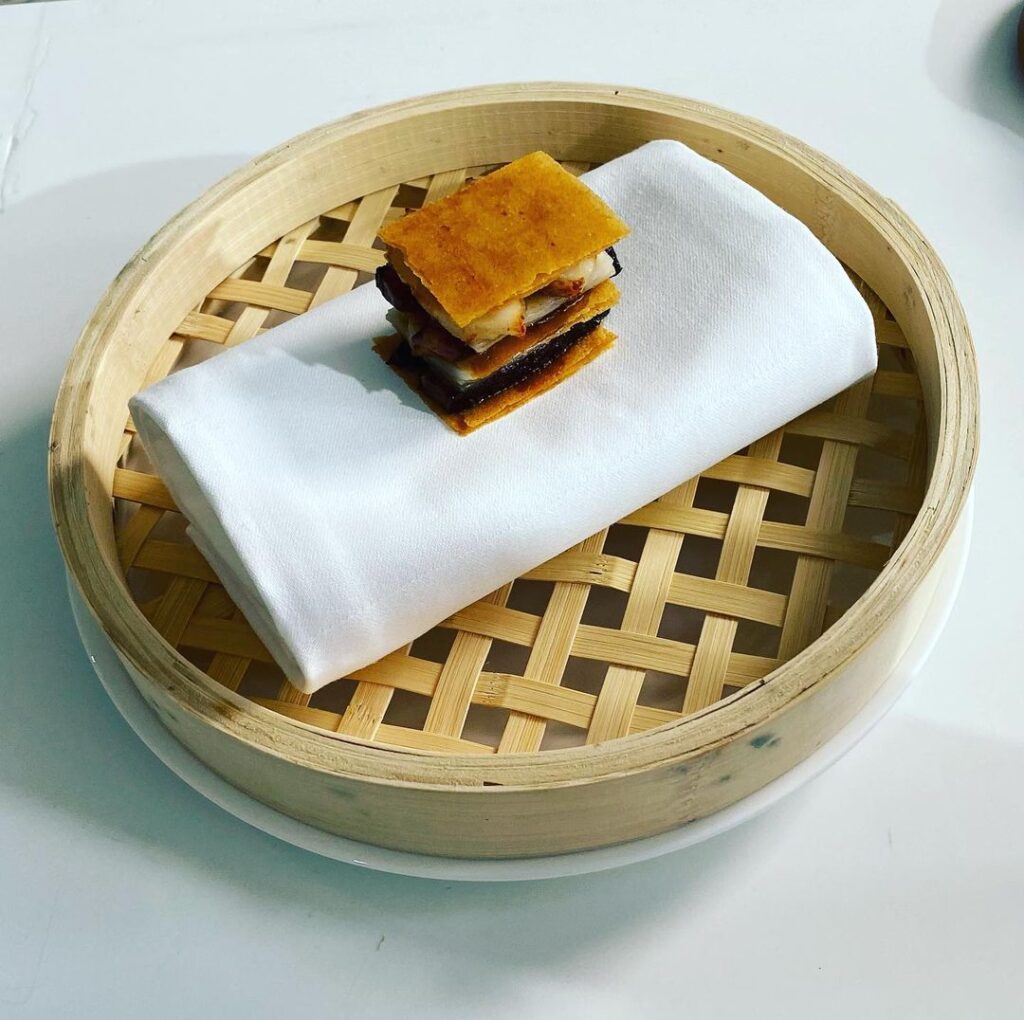 This fancy spot in Victoria is launching it's brand new menu on the 1st of Feb. There will be 15 dishes in total, including 'bamboo pole noodles'- a dough made with flour and duck eggs and only kneaded with, you guessed it, a bamboo pole. If it's anything like the previous menu, it's going to be impressive, fun and worth every penny. You're looking at £160 + an optional £100 wine paring, but that is the price of two Michelin Stars. If want to soak up the atmosphere here but can't quite make the funds stretch, why not book in for their dim sum lunch option. Easier on the wallet but equally as special.
Hunan
Where: SW1W 8NE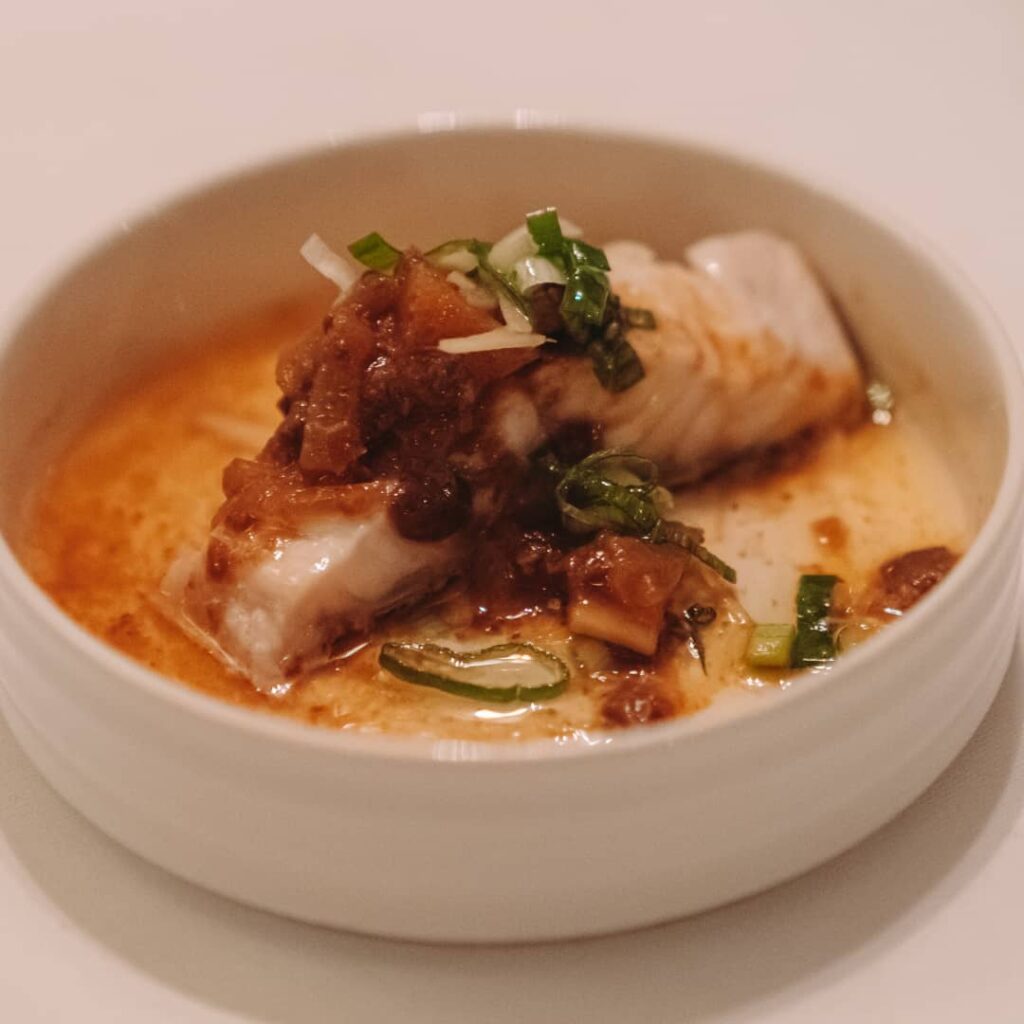 This is a fun one. You go, tell the chef if you are allergic to anything and what level of spice you can handle, and then sit back. No fussing over the menu, no food envy. You'll be served between 12-18 courses depending on your preferences and what's on offer that day. The meal will cost you £84.80, but for that number of courses it's probably going to be worth it.