Valentine's Day can be a hard holiday for a lot of people. It can bring up memories of past loves, really remind you you're single and make you feel just a bit… low. Well, no worries. We've found a bunch of events going on in the South West that you'll actually want to go to. Hey, and if you do have a date for the 14th, why not check in with one of your single pals and take them to one of these? They'll appreciate it.
Sip cocktails under cherry blossom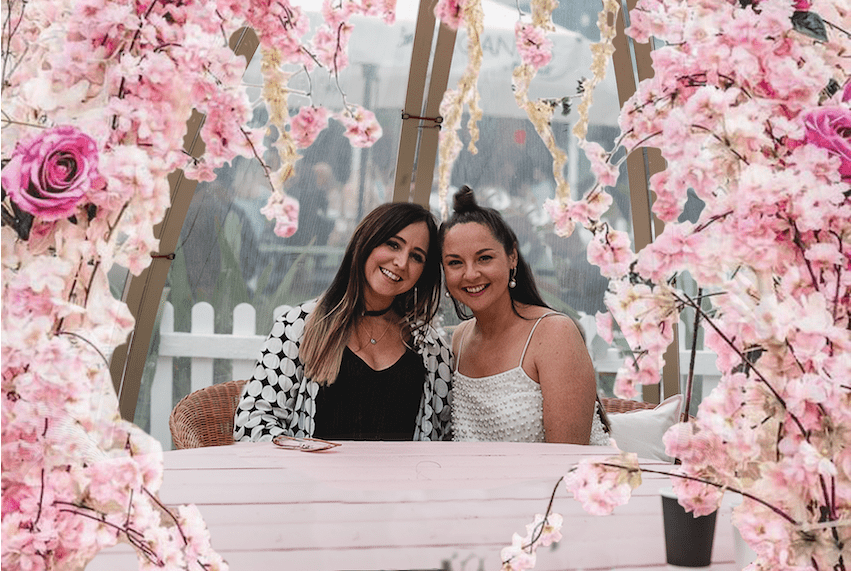 Where: Neverland, SW6 2TY
When: Running from the 11th Feb
Neverland is getting a makeover into a beautiful Japanese haven. From the 11th Feb you can book tables, igloos or sofas depending on how many galentines/palentines you've got with you. They're also running a galentines bottomless brunch on the 13th, where you'll be surrounded by pink cherry blossom, so get the cameras ready for the perfect insta worthy snap.
---
Watch a screening of Bridget Jones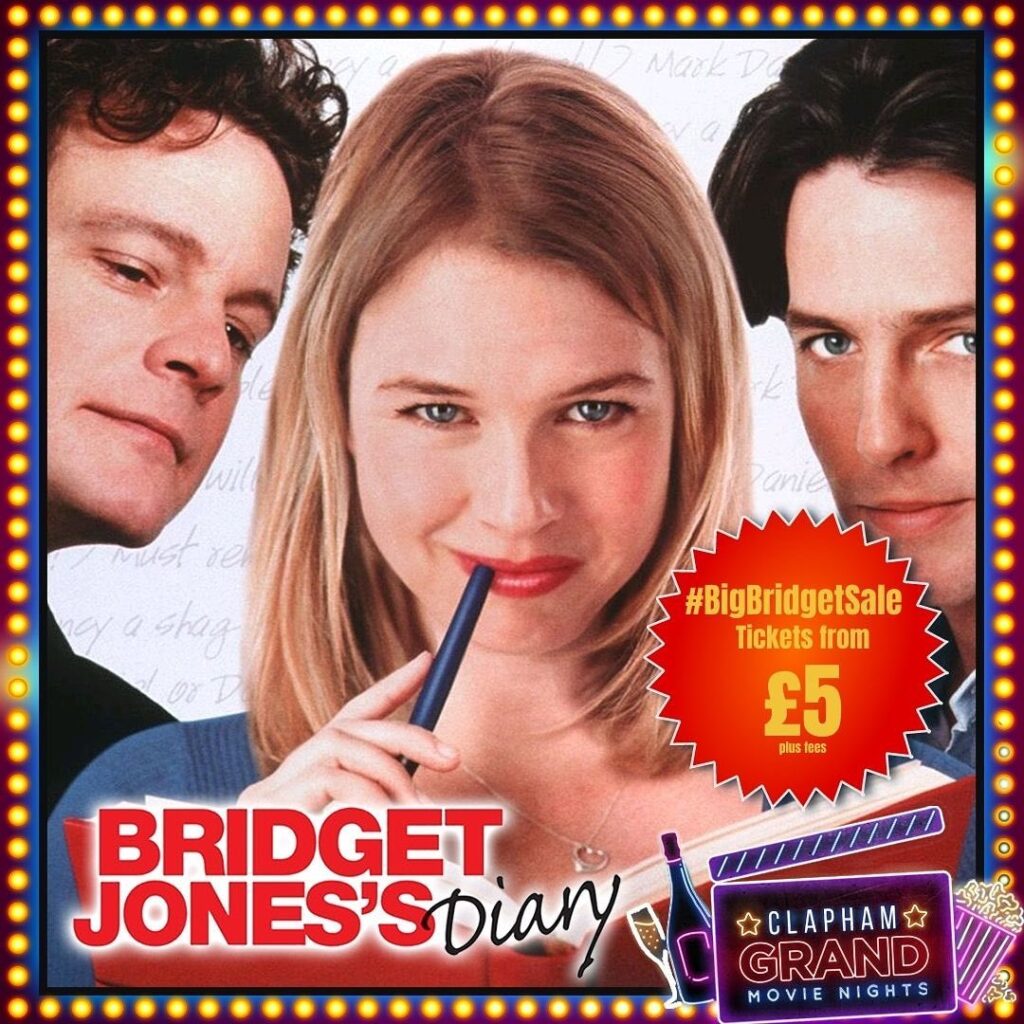 Where: Clapham Grand, SW11 1TT
When: 12th Feb, 6pm
Single Queen Bridge is coming in hot to squash any sad feelings of single life on Valentine's. Head to The Clapham Grand where they will be handing out straws with the bottle of wine that is included in your ticket. Now if that doesn't scream single we don't know what does. But it also screams a heck of a lot of fun.
---
Get pampered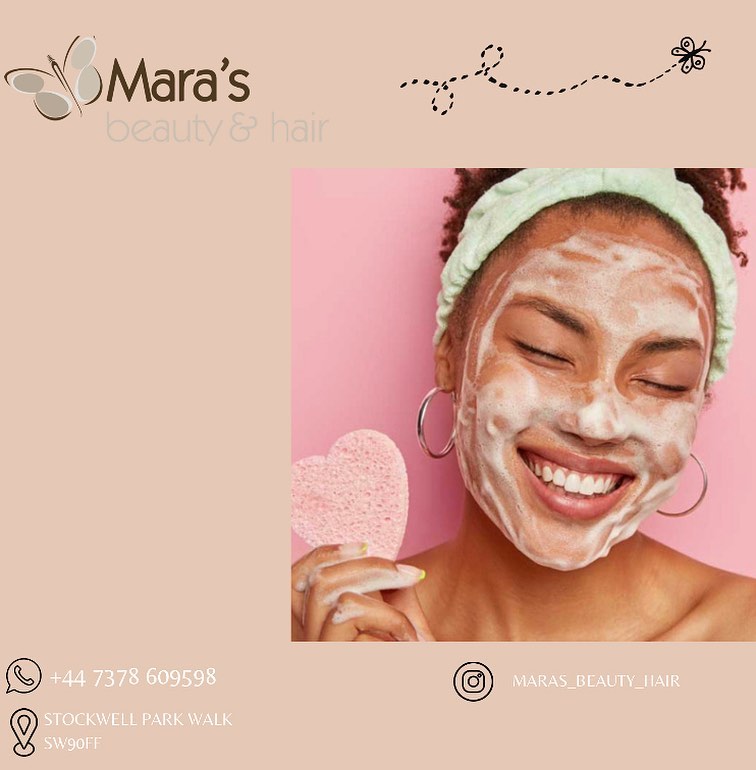 Where: Mara's Beauty Salon, SW9 0FF
When: Whenever you want
There's nothing like a pamper sesh to make you feel like the hunny you are. Mara's Beauty Salon in Brixton is running a great V-day deal. Choose between either the mani/pedi spa (£150 for 2) or the massage/facial (£120 for 2). And they both come with a glass of Prosecco each. Cheers to the single life!
---
Get a booty call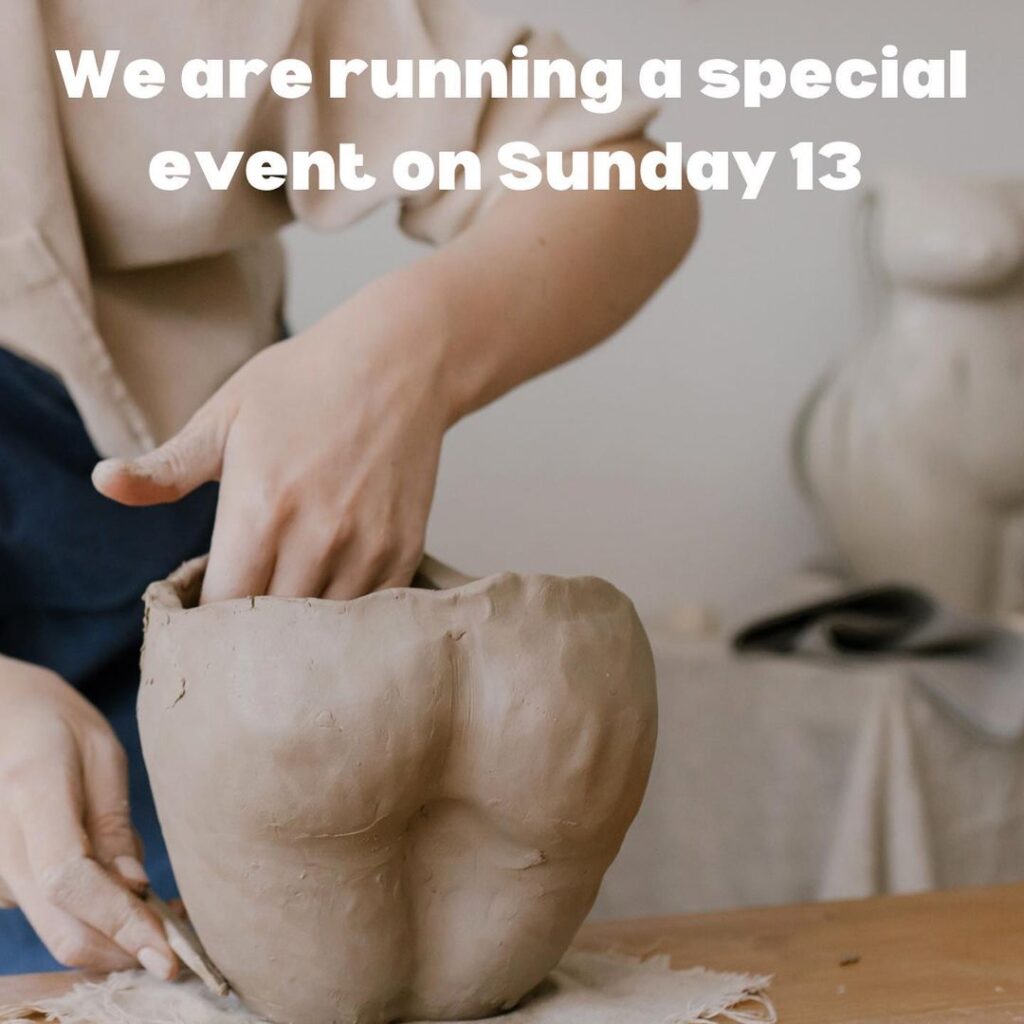 Where: Muni, SW11 4XW
When: 13th Feb
…but maybe not as you know it. Muni pottery are putting on a class for singles where you'll get to sculpt your own bum shaped vase. Fun, and, as they put it 'you'll get to touch a sexy bum'. Worth going for that.
---
Go to a vulva painting workshop
Where: The Exhibit, SW12 9SG
When: 13th Feb, 12pm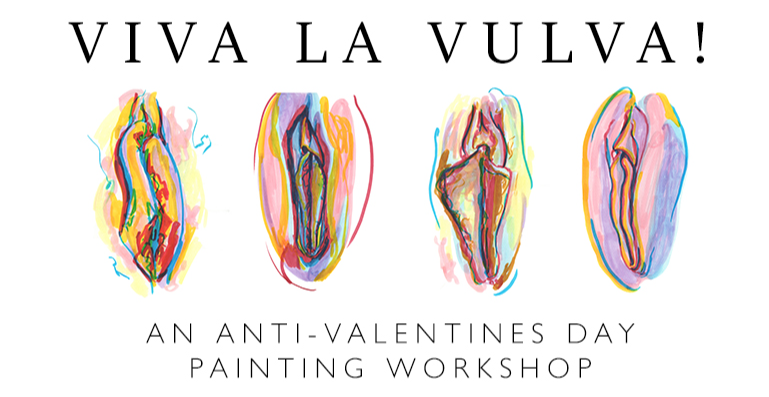 Celebrate female sexuality at this 'anti-Valentine's day' life drawing event in Balham. You'll have a cocktail, a short talk on the history of vulvas in art and then you'll be let loose on the canvas. Viva la Vulva!
---
Bouquet of flowers DIY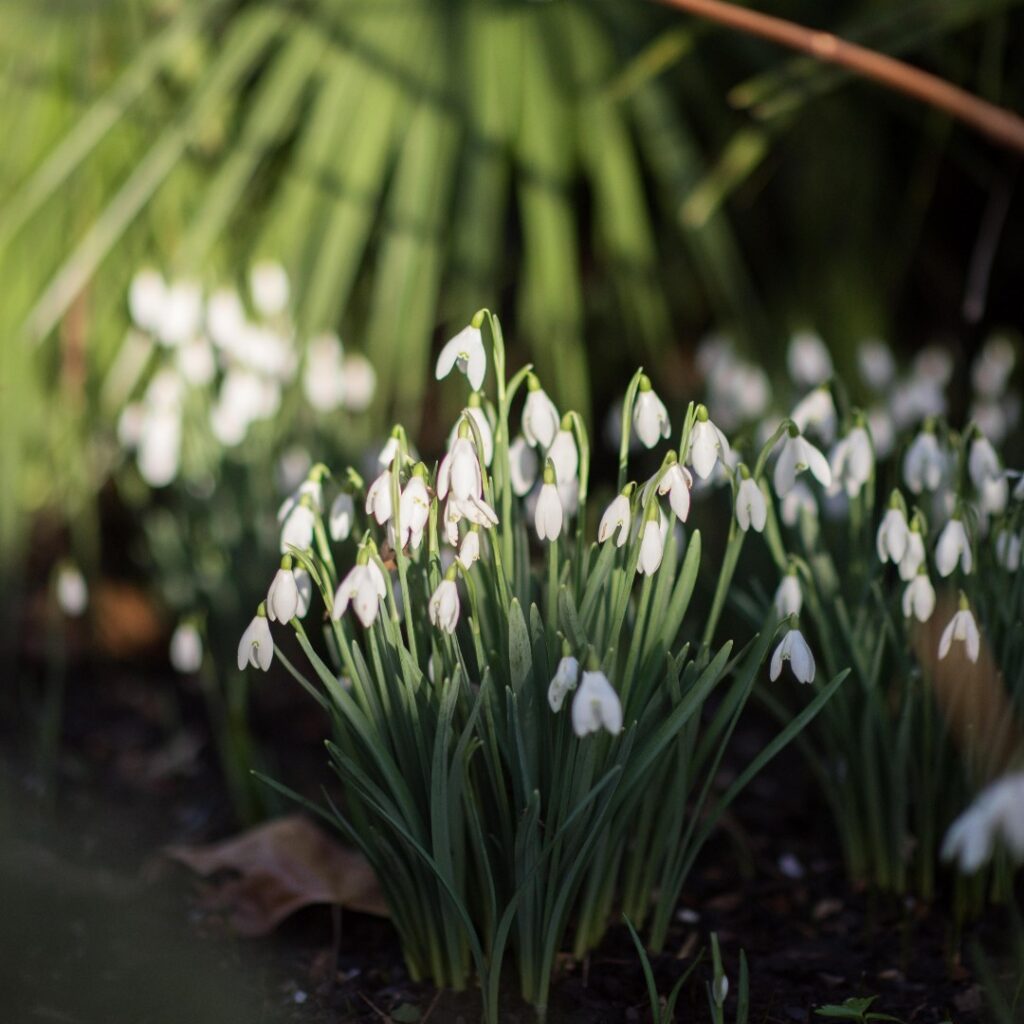 Where: Chelsea Physic Garden, SW3 4HS
When: 14th Feb, 11am or 3pm
Cause if no-one else is going to buy you a bunch then you better do it yourself, right? This one is a family friendly workshop, so bring the kids in your life and craft your very own bouquet of flowers. The ticket also gets you entry to the gardens- it's a perfect day out if you're on half term.
---