Welcome to the Black Culture Market: supporting black owned businesses. We're a Brixton based local business and our next event is the 3rd & 4th of June at the Department Store in Brixton.
---
Cherelle Brown, KitsCH Noir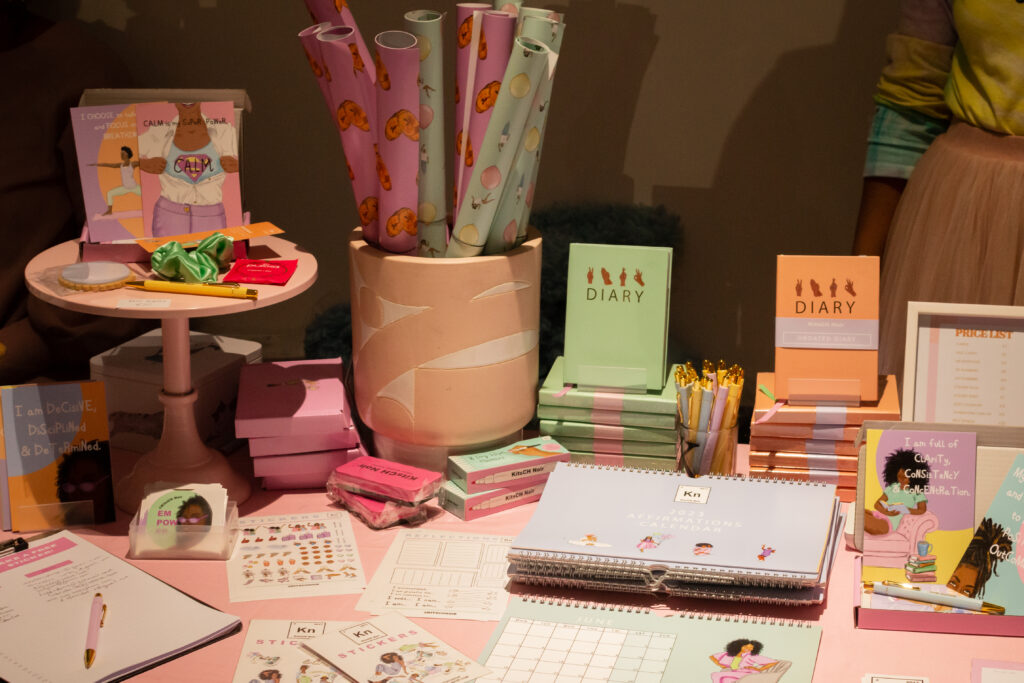 My name is Cherelle and I'm the founder of Black greetings cards and stationery brand KitsCH Noir. I love coming to Black Culture Market. There's always such a fantastic atmosphere. I love meeting up with all the other vendors and seeing new vendors as well, and I love to support black owned businesses. It's just such a lovely vibe, I absolutely love it. 
---
Ayo Adedeji, The Plain Shop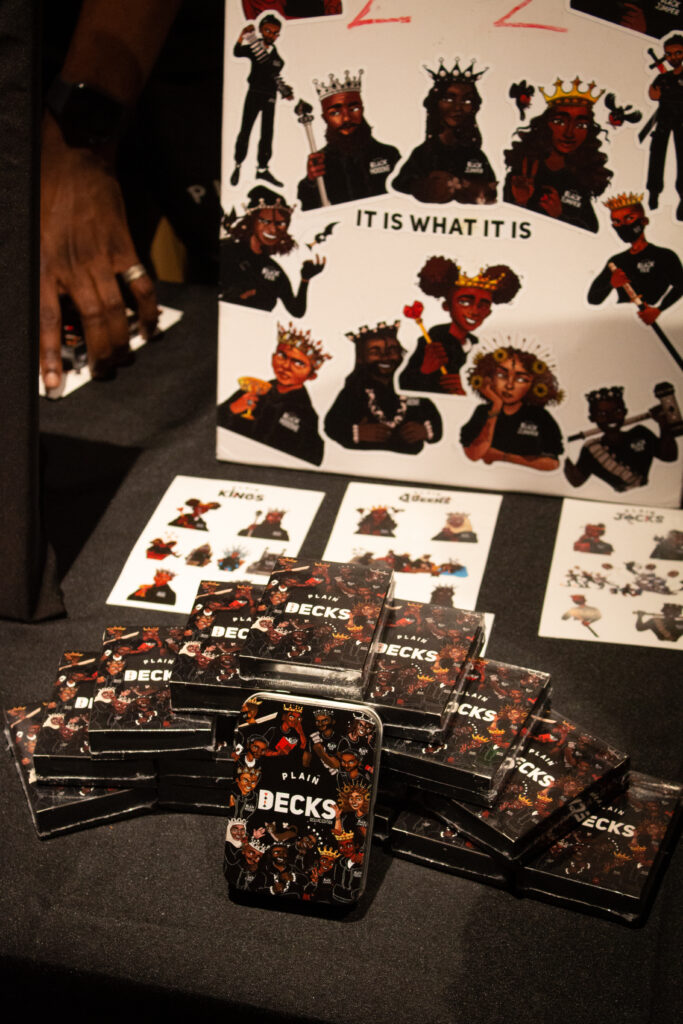 My name is Ayo. I'm the founder and director of The Plain Shop. We do sustainable streetwear. And we also do diverse gifts – playing cards, stickers, colouring books… and I'm writing a comic book at the moment. I would say The Black Culture Market is incredibly important for our community. Because this is all about organising, and not only organising as creatives but also organising as a monetary force. So we're basically collating all of our funds and supporting our black businesses, which is something I think is sorely missing in the black community. This is my fifth or sixth time coming, I love it here.
---
Patrick Adom, Very Puzzled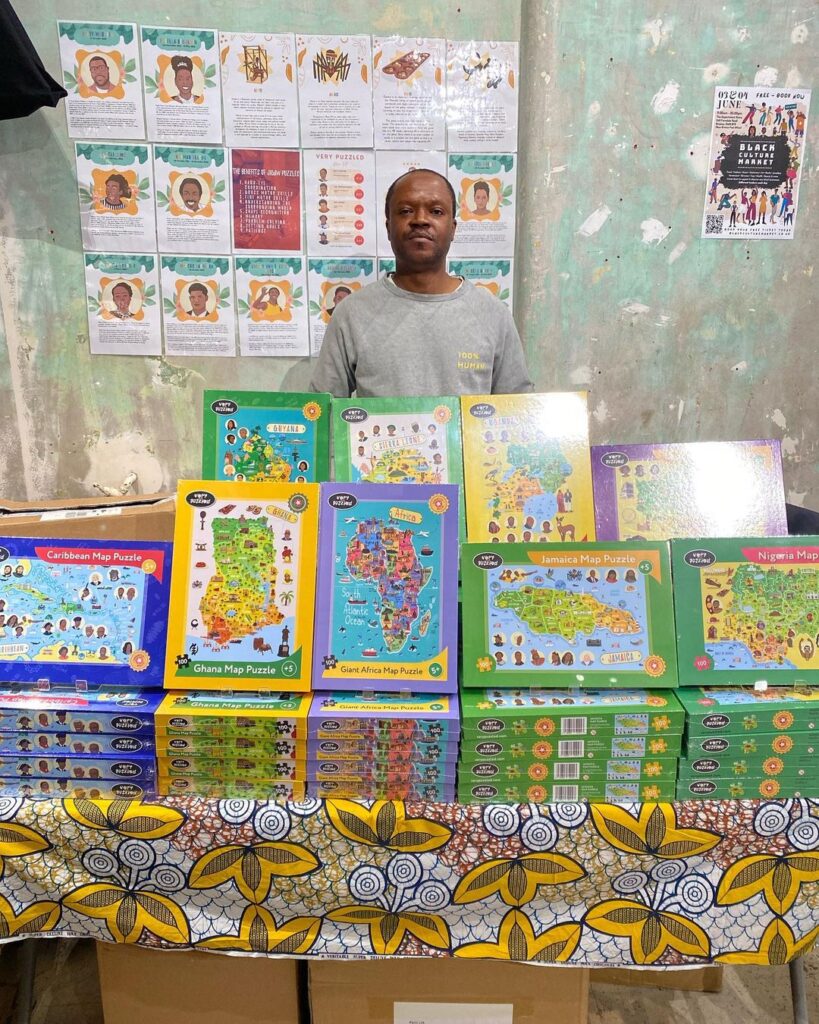 My name is Patrick Adom and I'm the co-founder of Very Puzzled. We basically make jigsaw puzzles so families can spend quality time together. I initially went to one of the first Black Culture Markets back in 2019. It's a really great event and it's gotten bigger and bigger over time. I really enjoy being here- you get a really great receptive crowd. And there's lots of other really great businesses.
---
Garfield Robinson, Promoting Our Heritage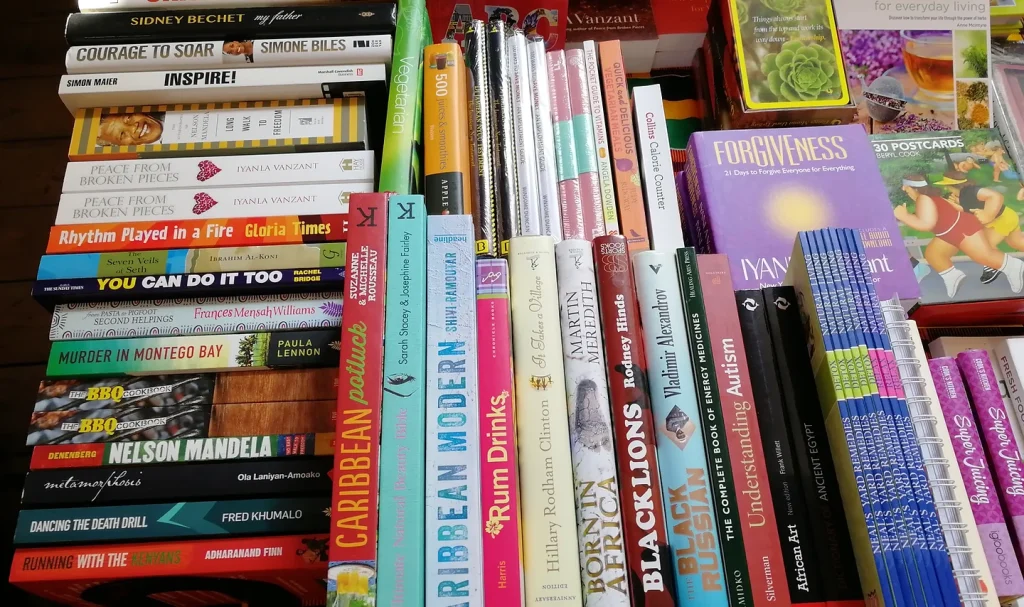 My name is Garfield Robinson. My business is Promoting Our Heritage. My business started in Brixton in the first week of October 2002. So last October, I celebrated 20 years at Black Culture market! In fact, when I started up at Black Culture Market, it was about six or seven of us. So I've seen how it's been growing and I've also grown with it. And I mean, it's Brixton! It's one of the, not seven secrets, one of the seven great things about Brixton. I'm not sure what the other six are but long live Black Culture Market, long live Brixton.
---
Andrew Ekuban, Ekubans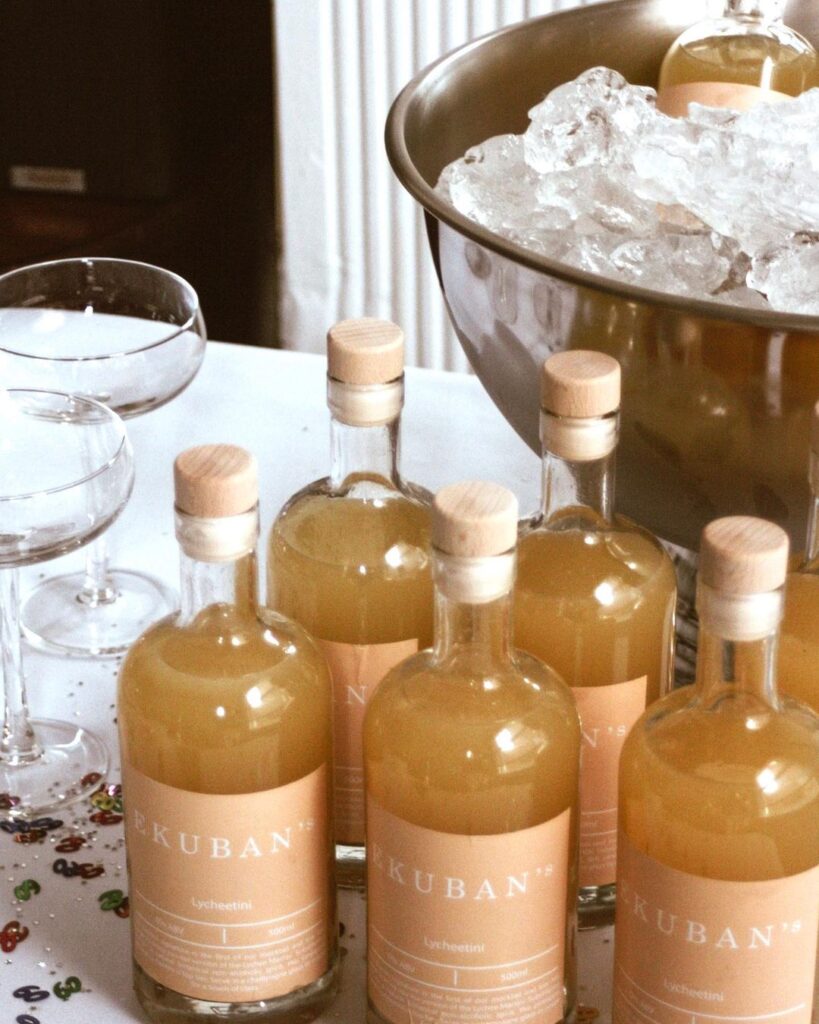 I'm Andrew, I'm the founder of Ekubans. It's a pre-mixed cocktail business started from a little lockdown hobby that I had. It's a bit of a passion I had that turned out to be a small business that I love doing. It's my first time at the Black Culture Market. I think it's just a really important opportunity to try and close the wealth gap and show that there are loads of black owned businesses that are around. It's a great chance to network and meet some more different people.
---
Christine & Paul, CASA London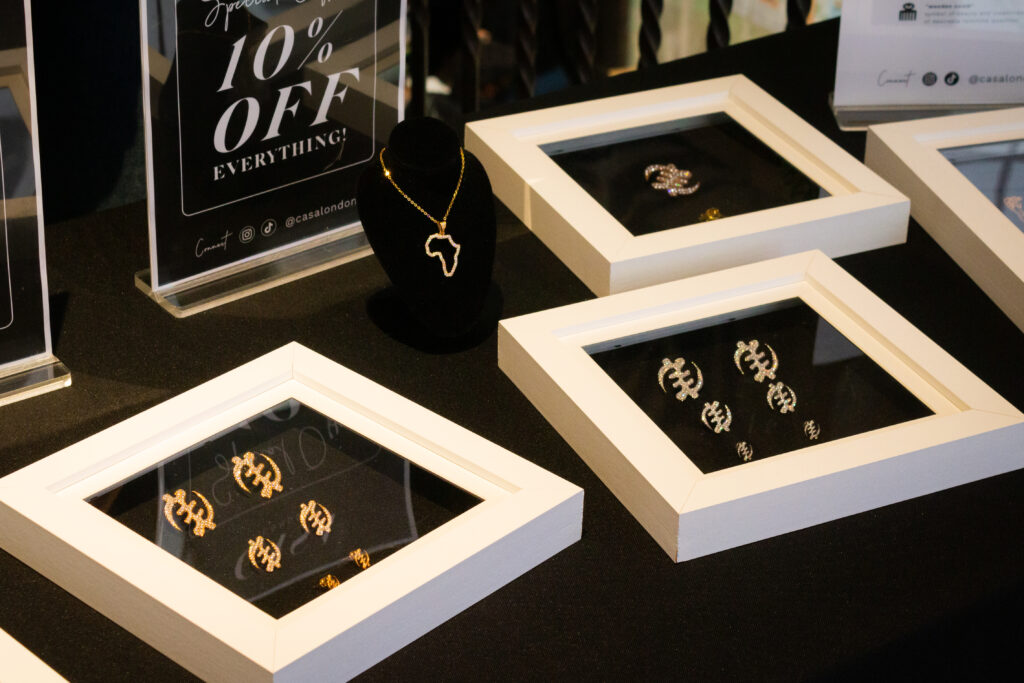 Hi, my name is Paul and I am here speaking about CASA London which is my wife's creation. It's just an amazing opportunity to be here at the Black Culture Market. It's all jewellery inspired by Ghanaian culture, Adinkra symbols to be specific. We wanted to do a bit of a modern twist to these pieces of jewellery. So rather than plain symbols, we wanted to add a bit of glamour. Glamorous, fashionable pieces that definitely catch your eye.
---
Sharmane Barrett, Our World My Roots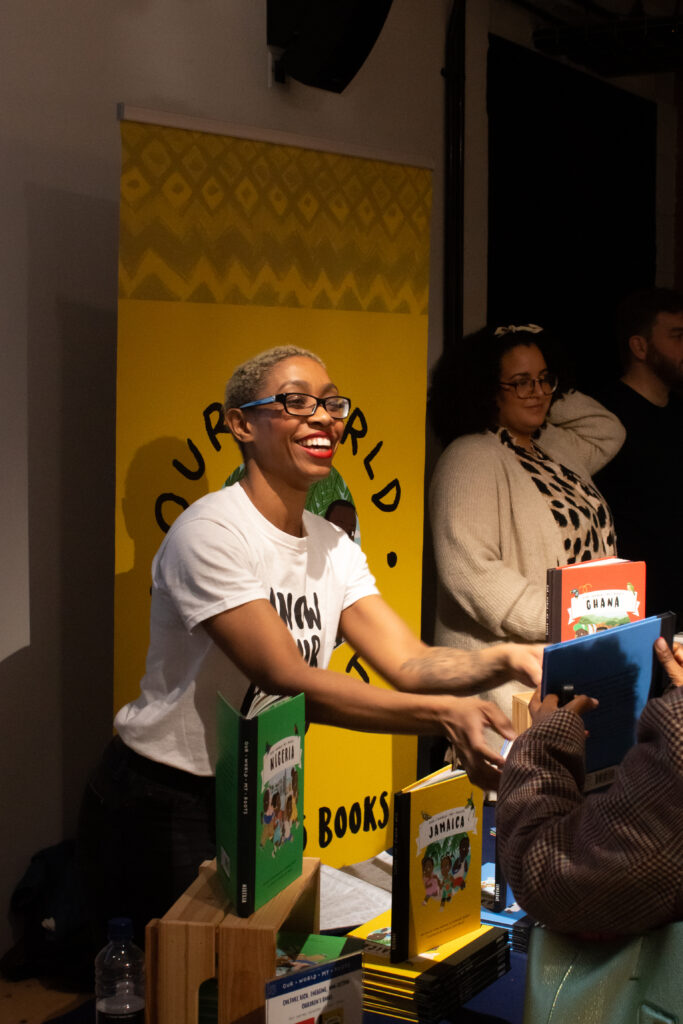 Hi, Im Sharmane. I am an author and co-founder of Our World My Roots which is a series of children's books aimed at teaching children about their country of heritage. I started this company with my best friend Anna. And we've written books on Ghana, Zimbabwe, Jamaica, and Nigeria. We love coming down to the Black Culture Market because it's just a great community. People really come out and support. It's a fantastic way for us to present our products to the market and access people who we wouldn't necessarily see online. Come down and support, we'd love to meet you!
---