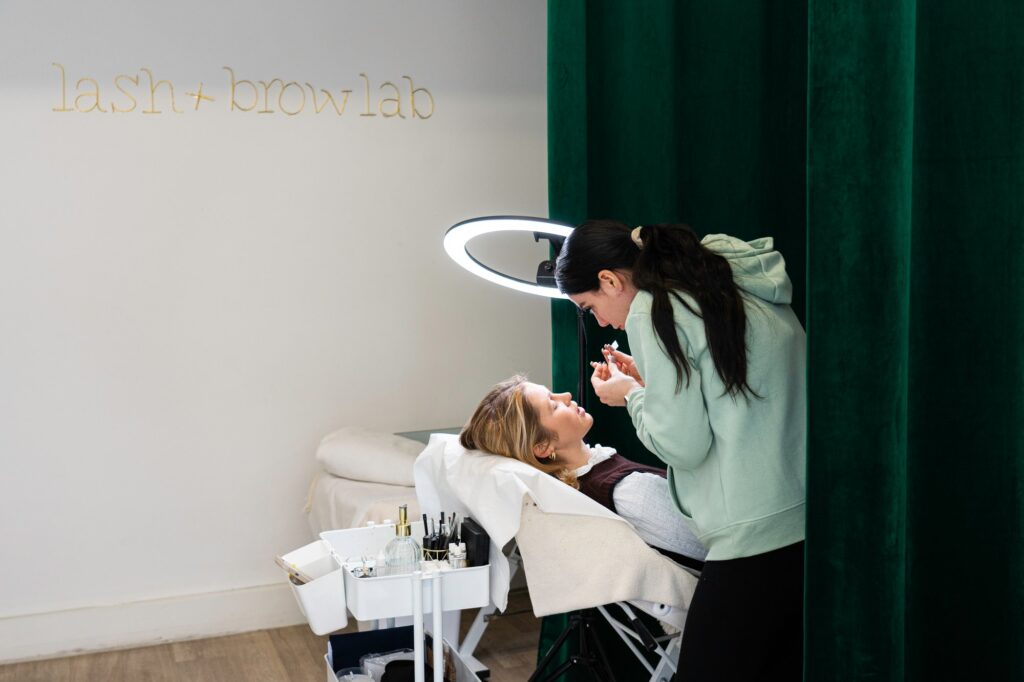 It can be hard to find a beauty salon that really 'gets it'. A lot of the places we've been to in the past are very much a prescriptive in-and-out service; you book your appointment, you get a generic service and you are shown the door.
That's just not the case at Lash + Brow Lab. At this salon on Lavender Hill, clients are promised that all the treatments are of the highest quality, they're personal and they're tailored to every individuals wants and needs. So we had to head over and see if they stood up to their promise.
Well? They did. We were treated to two fantastic treatments. The first was a brow lamination by Rachel. We loved that Rachel really took the time at the start of the appointment to check in with exactly what look we were after and what our experience with brow laminations had been in the past. Her aim to make us feel as comfortable and looked after as possible worked a treat and we found the whole thing incredibly relaxing… yep, even the waxing.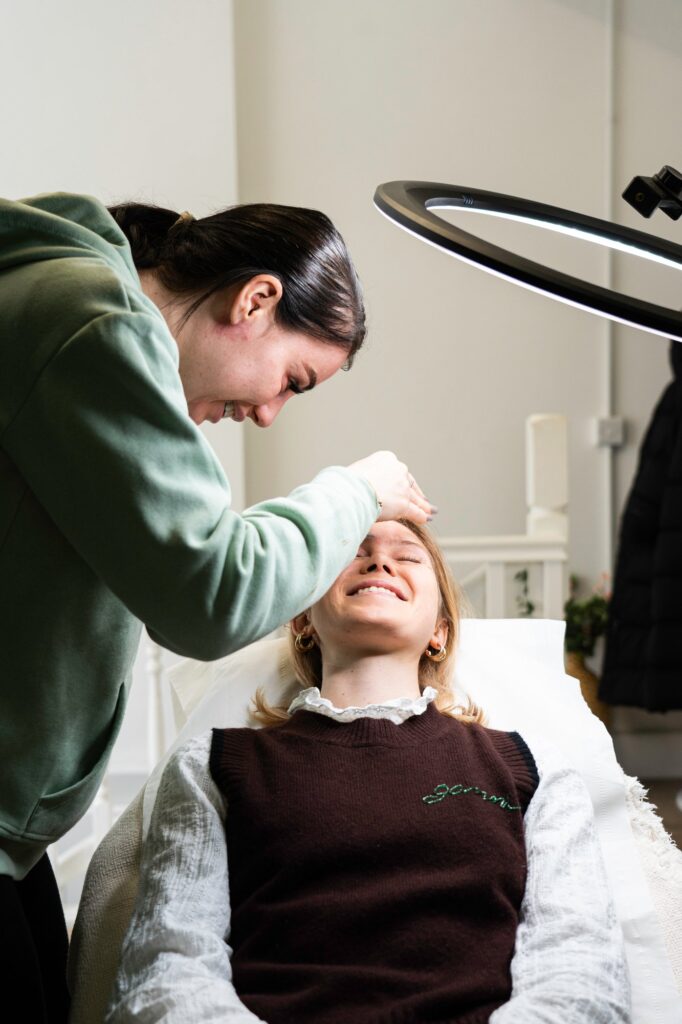 Next up was the lash lift and tint with Demi. Again, such a relaxing experience and we really appreciated Demi talking us through each step as she was performing them. Demi is the lash guru of the team and is also offering accredited lash training too, so if you're thinking about getting trained up in all things lashes then Demi is your person. The overall results of both appointments were exactly what we had been after. We didn't want anything too dramatic and felt that the team truly listened and respected that for us. Our brows and lashes were (and still are) bang on. We've been fluttering them ever since. Plus the whole experience in the salon was just lovely. Welcoming, warm and exactly the kind of atmosphere you're craving when you're after some TLC.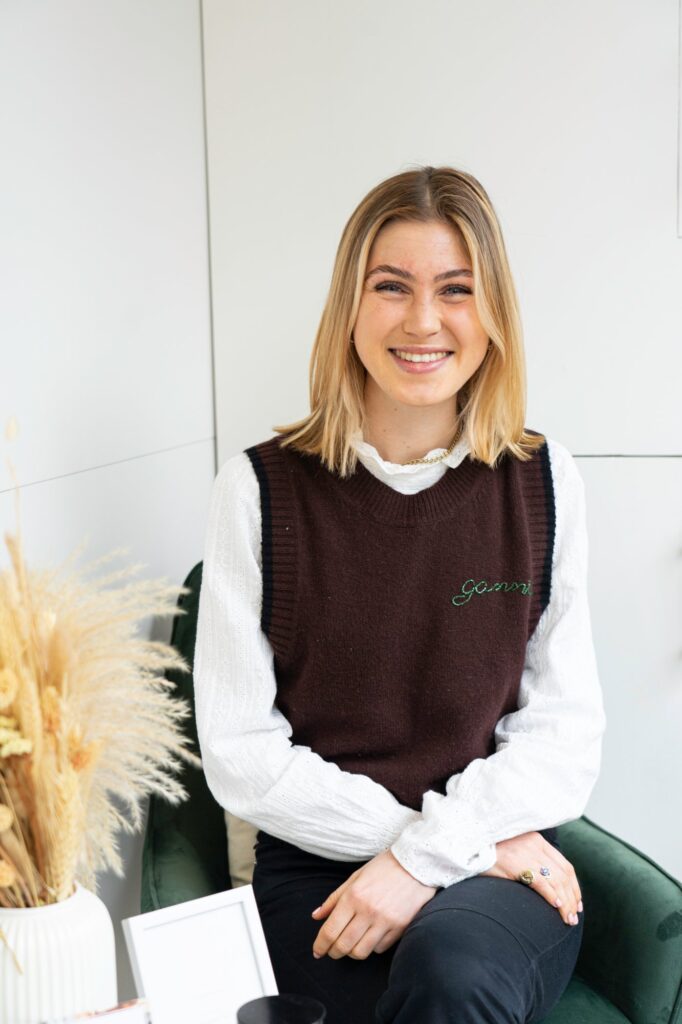 They offer HD brows, lash extensions, micro blading, lash lift and tint, brow lamination, anti wrinkle injections and lip filler. The team is expanding- their latest member of staff, Courtnie, is offering classic lashes for an intro price of £70 and lash and lifts at £49! (Act fast to book this one in).
Lash + Brow Lab get it. There is a reason they're booked up in advance- they really are the best of the best in what they do. But don't just take our word for it, get booked in and get ready to flutter those eyelashes!
---