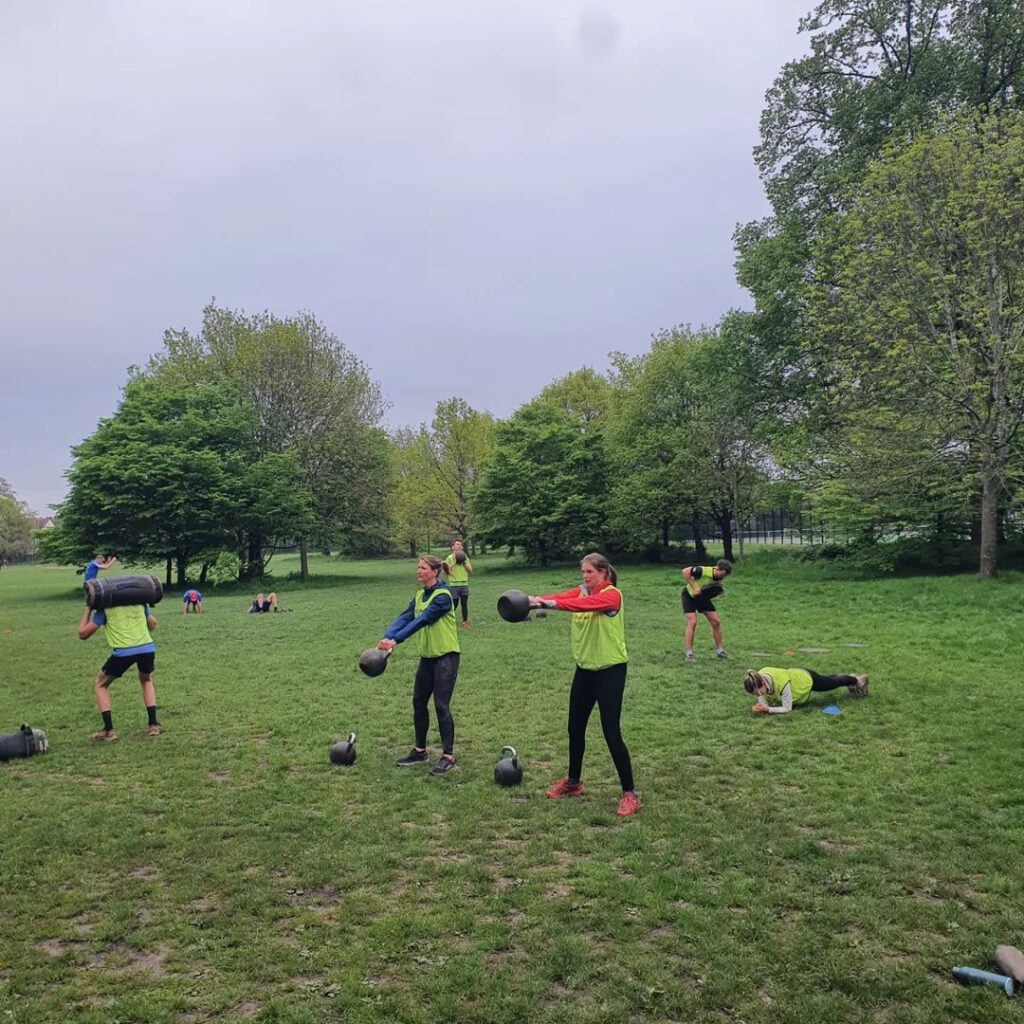 Ex veteran George runs the famous Combat Conditioning on Tooting Common. We went down and checked it out a few months ago (check out our review here), afterwards we decided it has got to be the one of toughest bootcamps out there. It's nonstop hard work from the moment you get there, and don't even think about taking a break, that's where George's military training will really shine. But it's not just sweat, the bootcamps are gritty fun. You'll be smiling through the calorie-burning burpees and you bet you'll walk away feeling incredibly accomplished. If you're looking for something a little lighter, the Tuesday and Friday morning classes using the kit are tamer – but they'll still get your blood pumping! 
George runs his Bootcamp training schedules in 4 week blocks, and the next cycle is about to start. If you want to really feel your very best this summer, then this is such a great way of doing. it; you'll be out in the fresh air getting a proper workout in before the long days drinking in pub gardens hit.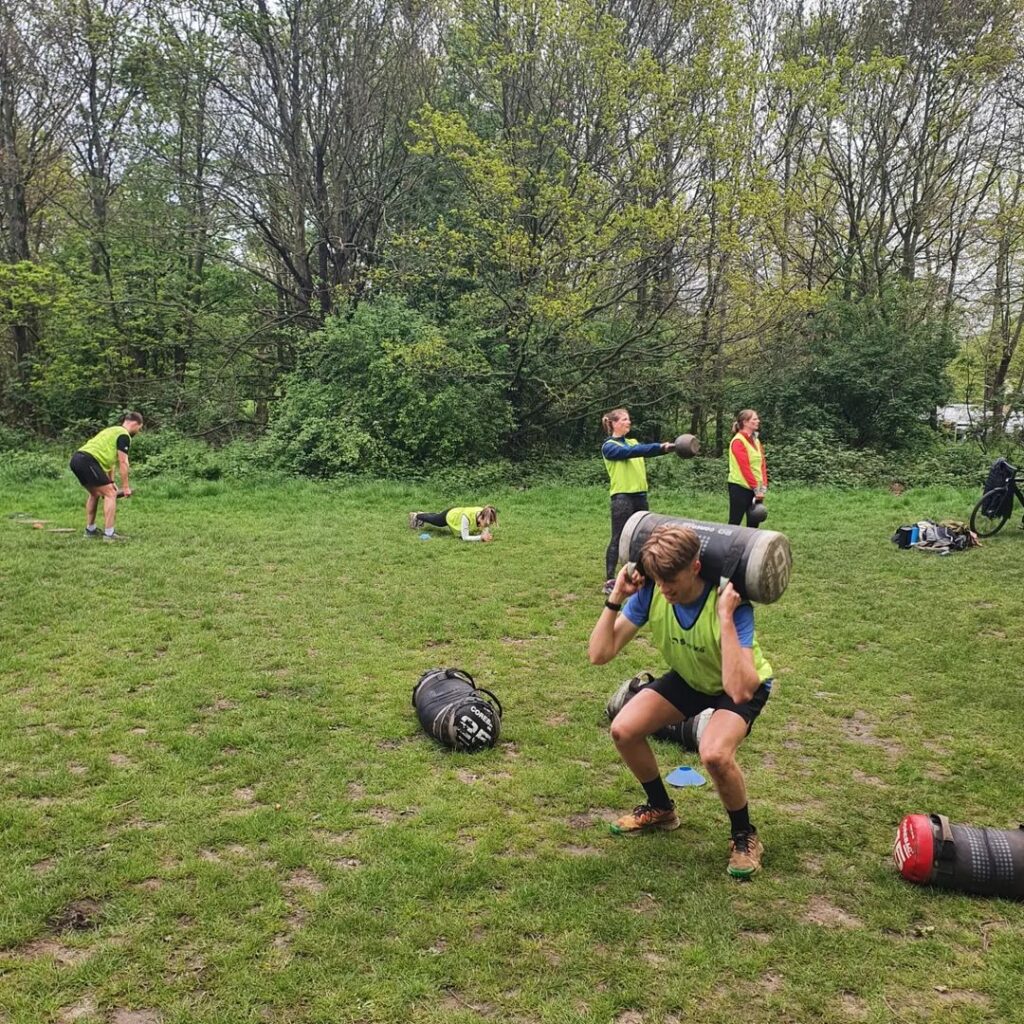 There are some really great deals going on at the moment too. A 4 week block is £60. Rolling monthly membership is £45 and ten weeks is £100. It's a great investment into your health and wellbeing this summer.
---