Have a right knees-up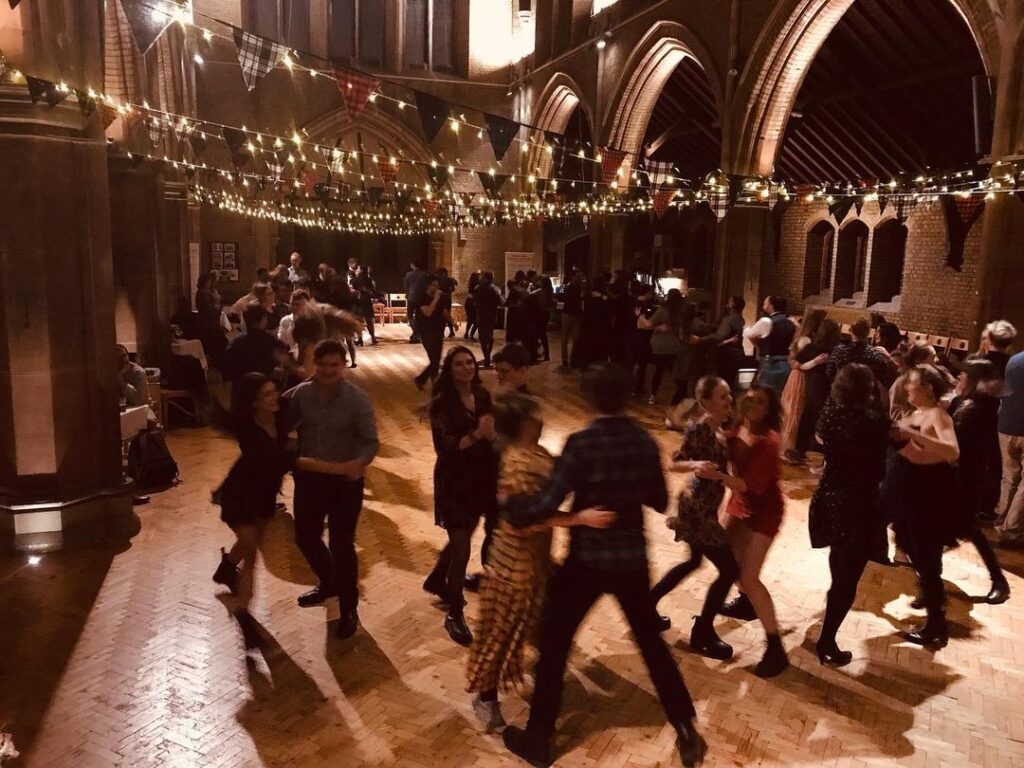 When: 2nd March
Where: The Bedford, SW12 9HD
Fiddle Paradiddle are back and they're as raucous as ever. This live ceilidh band will accompany you as you work it on the dance floor with all those traditional dances. Seasoned ceilidh dancers and novices, everyone is welcomed. It's energetic, a lot of fun and kinda like a workout in disguise…
---
Go to a full moon party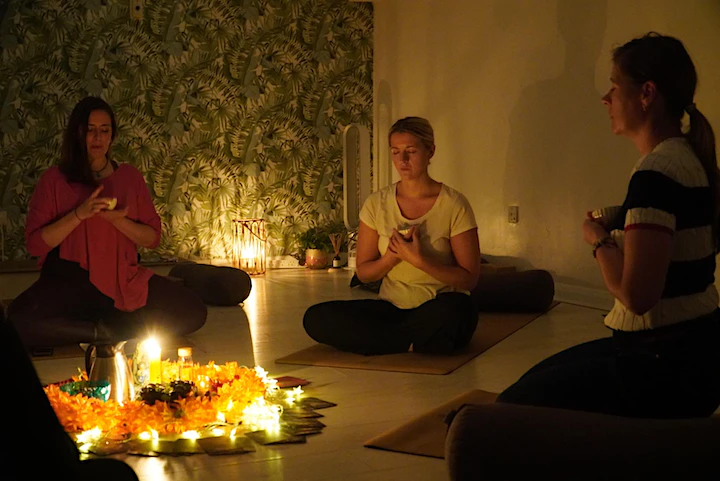 When: 3rd March
Where: Revive Yoga and Pilates, SW12 9AN
… Just not the kind with glow in the dark facepaint and fishbowl cocktails. This one is a little more wholesome and involves a guided meditation, intention setting, a cacao ceremony and movement to music. Celebrate the Virgo full moon and leave feeling a lot more content than when you walked in.
---
Hear some classical music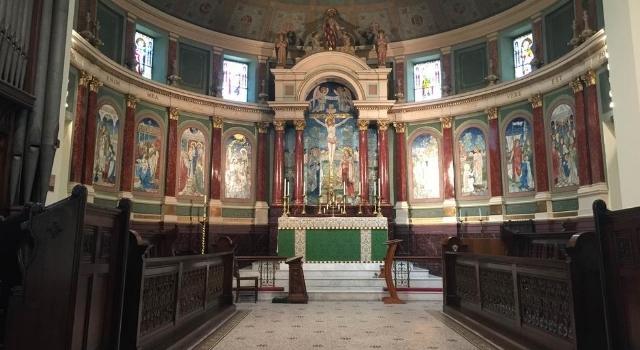 When: 18th March
Where: St Mary's Church, SW12 9BS
Go to an evening of melodies to sooth your soul. 'Swan Songs' is an evening of music by George Butterworth, Maurice Ravel and Franz Schubert hosted at St Mary's Church. Settle in for an hour of beautifully performed classical music.
---
Learn all about next generation family businesses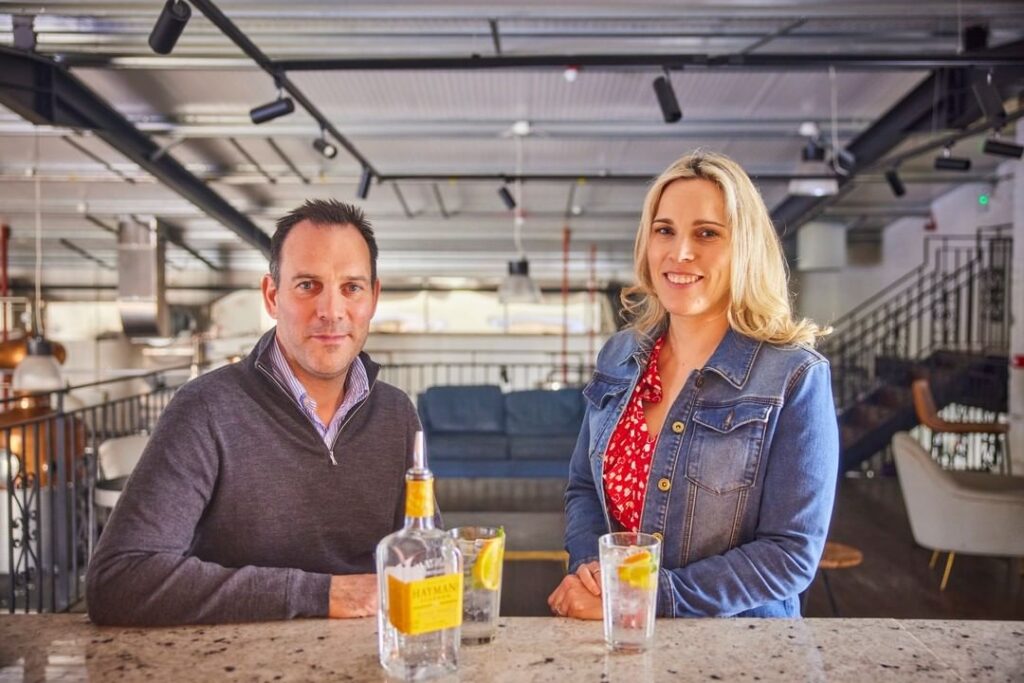 When: 2nd March
Where: Hayman's Gin Distillery, SW12 0GT
Hayman's Gin Distillery are hosting the 'Next generation in family business' community for a conversation about generational businesses. You'll hear Miranda and James Hayman speak to business expert Juliette Johnson on all things family in the workspace. Plus, you'll get a tour of the distillery and complimentary cocktails too!
---
Sing your heart out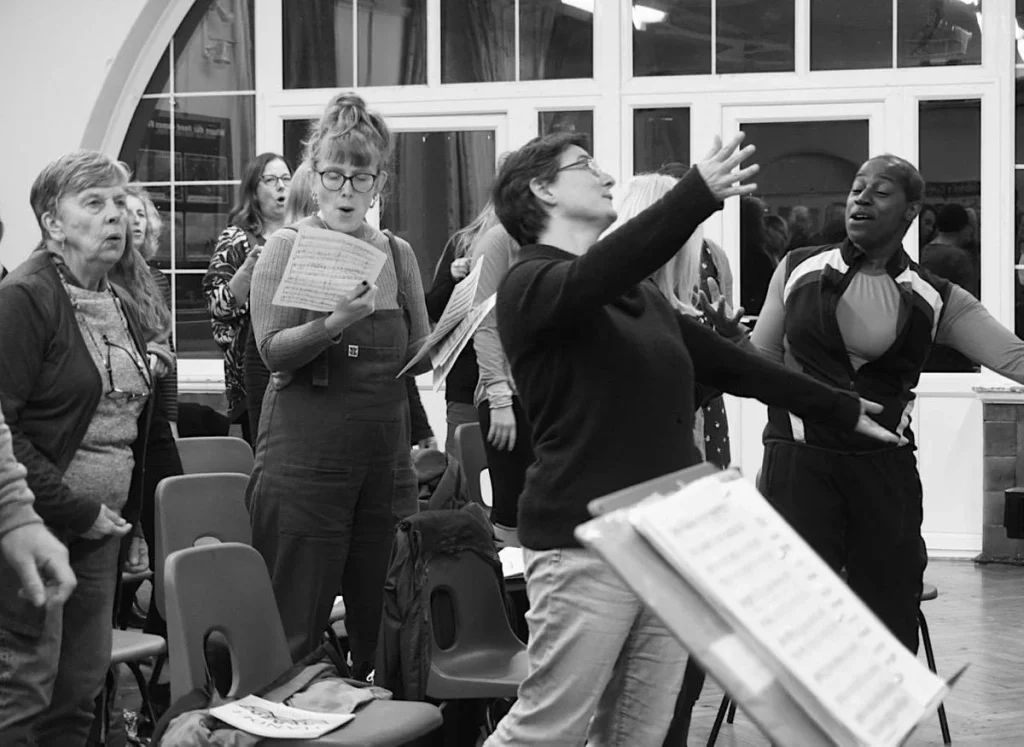 When: 7th March
Where: Ravenstone Primary School, SW12 9SS
Join the South London Choir for one of their rehearsals. This inclusive, community choir sings everything from Mozart to ABBA, so whatever your style, there will be something for you to belt out.
---