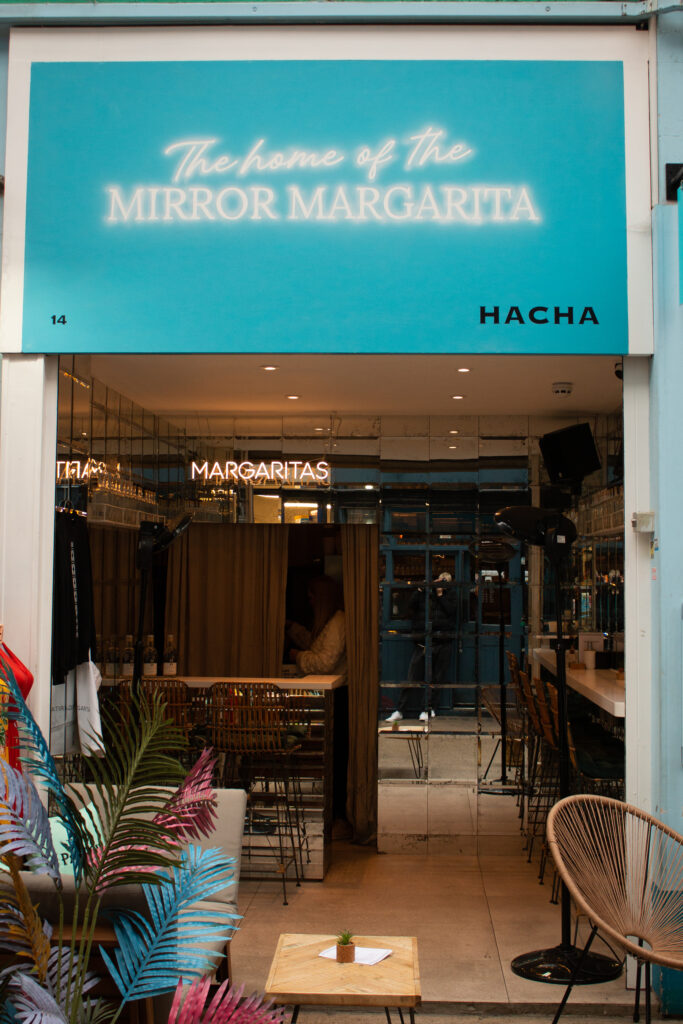 We just love the Mirror Margarita. And so do a lot of other people too; Brixton's Hacha created a crystal clear version of the Marg and it has won some pretty big titles- 7th best cocktail in the world and No.1 in London as awarded by Time Out and the reviews speak for themself; "This was an absolute delight from the first sip to the last. So palatable and balanced with incredible flavour. Bravo Mirror Margarita, bravo.", "Love this so much, it tastes AMAZING! Worth the hype." and "The 7th best cocktail in the world for a reason. A real pleasure and experience to drink!" are just a taste of some of the feelings of those lucky enough to have had the drink pass their lips.
If you're yet to try it out then now is the best moment to order yourself a pre-mixed bottle, which contain enough to enjoy 5 of the famous Mirror Margaritas. To celebrate Margarita Day Hacha have created a limited edition version of the bottle. There are only 1,000 of these beautifully designed bottles- inspired by the heat of Mexico, the black and white bottle is almost as stunning as the drink inside. And, when you get your hands on one of these you will be automatically entered into a competition to win a 7 night trip for two to Tulum! You could be sipping your next Margarita right there in the home of the Margaritas!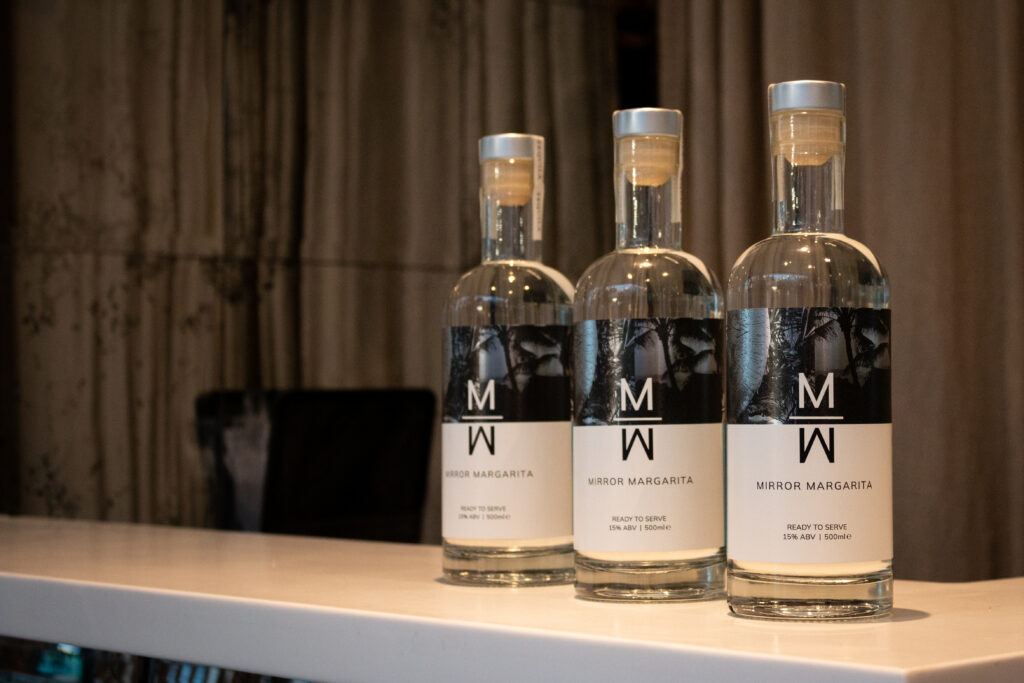 Fancy a trip to Tulum this year? Closing date for the competition is the 22nd March, but better get your hands on a bottle before they sell out! And if you want a teaser of the Tulum sunshine then head over to Hacha in Brixton where their immersive pop-up 'Escape to Tulum' is running all month long.
---