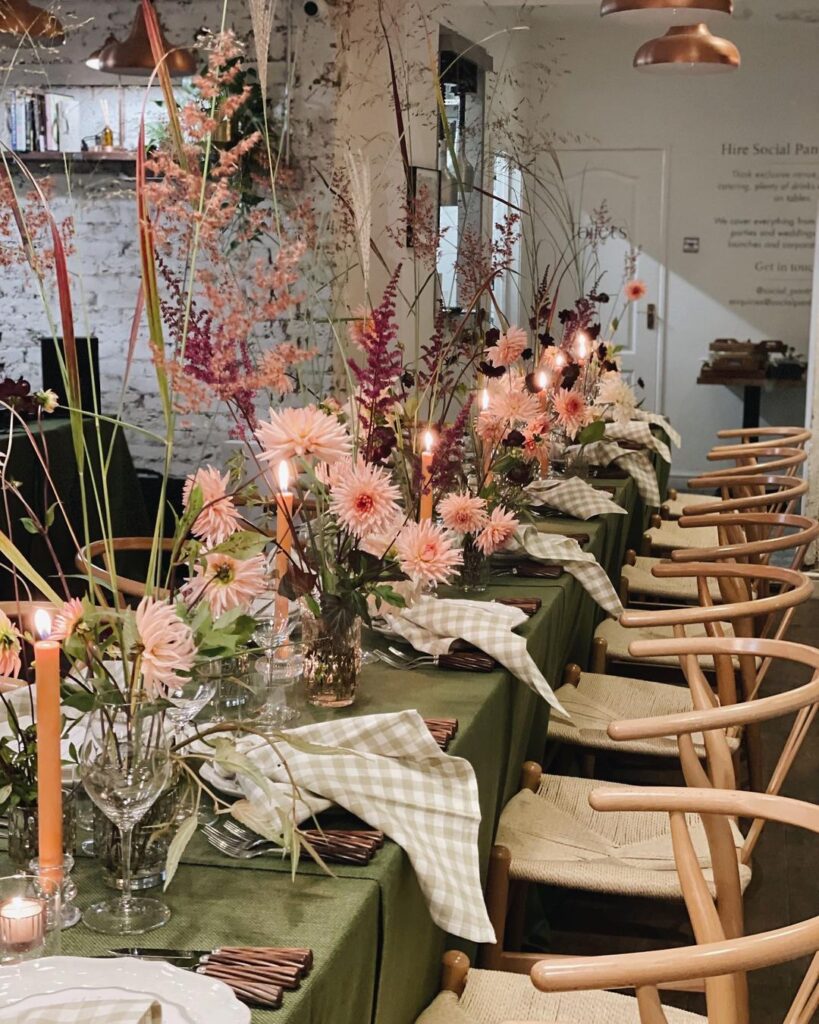 The Social Pantry are really good at hosting events. Their light, bright space really lends itself to post wedding meals, birthday parties and supper clubs. It is the latter that the South West Supper Club are taking advantage of on the 8th March. Run by Liz Routh and Georgie Snowden, South West Supper Club is going to be a night of four courses of skilfully cooked, seasonal food.
Kicking off at 7.30pm, you'll start the evening with the way any good meal starts: bread. An artisan bread selection will certainly whet your whistle for the rest of the meal. Following the carby delights comes, well, more carbs. This time in the form of unctuous wild garlic and goats cheese arancini, served with rocket pesto and lemon mascarpone.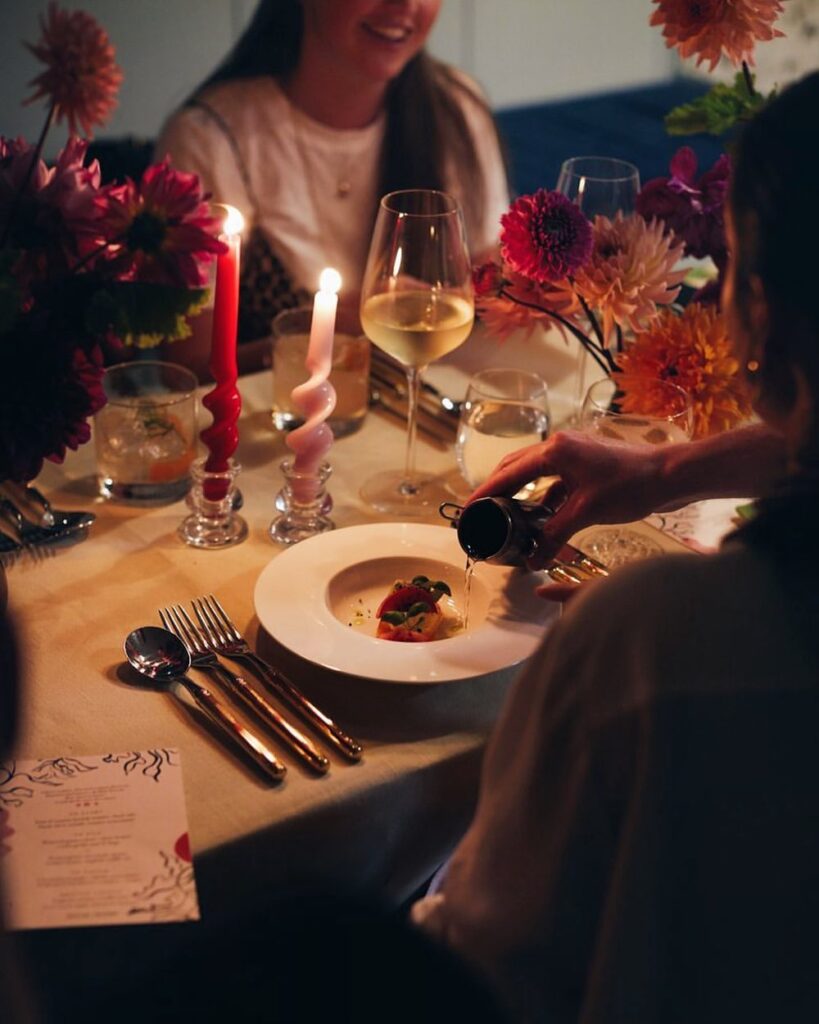 The main course will be a beef short rib for the meat-eaters or oyster mushrooms for the vegetarians, both served in a hearty red-wine sauce alongside a horseradish polenta and spring vegetables. To finish up you will get a mouthwatering slice of chocolate tart, a scoop of honeycomb ice cream and a salted caramel macaron. Now that is what we call a proper meal.
This whole evening will only set you back £60 and with a menu as gold-standard as that it is almost guaranteed to be a really lovely time. Just make sure you act fast to get your tickets, this one-night-only event is likely to sell out soon!
---