Drink loads of Aperol Spritz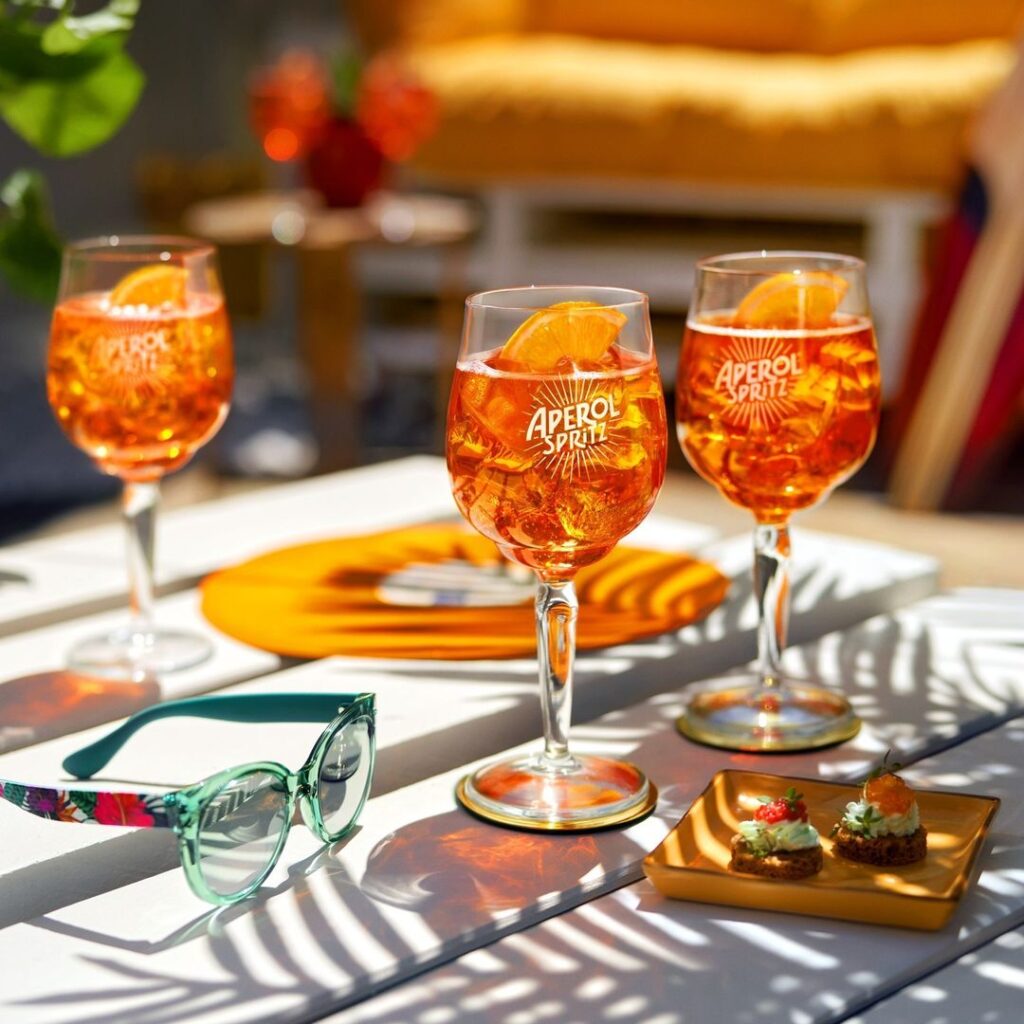 When: 1st-14th June
Where: Battersea Power Station, SW11 8AL
'Tis the season for everyones favourite orange bev! Aperol Spritz are popping up at the Power Station until the 14th June and they'll be bringing loads of different fun events for you to get involved with. Expect masterclasses, DJ takeovers, hair braiding, yoga… and loads of Aperol Spritz.
---
See some vintage cars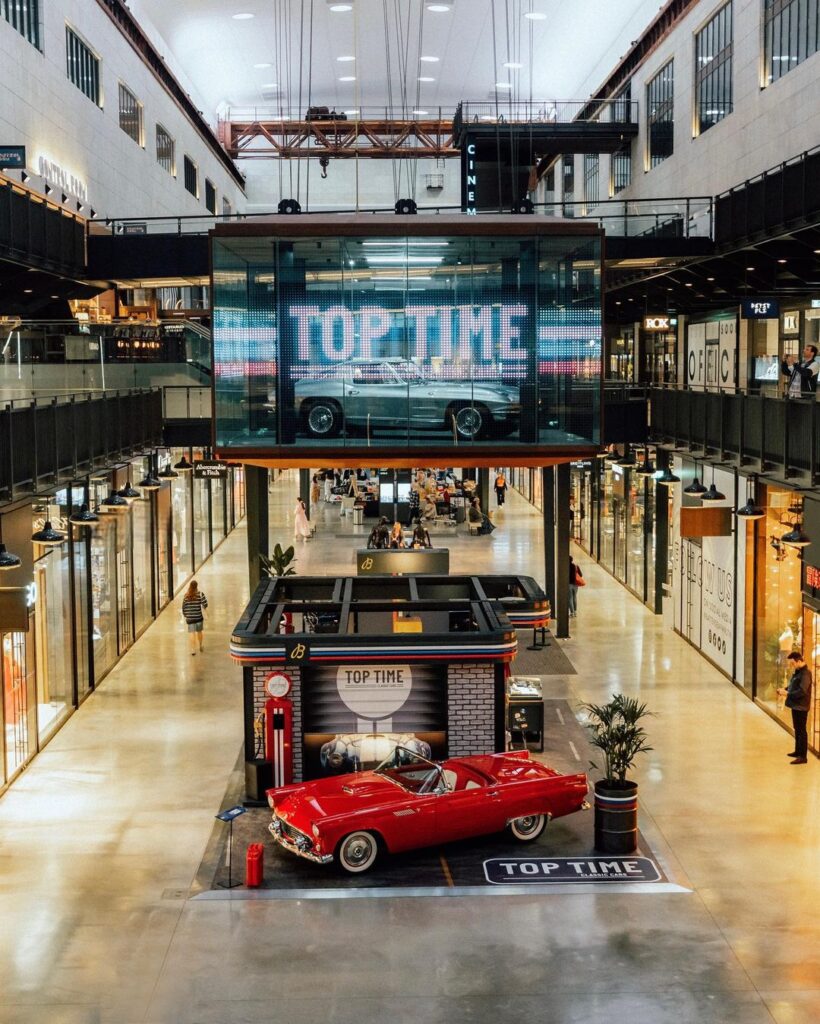 When: Until 4th June
Where: Breitling Battersea, SW11 8BU
See a 1955 Ford Thunderbird, a 1968 Ford Mustang and a 1963 Chevrolet Corvette at the Top Time pop-up garage outside the Breitling store in Battersea Power Station. As well as some fantastic photo opportunities next to some super-rare cars, there will be arcade games, a lounge area and a vintage photobooth to get involved with too.
---
Get the kids creative at this storytelling workshop
When: 2nd to 4th June
Where: Turbine Hall B, SW11 8BU
This 25 minute workshop is led by an actor, so expect fantastic 'voices' throughout the storytelling. Kids will be able to make their very own wooden wind chimes, and with all the materials provided, parents just need to sit back and watch their little ones get busy- just don't forget to hang up your brand new decoration when you get back home! The workshop is best suited for ages 4-14.
---
Poke for pups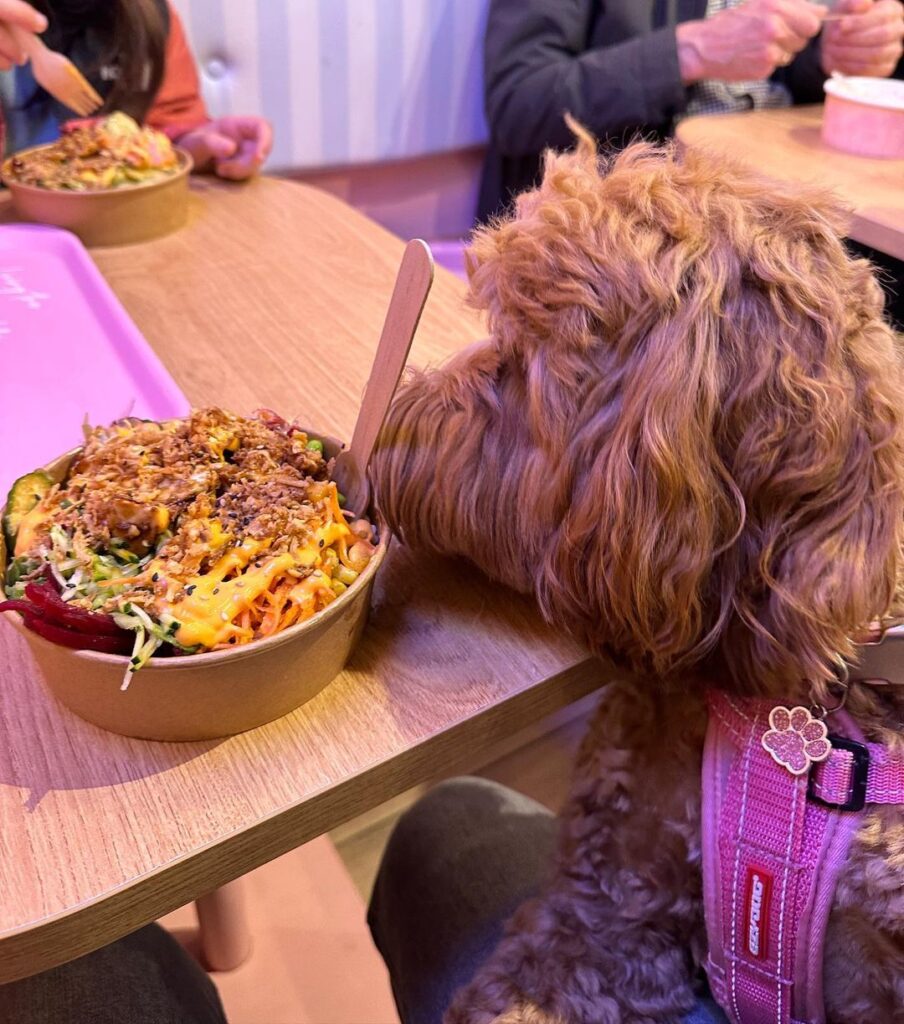 When: 4th June
Where: Poke House, SW11 8BZ
Delicious poke bowls X equally delicious puppies? Well there is a collaboration we didn't know we needed. Poke House have teamed up with dog walking app PawsApp to create a series of very delicious events: a complimentary brunch followed by a walk in Battersea Park with other owners. Better news yet is that your dog will get to eat too! There's a dog-friendly poke bowl ready for them.
---
Have a laugh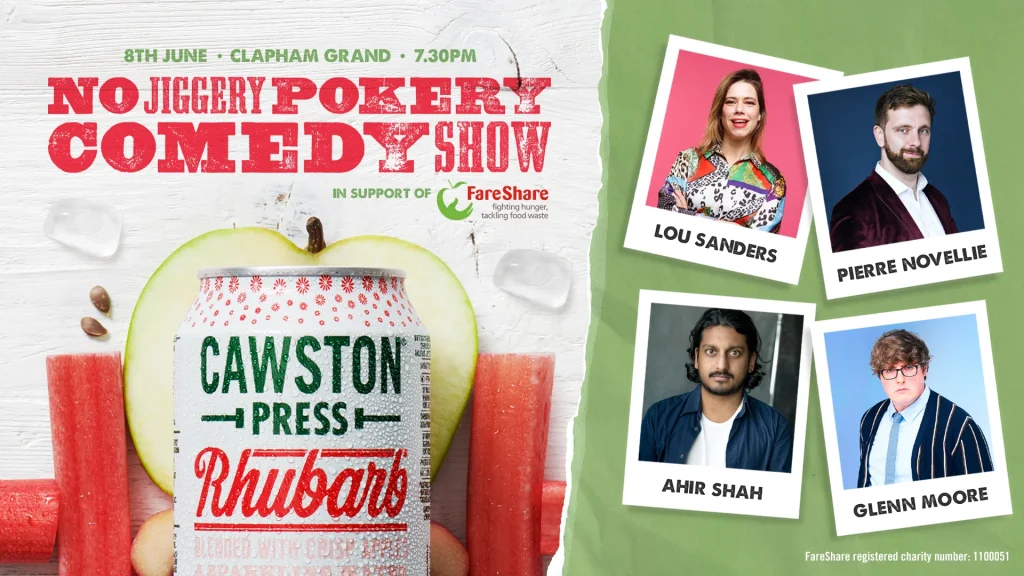 When: 8th June
Where: The Clapham Grand, SW11 1TT
Check out all the details of this fantastic event in our article about it here, but basically if you've not got your tickets to this charity fundraiser comedy show yet, then what are you doing? It's got a cracking line up of comics and it's in collaboration with Cawston Press, so you know the refreshments will be spot on.
---
Enjoy some beans on toast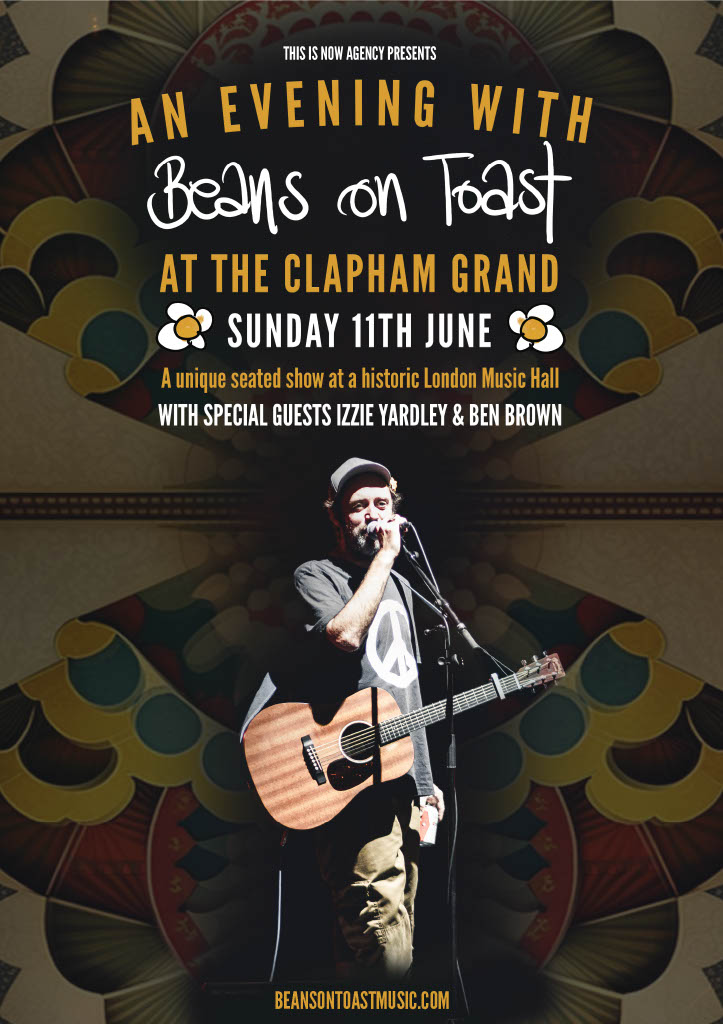 When: 11th June
Where: The Clapham Grand, SW11 1TT
…Well, kind of. There's a little less tomato sauce in this edition of 'beans on toast'. Supported by Izzie Yardley and Ben Brown, Beans on Toast is returning to the Clapham Grand and will be playing you his folky tunes that have won over fans from all over. He's so good, in fact, that Glastonbury want him back again. So make sure you grab tickets to see him whilst you still can.
---
Get arty outside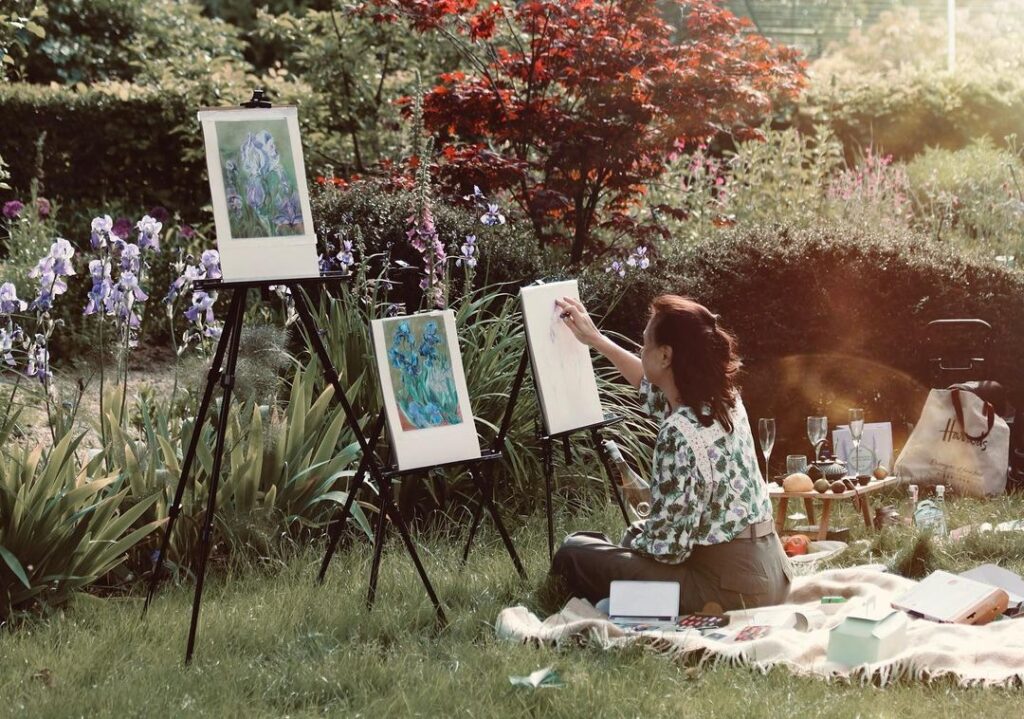 When: 18th June
Where: Battersea Park, SW11 4NJ
No matter artistic skill, all are welcome at this outdoor art class hosted by The Art Club. Settle in in the serene setting of Battersea Park and be inspired by the nature around you. Oh, and it's a picnic too. Because everything is better with a scotch egg.
---
Have a laugh… again!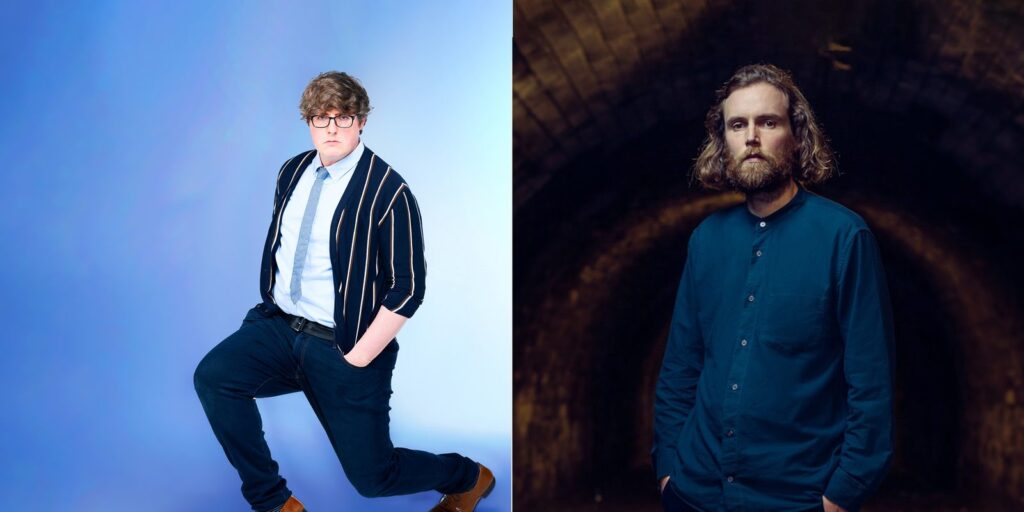 When: 23rd June
Where: Battersea Arts Centre, SW11 5TN
Glenn Moore and Rob Auton are taking to the stage at the Battersea Arts Centre as the first in a trio of comedic events at the venue. This double-bill is sure to get you cackling; they've both got impressive CVs that include TV appearances, Edinburgh Fringe performances and stellar reviews too.
---