Old York Road Unplugged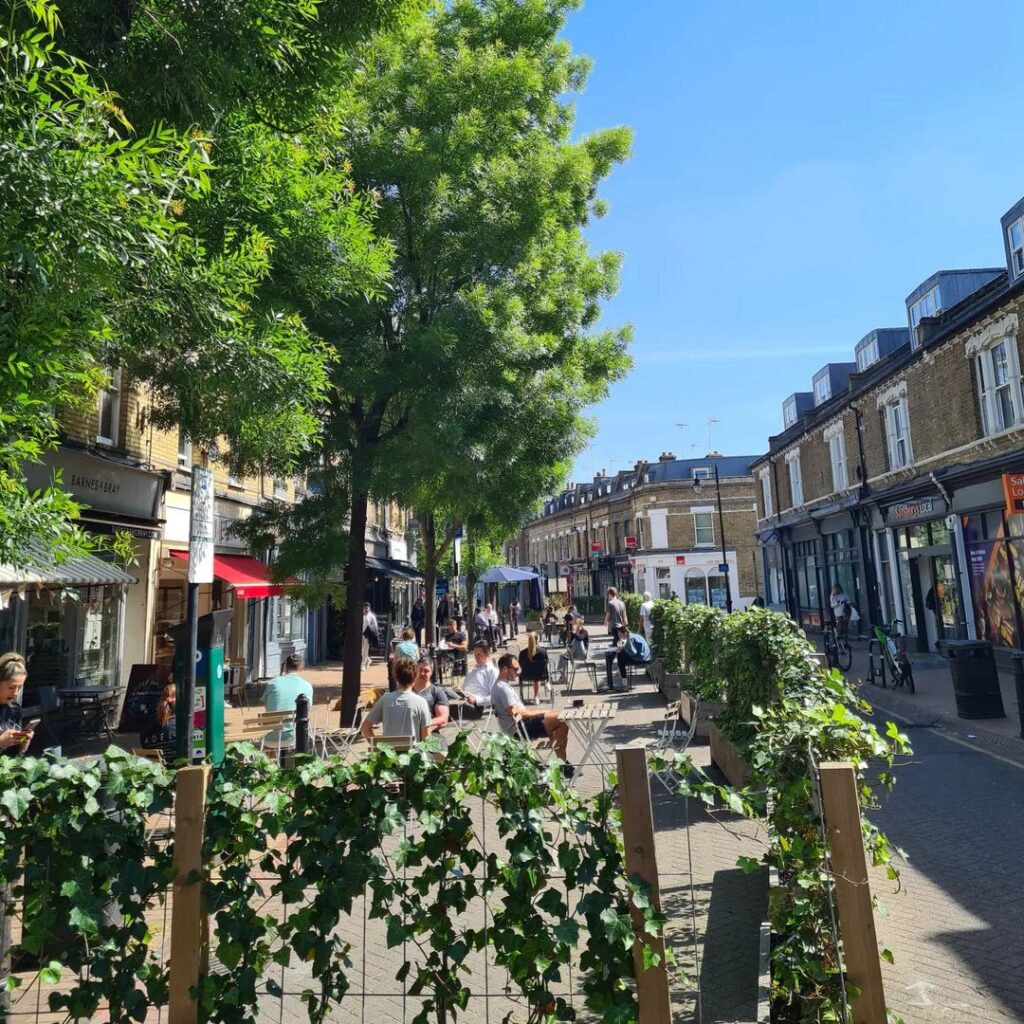 When: 4th June
Where: Old York Road, SW18 1TF
Old York Road Unplugged is a day long celebration of the street. There will be live music, street food, drinks to be bought and games and activities to get involved with. Even better? It's looking like the sun will be shining.
---
Take the kids to new heights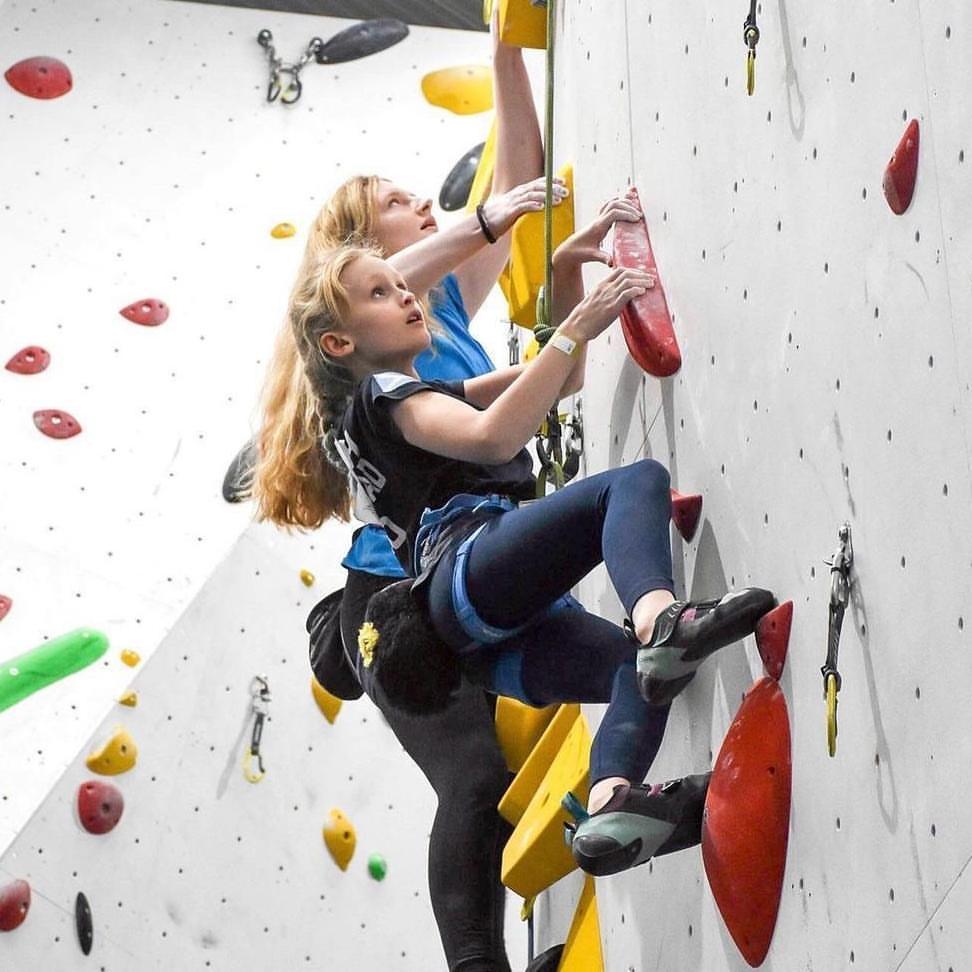 When: 4th June
Where: Southside, SW18 4TF
Try out Wandsworth's brand new climbing facility before it officially opens in July! Parthian Climbing is popping up to offer complimentary roped climbing to children between 11am and 4pm, a great opportunity to try out the skill before committing. And who knows, you might have a budding climber on your hands.
---
Check out the Wandsworth Fringe Festival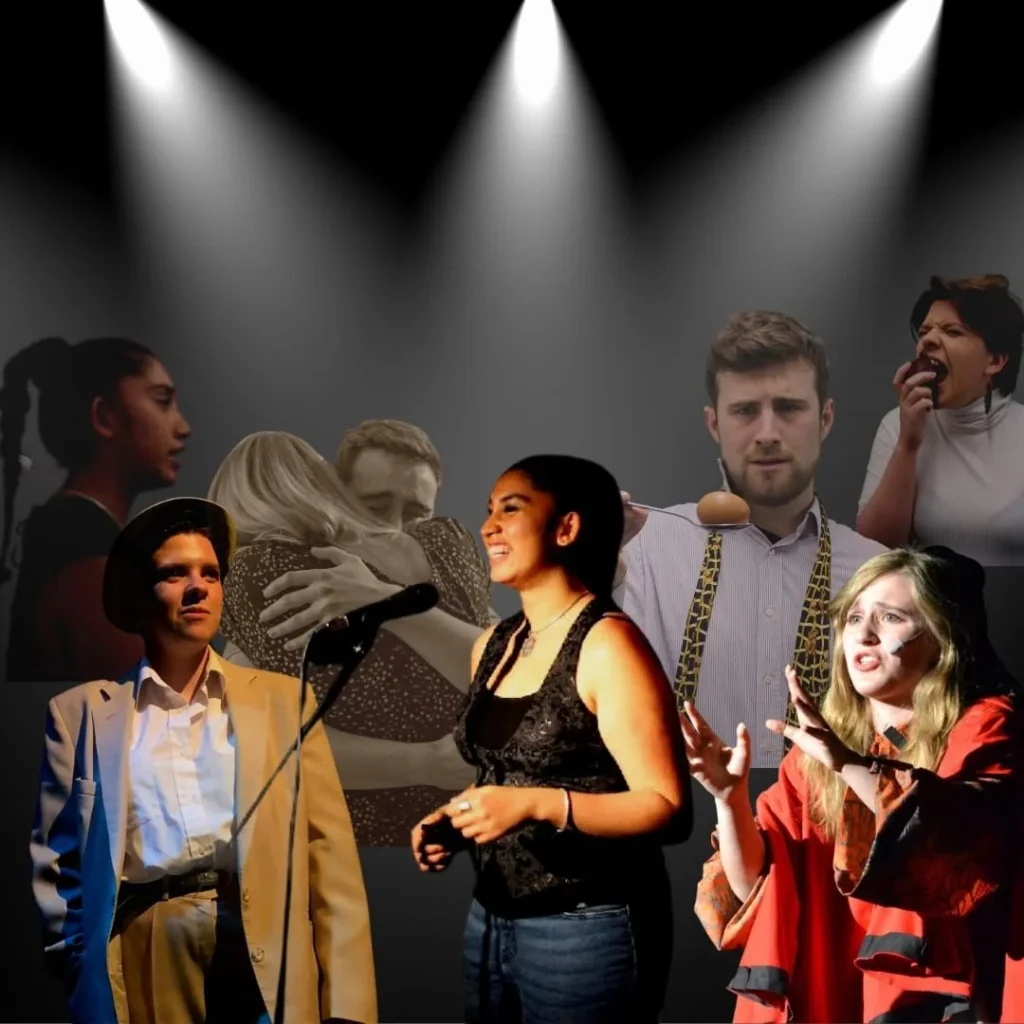 When: 9th- 25th June
Where: Throughout the borough
Forget the Edinburgh Fringe, it's all about the Wandsworth Fringe. For 17 days, Wandsworth is turning into a cultural melting pot. Strap in and check out the plethora of events going on throughout the borough this June.
---
Watch some Polo in the Park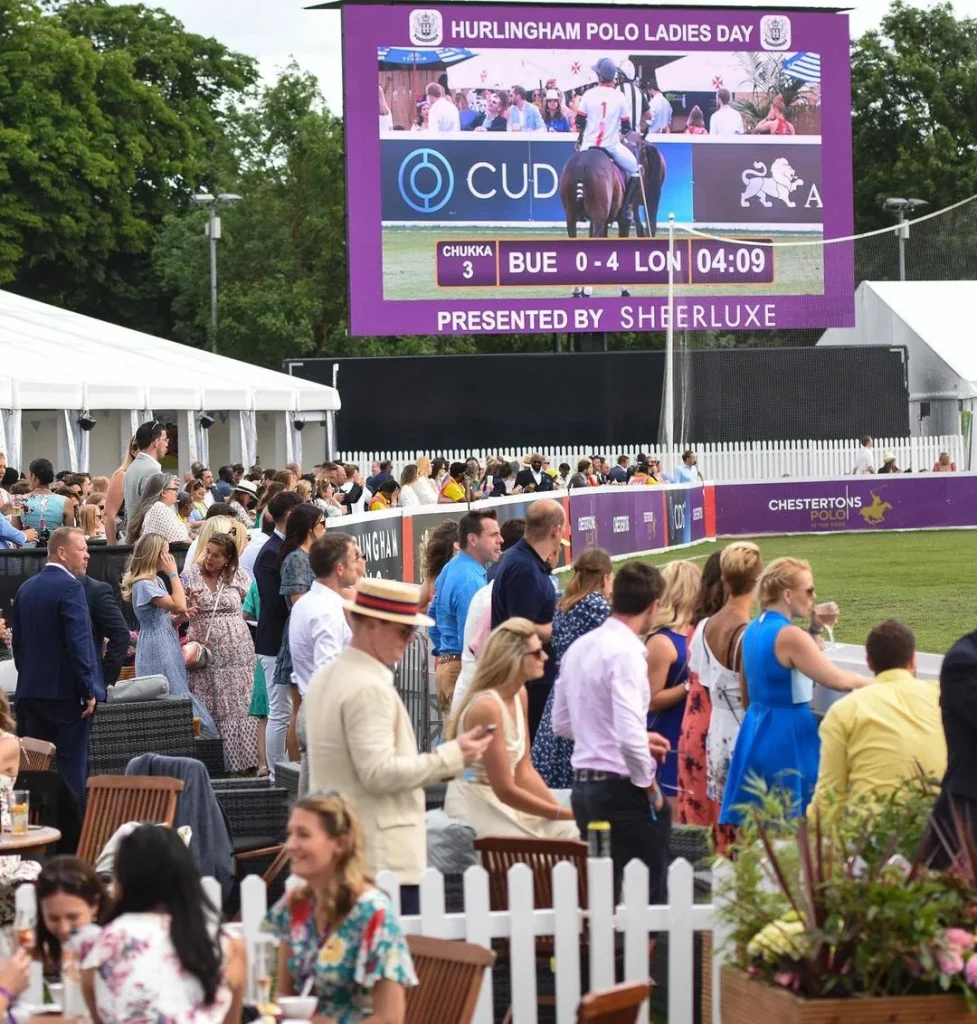 When: 9th- 11th June
Where: Hurlingham Park, SW6 3RH
It's back! The 3 day-long horsey day out in the park that is returning for its 11th summer. Go for the polo, go for the socialising or go for the Mahiki tent. Which ever you choose, you're going to have a fantastic time. Check out the article we wrote about it here for all the details.
---
BYOB pub quiz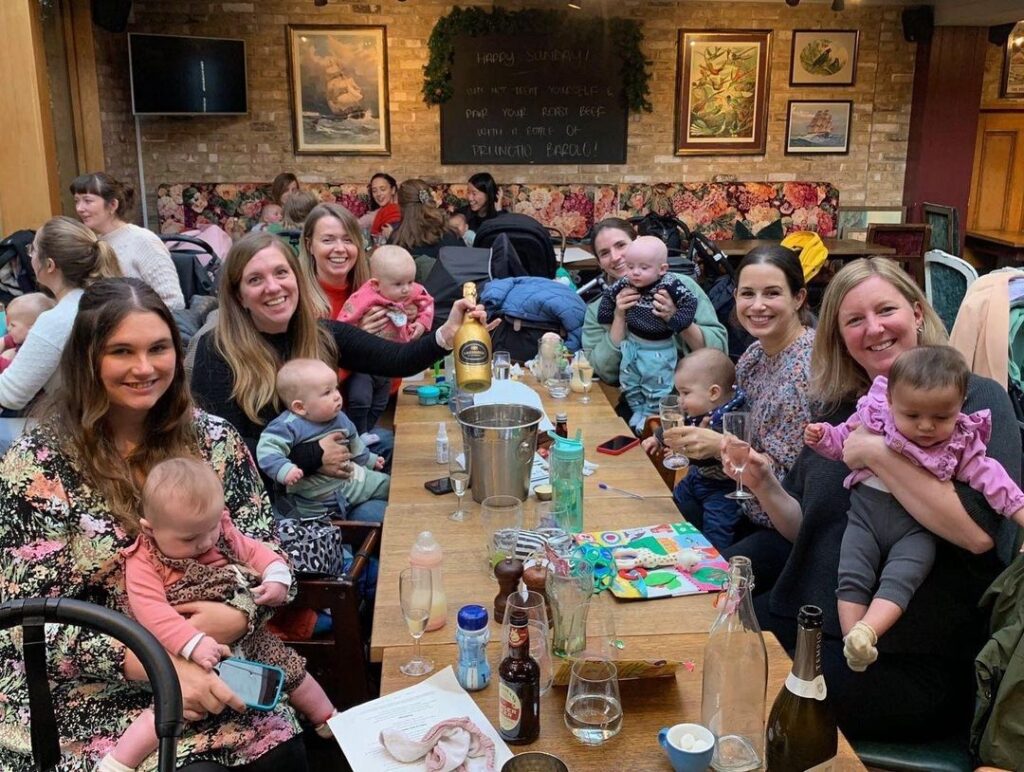 When: 12th June
Where: The County Arms, SW18 3SH
Just to clarify, that's Bring Your Own Baby. At this pub quiz, hosted at The County Arms, parents are invited to bring their little ones to join them at the quiz. Ok, the little ones might not be the most help on the general knowledge round (yet), but it's a great way to socialise with other new parents.
---
Go to a festival… at the pub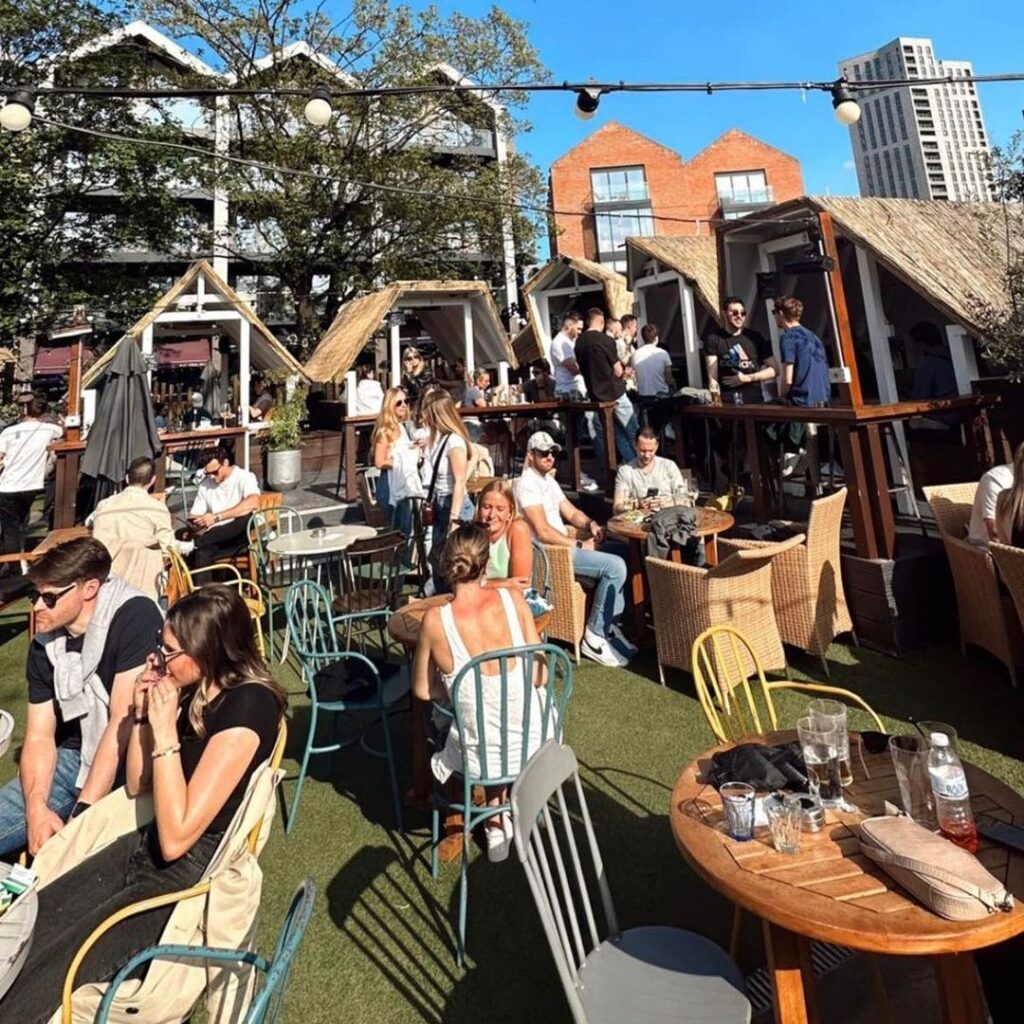 When: 23rd-26th June
Where: The King's Arms,
The King's Arms is back with their 3 day-long 'festival'. Live bands and DJs will take over the beer garden to get you in the partying mood. Soak up the sun in one of their huts if you've got a big group trip planned- but make sure you book it, they'll get snapped up fast.
---