Watch 'The Little Girl who Sold the Sun'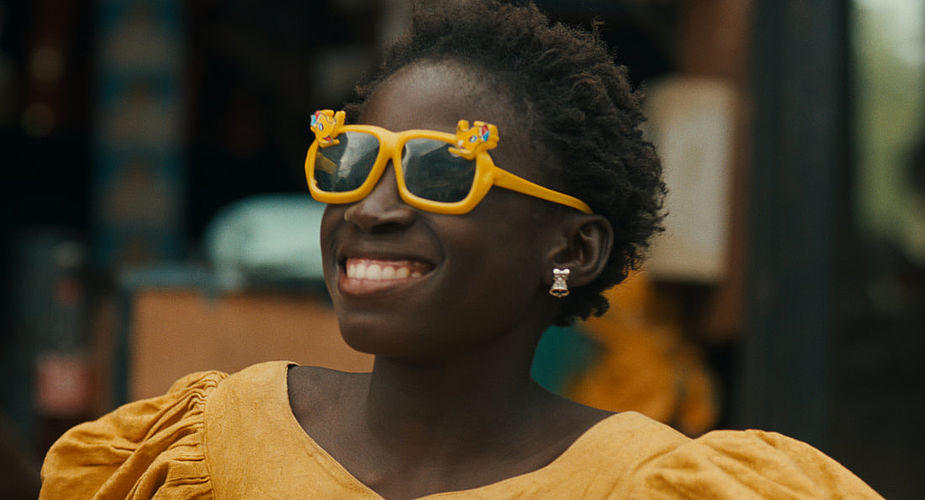 When: 2nd December
Where: 97 Granville Arcade, SW9 8PS
This 45 minute film will take you on a journey with Sili, a 12 year old paraplegic girl who wants to break into the competitive world of newspaper vending . It's uplifting, empowering and will be shown on the hour, every hour between 5pm and 9pm.
---
Stretch it out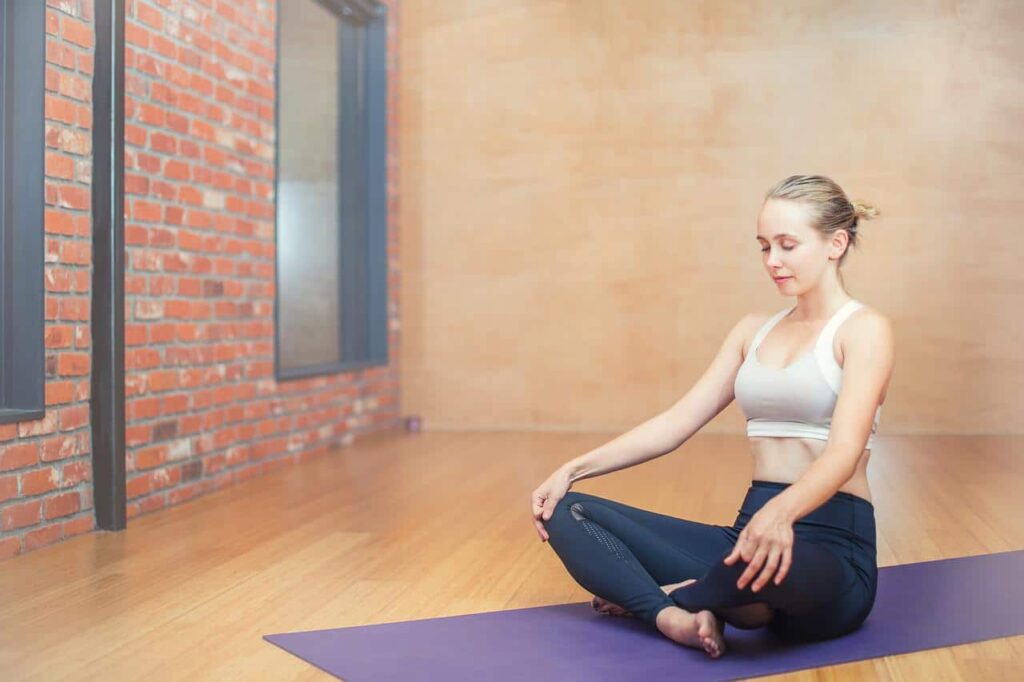 When: 2nd December
Where: BRXTN STUDIOS, SW9 8LF
On the 2nd, rock up to BRXTN STUDIOS with your mat and get ready to spend 1hr15mins on you. Stretch, rinse and repeat with the help of instructor Cara, who will not only adjust and make sure you are getting the most from your practice, but she will also ground and energise you too. What a lovely way to start a Saturday.
---
Shop at the Christmas Black Culture Market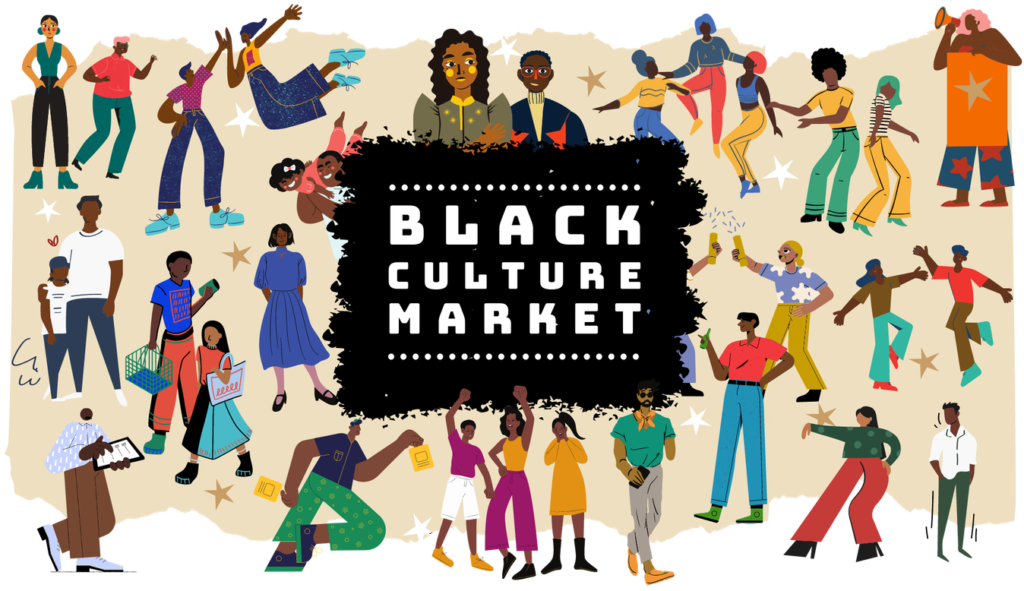 When: 3rd and 4th December
Where: The Department Store, SW9 8FR
We love the Black Culture Market- it supports African and Caribbean small, independent businesses by giving them a platform to showcase their products. There will be beauty products, fashion items, homeware, trinkets, art and loads more… Plus this time it is festive, so expect all of the above with bells on!
---
Make your own wreath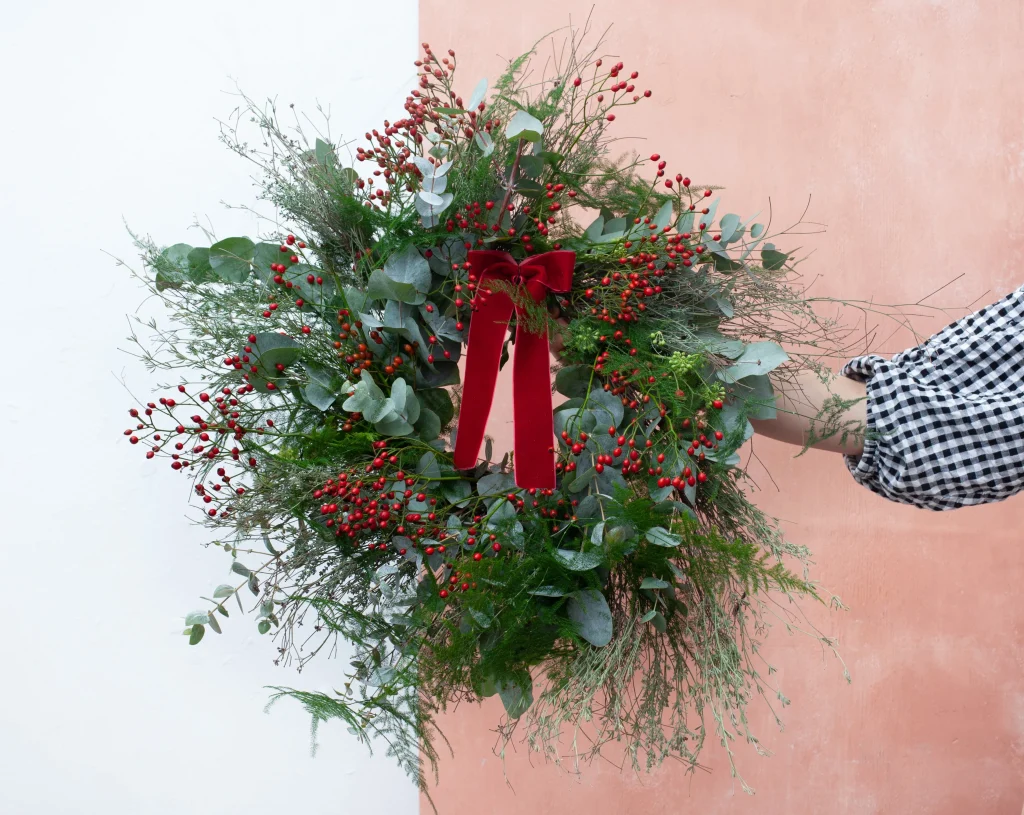 When: 1st December
Where: Stems Wilder, SW9 8PR
Could there be a better way to kick of a month of festivities than this?! Not only will you get to make your own Christmas decoration, but you'll also be plied with drinks and mince pies to really make sure you are in the festive mood.
---
Go to a vodka masterclass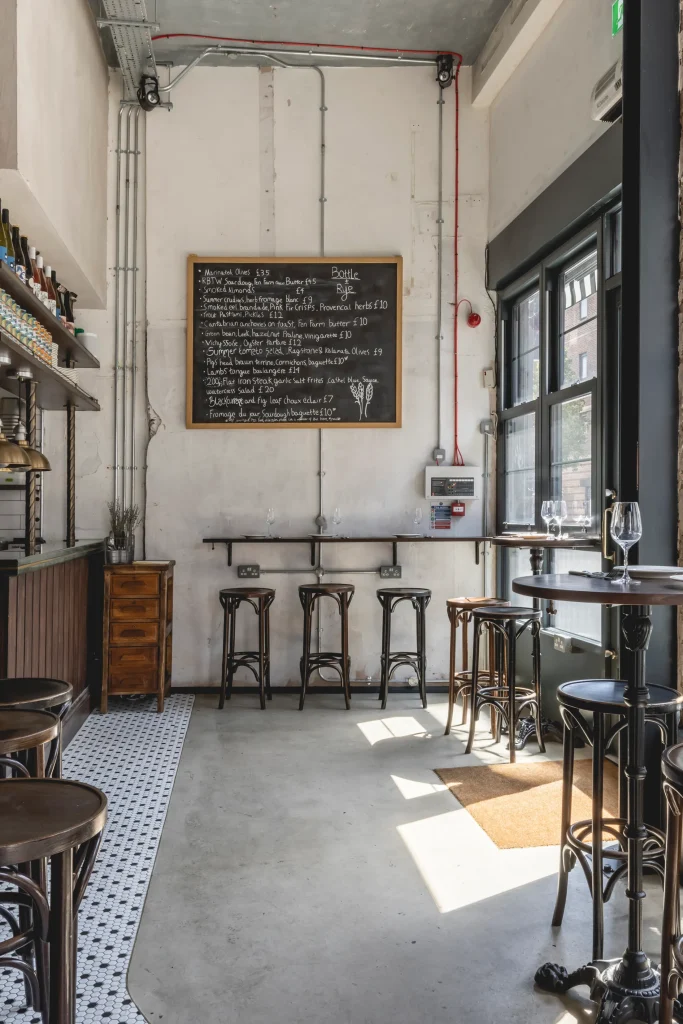 When: 8th December
Where: Bottle + Rye, SW9 8LD
Konik's Tail vodka are coming to Bottle + Rye for one night only, where they're giving you the chance to learn about all things vodka. Of course, you'll be welcomed with a cocktail (vodka based, obviously) before a tasting experience and a masterclass in how to make the very best 'naked' martini.
---
Catch the Brixton Chamber Orchestra on tour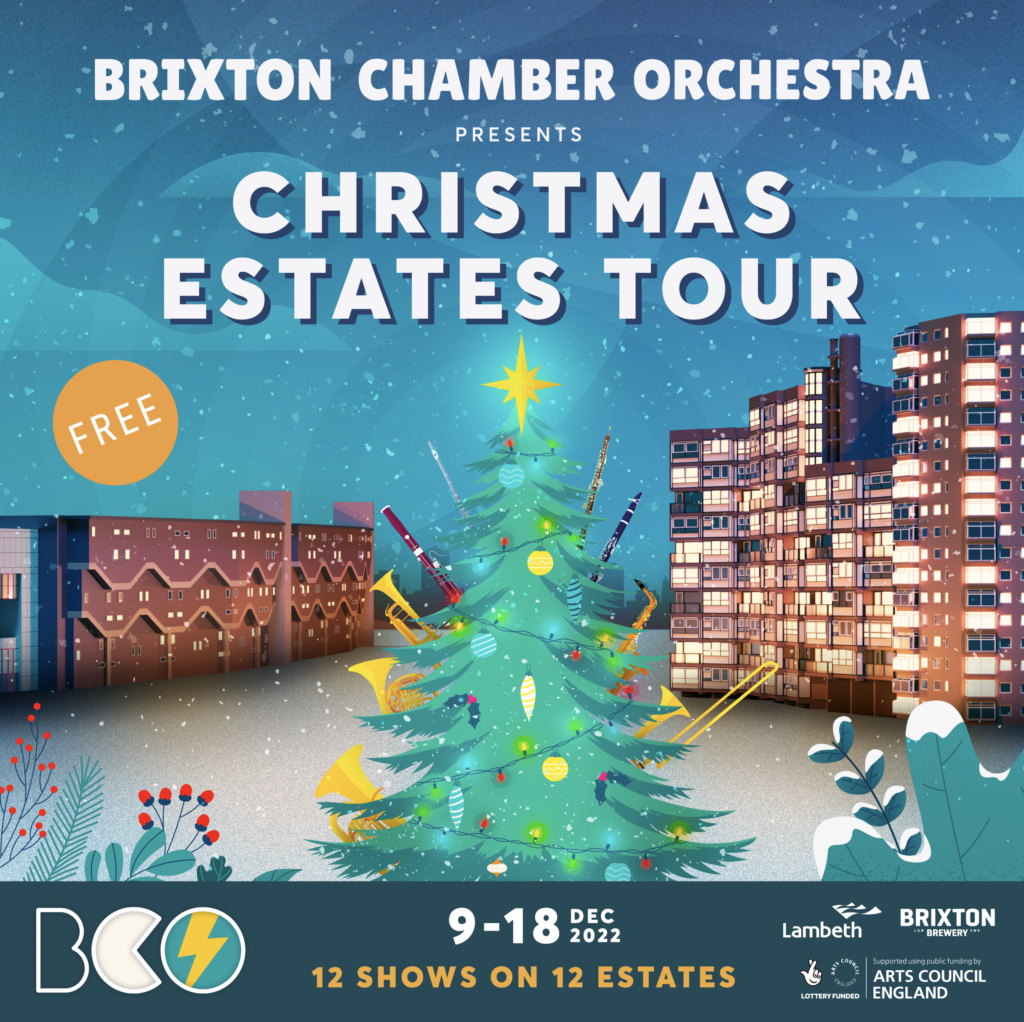 When: Between the 9th and 18th December
Where: All over the SW
The Brixton Chamber Orchestra are at it again! The 25 piece orchestra will be playing 12 shows on 12 different estates (check out their website to see when they'll be near you). They'll be playing all kinds of tunes- rap, pop and some Christmassy numbers in for good measure too.
---