DRINKING
Go to a secret gig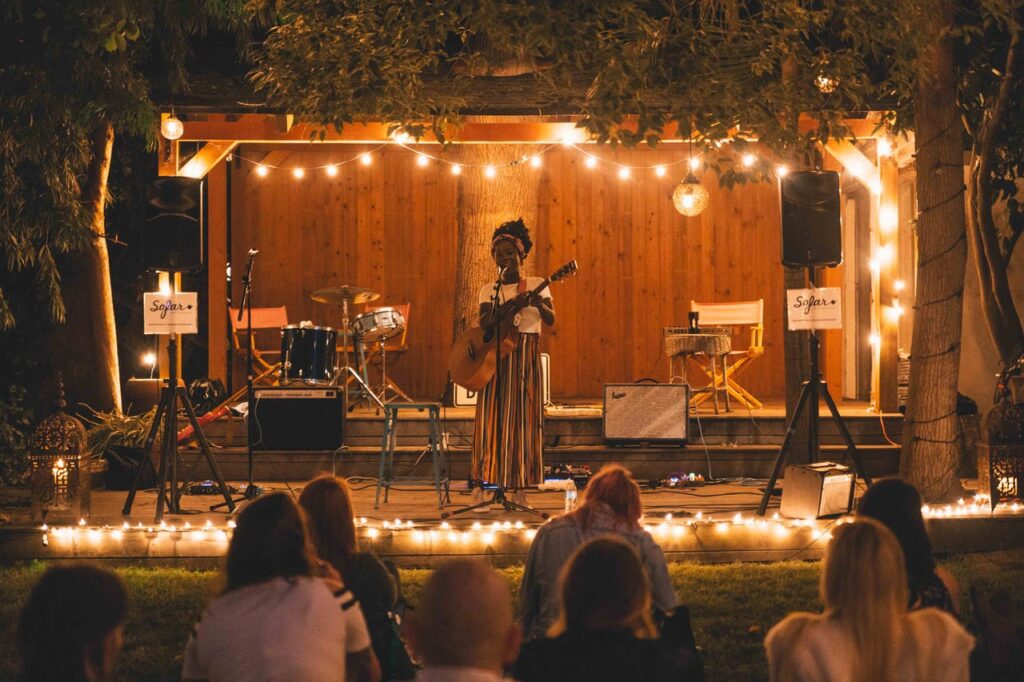 When: 4th January
Where: Location TBC nearer the time
Sofar Sounds are known for their cool concerts. They don't announce the line up until the night… and you'll only hear about the exact location a few hours before. Throw caution to the wind and discover some new music!
---
Paint & vino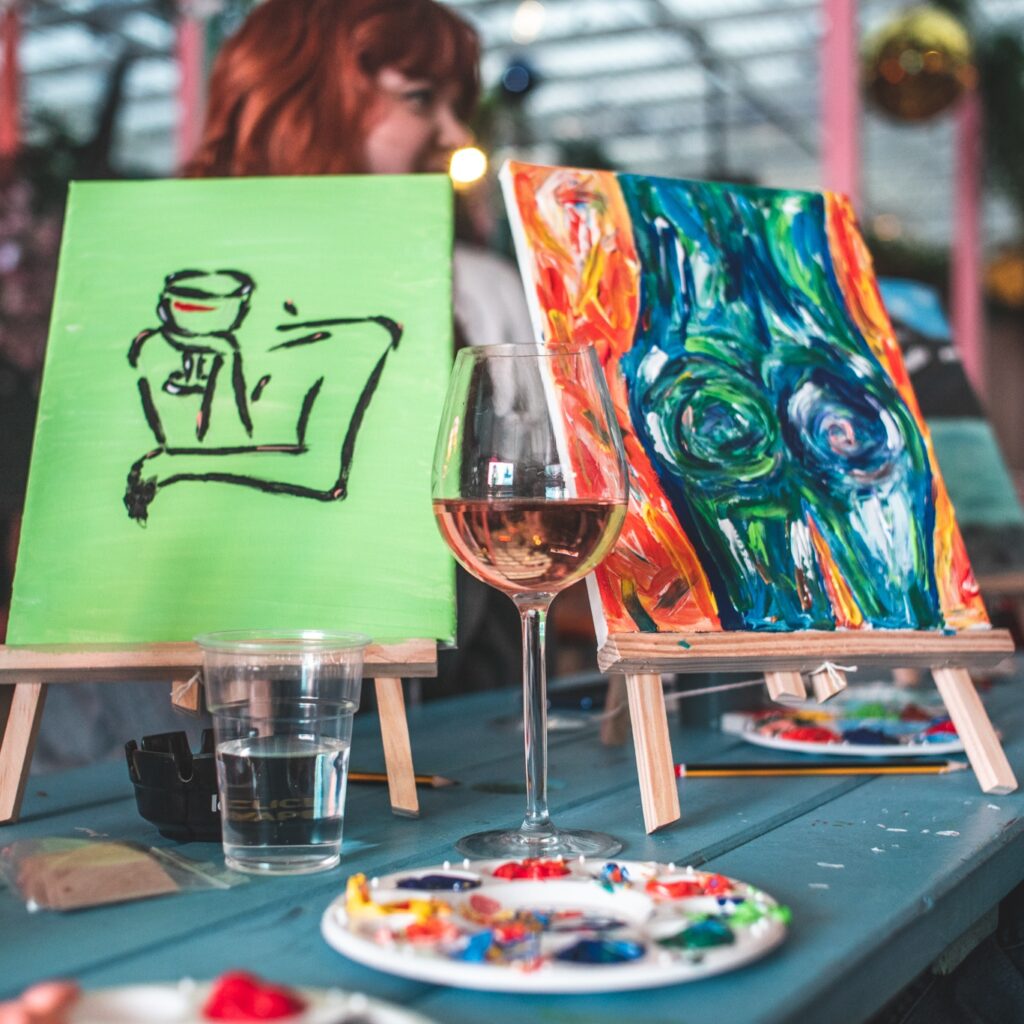 When: 19th January
Where: Brixton Jamm, SW9 6LH
'Paintbrush in one hand, wine in the other'… Now that is surely how real artists do it. Make like Van Gough and head to Pop Brixton for this creative (and slightly boozy) workshop.
---
Go to a wine tasting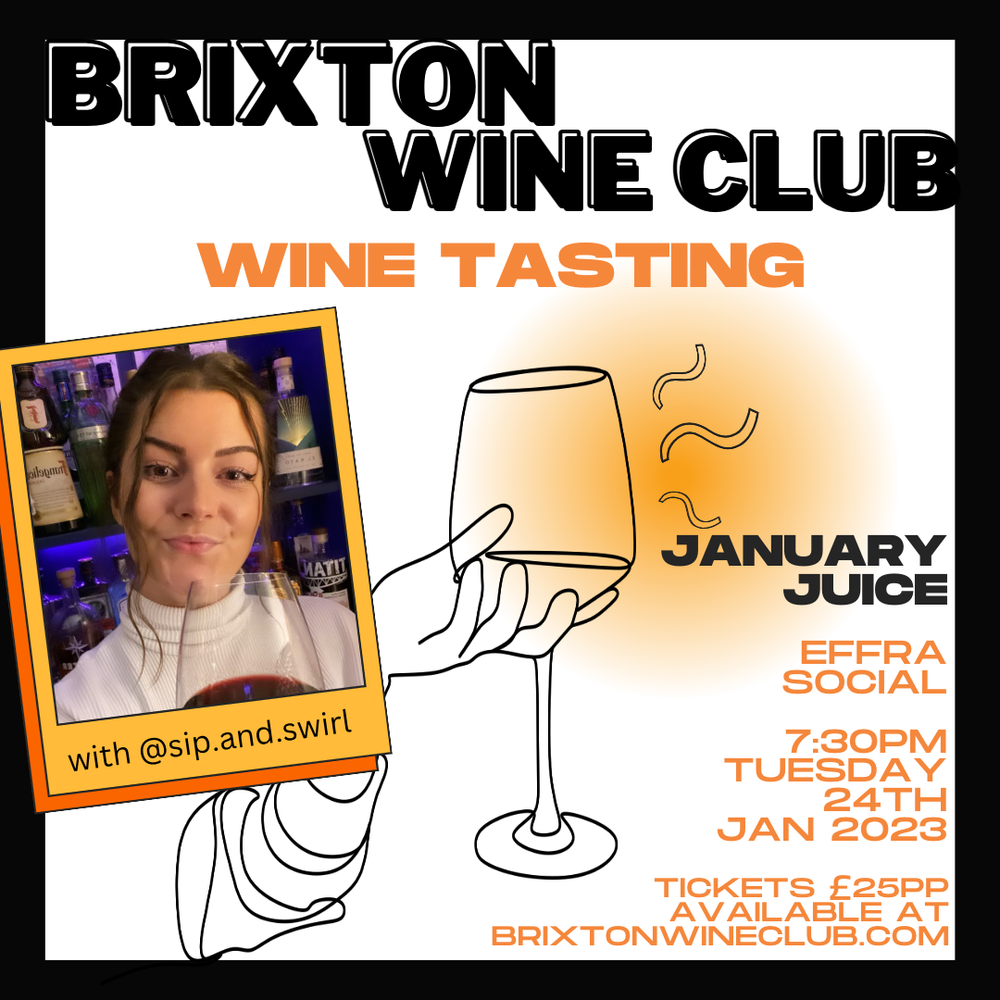 When: 24th January
Where: Effra Social, SW2 1DF
Brixton's favourite club is hosting a wine tasting! Brixton Wine Club will be taking you through the flavour profiles of 5 wines. With all the knowledge, you'll also get a tasting sheet to take home so you can continue your wine education.
---
Dance hard to live Congo Natty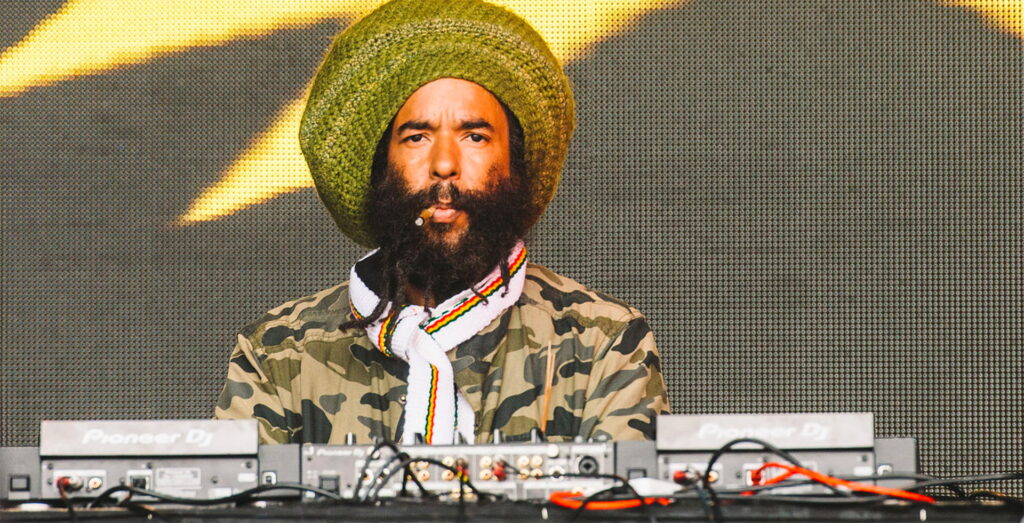 When: 6th January
Where: Brixton Jamm, SW9 6LH
Congo Natty will be returning to Brixton Jamm to showcase some live UK Jungle music. There will also be a live dub set from up and coming Kibir La Amlak, famed for their raggae beats. It's certainly a dynamic duo and it will certainly be a lot of fun.
---
Go to a house party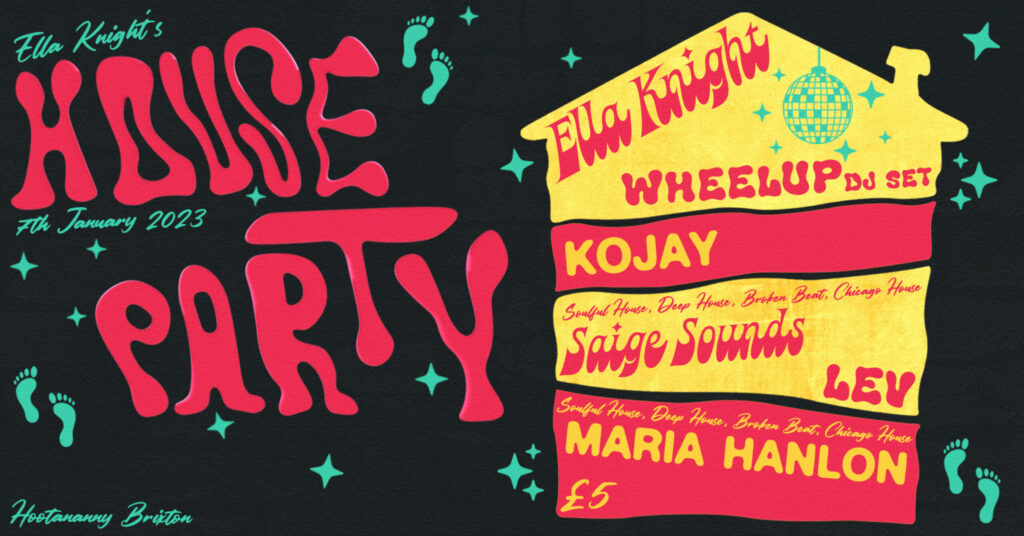 When: 7th January
Where: Hootananny, SW2 1DF
… Not just any house party. This is Ella Knight's house party. Expect deep, soulful house music and a star studded line up. This is the kind of event that will blast away any inkling of the January blues.
---
---
DRY
Learn about where you live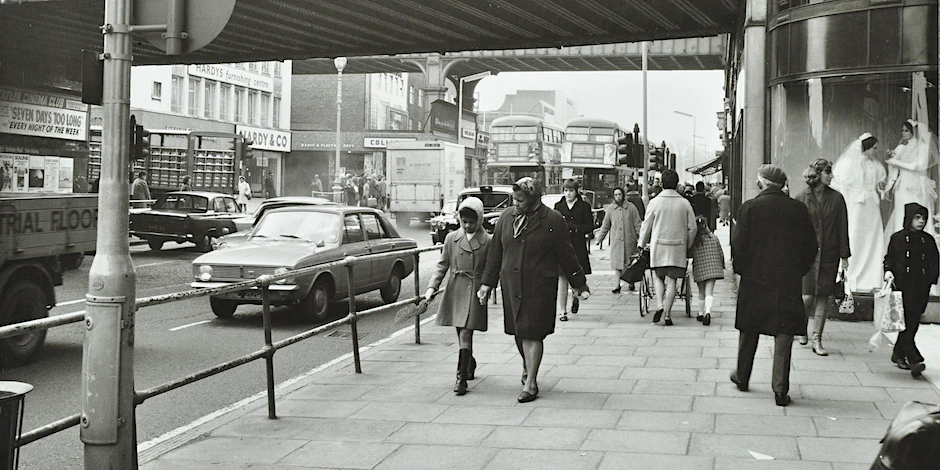 When: 25th January
Where: Brixton Station, SW9 8HE
Deep dive into the history of Brixton. During this two hour walking tour you'll discover all kinds of local nuggets of history. From Lambeth Town Hall to Windrush Square and everything between, it's a real opportunity to learn more about where you live.
---
Do the LDN Tube Run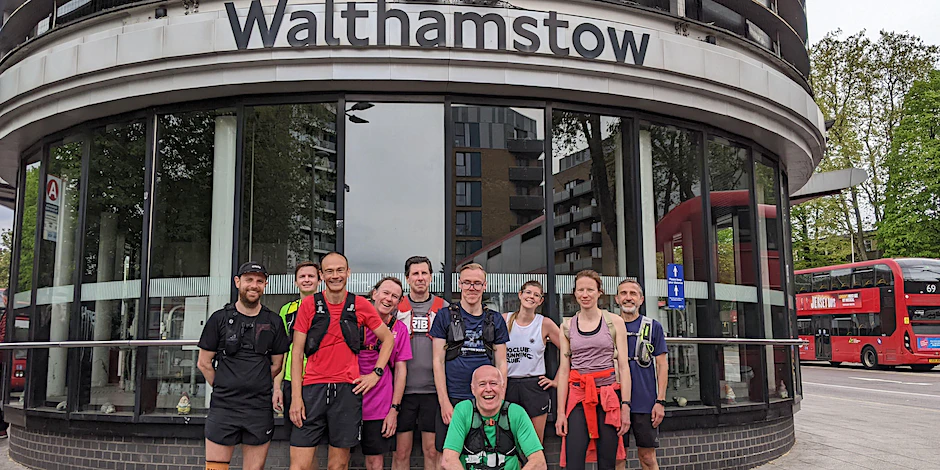 When: 8th January
Where: Starting at 260 Hoe Street, E17 3AX
Now here is a way to blow out all those post-Christmas cobwebs. Starting at Walthamstow, run the 25km that tracks the Victoria line all the way down to Brixton. This social run will be paced at 10 mins/mile and is predicted to take around an hour. Run for as far as you want to and then put your feet up for a much deserved coffee in Brixton.
---
Get arty at a life drawing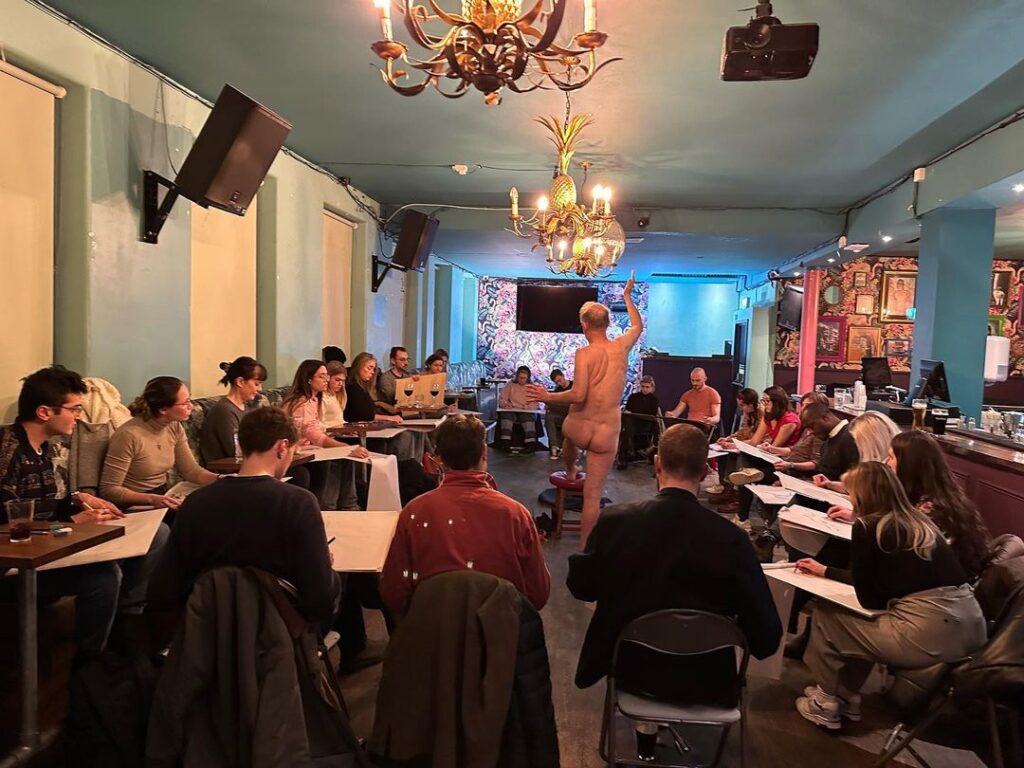 When: Starting on the 10th January
Where: The Hope & Anchor, SW2 5UA
After an 18 month hiatus, Brixton Life Drawing is back! Starting again from the 10th of the month, Anya and Bex will be hosting a series of life drawing classes at The Hope & Anchor. The series will run every Tuesday evening for the next while, so keep going to really get your artistic eye in.
---
See a movie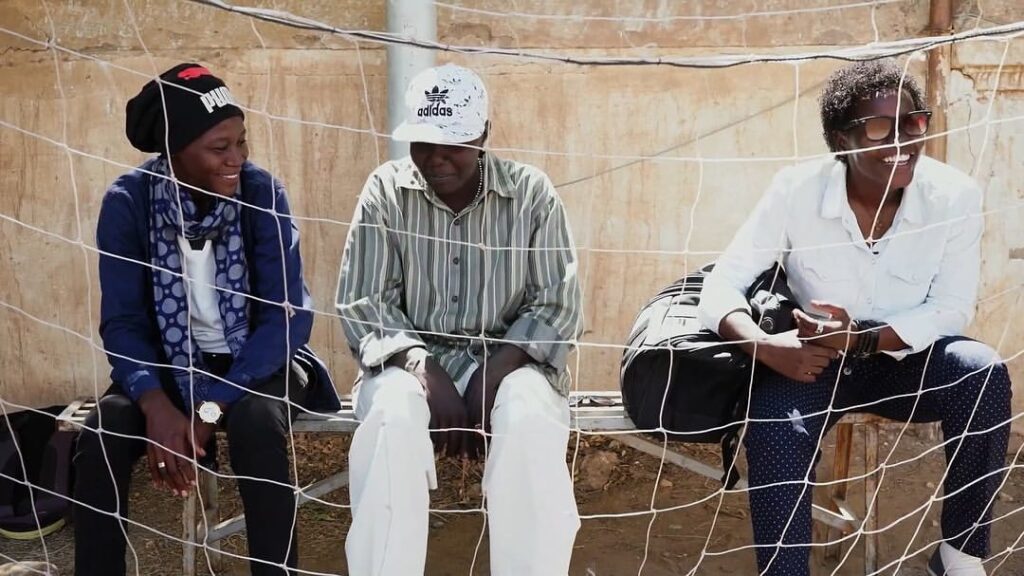 When: 24th January
Where: Brixton Windmill, SW2 5DA
…At the Brixton Community Cinema. On the 24th they're showing "Three short documentaries exploring British-South Asian music subcultures". After the screening there will be a live conversation with each director.
---
Get a pint at the pub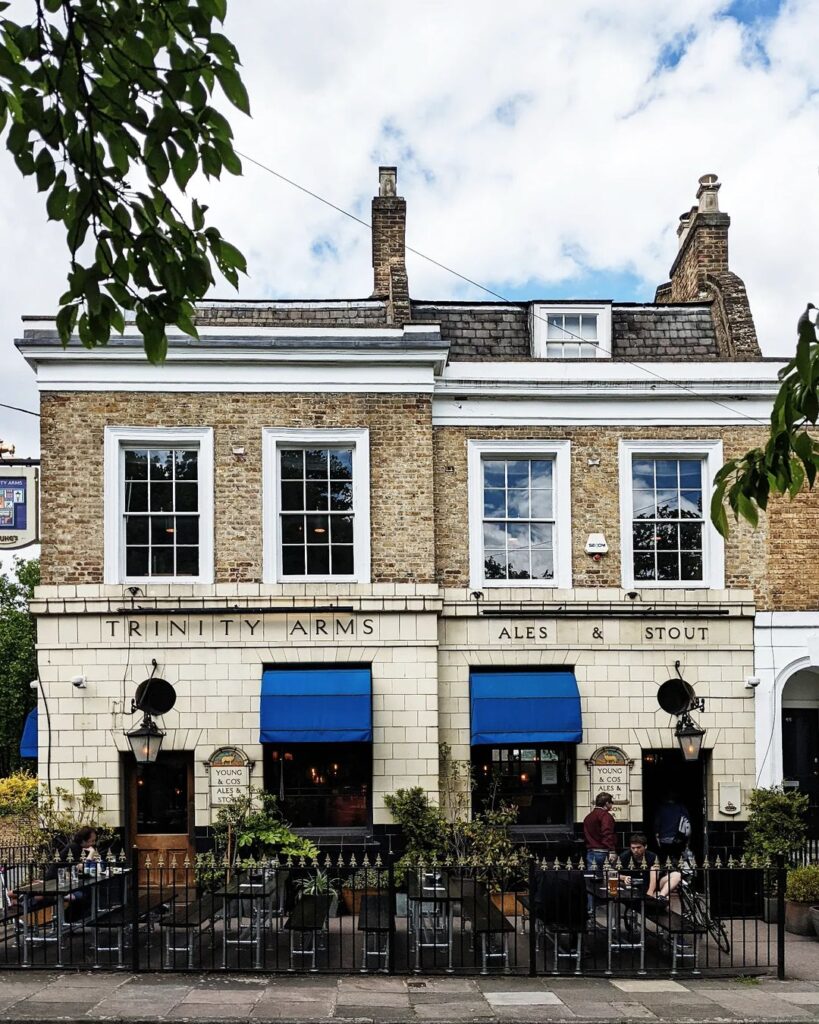 When: All month
Where: Trinity Arms, SW9 8DR
We haven't lost it! We know this is the 'dry Jan' section of the article, but thanks to the incredible range of alcohol free beer on draft at the Trinity Arms, you won't have to miss out on a trip to the pub this month.
---