Maurice Dorfman Exhibition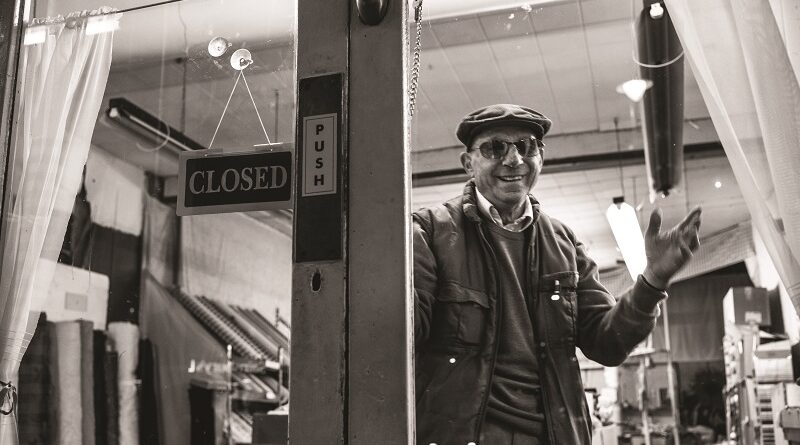 Where: Clapham Library, SW4 7DB
When: Exhibition runs for the whole month
Clapham Library have put on an exhibition celebrating the life of local legend Maurice Dorfman. He's made quite the impact on the locals so this one will be well worth a visit. Check out what we wrote about him here.
---
Millies Lounge 2nd Birthday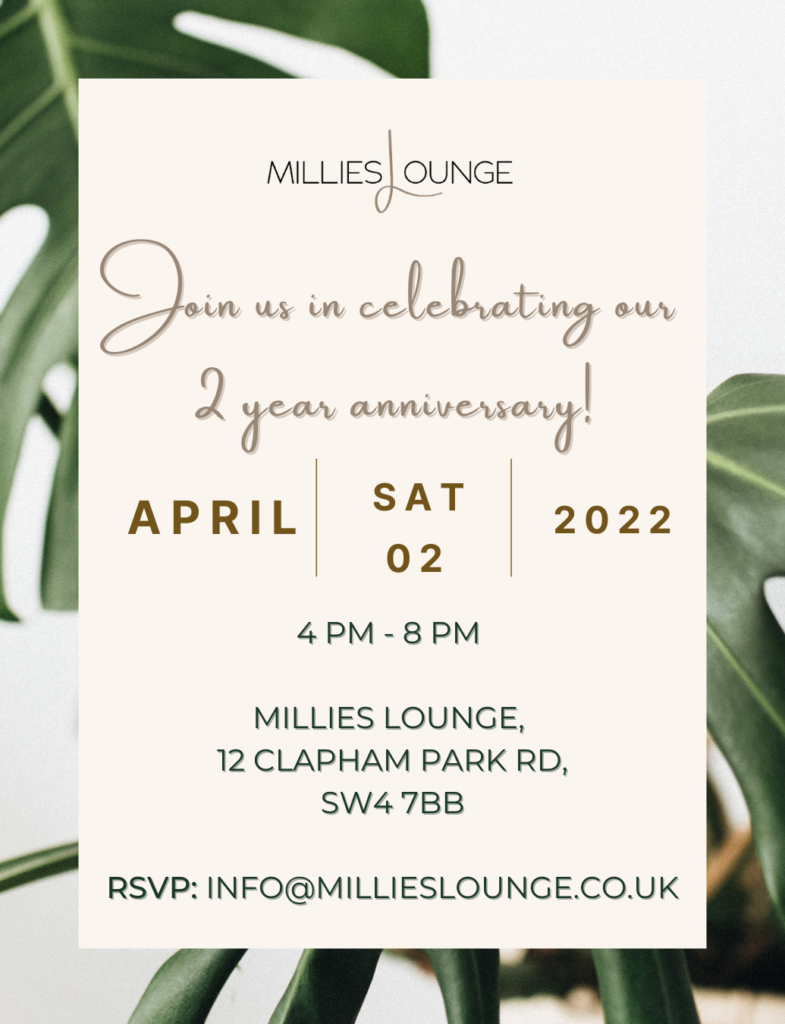 Where: Millies Lounge, SW4 7BB
When: 2nd April, 4pm
It's Millies Lounge's 2nd anniversary on the 2nd! To celebrate they are putting on an afternoon of free services (think threading, massages and henna) as well as drinks, nibbles, special offers and a raffle. The best way to get read for your Saturday evening!
---
Blingo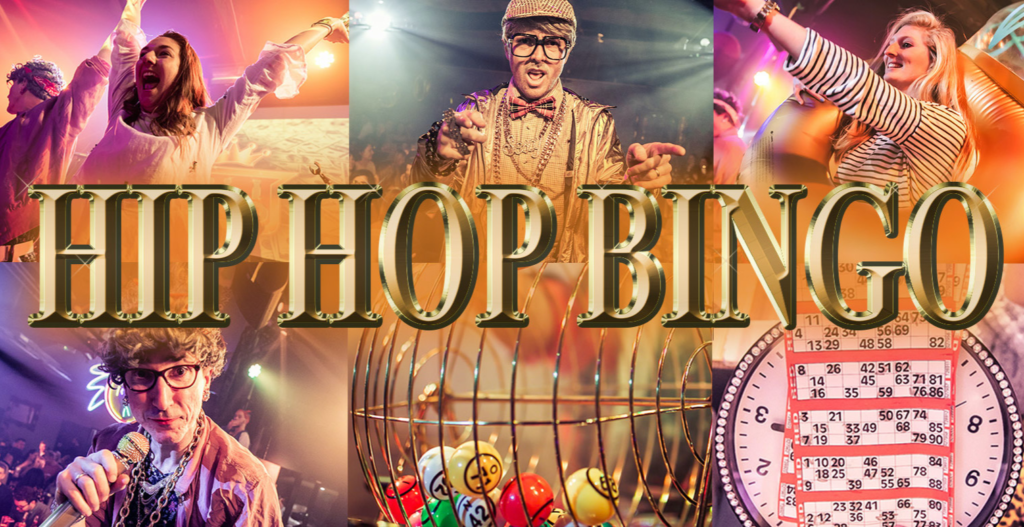 Where: Infernos, SW4 7UH
When: 8th April, 7.30pm
At this point we think you know the deal. Does anyone actually go to these events to play bingo? Not sure. Will you have fun? Now that we are sure of.
---
Marbling Workshop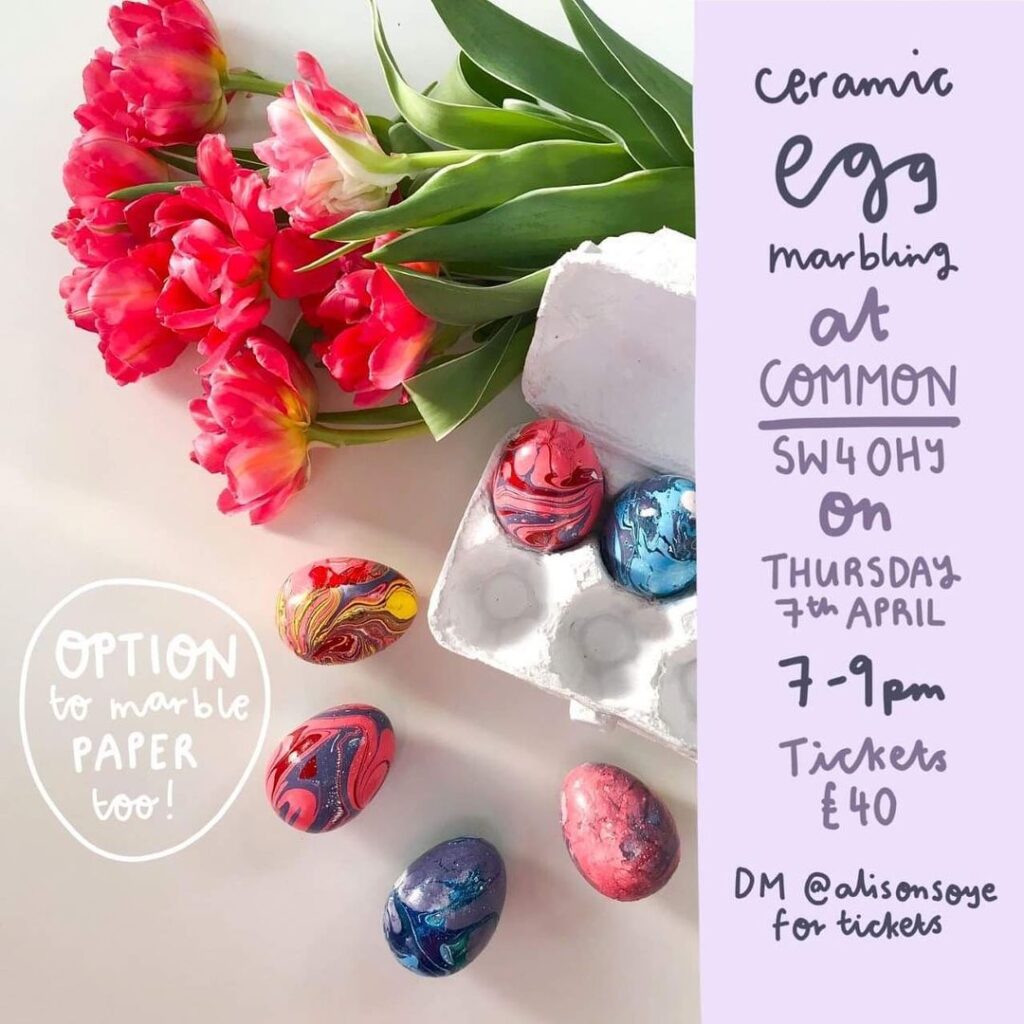 Where: Common Clapham, SW4 0HY
When: 7th April, 7pm
The Common are hosting an inky evening of marbling, where you'll walk away with handcrafted eggs and other goodies like gift tags and marbled paper. Plus there will be snacks. Get those creative juices flowing!
---
See some live Folk Music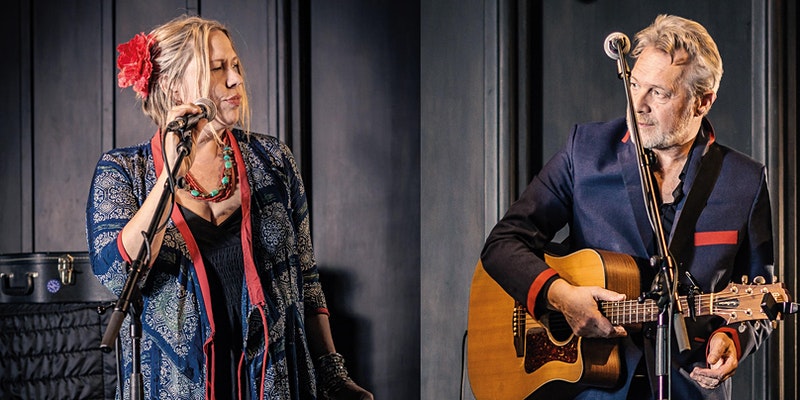 Where: Clapham Library, SW4 7DB
When: 1st April, 7pm
Head to the library to get some books… and whilst your there stick around for the foot tappin' live music too. Naomi Bedford and Paul Simmonds will be taking to the floor to play some lovely live folk music on Friday the 1st. No ssh-ing!
---
Nue Ground workshops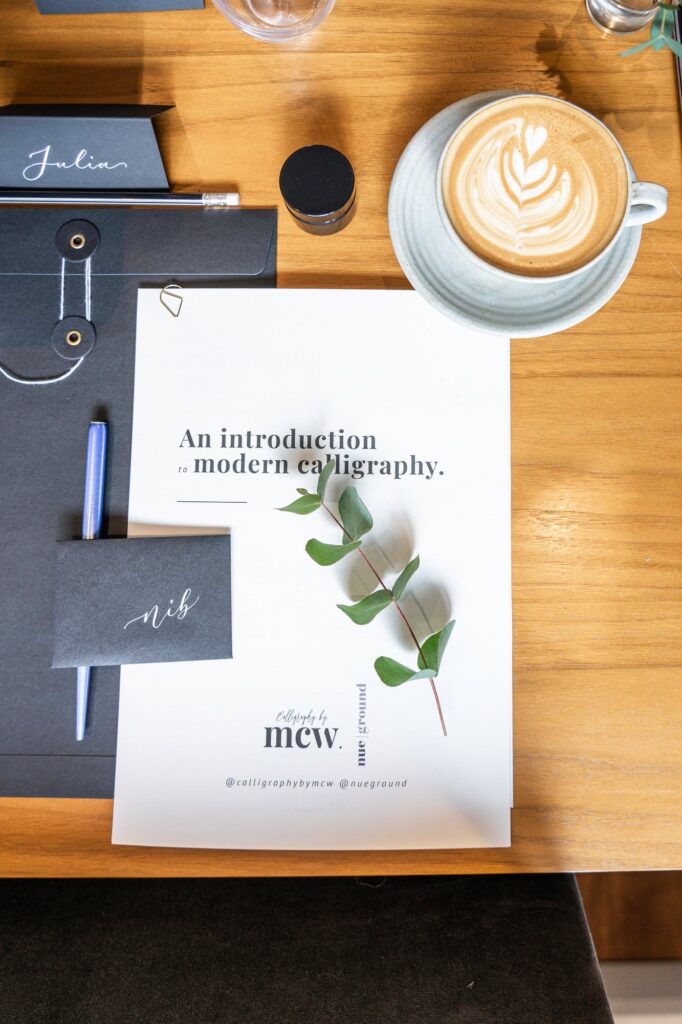 Where: Nue Ground,
When: 9th April (Calligraphy) & 24th April (Macrame)
Head to Abbeville Road for some skill developing, mindful workshops. On the 9th Nue Ground are hosting a Calligraphy workshop and on the 24th you'll be able to create your own Macarame wall hanging, all in the sanctuary that is their gorgeous space.
---