Indulge at this wine and cheese night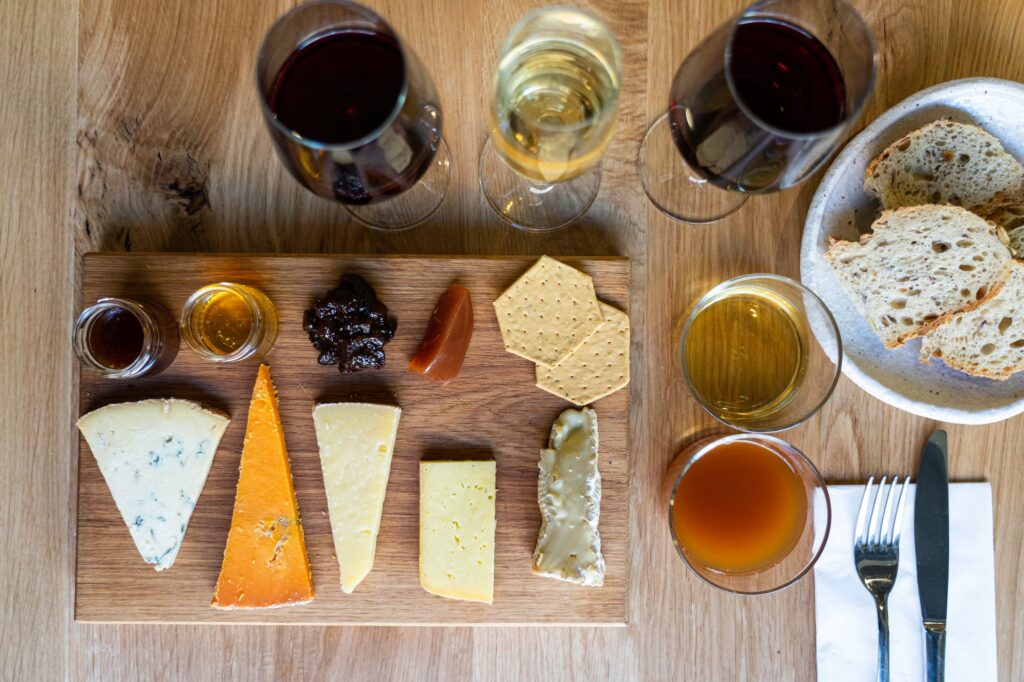 When: 10th February
Where: Willows, SW4 0JG
5 cheeses, 5 accompaniments to go with each and 5 paired wines/ciders too. Stop there and it's a great night. Add on host and cheese guru James Grant and it's even better. James will talk you through the cheeses so you'll finish the night being full of cheese and knowledge. A delicious duo.
---
Drink and draw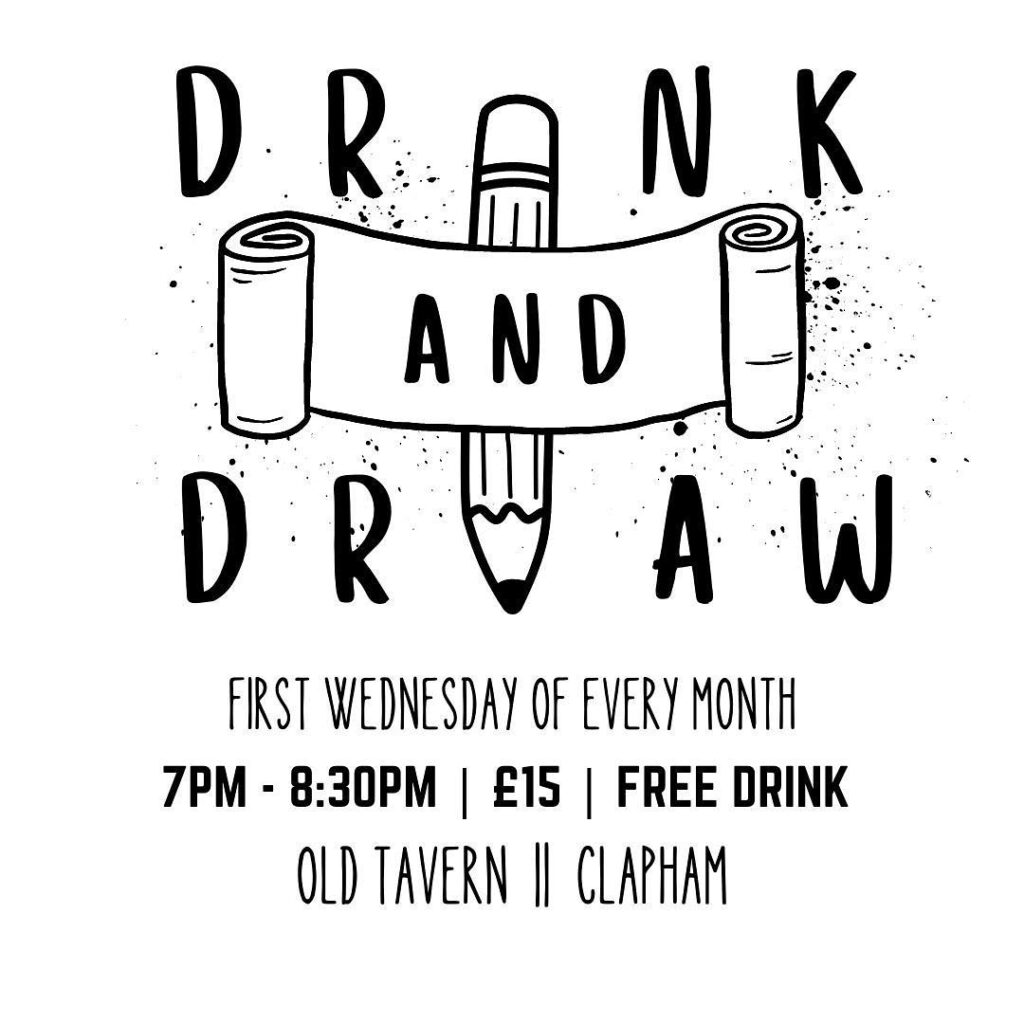 When: 1st February
Where: Old Town Tavern, SW4 0HJ
We find the tag line 'A Drawing Class With A Serving Of Liquid Courage' comforting. Because being confronted with a blank canvas can be a little daunting, the organisers are easing you in with a drink on the house before you begin. Perfect for everyone and all equipment is provided. Drink and draw will be continuing the series on the 1st of each month, so check out the other classes if you can't make this first one.
---
Head in to space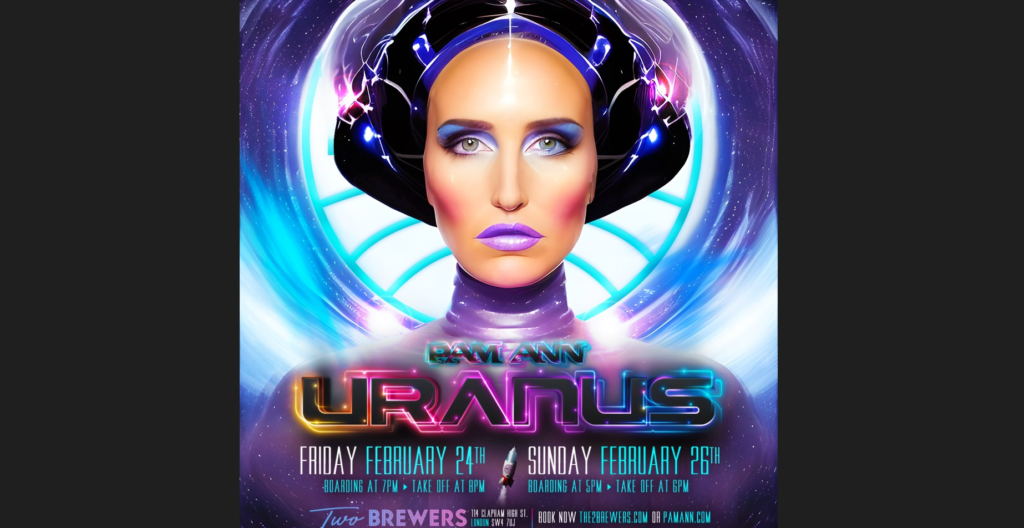 When: 24th and 26th February
Where: Two Brewers, SW4 7UJ
The Two Brewers are going intergalactic with these two evenings. Bound to be out-of-this-world good, Pam-Ann is coming to the UK and landing in Clapham for just two nights. Buckle up because this globally-renowned act will have you howling with delight.
---
Enjoy some live music with your pint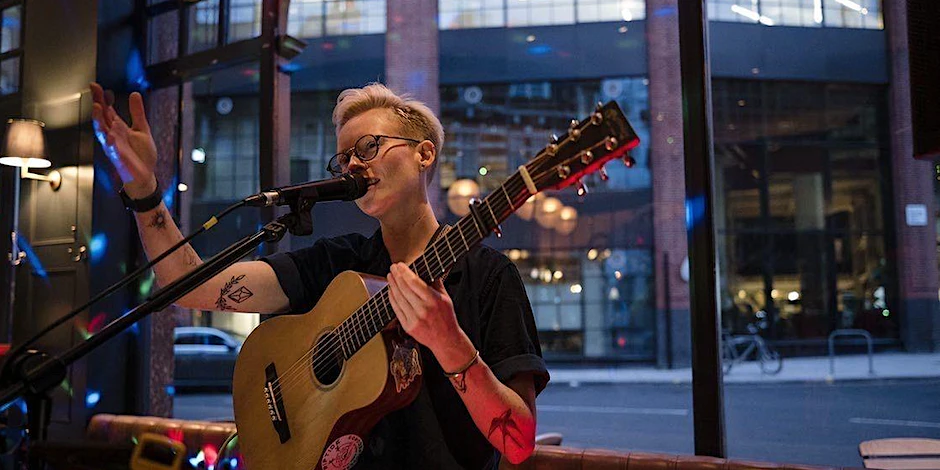 When: Every Thursday
Where: The Sun, SW4 0JL
Now that dry Jan is over, those Thursday evenings at the pub are looking ever tempting. At The Sun even more so because Rosie Hopkins is picking up her guitar to serenade you whilst you drink, eat and gather with mates. We say 'serenade', but we reckon you'll be joining in with Rosie's tunes in no time. They're high energy and begging for a sing-along.
---
Go for a tour of The Royal Trinity Hospice
When: 17th February
Where: Royal Trinity Hospice, SW4 0RN
Take a peak behind the curtain of this incredibly run charity. Check out the beautiful inpatient rooms, listen to one of their skilled nurses speak and have a slice of cake in the hospice. It's a great way to find out more about this important organisation.
---
Watch the 'Real Housewives' live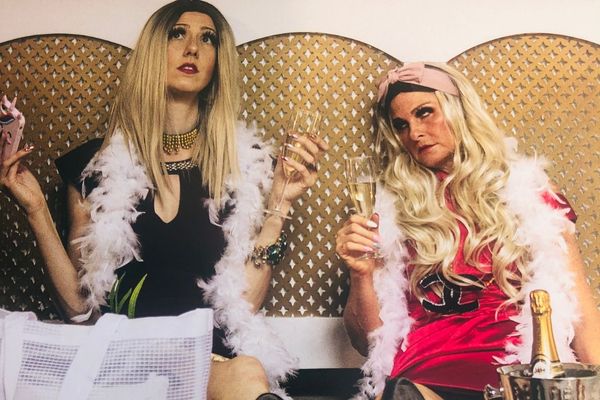 When: 6th to 8th February
Where: Bread and Roses Theatre, SW4 6DZ
Prepare to laugh at this 'totally bonkers' production. "The Real Housewives of Codswallop" follows the lives of three women whose life aim is to keep up with the Jones's and you can certainly expect hilarity and outrage. They're only showing this for three days at the Bread and Roses, so make sure you clear your diary.
---
Fill up on wings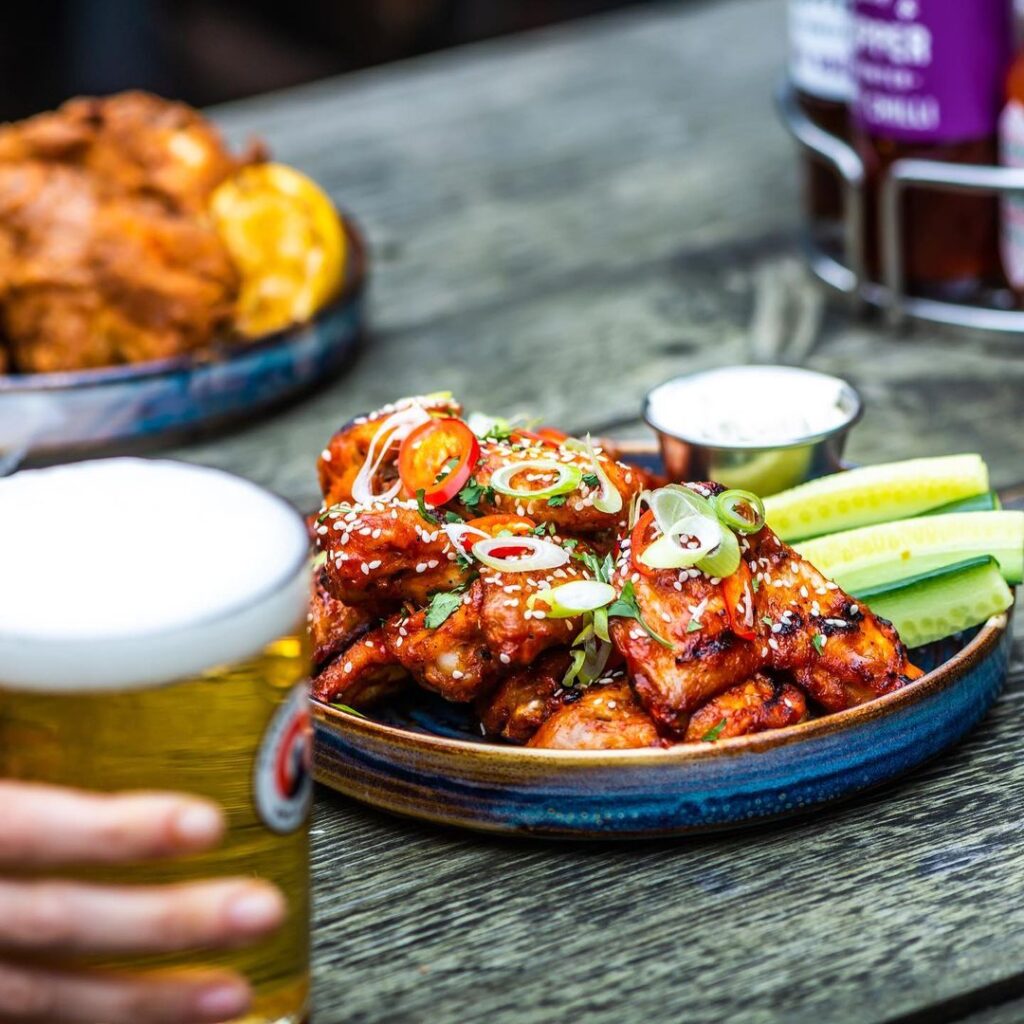 When: Every Wednesday
Where: The Railway Tavern, SW4 7UR
Make hump day great again with this deal at The Railway Tavern. Wing Wednesdays are back which means that you can get 2-4-1 wings all. Day. Long. Come hungry, leave stuffed with chicken. Mid-week never tasted so good.
---
Go to a traffic light party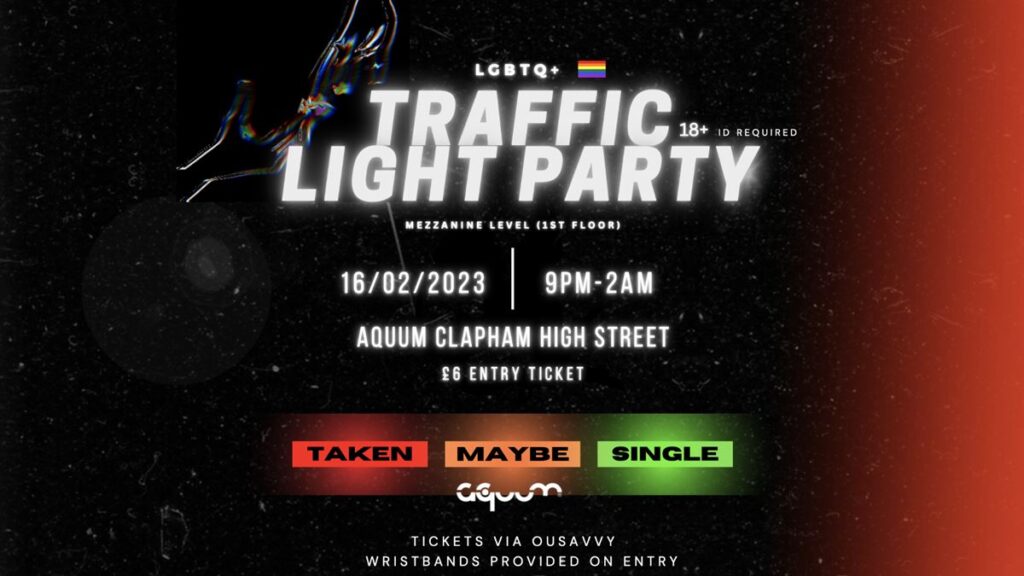 When: 16th February
Where: Aquum, SW4 7UL
When did you last go to one of these? Bring 'em back we say! Dress in red (taken), orange (maybe/open) or green (single) and the stress of working out whether that person you fancy over there is in a relationship or not is taken away! This traffic light party at Aquum is for LGBTQ+ only, so get your flirt on… or not if you're dressed in red.
---