Go to the MET opera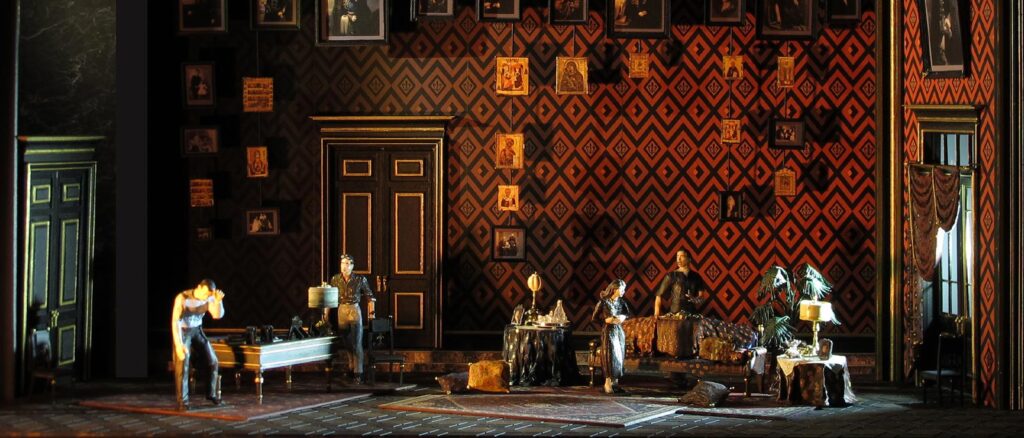 When: 14th January
Where: Clapham Picturehouse, SW4 0AT
…But in Clapham! Save your pennies on the flight across the Atlantic and head to Clapham Picturehouse where they will be live streaming Umberto Giordano's 'Fedora' straight from the MET in New York. See the operatic drama in real time, without the stress of finding your passport.
---
Walk a blue plaque trail from Clapham to Battersea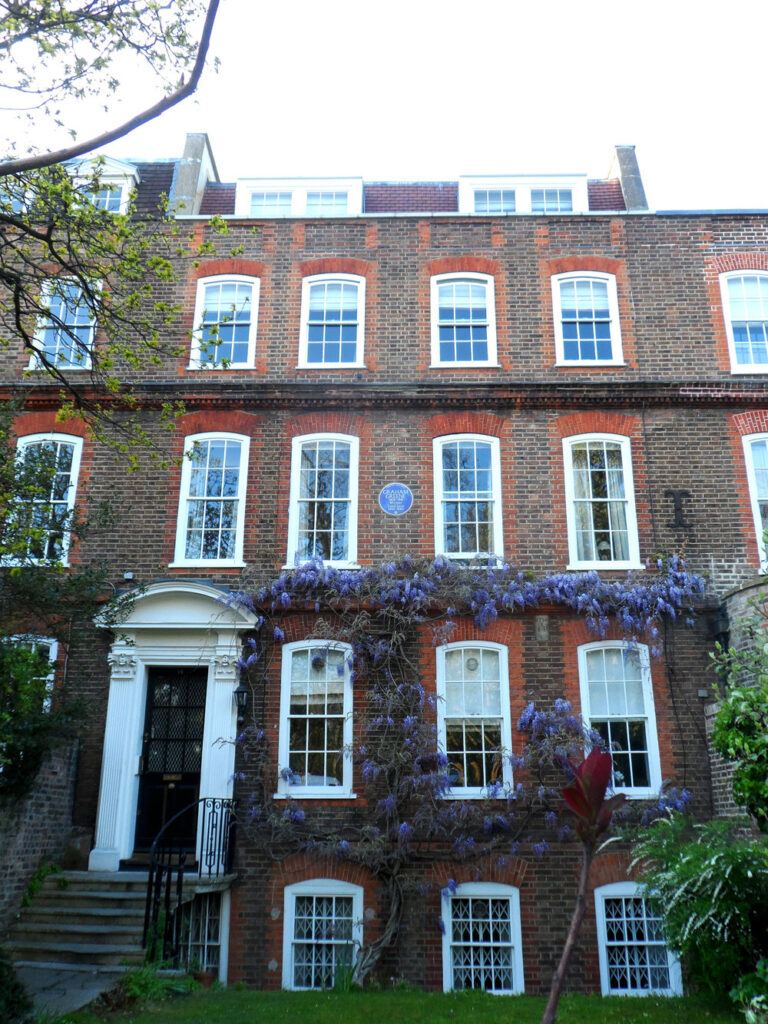 When: 6th January
Where: Meet point at Holy Trinity Church
Discover all the blue plaques between Clapham and Battersea as you walk between the two. Your historian guide will tell you all kinds of fascinating information about previous famous inhabitants of the area.
---
Get creative at a 'neon naked life drawing' class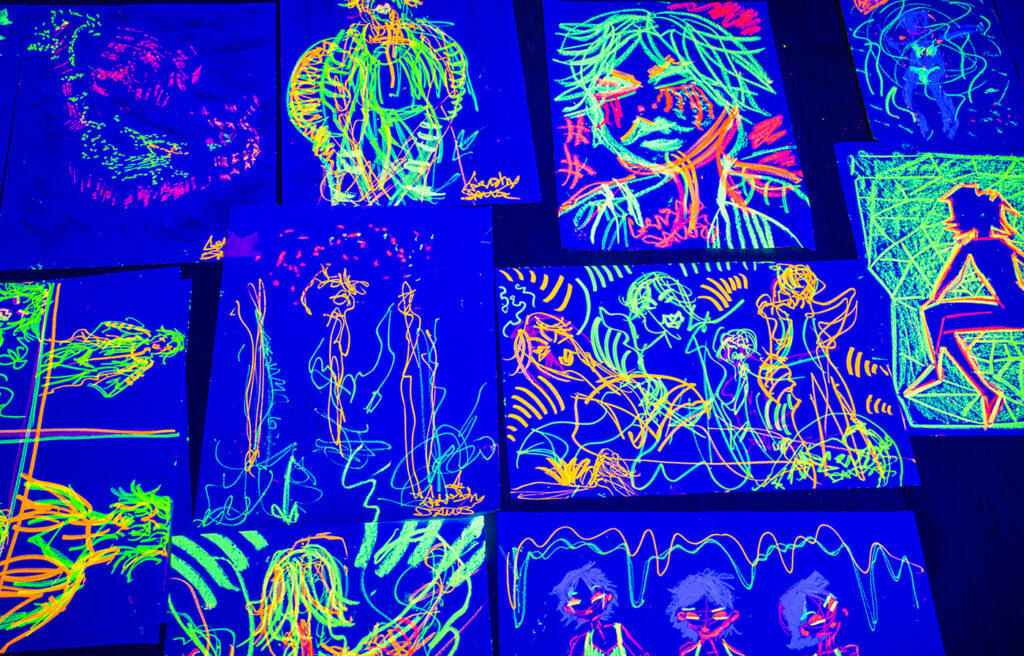 When: 26th January
Where: Clapham North pub, SW9 9BT
Life drawing, but with a neon twist. This class is all about exploring creativity- you'll learn all about light, texture and colour. It's no problem if you're not a pro, this class is a move away from the traditional 'perfectionist' way of teaching.
---
Celebrate Aussie Day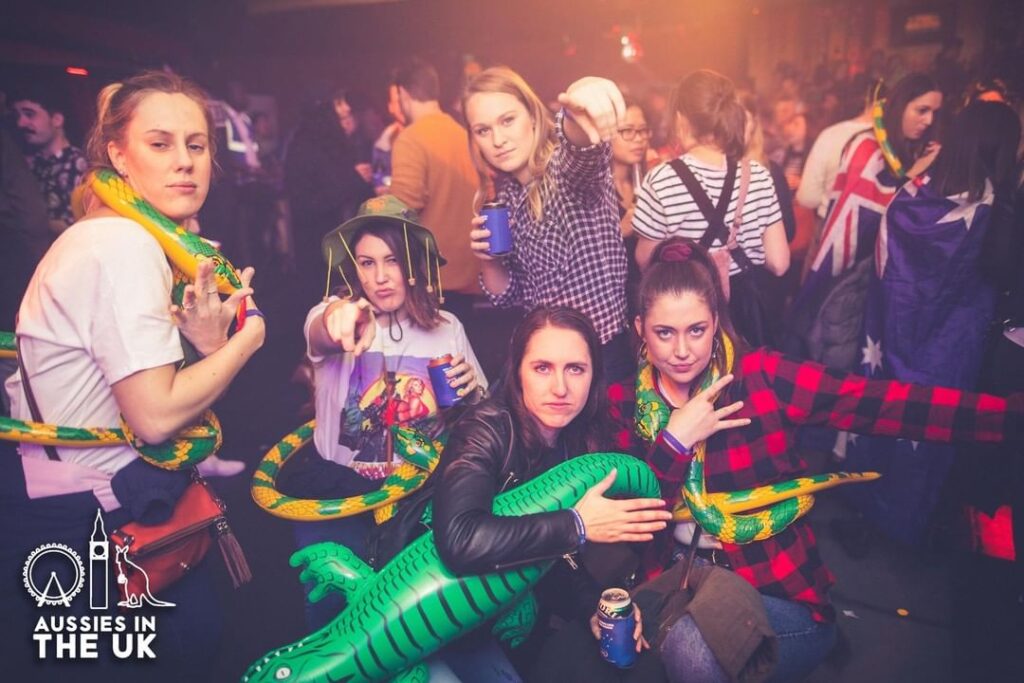 When: 28th January
Where: Infernos, SW4 7UH
The Aussies are taking over Clapham! On the 28th it is Australia Day and to celebrate Infernos is hosting a 12 hour all day party. From 9am there will be over 1500 people descending on Clapham to rave the day away. It's going to be big; think confetti canons, comedians, live performers, DJs, competitions… even the national anthem! Aussie or not, don't miss out on this. It is going to be a BIG party.
---
Go to lunch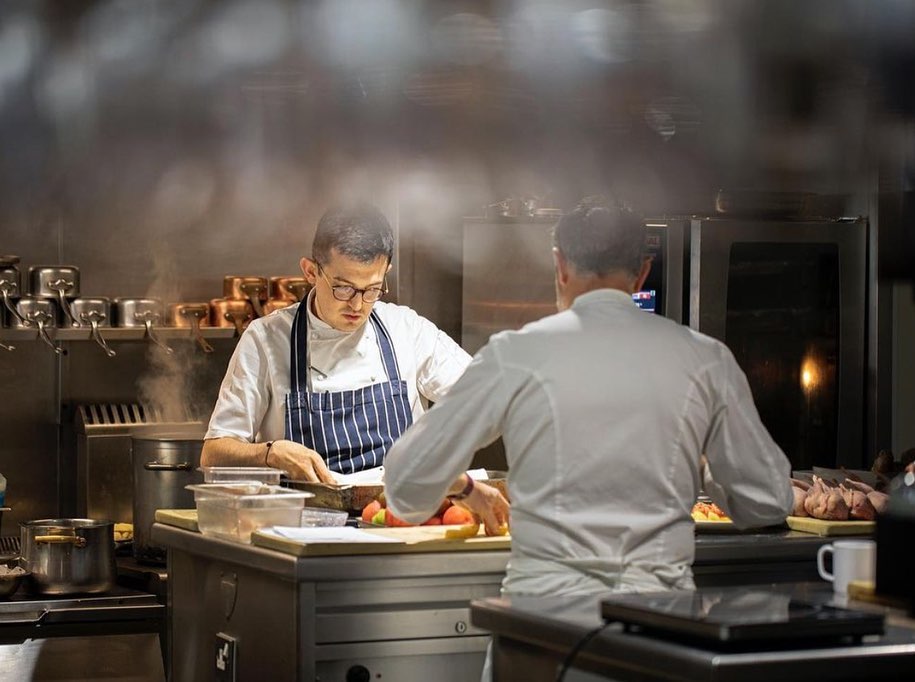 When: 15th January
Where: Trinity, SW4 0JG
Not just any lunch though. On the 15th Trinity are putting on their 'Sunday lunch club'. This will be three courses of Trinity-level good food. Start with the blood orange cured sea bream, pickles and whipped taramasalata, move on to a pair of roasted quails with creamed cauliflower, capers, raisins, pilaf rice and a yoghurt dressing and then finish up with roasted rhubarb and a bergamot and lavender shortbread.
---
See Clapham's latest street art installation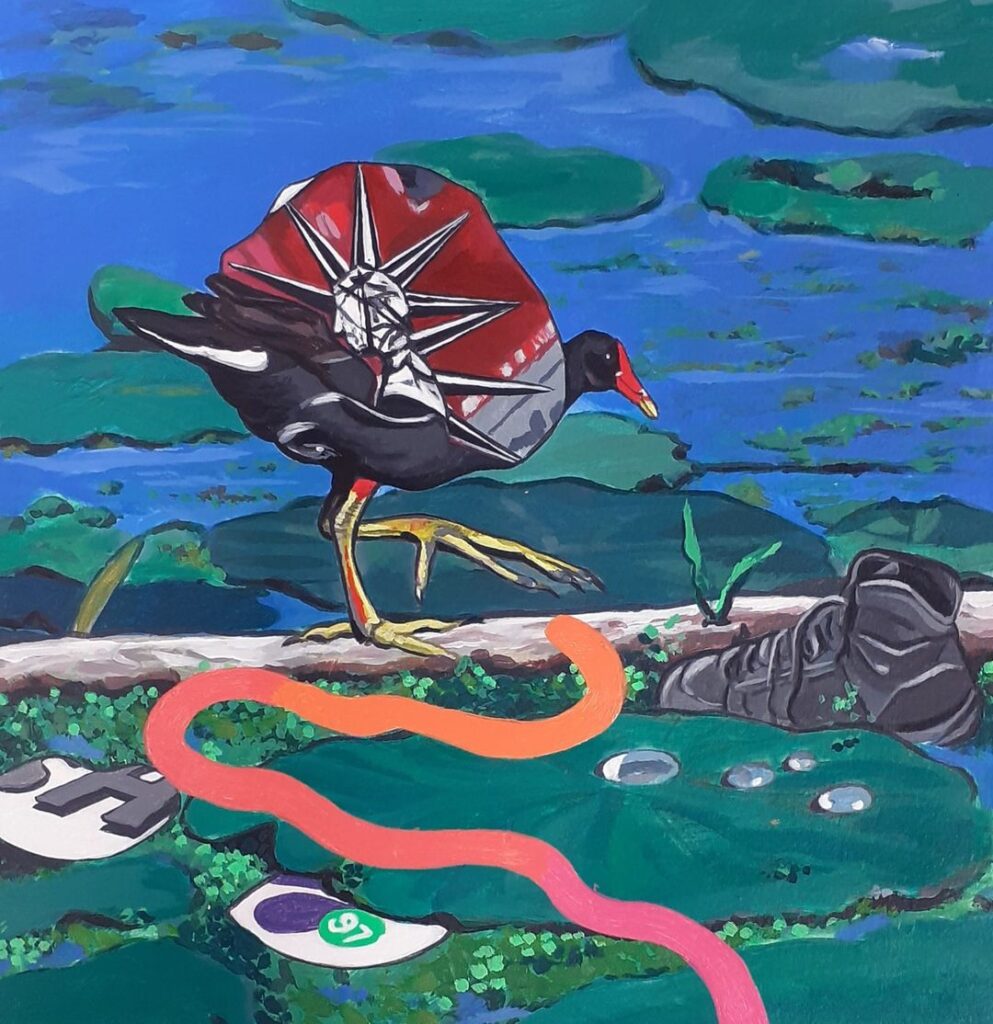 When: 25th January
Where: Bedford Road
Flo Brooks is taking her creativity to the streets of Clapham this January with her piece entitled 'Inner Bark Out'. It's about Clapham Common and its history and looks to highlight the context that has made the space what we know today. The piece will be bringing colour to Bedford Road at the end of the month, and you should go and check it out. We've written about it more- see below.
---
Watch the story of two Ghanaian creatives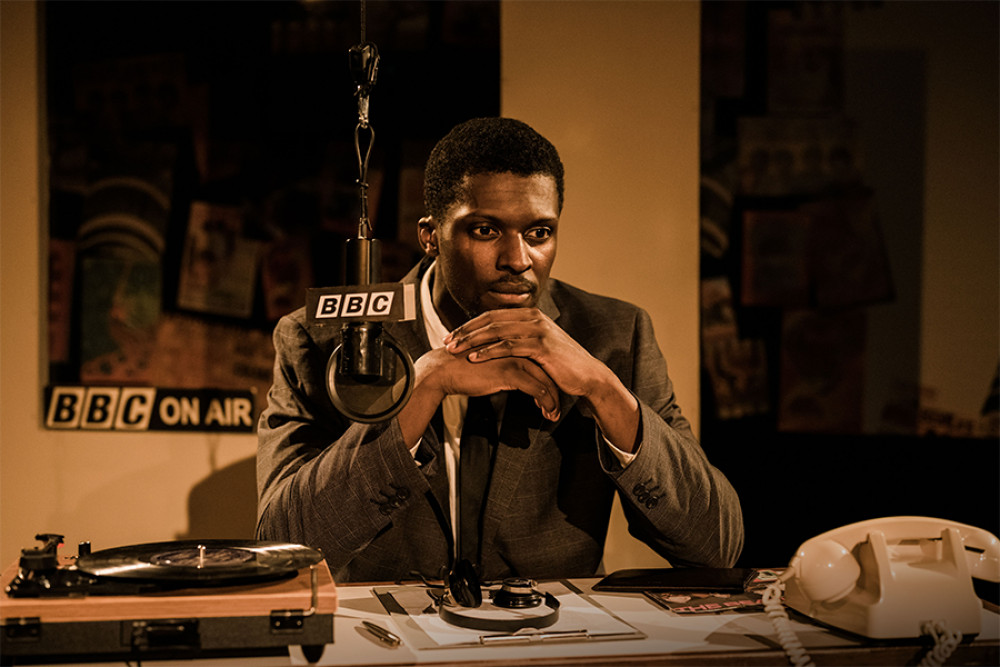 When: 8th-14th January
Where: Online
DRUM is a brand new play; streaming online and presented by the Omnibus theatre in Clapham. Depicting the lives of two Ghanaian creatives living and working in 60's London, DRUM uses storytelling, music and dance to explore ideas of identity, success, homes and assimilation. Book your tickets and you'll get access instructions 24 hours prior to the start time. Top quality theatre in the comfort of your own home? Lovely.
---
Get steamy at Forbidden Nights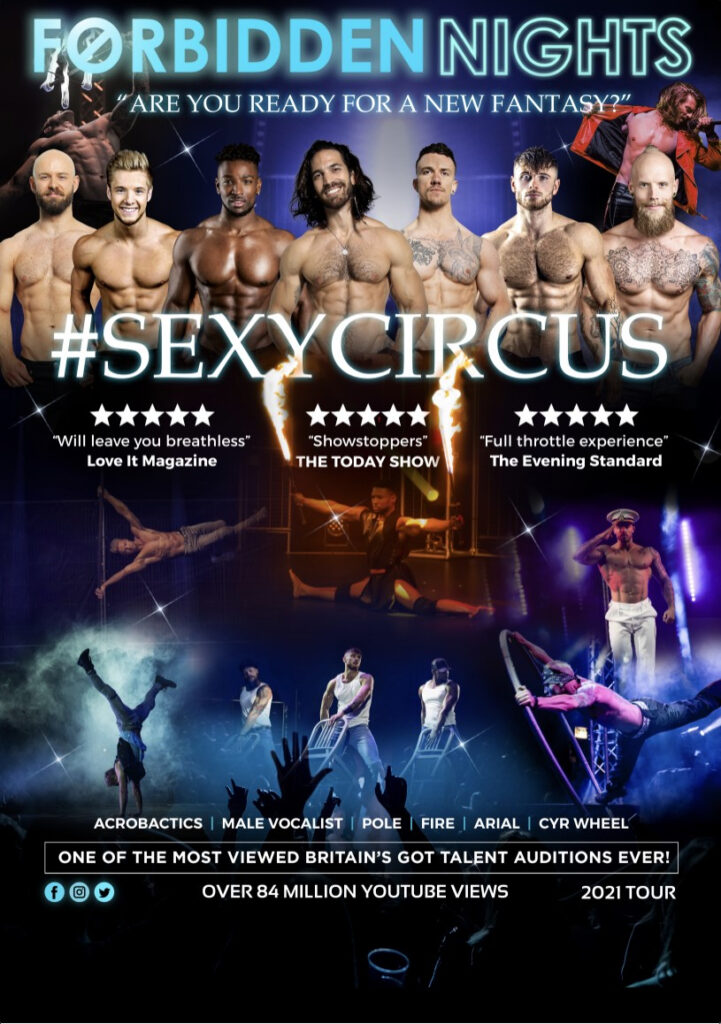 When: 21st January
Where: Infernos, SW4 7UH
Warm up these cold winter nights with a steamy trip to Infernos. Watch male performers do their thing in sexy uniforms and otherwise… very little clothing. These talented dancers will no doubt get you a little hot under the collar despite the chilly January temperatures.
---
Cheer up at Fibre One's Crave Club House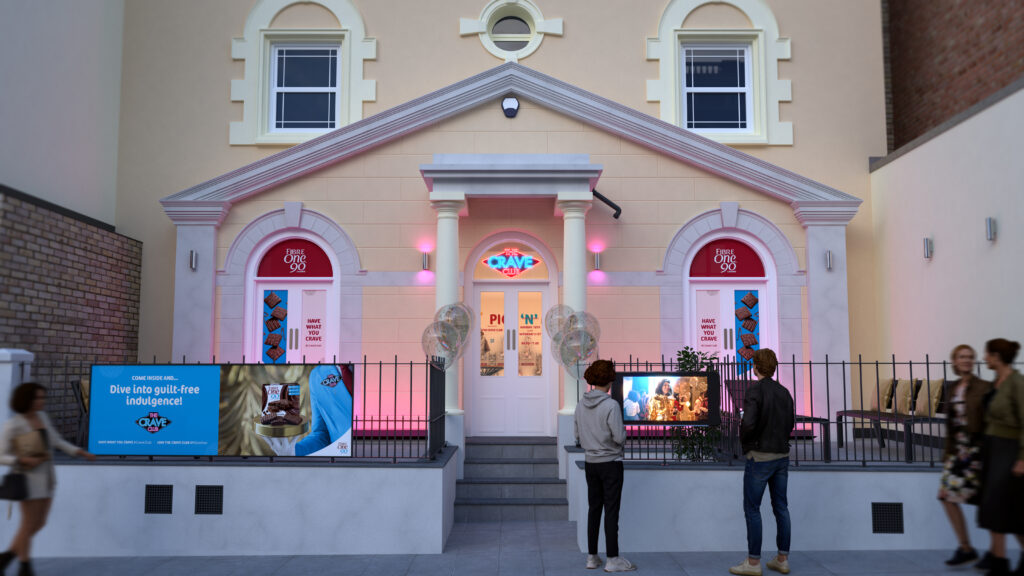 When: 16th-21st January
Where: Crave Club House Pop-up, SW11 1EQ
Fibre One are popping up on Battersea Rise to scare away any of those January blues you may be suffering from. For 6 whole days between 9am and 5pm there will be free Fibre One brownies, massages, teas and coffees and the chance to win some big prizes too. Indulge in the things you love and say yes to those craveable moments. Oh, go on then.
---