Shop at the Makers Market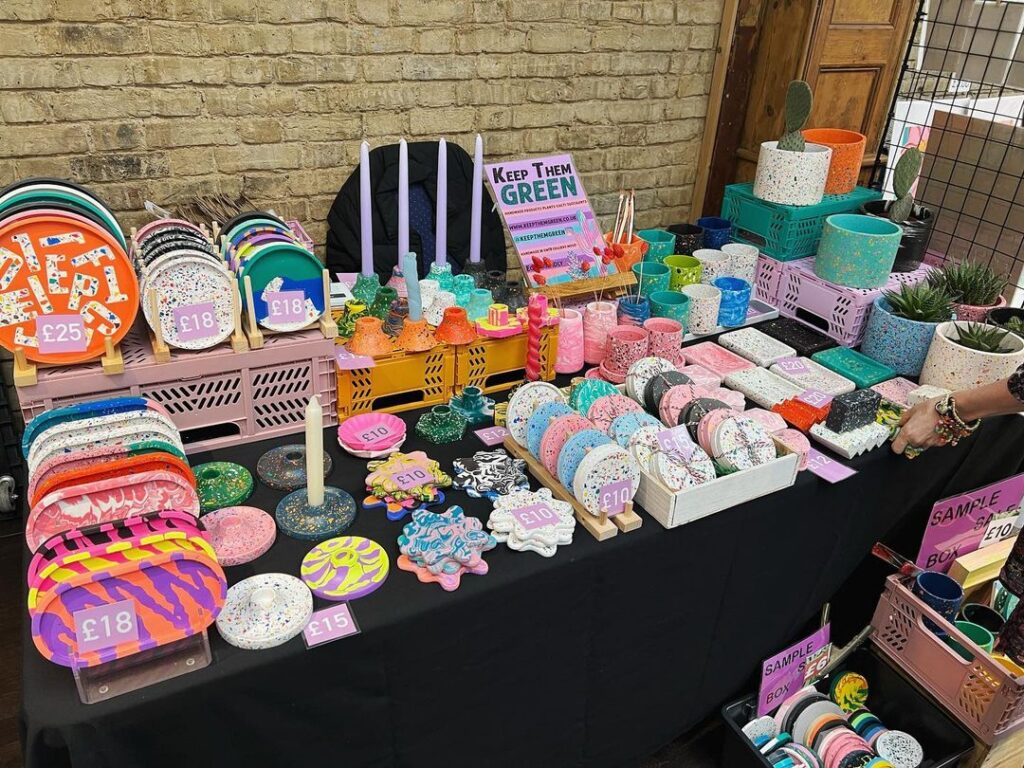 When: 1st May, 12-5pm
Where: Omnibus Theatre
Pick up some unique pieces, support small businesses whilst being a lot more sustainable than the high street? Now that is proper retail therapy.
---
Get some string action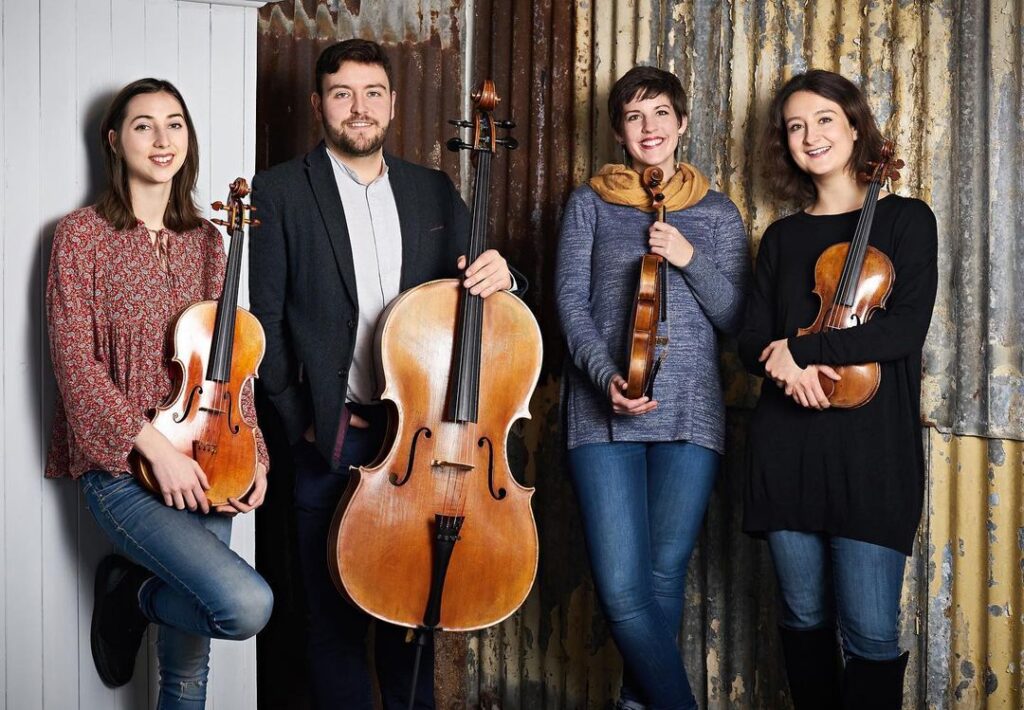 When: 13th May, 6pm & 8pm
Where: St Paul's Church, SW4 0DZ
The Jubilee String Quartet are ready to play you into your weekend on the 13th. Get ready to hear some award winning classical music from the likes of Hayden and Schubert.
---
Grab a fashionista bargain at the charity shop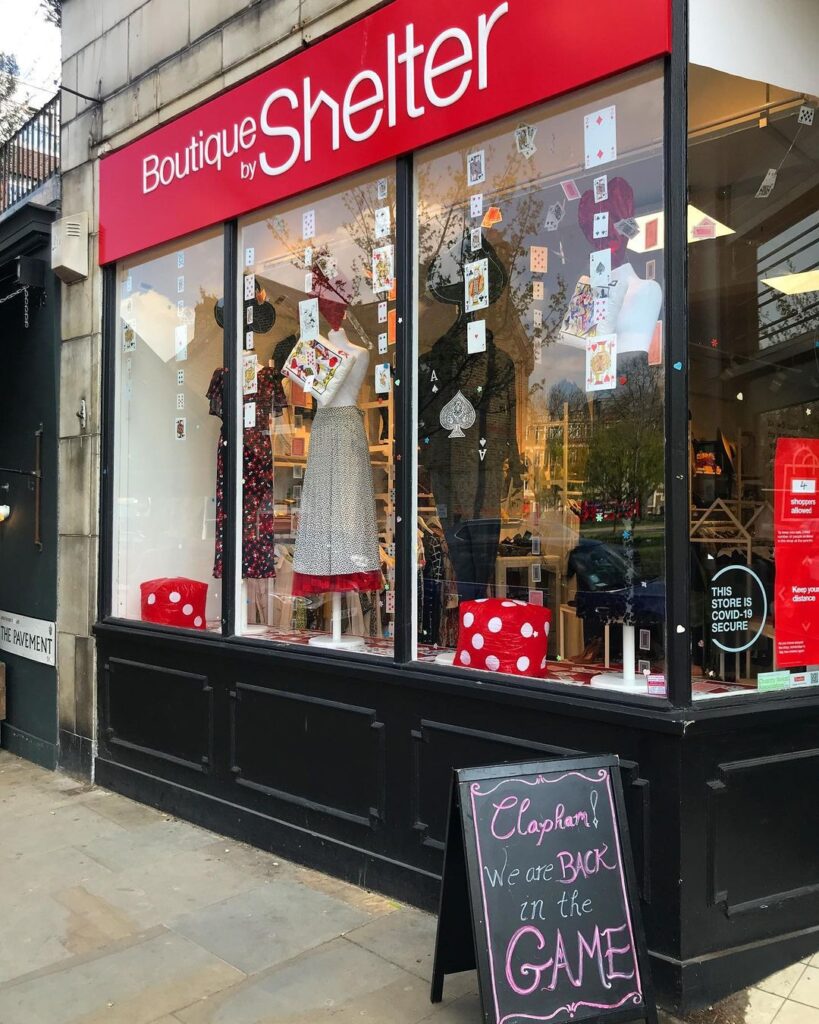 When: 3rd -8th May
Where: Shelter Charity Shop, SW4 0JE
All Saints are the charity partner for Shelter for the second year. Helping out those struggling with homelessness, Shelter is doing such important work and it's great that it is being supported by such a well known fashion brand. All Saints are popping up in the Shelter store in Clapham Old Town, where they will be donating over 250 pieces of stock for the charity to sell and profit from. Plus on the Thurs & Sat they'll be hosting a live DJ so you can get groovy whilst shopping. And all for a good cause.
---
Go for a walk in your bra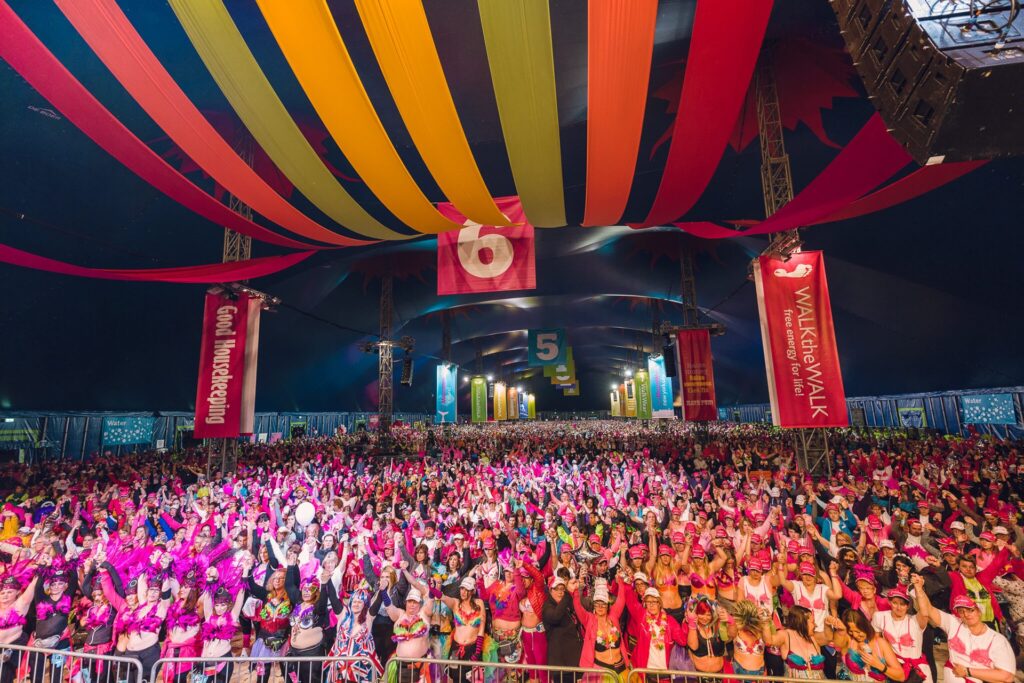 When: 14th May
Where: Clapham Common
The iconic Moon Walk is back! Raising money and awareness for breast cancer, this 15.1 mile or 26.2 mile walk sets off from the Common and sees hundreds of decorated bra wearing walkers trekking around London throughout the night.
---
Get a full house at the Blingo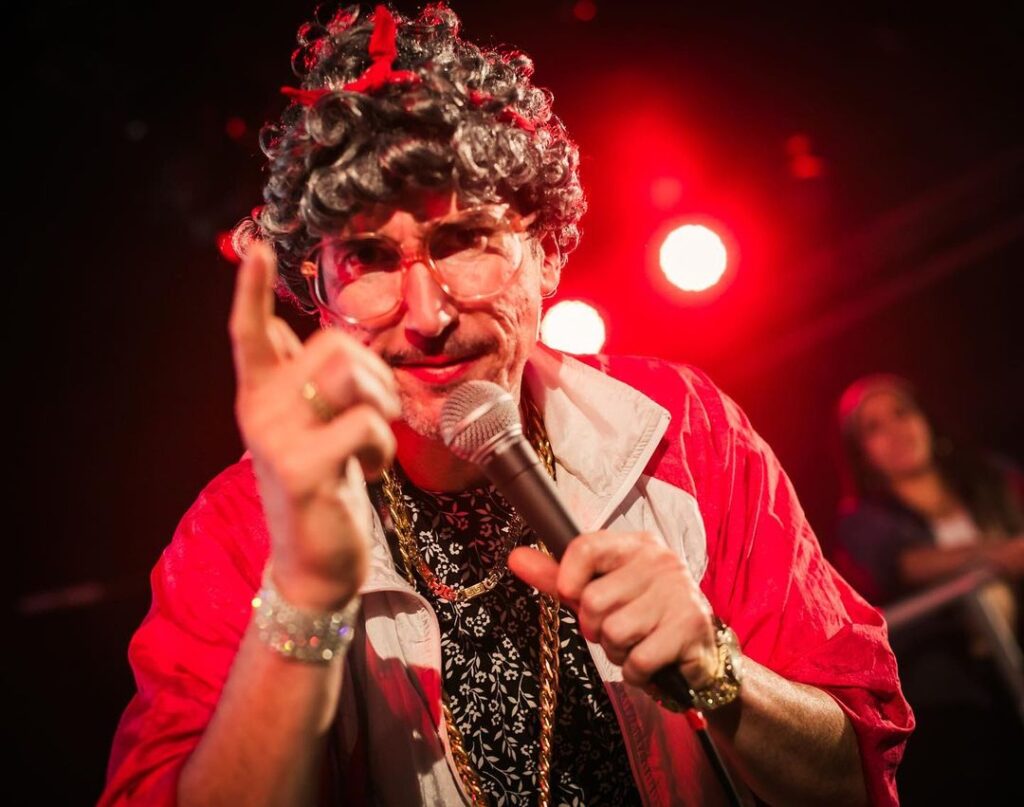 When: 6th May
Where: Infernos Nightclub, SW4 7UH
If you think that no month is complete without some kind of whacky bingo event, then you are correct. Step up Blingo, where on the 6th of this month you can channel you inner nana-cum-diva and get sassy whilst you wait for a full house.
---
Get euphoric at Lit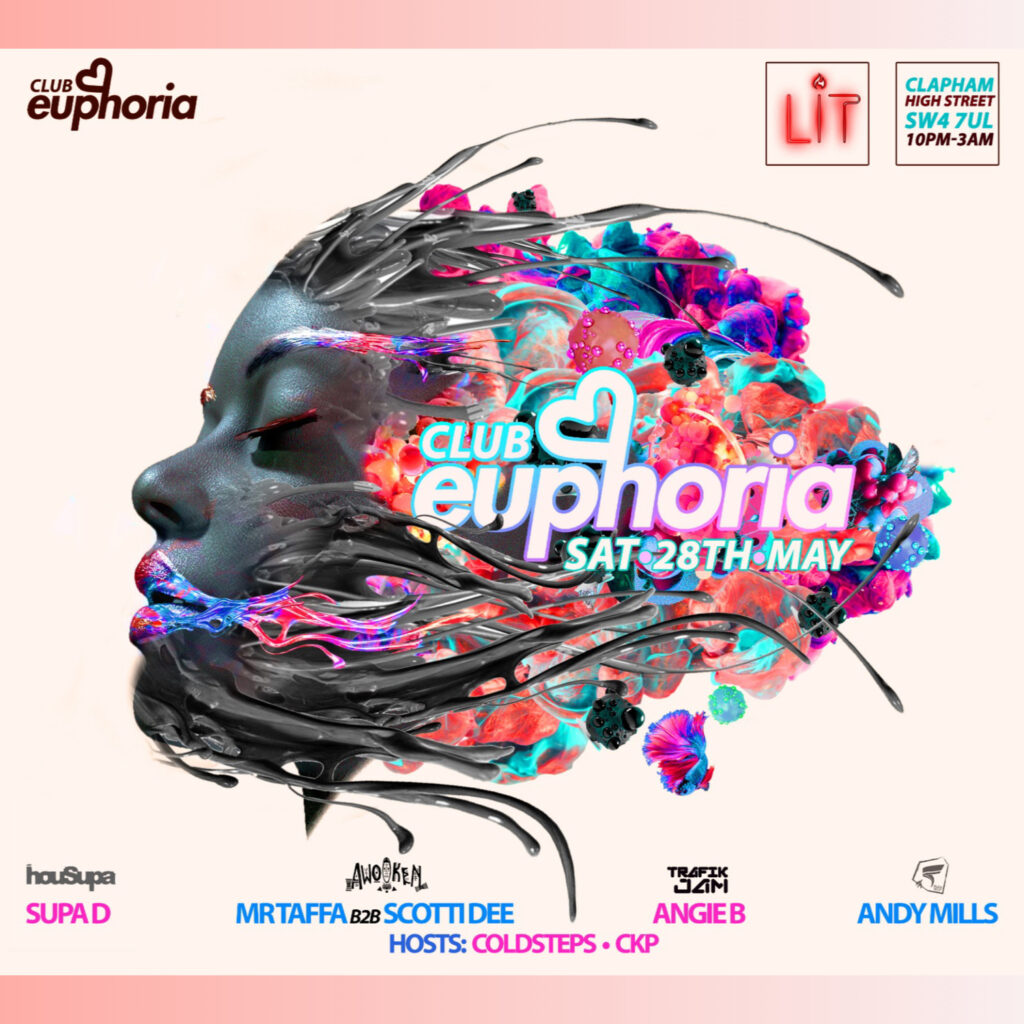 When: 28th May
Where: Lit Bar, SW4 7UX
Do you like sexy, soulful music? Yes you do! Get euphoric at Mr Taffa's brand new club night over at Lit, where DJs will keep you on the dance floor all night long.
---
Find 'the one'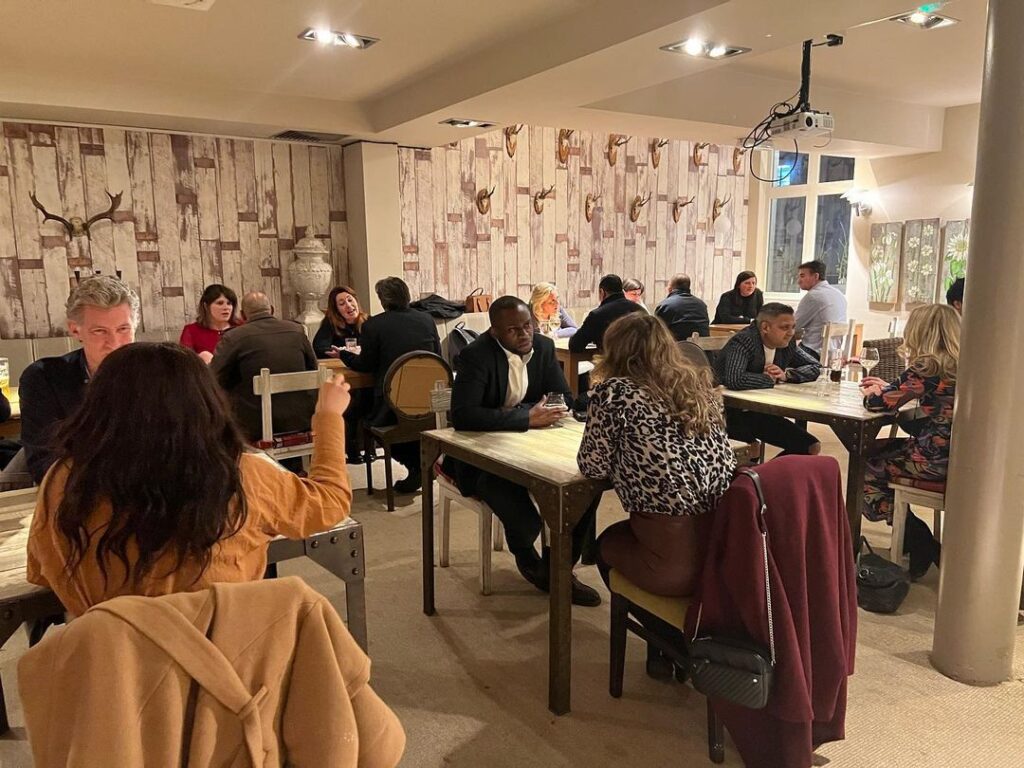 When: 26th May
Where: The Sun, SW4 0JL
If you're after a hot girl/boy summer, but need a hot boy/girl, then why not try your luck at speed dating. We know, we know, speed dating is cringe! Or is it…? There's only one way to find out… and you might find the one whilst your there.
---
Get Rosé smart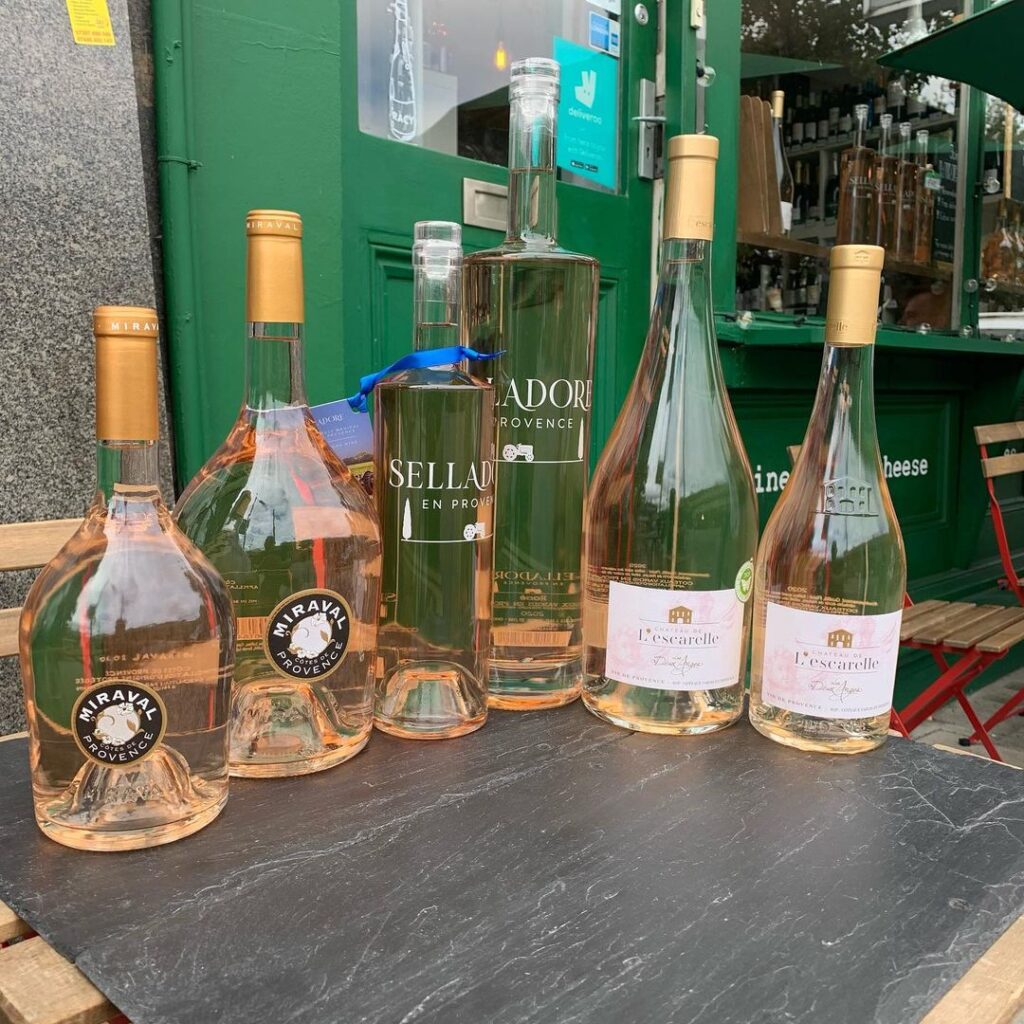 When: 18th May
Where: Dvine Cellars, SW4 6DQ
Wait, so Whispering Angel isn't the only kind of Rosé there is?! No sir. And what better time to improve your knowledge of the pink stuff than summer (AKA rosé season). Head to Dvine Cellars to try out 5 different types whilst munching through a cheese and charcuterie board. Divine.
---
Get artsy at a neon life drawing class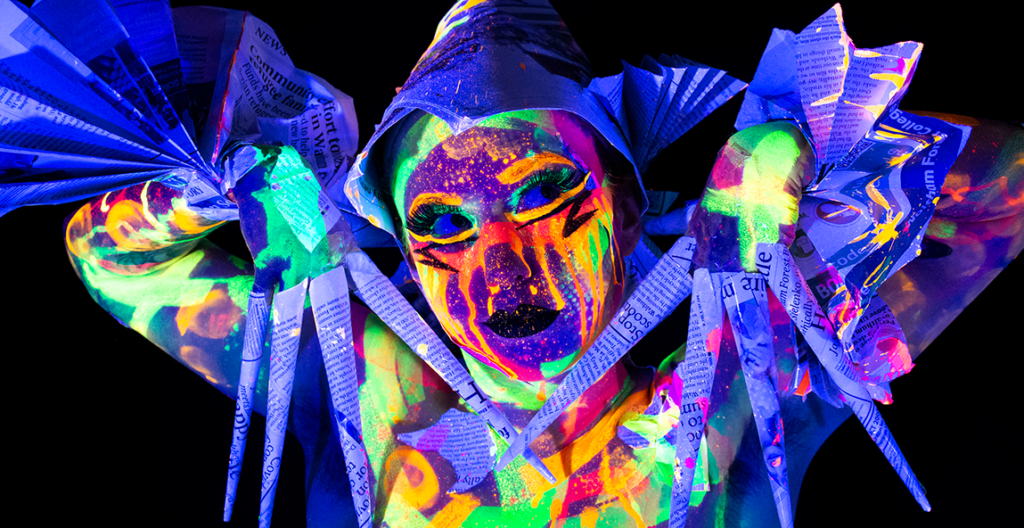 When: 5th May
Where: The Treehouse, SW9 9BT
Neon, naked, life drawing. Alrighty. If we are honest, we're not sure what else to say about this one. Except, why the heck not?!
---
Brush up on your local knowledge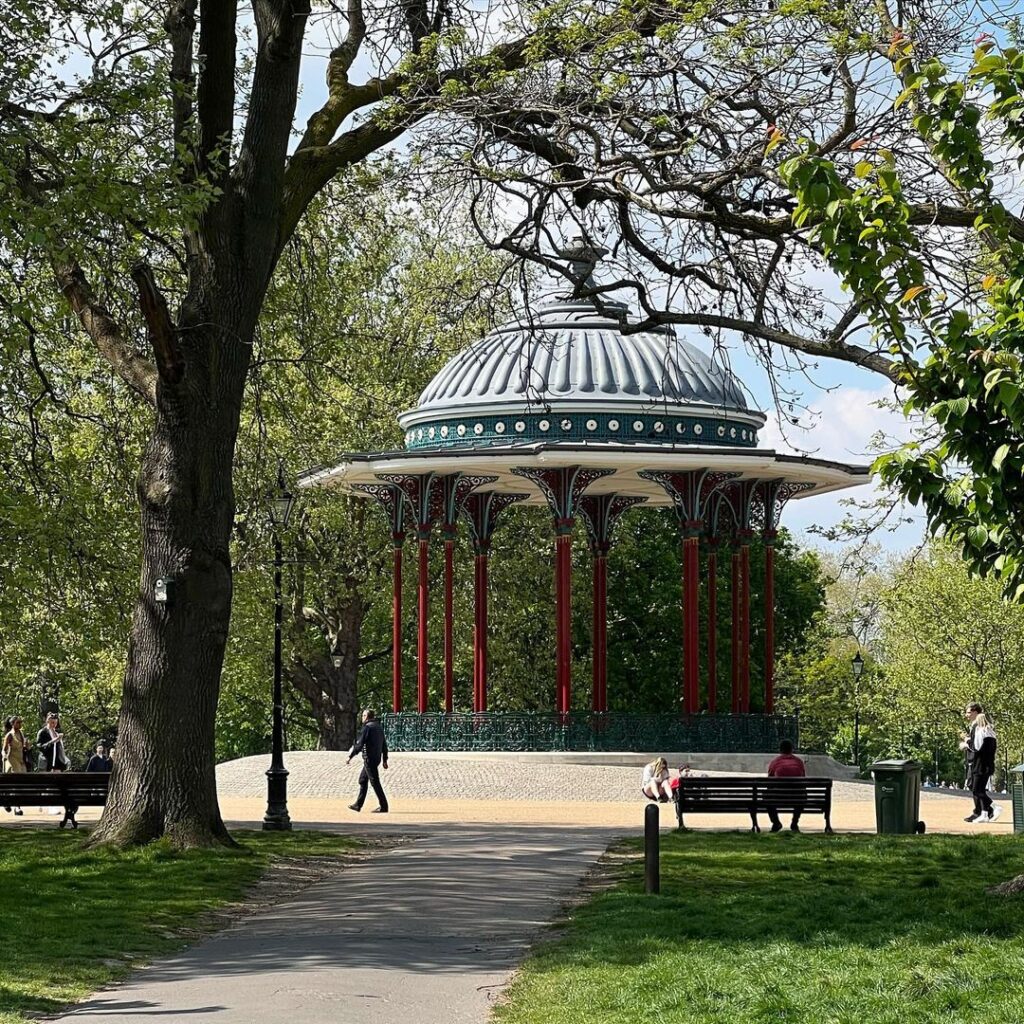 When: 21st May, 2pm
Where: Meet at Clapham South Tube Station
For 90 mins learn all there is to know about Clapham Common on this guided tour of your local area. From Slave traders to David Bowie, you'll hear all about the shady and famous residents of SW London, and you'll get your steps in whilst you're at it.
---