BYOB with a difference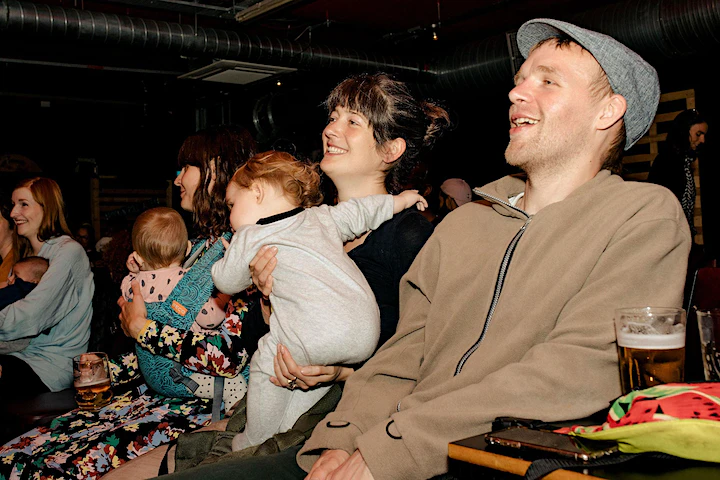 When: 9th November
Where: Clapham Picturehouse, SW4 0AT
This is a BYOB- but not the boozy kind. This is Bring Your Own Baby- to a comedy show at the Clapham Picturehouse. Starting at 11.30am, the comedy runs for 75 mins as is as baby friendly as you can get; there will be buggy parking, baby changing and the comics are expecting a few heckles from their younger audience. Parents, this is the event you've been waiting for.
---
Choose Love at this fundraiser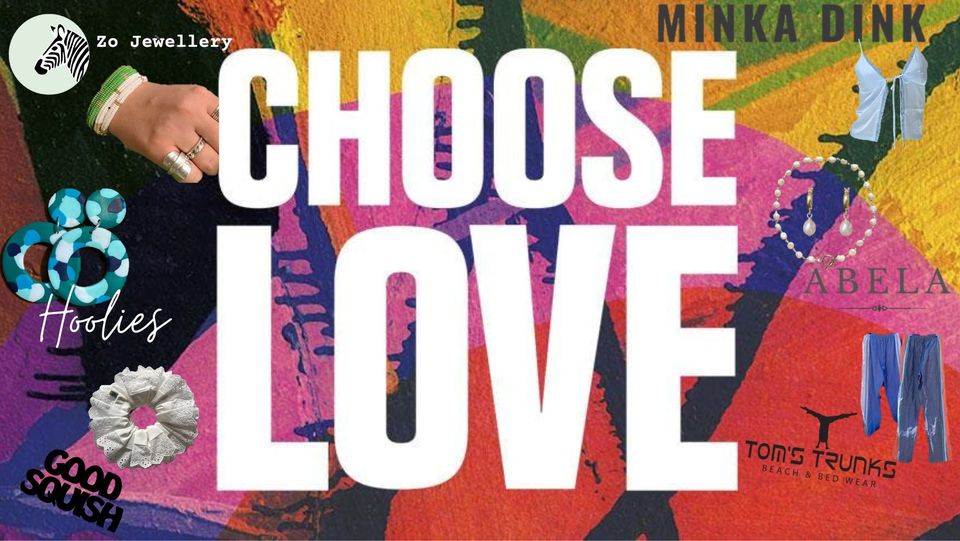 When: 26th November
Where: Cafe Sol
Cafe Sol is being transformed into a fundraising hub on the 26th. There will be local businesses selling their products at stalls and an after party with a live DJ to get you dancing. And it's all for a good cause; proceeds will go to the charity Choose Love.
---
Celebrate International Sherry Week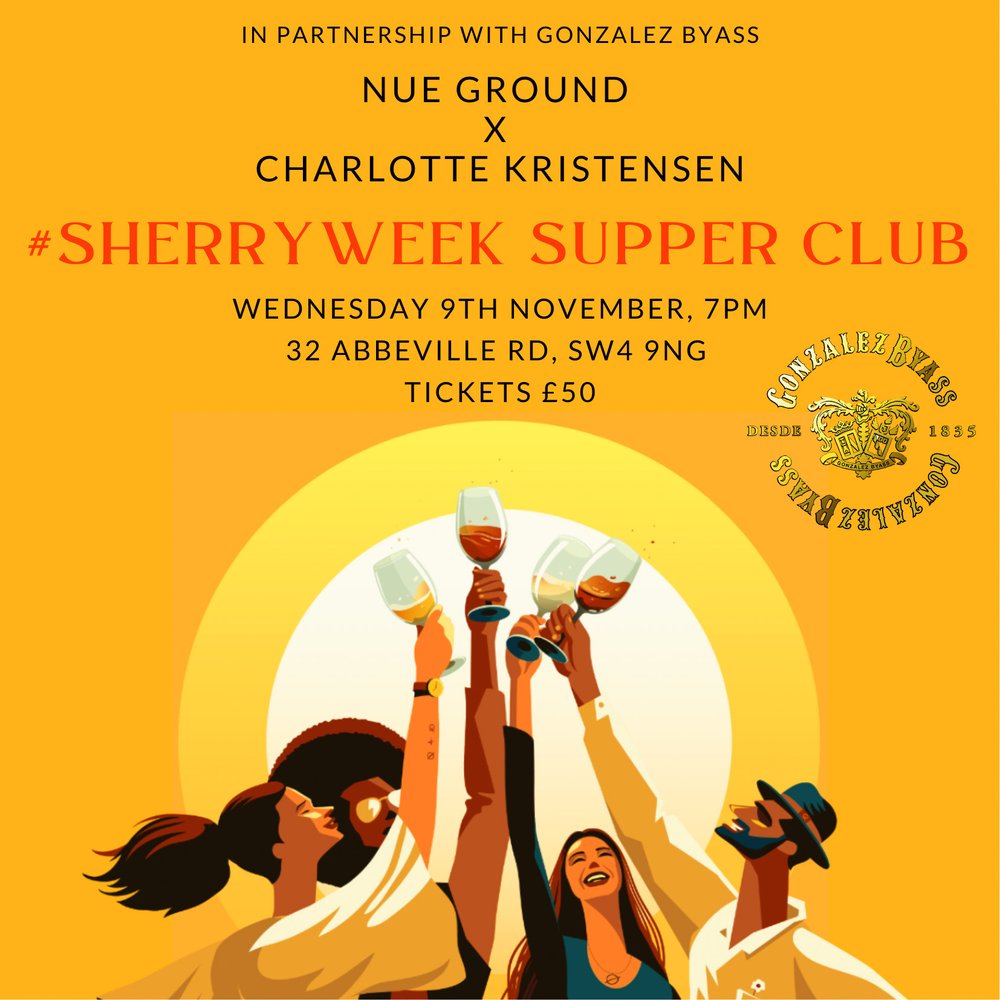 When: 9th November
Where: Nue Ground, SW4 9NG
The week you didn't know you needed to celebrate. Nue Ground are hosting a sherry cocktail and wine supper club, where you'll learn all about the wine surrounded by cocktails, glasses and a paired seasonal menu too. Sip drinks like a Palo cortado and a Oloroso negroni and munch your way through tapas nibbles and a smoky Spanish stew. Wine, dine and learn.
---
Shop local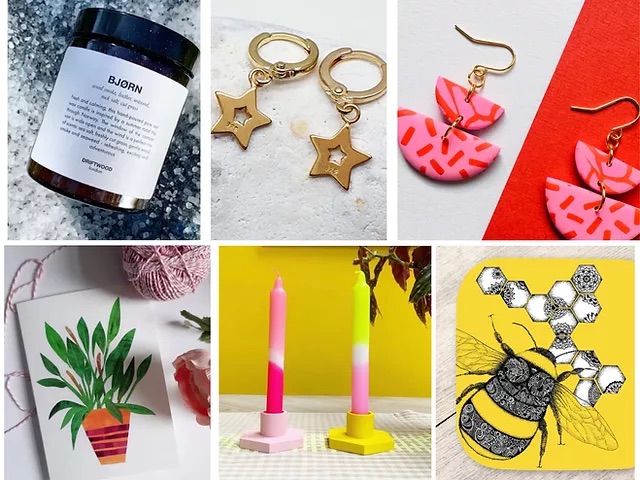 When: 20th November
Where: Omnibus Theatre,
It's back! from 11am head over to the Omnibus Theatre to browse all kinds of small local businesses. And get ahead with your Christmas shopping whilst you're at it.
---
Spice up hump day with karaoke and pizza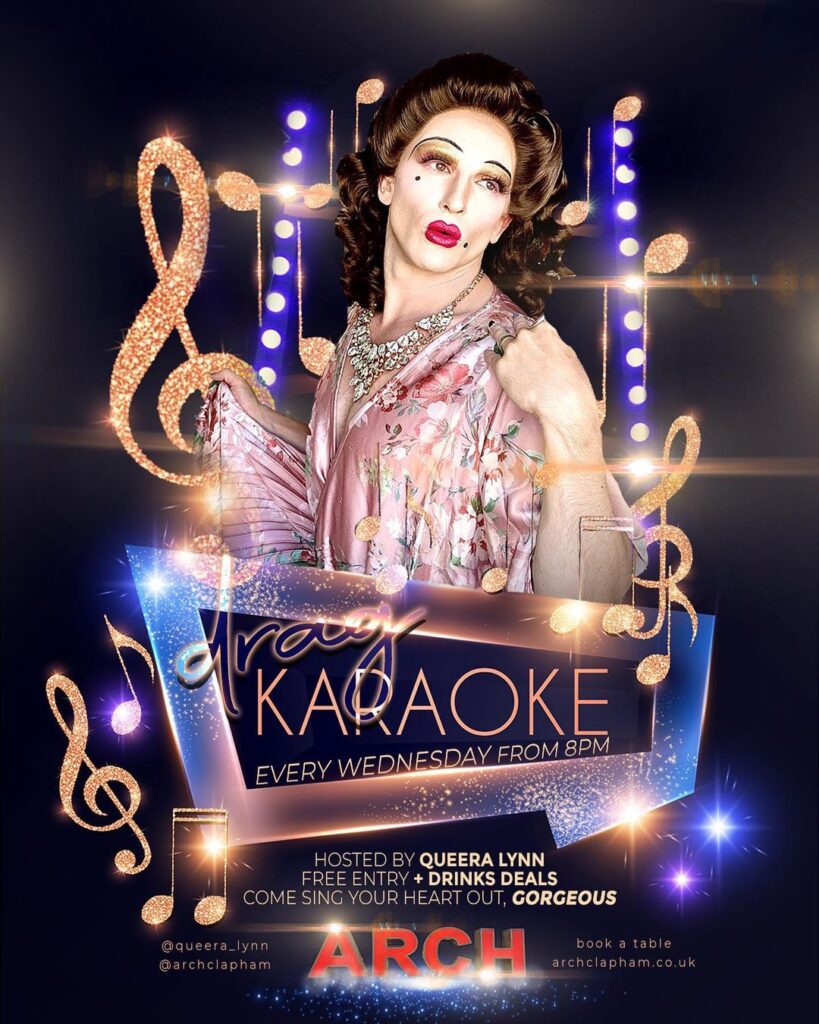 When: Every Wednesday evening
Where: Arch, SW4 6DH
Wednesdays can be pretty dull can't they? Not at Arch. They host weekly drag karaoke nights where you can "be the Mariah you were born to be". All that singing is hungry work, so order a pizza from Fire Away Clapham to be delivered right to your table for just £5! Hump day has never looked so good.
---
Take on a yoga challenge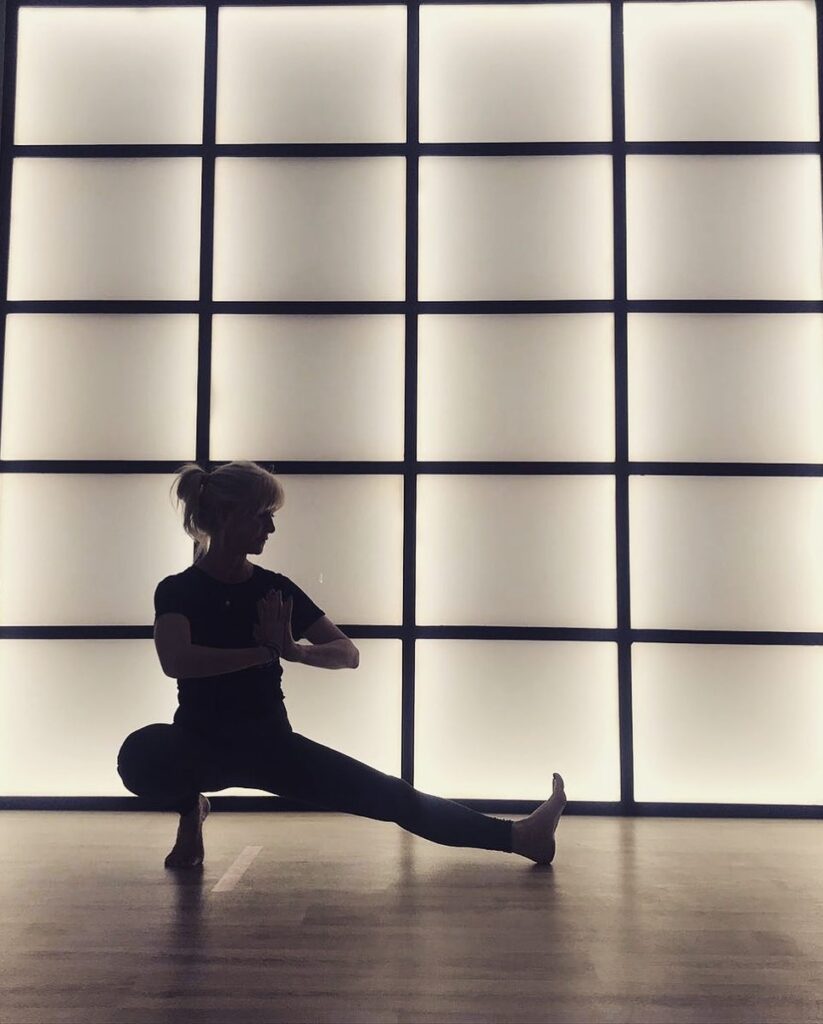 When: The whole month
Where: Yogahaven, SW4 0AF
This November test your body and mind with Yogahaven's 30 day challenge. So what's the challenge? Complete as many classes in the month as possible. The top 3 attendees will win a £100 gift voucher and if that isn't motivation enough you'll come out of the month feeling ready to take on the festive season.
---
Go to a comedy fundraiser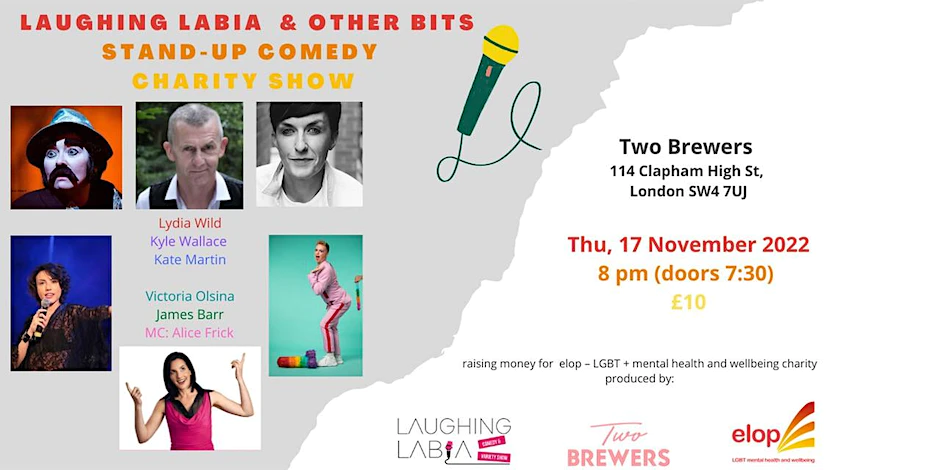 When: 17th November
Where: Two Brewers, SW4 7UJ
And with a name like "Laughing Labia & Other Bits" this evening is sure to be a proper giggle. An all star evening MC'd by Alice Frick AND it's to raise money for LGBT+ mental health and wellness charity elop.
---
car rally
wreath making
https://www.instagram.com/p/CkLVxBmDeoL/?utm_source=ig_web_copy_link