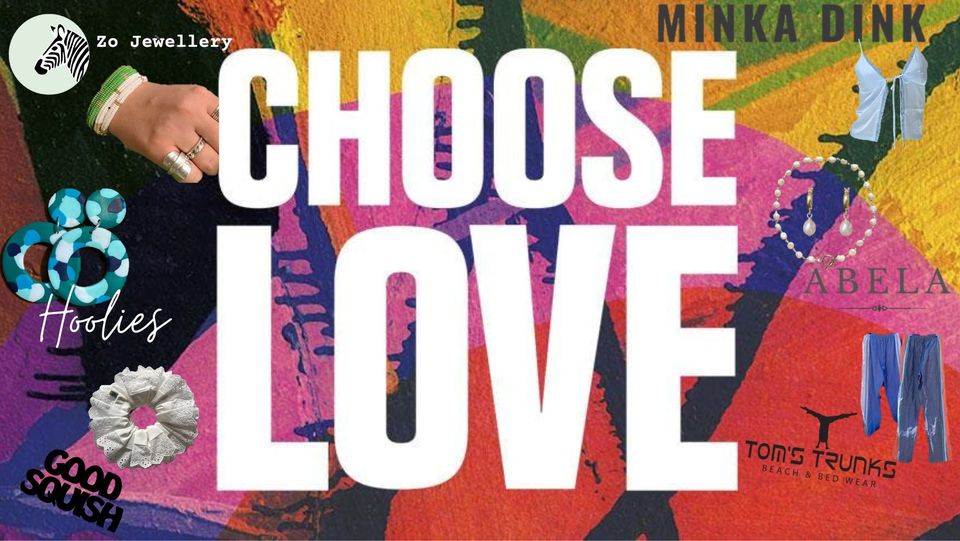 On Saturday 26th November Cafe Sol will be transformed from its usual Tex-Mex/bar/club form to a hubbub of charity fundraising. Choose Love is an organisation that works with refugees and displaced people; they offer everything from urgent lifesaving care to legal advice- a charity that needs our support now more than ever, and this event is exactly how you can show them some love… and you'll have a great time whilst you're at it.
Between 5pm and 8.30pm the space will be cleared to make way for stalls from local businesses to showcase and sell their products. You can expect fun businesses like Good Squish, Toms Trunks, Hoolies, Abela, Zo Jewellery, From Fern and Octavia Banks; all of whom will be kindly donating between 10% and 30% of their profits to the charity. Support local businesses, raise funds for a charity and pick up a couple of Christmas presents whilst you're at it!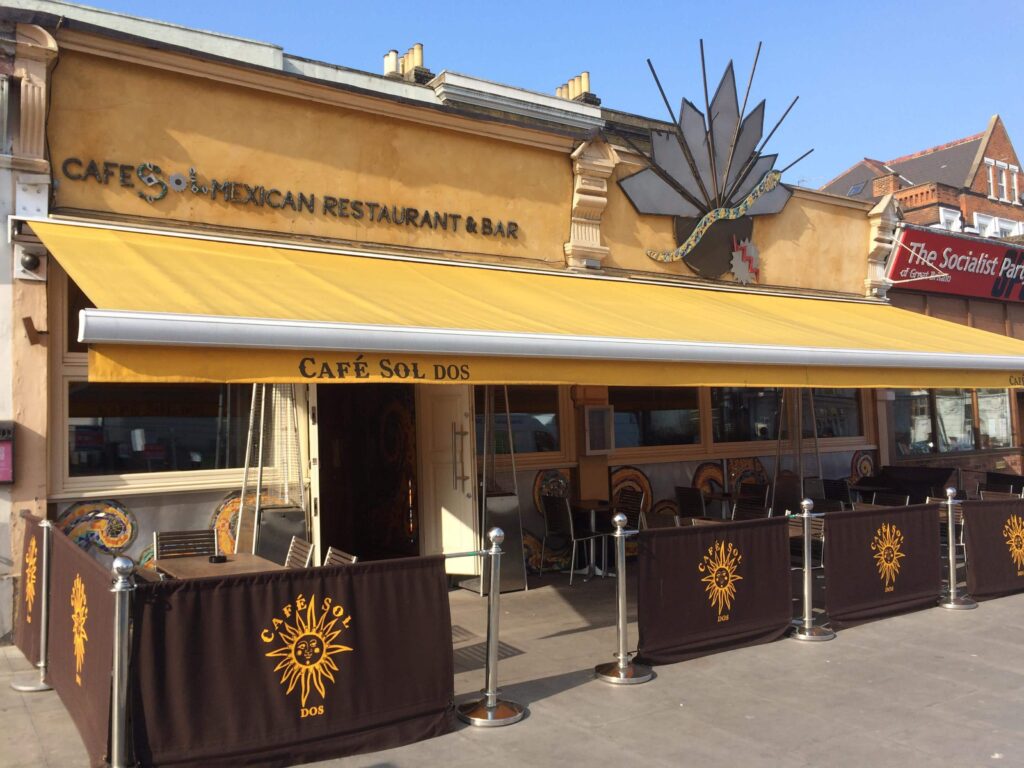 The stalls will then be cleared and from 8.30pm to 11pm a DJ will take to the stage and return Cafe Sol into its party form that we know and love. The doors will be closed to the public at this point too, so you'll get 2.5 hours of Cafe Sol to yourself and the other ticket-baring charity fundraisers. Want to carry on the party after 11pm? Stick around! At 11pm the doors will be opened to the public as usual.
If you want a slice of this action, tickets are £10. This will get you entry to the whole event (from 5pm-11pm), entry to a raffle and free entry to Cafe Sol after 11pm.
---