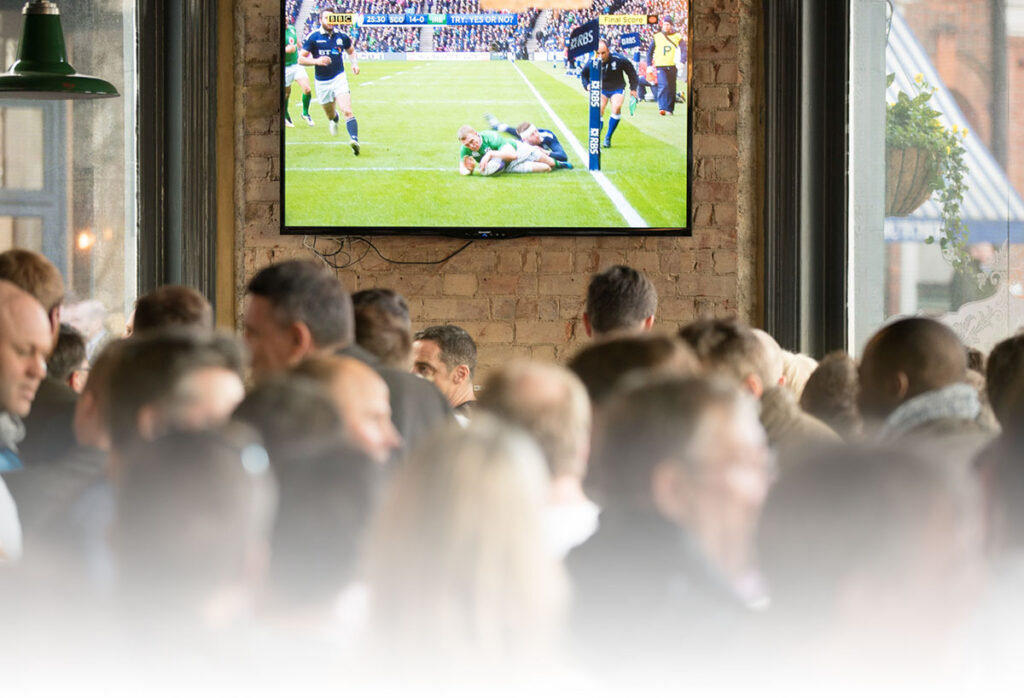 Want to watch the rugby? Of course you do! And like any true Clapham dweller, you'll probably want to watch it with your mates in the cosy/raucous atmosphere of a pub, pint in hand. Here's a list of some of the Clapham spots who will be showing the games.
P.S: Don't know who's playing when? Check out the full schedule here.
---
The Windmill Tables allocated on 1st come, 1st serve
The Falcon Though fully booked for the games there will be plenty of space on the day. Just get there early so you can get a good spot!
The Rookery Tables allocated on 1st come, 1st serve
The Abbeville Tables allocated on 1st come, 1st serve
---