Unless you've been living under a rock, you'll likely be aware that the FIFA World Cup is kicking off this weekend. Qatar are hosting 32 teams- all split into 8 groups means that we've got a lot of football to be watching! There's a few places in Balham that are showing the games… here's where you can watch:
---
The Grove 
 SW12 8PN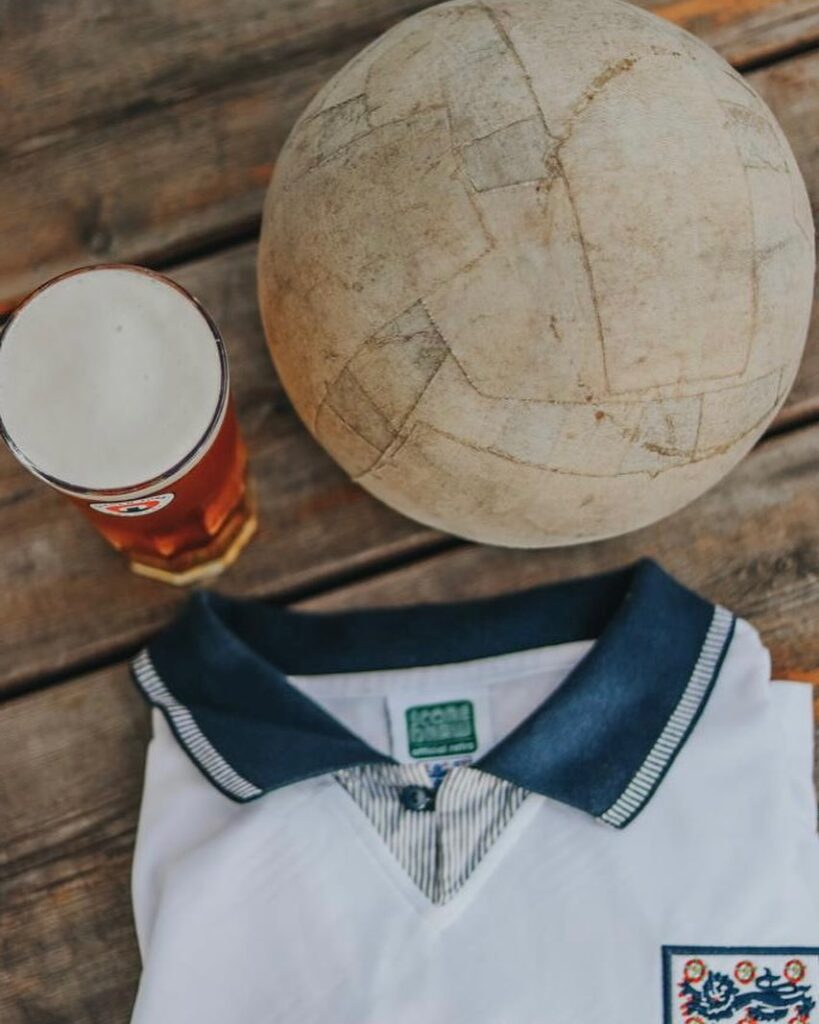 Expectation is building and the excitement is real! You can catch all the games at our favourite hidden gem, The Grove starting on Sunday. Book in now to make sure you've got a table waiting for you.
---
Firefly 
SW12 9AZ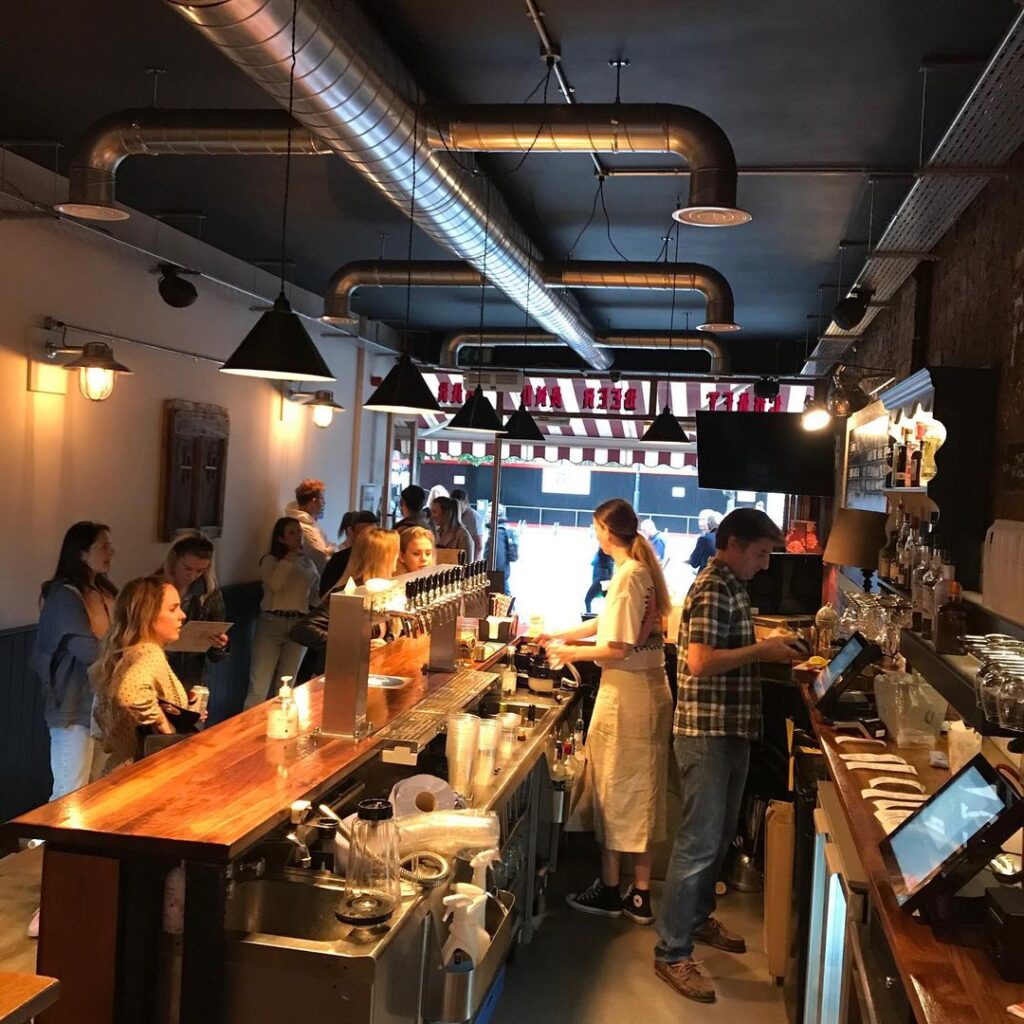 We love Firefly. A great pub atmosphere with excellent Thai food from the kitchen makes for a perfect football watching mix. They will be showing all the games, so make sure to give them a ring or drop them an email to book a table.
---
The Post Food Court 
SW12 9AG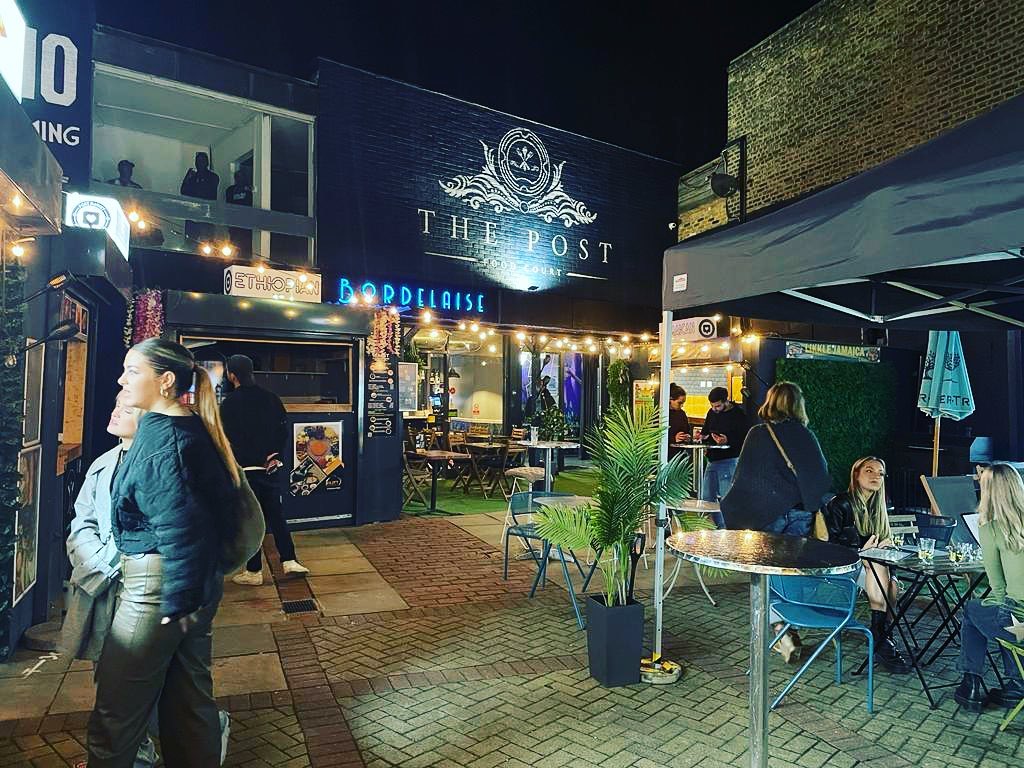 NEW to Balham in October, The Post Food court is really embracing the big events this year. All World Cup games will be shown, plus there are pints for 4 quid at England's first game. It's huge inside so there will be lots of space to gather your friends together. With over 10 places to get food, they'll keep spirits up no matter the score. Check out their IG here to be in with a chance of winning a bar tab…
---
The Regent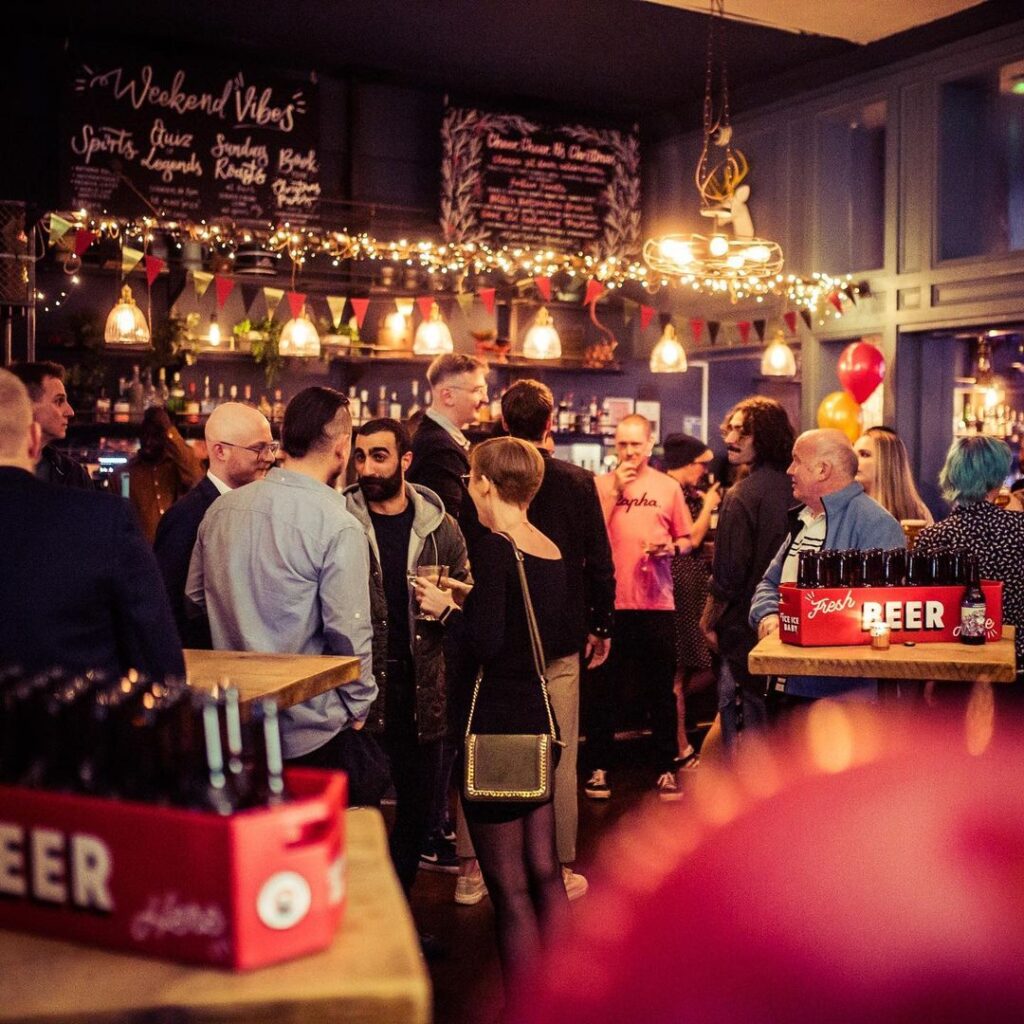 The Regent has got many screens ready to, once again, be full of World Cup action from Sunday! Whatever game you're hoping to catch, pop in, grab a pint and join in the celebrations together.
---