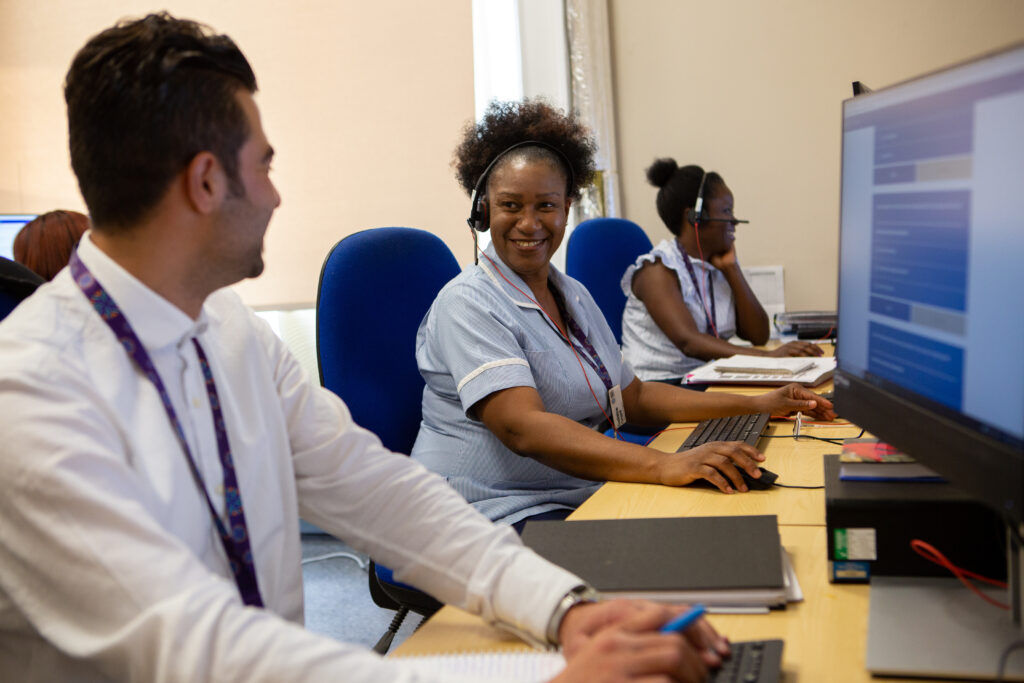 The Trinity Hospice has launched its 2023 raffle, which is live from now until the 18th April. You've got just over 2 months to secure your tickets and be in with the chance of winning some pretty hefty cash prizes.
Trinity Hospice, if you don't know, is located on Clapham Common Northside. It does crucial work giving specialist palliative and end of life care in both their hospice and via home visits. The raffle will raise money to go towards the Community Nursing team, who offer home visits to those living across central and south west London. The work they do means that those who are terminally ill are able to spend time at home in familiar surroundings with their family- last year 2,400 people were supported by the team.
Now is your chance to help them carry on their work! The Trinity raffle is hoping to raise some serious cash for the Community Nursing team and they are not messing about with the prizes. The grand prize is, well, a grand! You could win £50, £100, £500 or the maximum £1000 by purchasing a raffle ticket for just £1. And if your number isn't called on the 19th? You've helped fund a crucial crew of people bringing aid to those who need it across London. Now there's a win-win if ever we've seen one.
Buy your tickets online or visit Trinity Hospice in Clapham before the 18th April 2023. Good luck!
---