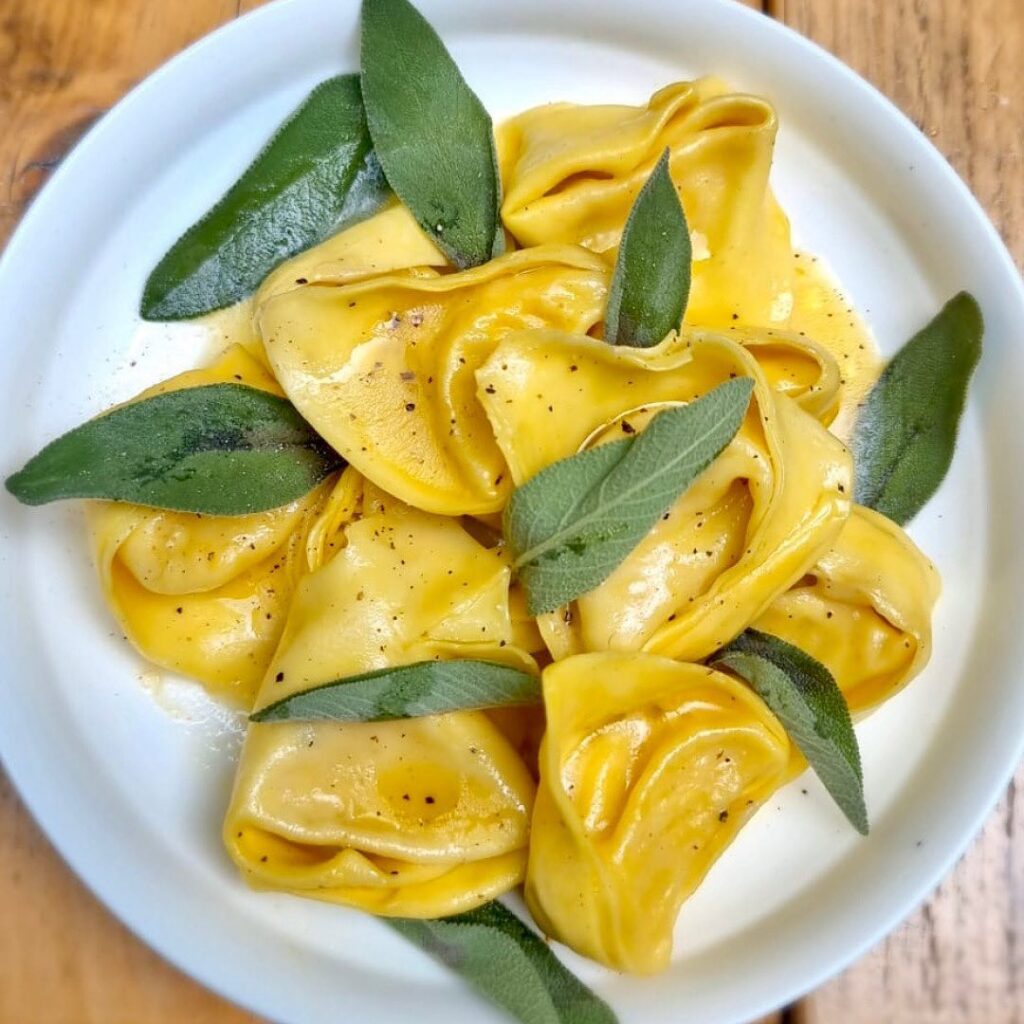 Pasta di Pronto is going to be your new love affair. Operating from the kitchens of Mama Dough in Tooting, this delivery only service means that you'll be able to get restaurant quality pasta dishes straight to your door. Yep, pasta without having to do more than a few quick taps on your phone.
Sure to save you when you're meeting overruns and you don't have time to cook. When you're too hungover to lift a finger. When you cremate the dinner party centre piece. There are so many moments when this delivery will fit the bill- and with a menu that looks as good as theirs? You can't go wrong!
Speaking of the menu; they've kept it really simple and easily customisable. Pick what sauce you want, pick what shape of pasta you want and your perfect dish will be with you in no time. They've got the classics like truffle mushroom, a puttanesca, carbonara… Have the cravings hit yet? As well as these, there's also a couple of filled pasta options- that Girasoli Nduja has seriously got us interested.
Next time that pasta hunger strikes, you know where to go.
---