Like every good SW neighbourhood, Tooting have some serious muscle when it comes to brunch spots. But it can be tough to decide on which restaurant to spend your weekend mornings at. To help you out, we've made a handy little list of some of our favourite spots.
Juilet's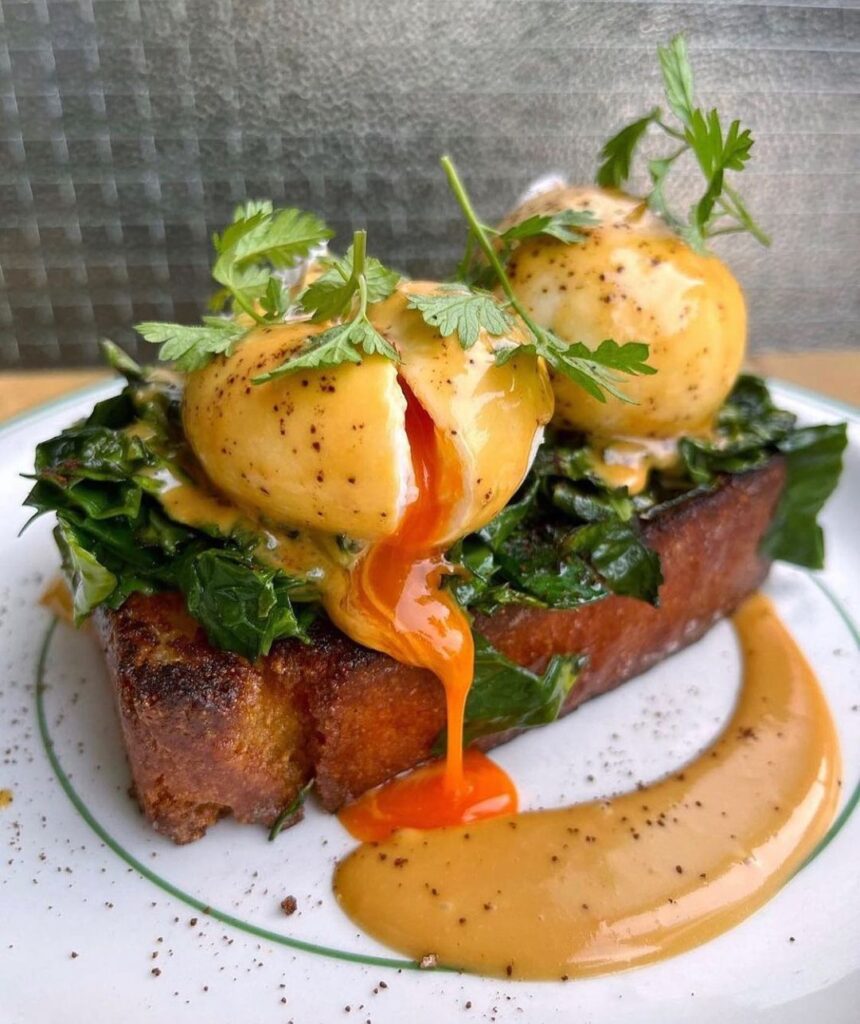 Where: SWI7 9NG
Why go: We challenge you to find a flat white better than the one they serve here. The vibe is super laid back and cool, and you'll certainly get a side of great tunes to go with your breakfast. Our menu highlight is that pumpkin and goats cheese omelette, make sure you give it a go.
---
Brickwood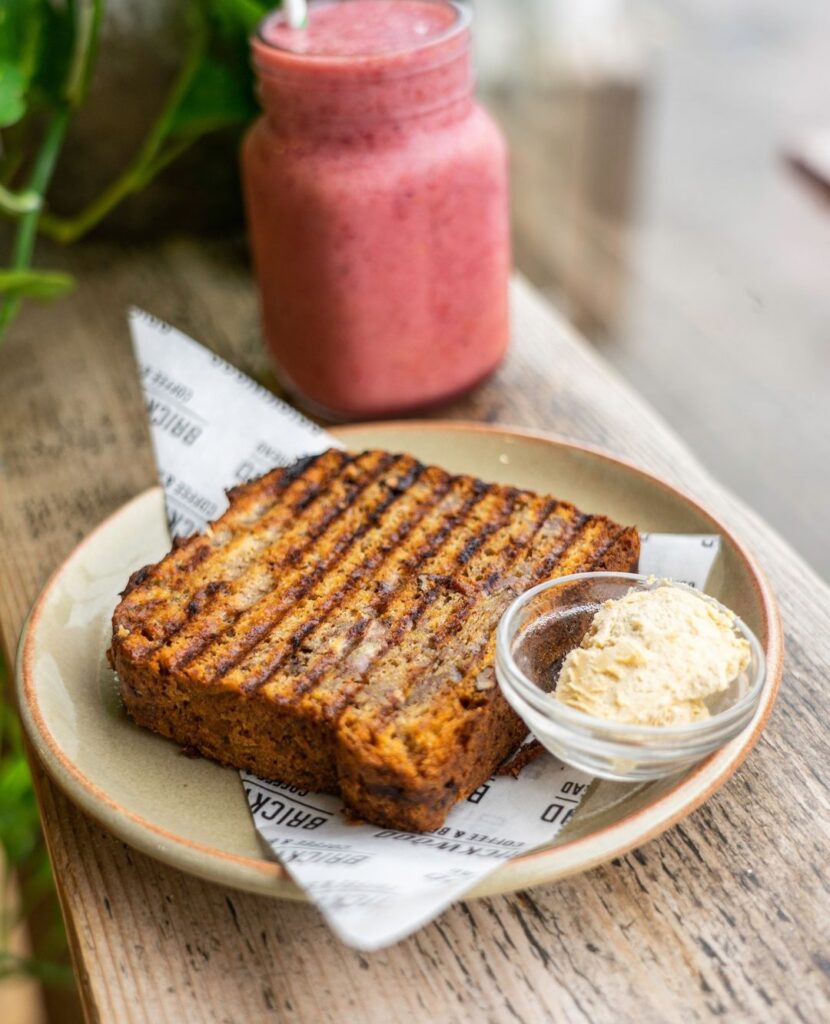 Where: SW17 0SN
Why go: Obviously, we all love the banana bread from Brickwood. And if you don't know what we are talking about then where have you been? Beyond that, this Aussie-inspired spot will transport you to sunnier climes with their fun atmosphere, delicious food and cracking team.
---
Natas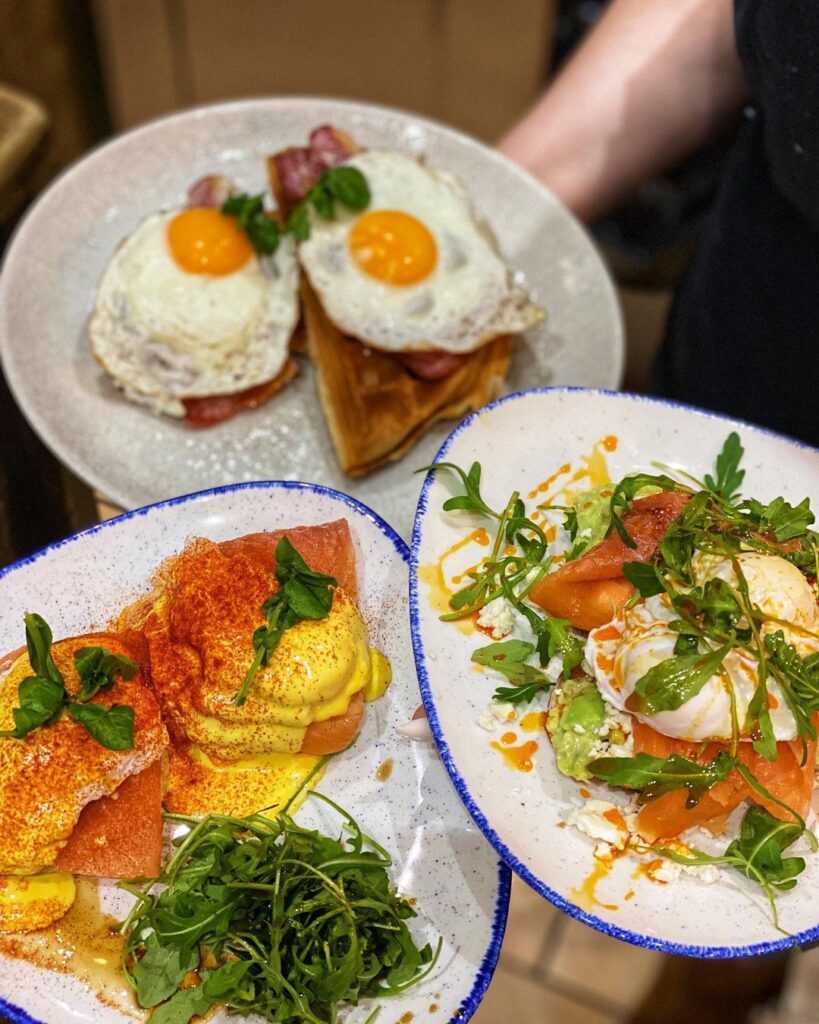 Where: SW17 0SZ
Why go: The variety of the menu here is such a winner. It's got all of the classics you could want from a brunch, but if you're feeling a little adventurous why not get one of their Spanish inspired twist on morning fare. Patatas bravas and the Picadinho are some of the more interesting options to jazz up your usual brunch. And you bet you'll be finishing up with one of their famous paste de natas!
---
MUD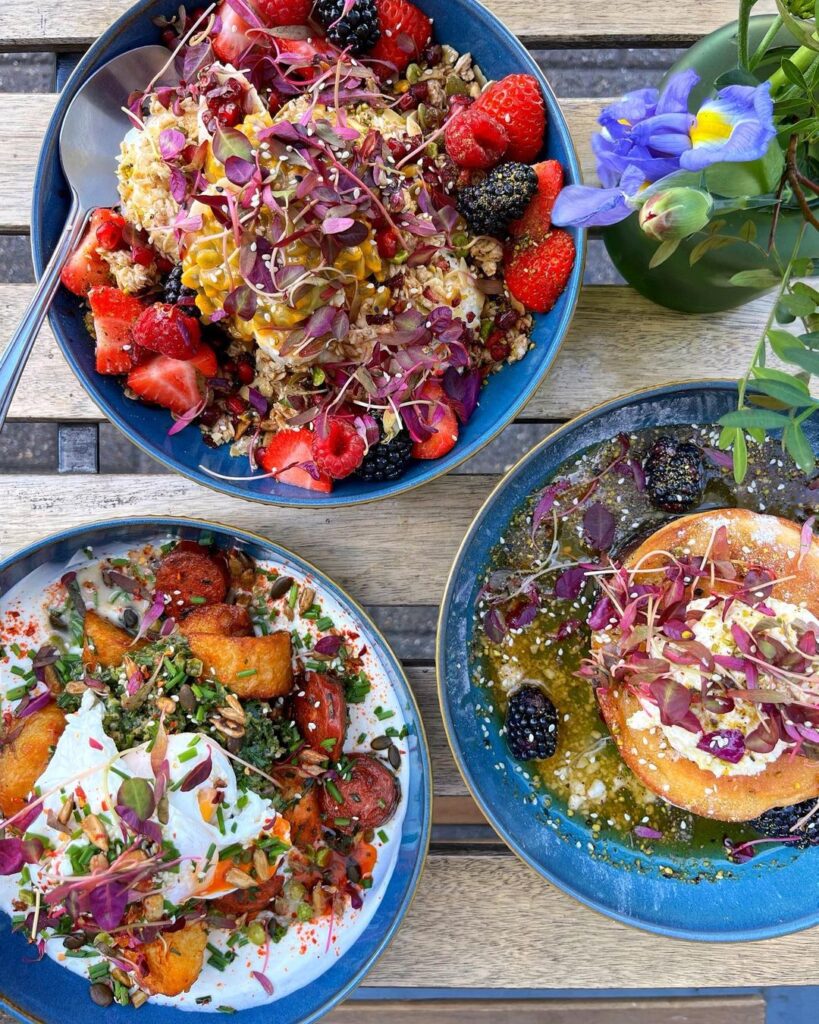 Where: SW17 9PE
Why go: Their cosy, wooden interior is exactly the setting you want for a relaxed brunch. Kick back with a really, really good coffee and settle in. The American pancakes have got their reputation for good reason too- don't miss them.
---
The Little Taperia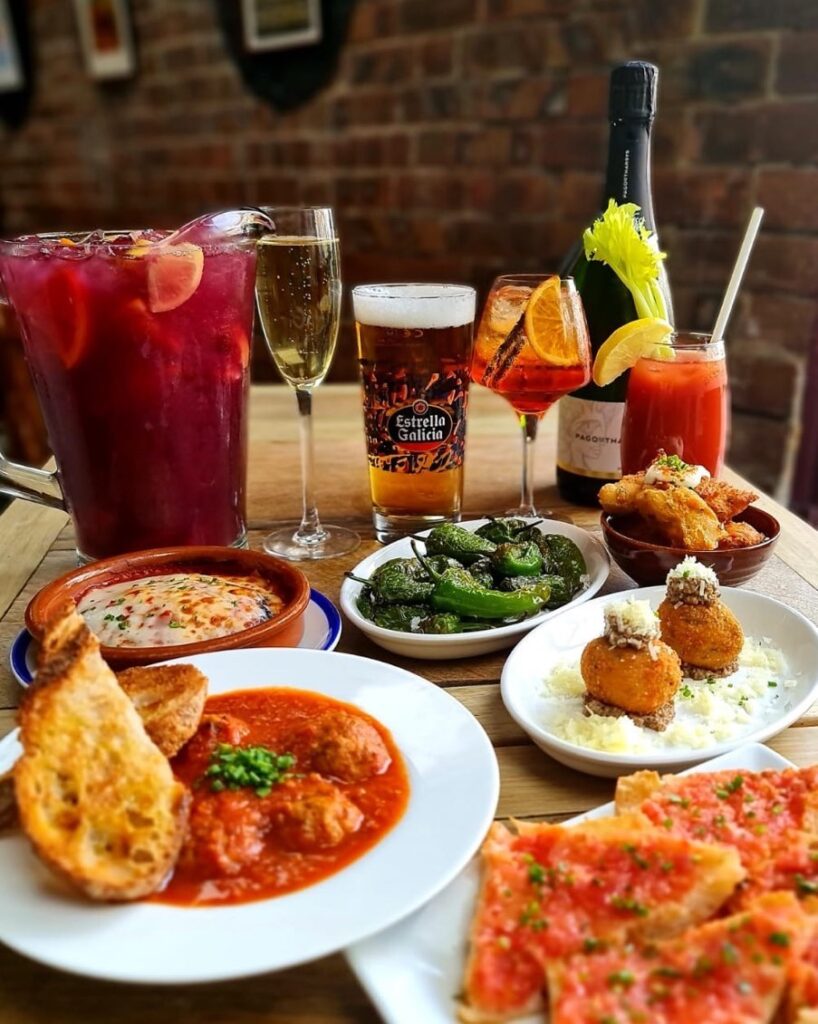 Where: SW17 0RU
Why go: So this isn't necessarily your conventional brunch spot, but this Spanish tapas restaurant has recently thrown their cap into the bottomless ring. Their boozy brunch runs from midday until 3pm. With it you get 3 plates of tapas and unlimited Prosecco, aperol spritz, sangria or beer for 1.5 hours. If you're after a bottomless brunch that has less of a focus on pancakes and eggs benny, head over this way.
---
Good Neighbour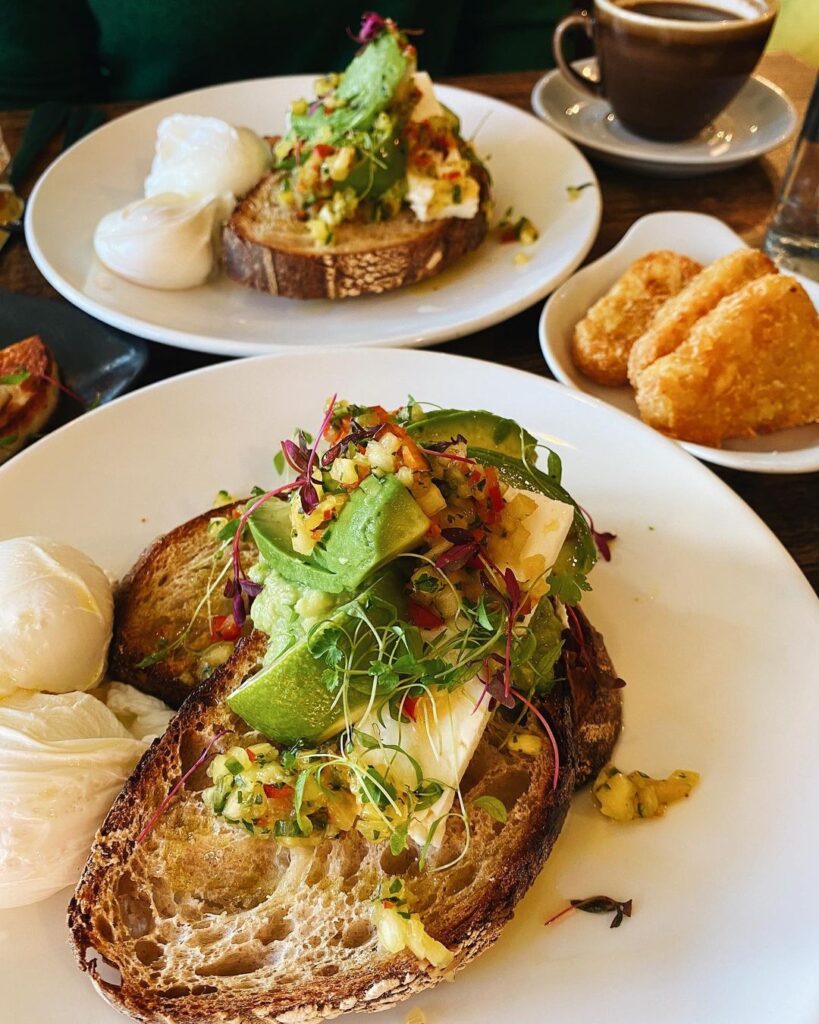 Where: SW17 0RR
Why go: Super chilled, always delicious. This place never misses if you are after a quick pastry and coffee. If you're after some a little more substantial to start your day, then check out the brisket eggs benedict. We can't get enough.
---
Green Monkey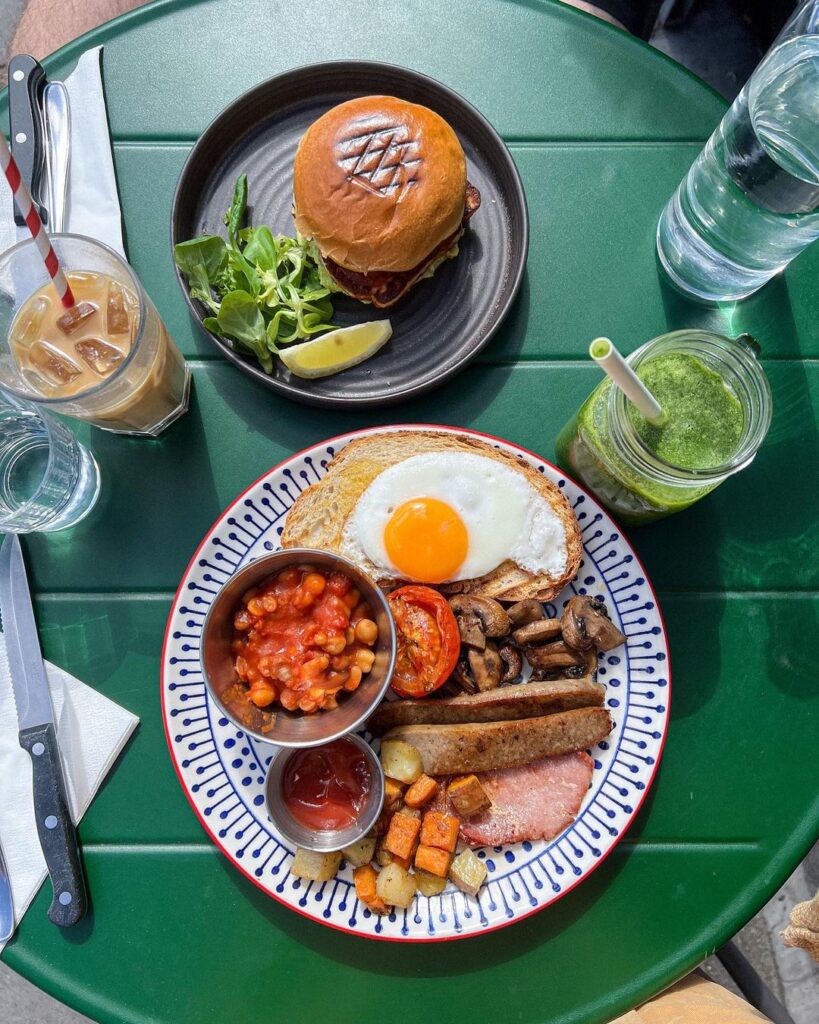 Where: SW17 8BD
Why go: Though slightly unassuming when you walk in, don't be fooled. This place serves seriously great food with incredibly friendly staff too. Their vegetarian options are really great- plus they are dog friendly so whatever specifications your crew needs, Green Monkey has.
---
Jack & Lemmy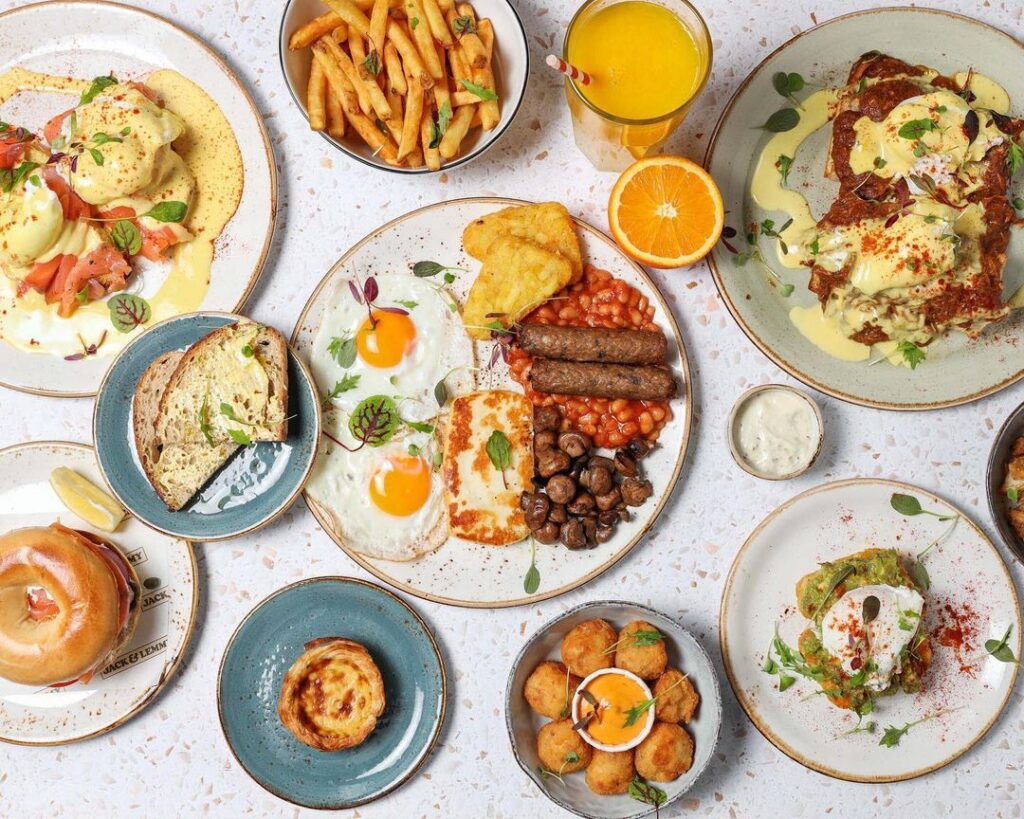 Where: SW17 0RJ
Why go: This one is relatively new on the brunch scene in Tooting. Owned by Marco from Pop Tata and Behind Bar, this cool brunch place is showing the day-time punters that Broadway Market isn't just for the evenings. And that focaccia? Get the focaccia.
---