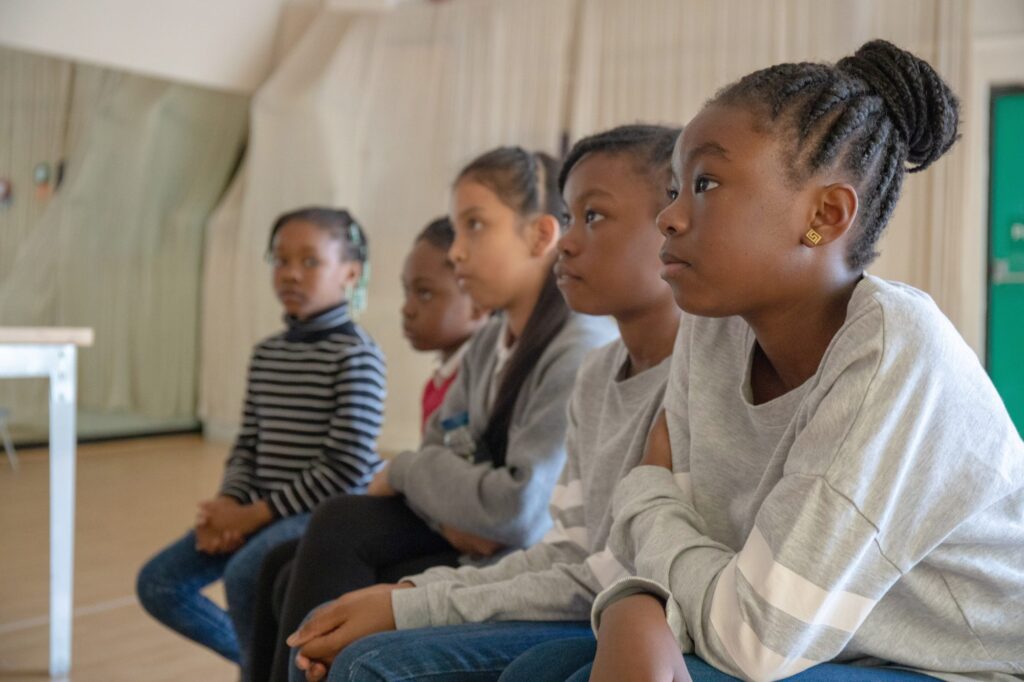 1.Wonder Foundation
Their mission: To empower women and girls with education to exit poverty for good, through mentoring, skill-building and resources.

How you can help: Donate or fundraise.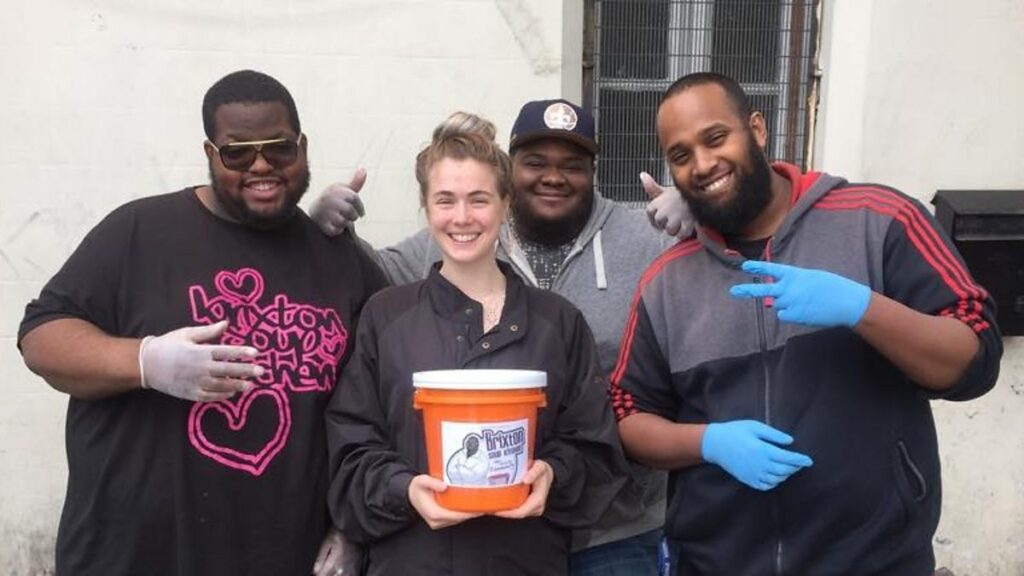 2. Brixton Soup Kitchen
Their mission: To provide meals for homeless people and those in need. They also provide legal advice on Thursday evenings.

How you can help: They are staffed purely by volunteers ‑ why not join them?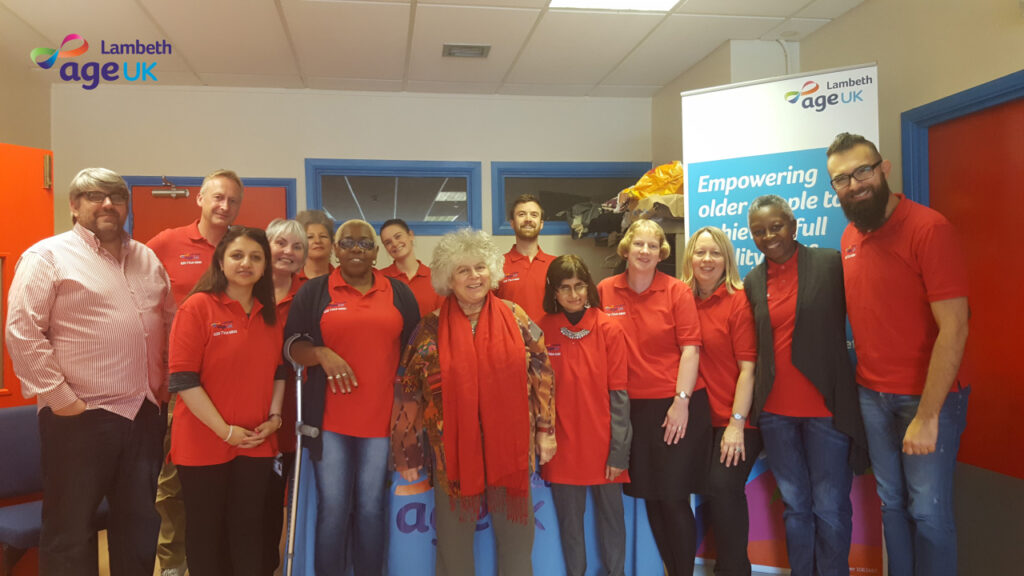 3. Age Uk Lambeth
Their mission: Eradicate loneliness amongst the older population through events.

How you can help: Donate or fundraise. Plus, check out their kickstarter roles for those aged 16‑24 who are currently claiming universal credit.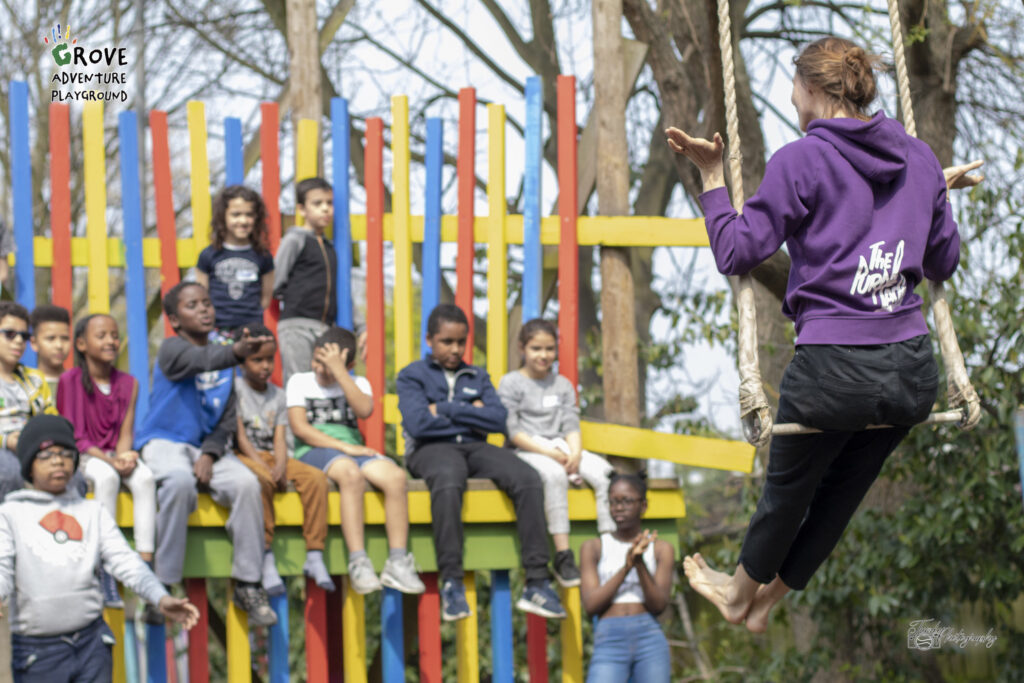 4. Grove Adventure Playground
Their mission: To keep the playground open for children and community events. They also distribute food parcels to locals in need.

How you can help: Become a member and donate what you can per month to help keep a steady cash flow or volunteer your time.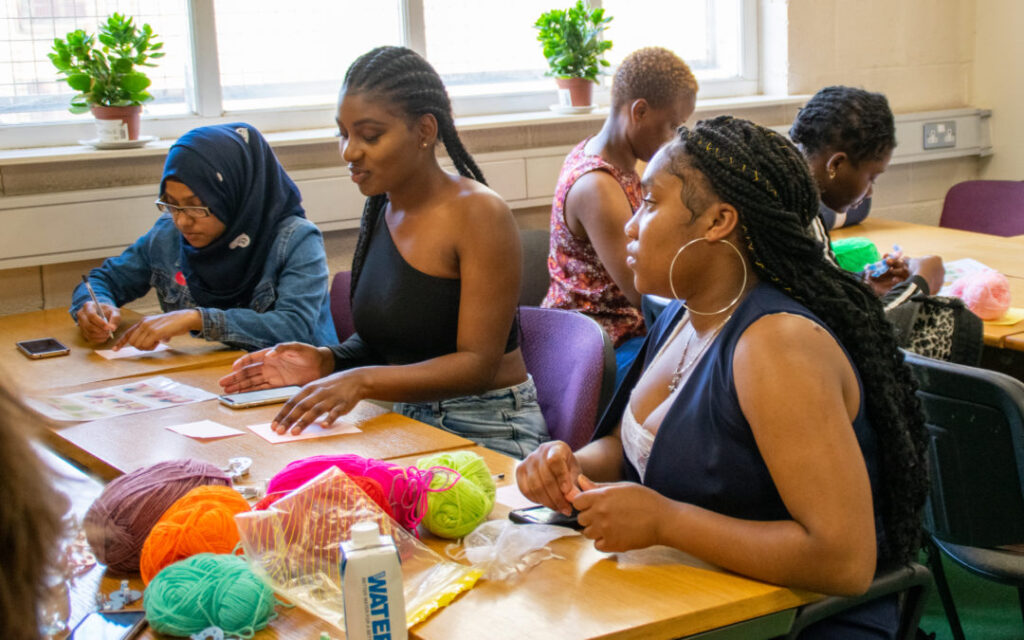 5. Baytree Centre
Their mission: To provide holistic help to female refugees. This comes in the form of coaching, personal development activities and language classes.

How you can help: Sign up as a mentoring or befriending volunteer.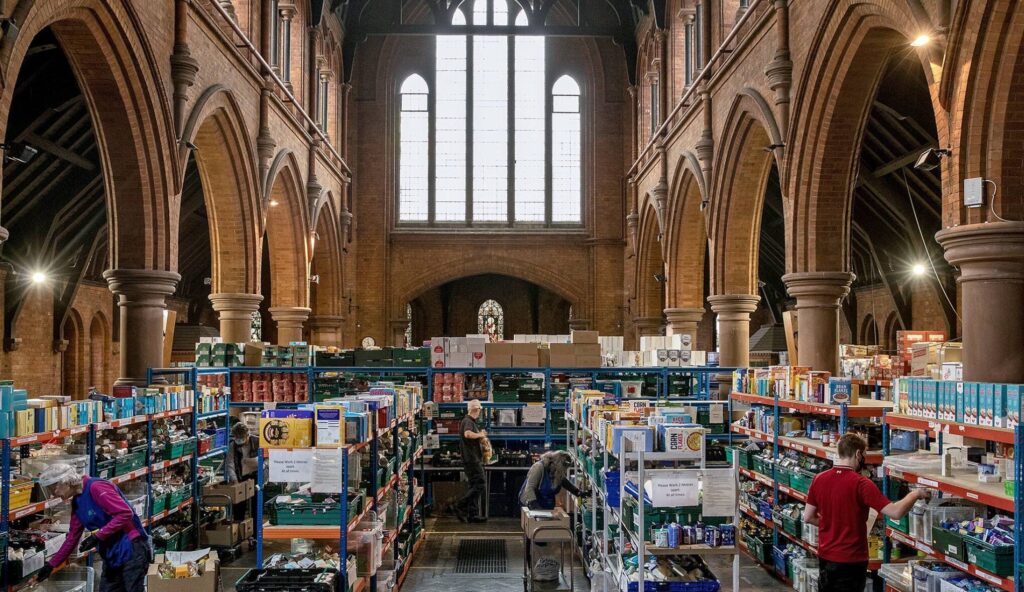 6. Norwood & Brixton Foodbank
Their mission: Providing nutritionally balanced emergency food and support to local people who have been referred to them.

How you can help: Donate food to their warehouse at St Margaret's Church, SW2 3BE. Check their website for products they're in need of.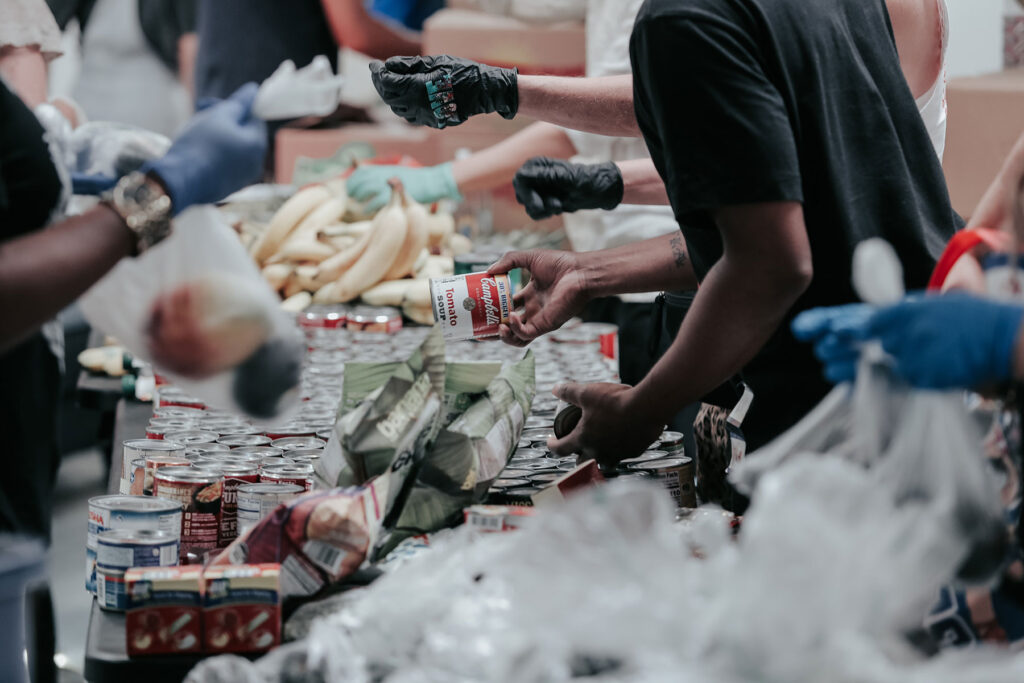 7. Compliments of the House
Their mission: Reduce food waste in Brixton by distributing leftovers to those in need.

How you can help: If you're a local food business, why not become a food donor? If you live locally, you can help distribute the food.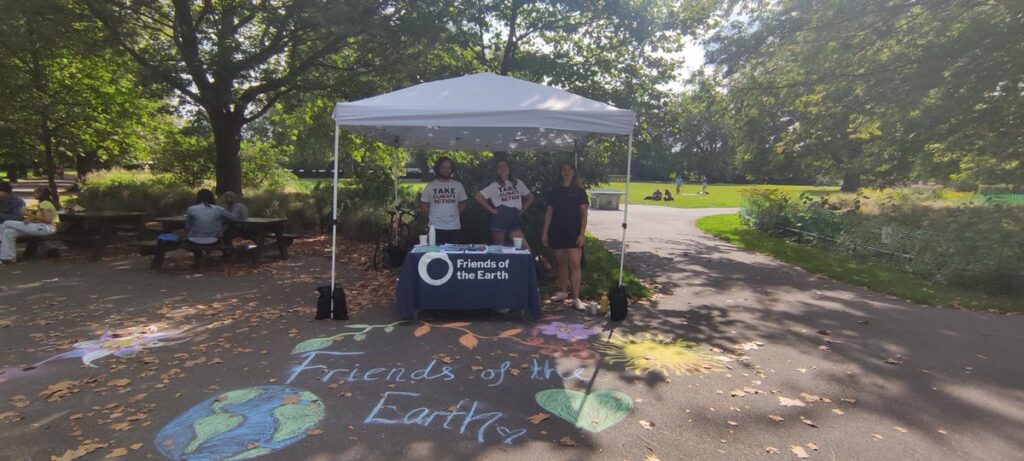 8. Lambeth Friends of the Earth
Their mission: to protect the local area and make it as environmentally friendly as possible. Environmental and social justice.

How you can help: Donate by purchasing one of their bee saver kits! Save some bees and profits go to the charity.