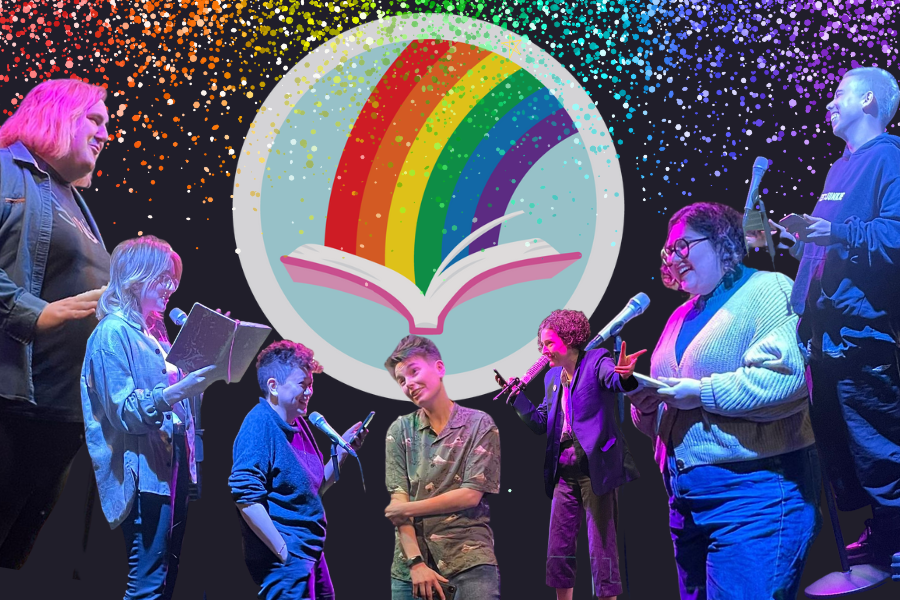 96 Festival is named after the Pride party that took place on Clapham Common in 1996. As you might imagine, it has been created as a tribute to that party and all it has stood for since it happened 27 years ago. For its 8th year, 96 Festival is taking over Omnibus Theatre from the 6th until the 24th June for 18 days of comedy, theatre, activism and exhibitions.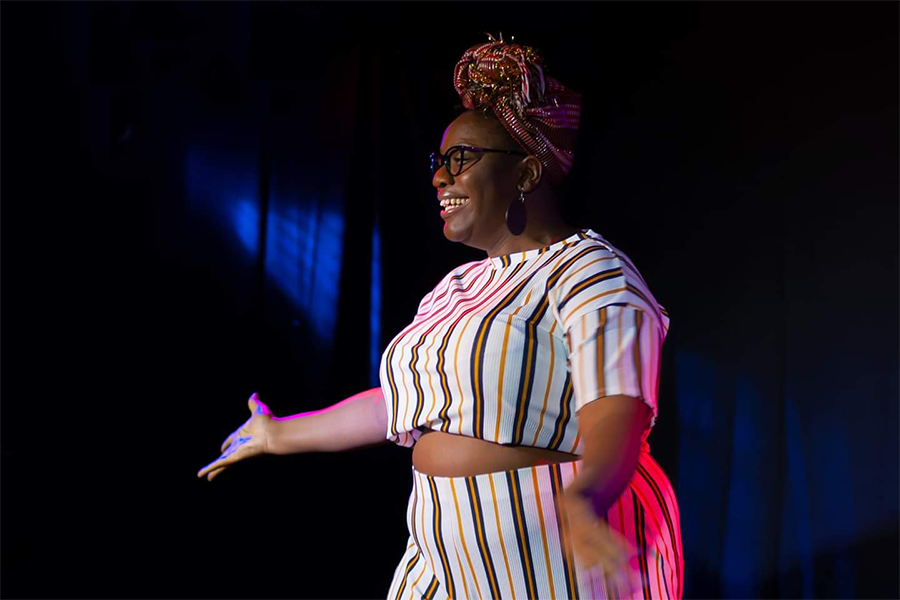 You can expect a huge range of events over the festival. Check out the schedule below and hurry to get your ticket to what tickles your fancy. You won't go wrong with any of the below- 96 Festival knows how to put on a show.
6th-24th June. Shutters: A Lesbian Rock Opera traces the lives of four lesbians over twenty years from their humble idealistic beginnings to their naïve longing for the perfect relationship. The years go by and each becomes successful professionally. They may find the sex is still good, but loyalty can be very wicked. 
8th June. Queer Diary. The night where LGBTQ+ adults read aloud from their REAL teenage diaries, poetry, fanfiction and more! A handful of brave queer folk take to the mic to re-tell tales from their formative years in the name of nostalgia, solidarity, celebration. Expect an evening of cringe crushes, earnest angst, and a school-disco soundtrack.
9th-10th June. Scratches. A funny and honest story about self-harm, recovery and reaching out to friends. Scratches is about talking through the hard stuff, but with a song and a dance, a microphone and confetti. So much confetti.
11th June. Ankle Swingers. Get on board the 154 bus with Will for a riotous journey through his final year of school in South London suburbia, as he navigates his changing sense of self and identity. Ankle Swingers explores nostalgia for youth and the changes that occur on the cusp of adulthood.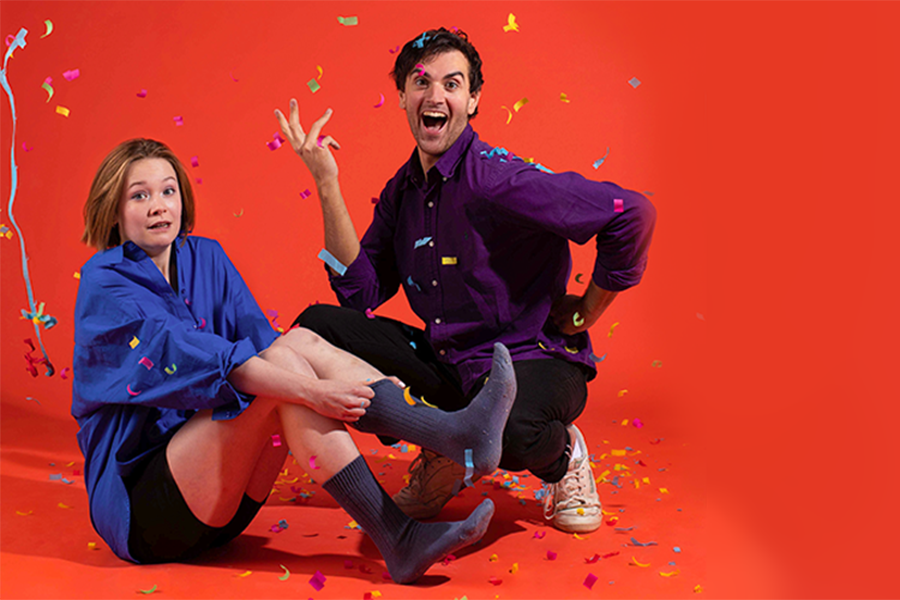 12th June. String. Queer, fantastical and utterly fucking heart-breaking. 20-year-old Ash invites us into her world, and it's total magic. But when she tells her new girlfriend a catastrophic lie, the cracks begin to show… and then things turn completely to shit.
15th-17th June. A Splash of Milk. Sunny is queer, brown and back living with their parents after a bad few years in London. Does this make them depressed? Maybe. But they have some hilarious stories to tell! Well…they can laugh at them, you can't(depending on your milk vs. melanin ratio).
16th June. Hell Yeah! Fun, femxle-centered, fearless and completely improvised. A supHer group of London's hottest queer improv talent. Prepare for a completely unscripted night of laughs, laments and liberation.  
18th June. That's The Gayest Thing I've Ever Heard! Stars a line-up of queer performers telling queer stories. Catch the gayest moments in human history told in the queerest of forms. From drag, to comedy, to new writing: there's something for everyone! 
18th-19th June. Far out. Three queer space explorers search for a new planet in this wacky sci-fi adventure! The year is 2150, and the Earth is nearly burnt out. Do humans deserve a second chance? 
23rd-24th June. Plantgays. Three queer people cross paths. Their connections blossom like the plants they nurture. They're history as deep as the roots beneath their feet.
---