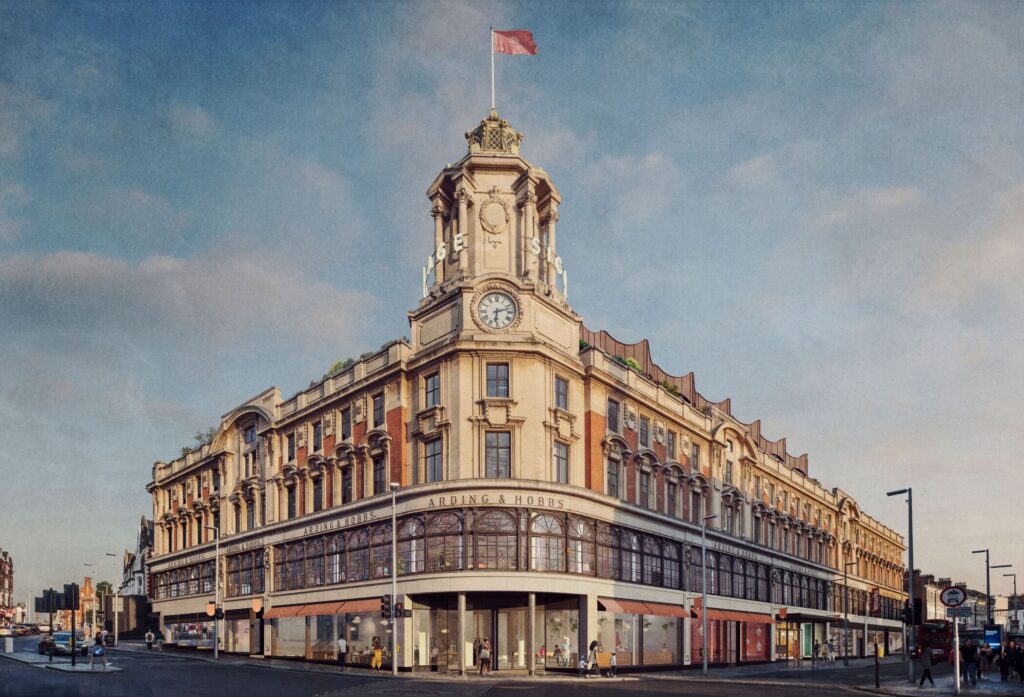 The Arding & Hobbs building in Clapham Junction is quite a feature on the Battersea landscape. It's a looming, grand building that sits on the Lavender Hill and Northcote Road crossroads and its beautiful architecture is protected by a Grade II listing. Despite its presence right in the centre of Battersea, the building has been empty since Debenhams collapsed in 2020… Until now.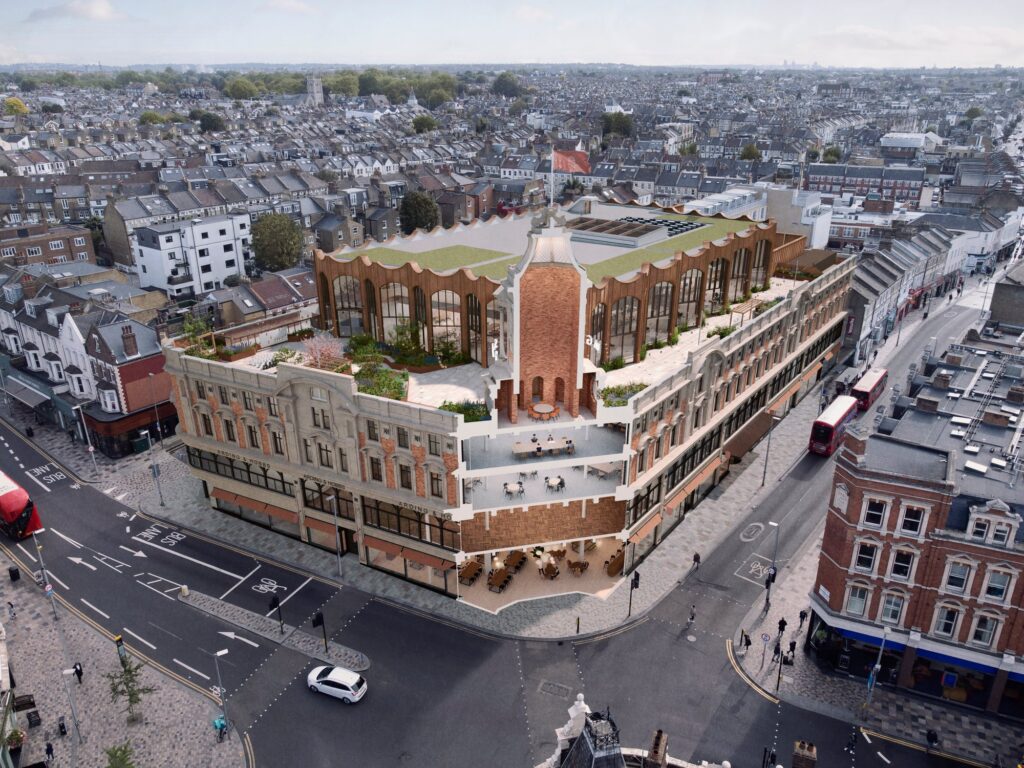 It has been announced that two big players will be taking over the iconic building. The first is luxury gym brand Third Space, who are known for their award-winning classes and gym spaces. As well as a wet spa and fully equipped open gym space, Third Space will be opening a reformer Pilates, hot yoga, high-intensity training and cycle studio within the top three floors of the building. In classic Third Space style, it's going to be bougie. This isn't their first spot in Battersea though- the gym group are preparing to open another site in the Battersea Power Station complex. SW London is about to get sweaty.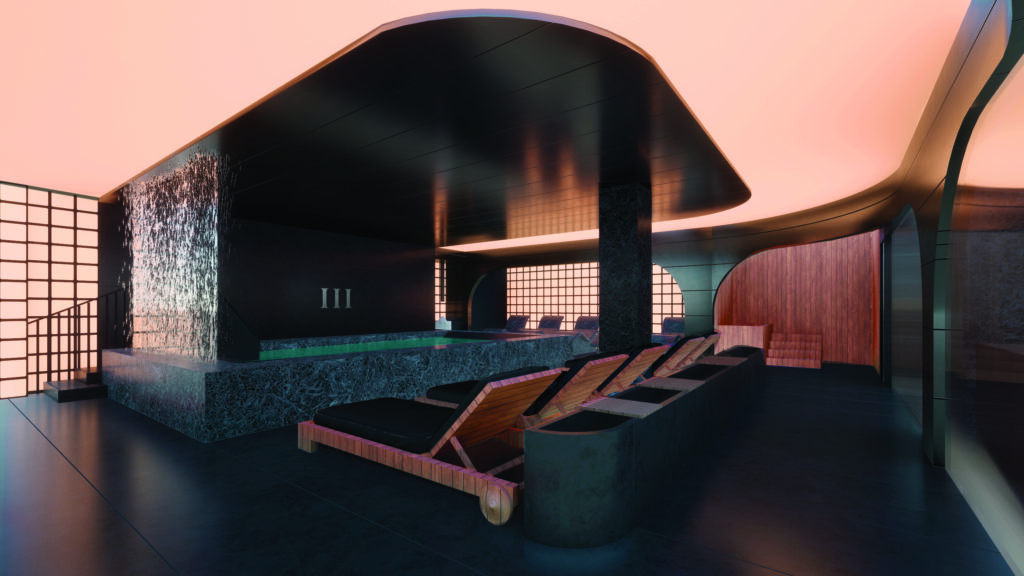 The second new resident of the Arding & Hobbs building in Albion & East. This bar group is responsible for some of your SW favourites- if you've been to Canova Hall or Cattivo in Brixton then you'll have had a taster of what this group is capable of. They'll be opening an urban distillery and tasting room on the ground floor of the building and hope to keep a 'warehouse' feel as a nod to the original design of the 1920's building.
Get sweaty upstairs and then head down for an on-site distilled vodka? Now that sounds like a good way to spend your time.