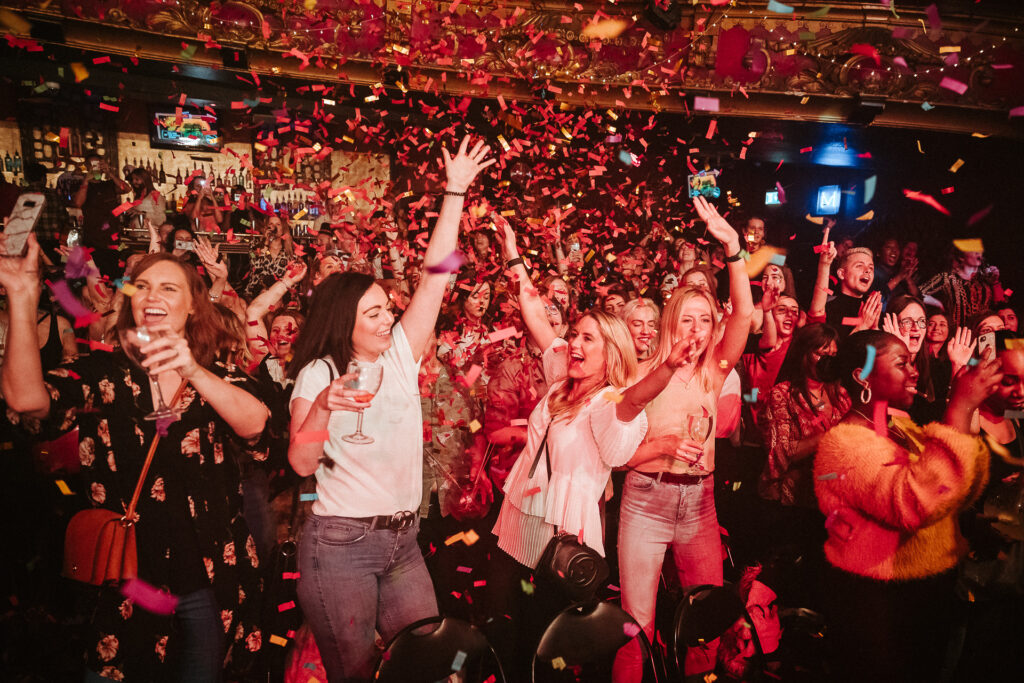 There's nothing better than a cosy movie night. Unless it's a movie night at the Clapham Grand. These iconic evenings have all the makings of your home-based film nights (popcorn, great films, a glass of wine or two..), but they are taken up a notch. This is cinema done differently- sing-a-longs, heckling, drinking games and costumes are all encouraged for a completely immersive experience. The Clapham Grand have two upcoming movie nights. Both will come will £2.50 popcorn deals, lots of themed food and drinks and a good time atmosphere. You bet you're going to want to get your tickets for this duo.
---
Greatest Showman, 11th March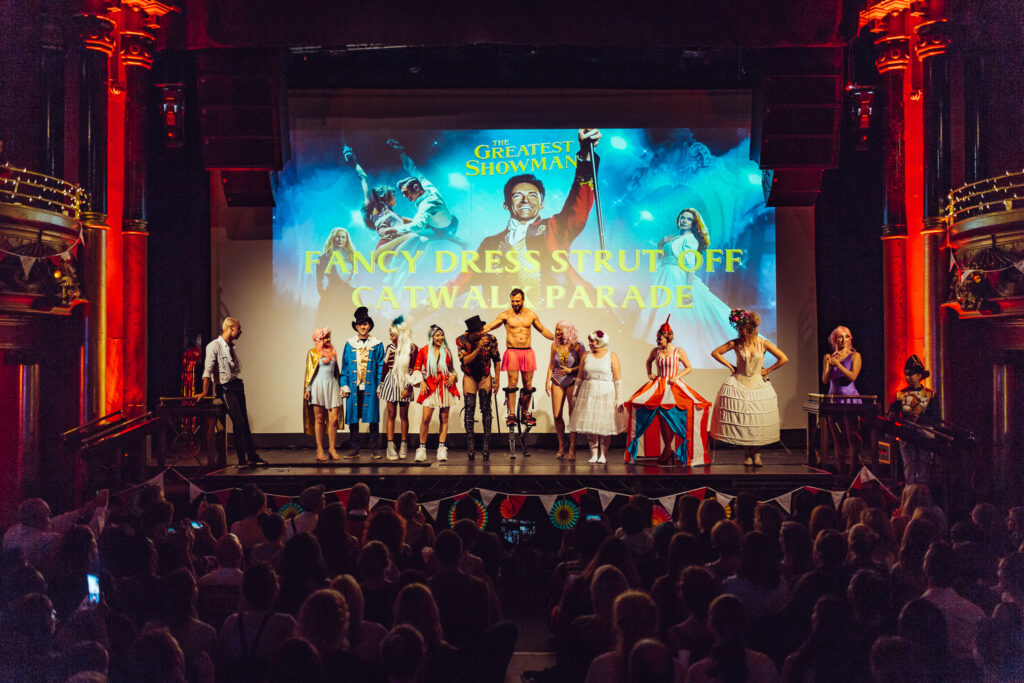 Get ready to rewrite the stars! Join in for sing-a-longs to those chart-topping tunes and watch live performances from the circus team at this movie night. Make sure you grab a few themed cocktails and food to keep your energy levels up as you watch, because there will be a show tunes inspired hour long disco after the movie wraps! Make sure you come in your best circus costumes too- there will be prizes for best dressed.
---
Mamma Mia, 6th April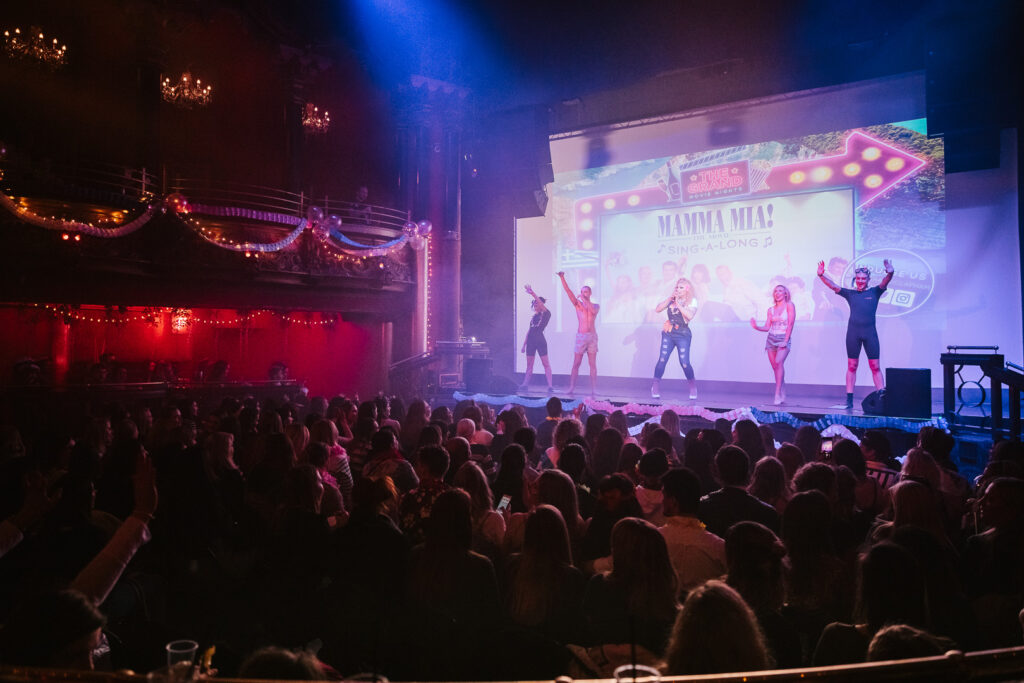 This is taking place on Easter Thursday, which means no work Friday, which means you can go all out and celebrate the start of the bank holiday weekend. This Mamma Mia movie night will be rowdy with sing-a-long tunes and will be followed up by an Abba themed disco. Grab the flares and sequins and make sure you look the part for this one!
---