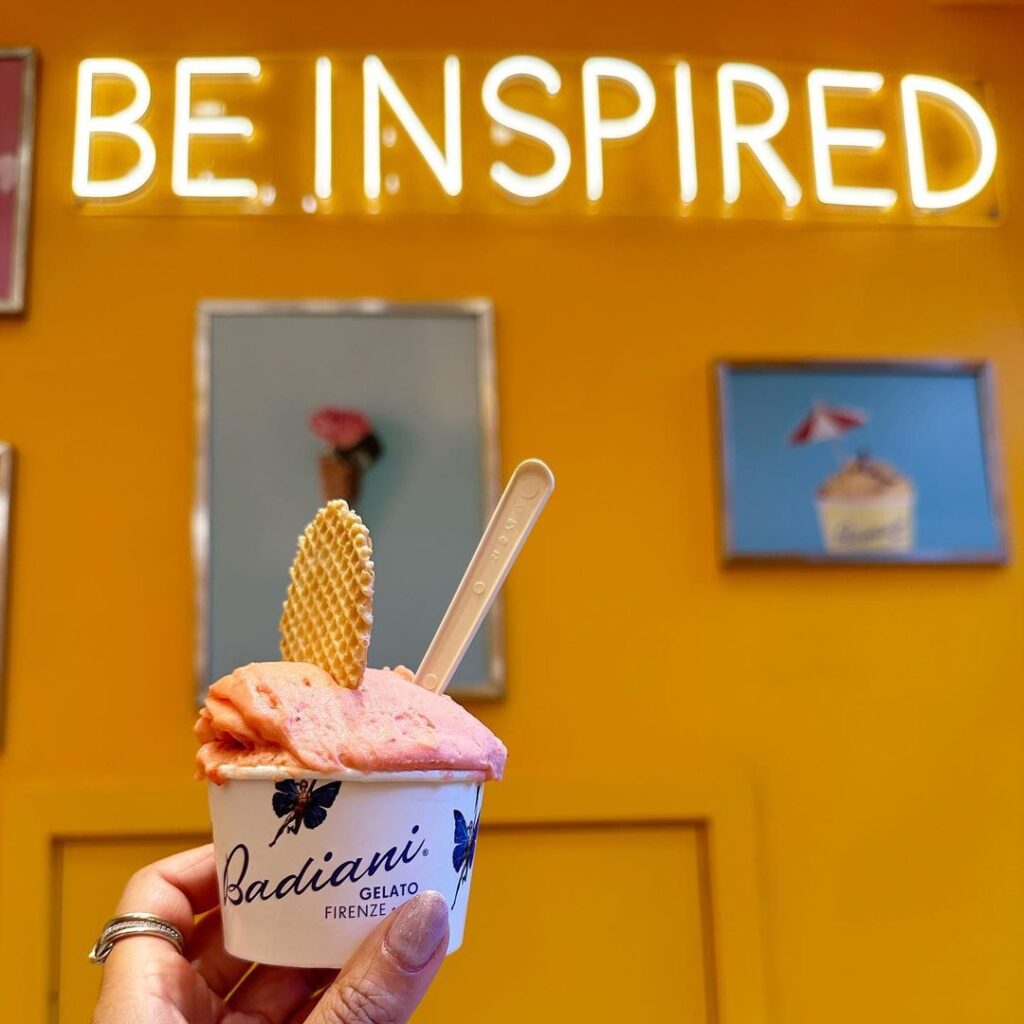 Get ready to cool down, Balham, because Badiani is about to open on Hildreth Street and if that's not the news our hot, sweaty ears needed to hear during a London heatwave, then we don't know what is. If you're yet to hear about this traditional Italian gelataria then you are, quite literally, in for a treat.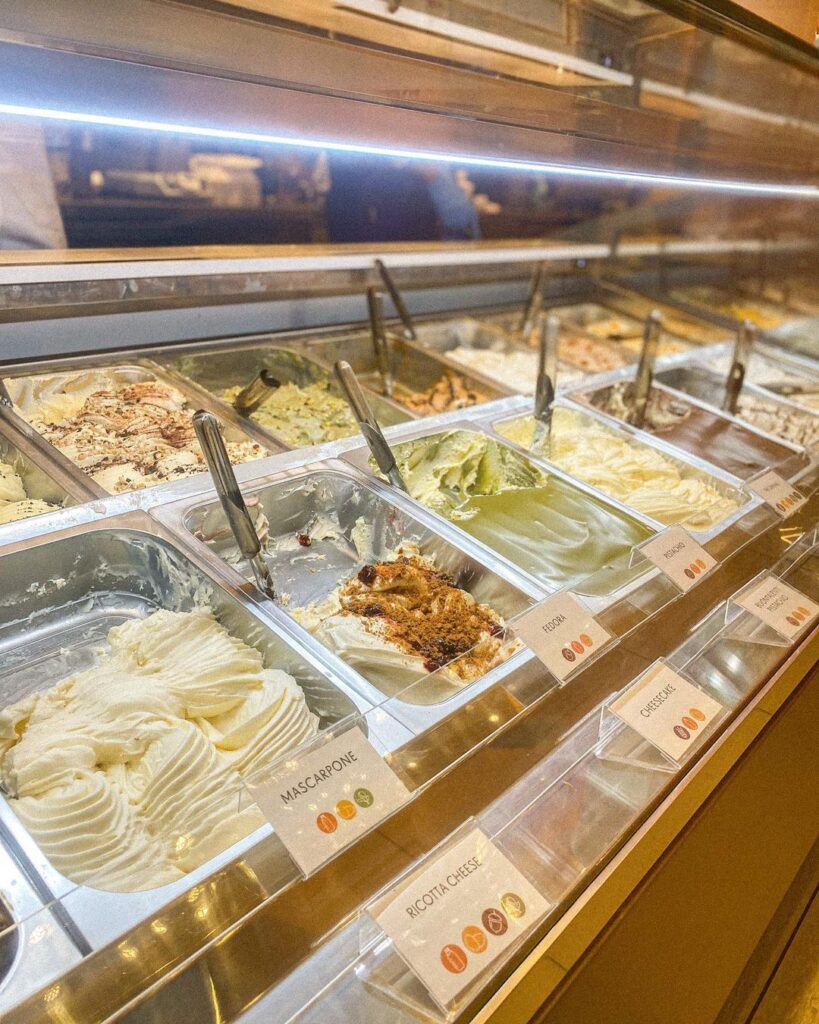 Straight from Florence, this gelato is about as authentic as you can get outside of the continent. Badiani has swept through London like wildfire, opening 11 shops here, and leaving ice-cream smeared faces in its wake. They're known for their signature flavour 'Buontalenti' which has an ingredient list as simple as you can get. Just milk, cream, sugar and eggs go into it, but the purity of the gelato lets you really taste the skill and quality behind each scoop. Aside from the traditional methods they use to make their gelato taste so darn good, they don't take themselves too seriously. They're really fun with their flavours and often do limited edition specials: Limoncello, cheesecake, gelato burgers… and they've just created a chamomile and honey flavour for the Chelsea Flower Show.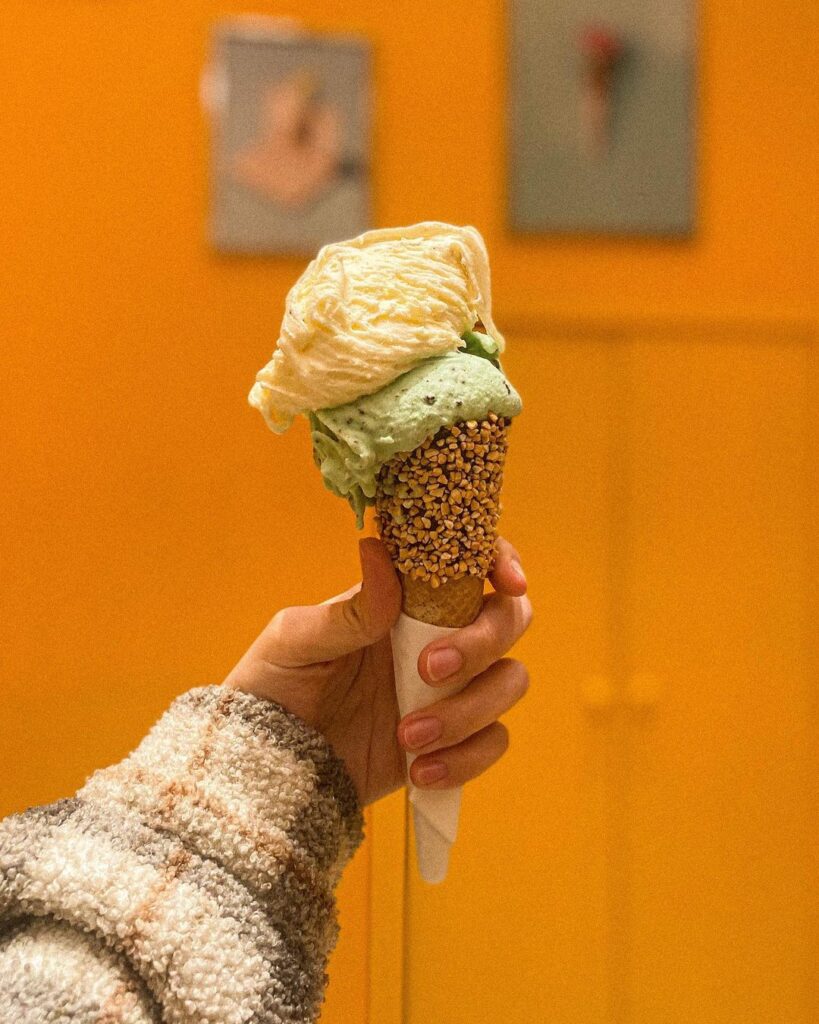 And if delicious treats weren't enough to get your heart racing, there's more. Badiani Balham is going to be the first to serve pasta in their eatery too. They'll have Italian classics like cacio e pepe, truffle tagliatelle and butter and sage ravioli which you can either eat in or take to go. Just make sure you grab a cone for afters!
They'll be moving into the location where La Casetta once was, and the planned opening date is Friday 14th July. Rumour has it they'll be dishing out free scoops of their gelato too… We will see you in the queue for a scoop.
---