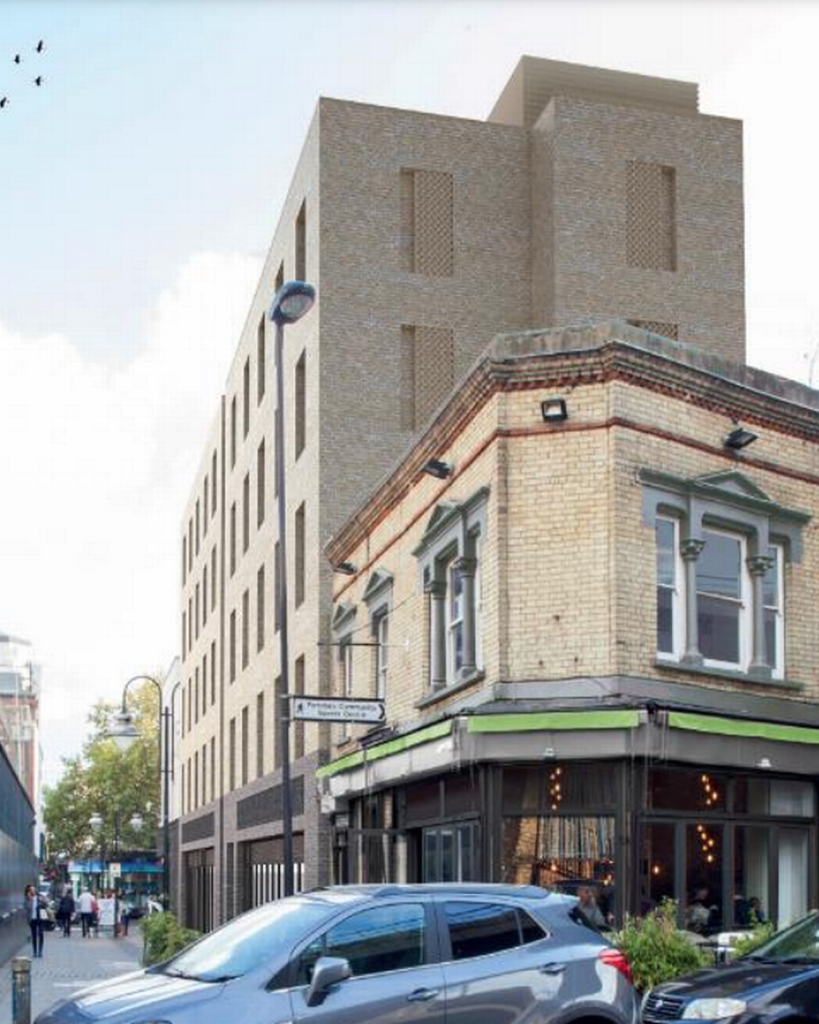 Plans for a 5 storey hotel was approved by Lambeth Council this week. The proposed hotel will be on Brixton Road in the building that currently homes Superdrug. It is easy to see why this location would be appealing for the developers, Miraj Investments. Whilst being right in the mix of all Brixton has to offer it is just a stones throw from the tube and connections into central London too; a perfect spot for tourists and business-trippers alike to opt for when looking for a place to stay.
Miraj Investments have pledged £80,000 to TFL in order to fund more rental bikes near the site, as well as explaining their hopes that the influx of more tourism in Brixton will be a much needed and appreciated boost to the economy of local businesses post-pandemic. Furthermore, installations of new store fronts surrounding the hotel are apart of the proposal too, in the hope that the whole road will be elevated alongside the development.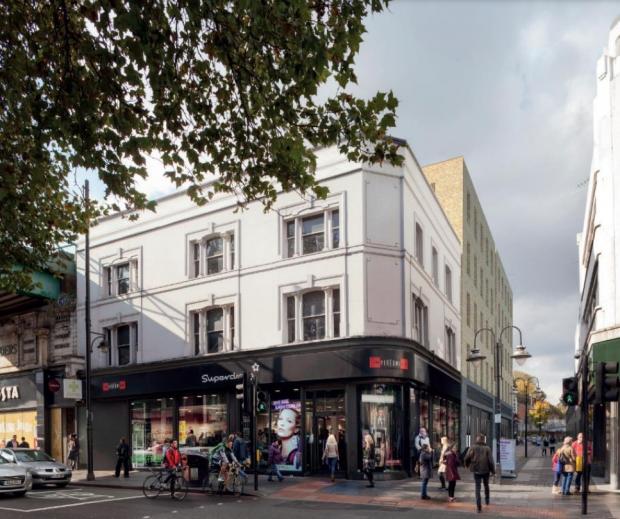 However, the approval of plans hasn't been met with complete enthusiasm. Local residents have voiced apprehensions over the 96 roomed building. Anti-social behaviour from hotel guests, traffic congestion during the building work and noise concerns during and after the construction are all real concerns for the neighbours of this project. It was even more emphasised when Lambeth Council's principal planning officer announced that there hadn't been any assessments into the impact of noise from hotel guests on the locals.
Interestingly, plans extremely similar to these were approved in 2017 by the Council, but the building work was never commenced. Let's see if Brixton's hotel will come into fruition this time…