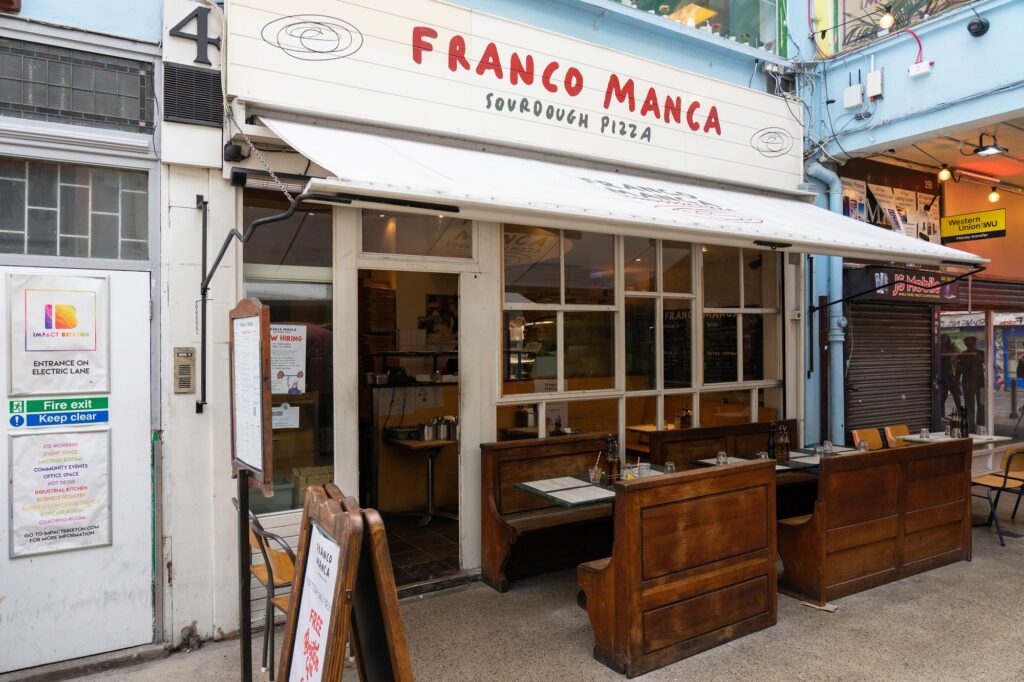 We know there are loads of pizza restaurants out there. The really authentic ones, the really expensive ones, the ones that you'll only get at 2am after a night at The Prince of Wales. And then there is Franco Manca. Maybe it's been one of the only consistent things in our lives since it opened in Brixton in 2008 but to this day we are grateful for its steady presence and pizzas. Ok, maybe we are romanticising it a touch… but seriously? Franco Manca just does it so well.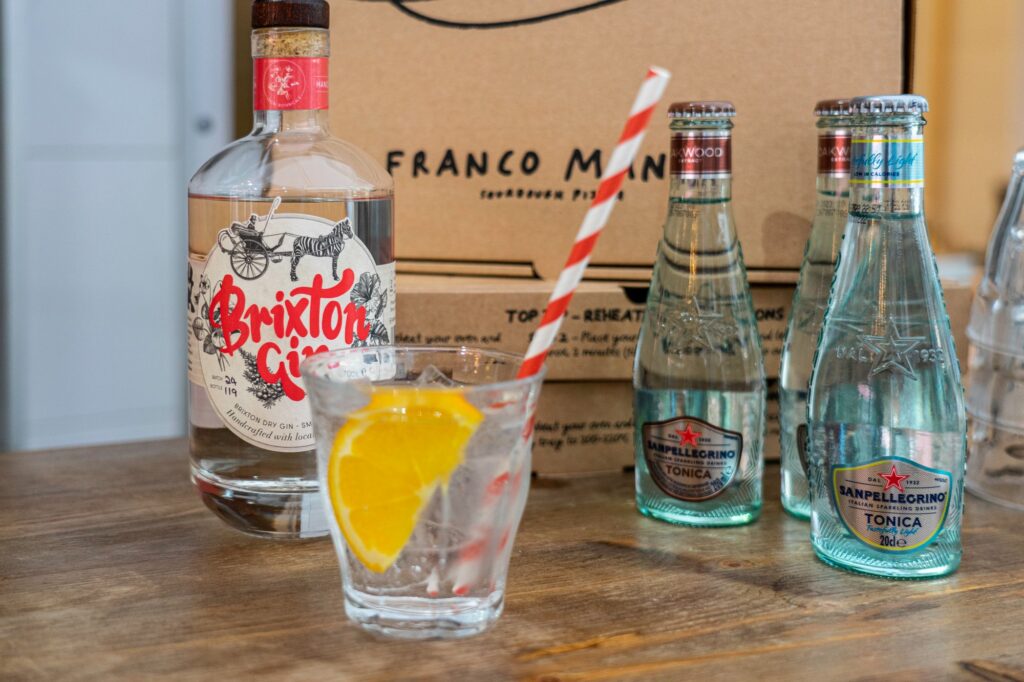 You probably don't need us to tell you about the pizza here. But we are going to anyway because we loved it so much. We got two pizzas; the first topped with halloumi, roasted potatoes, mozzarella, tomatoes and a deliciously seasonal pesto. There was a lot going on here, but it really was top notch, especially if, like us, you are one of those people who can never get enough cheese. The pesto and tomato combo offset the saltiness of the halloumi and the roasted potatoes added a texture that you'd not usually find on a slice. The other pizza was a little more simple; roasted cured ham, mozzarella, ricotta and wild mushrooms. Each ingredient in this one really shone and complimented each other- it is easy to taste the quality of produce that Franco Manca prides themselves in.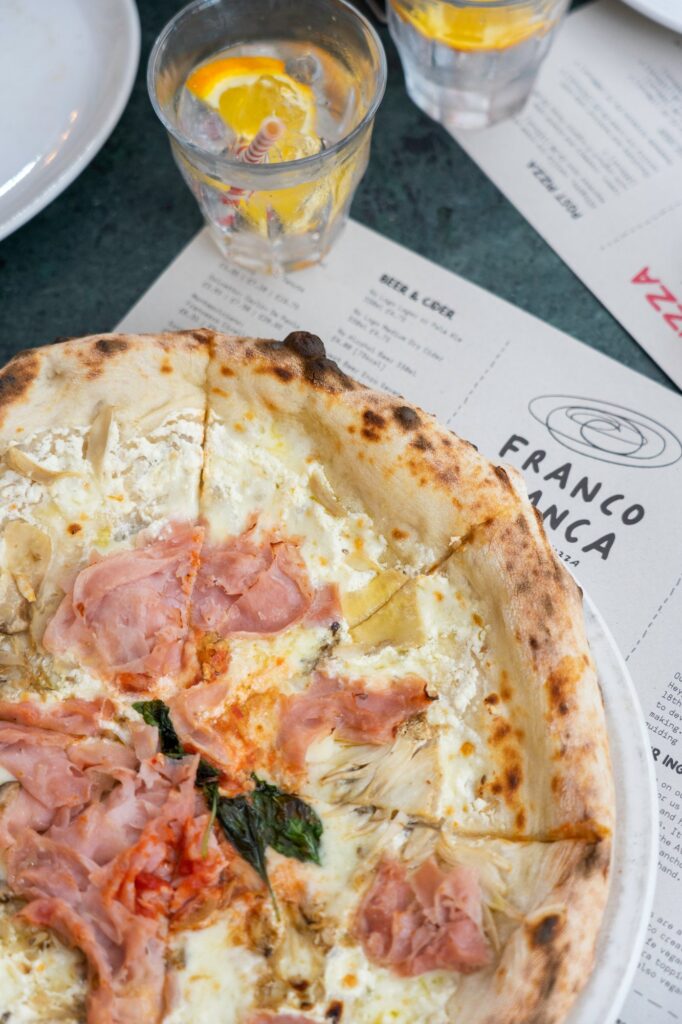 We really appreciated that they'd collaborated with Brixton Gin, our local distillery. It was a perfect sidekick to the pizza and tasted even better knowing that Franco Manca are keen to support their local community in a way that many larger chains avoid doing.
So Franco Manca is reliable. It's always incredible pizza, it's always an absolute bargain and it will always sort out any dough-based cravings. And after all of that, it's still pretty cool that this restaurant tucked away on Brixton Market Row was the very first out of their empire of 55 restaurants.
---
Copyright - Unless otherwise stated all contents of this website are © 2022 - Octo Media Ltd - All Rights Reserved - Full details for the use of materials on this site can be found in the Terms & Conditions