Brixton Performs Festival is a celebration of all things live entertainment, and for a week they're taking over the venues of Brixton to bring a jam packed schedule of music, comedy, drag and so much more. The festival will take place all over Brixton in a mix of spaces, so not only will you discover some top quality shows, but you might also discover some brand new places too.
Here's the full line up:
---
27th March
The Cocoa Butter Club @ Brixton House Theatre, 8pm.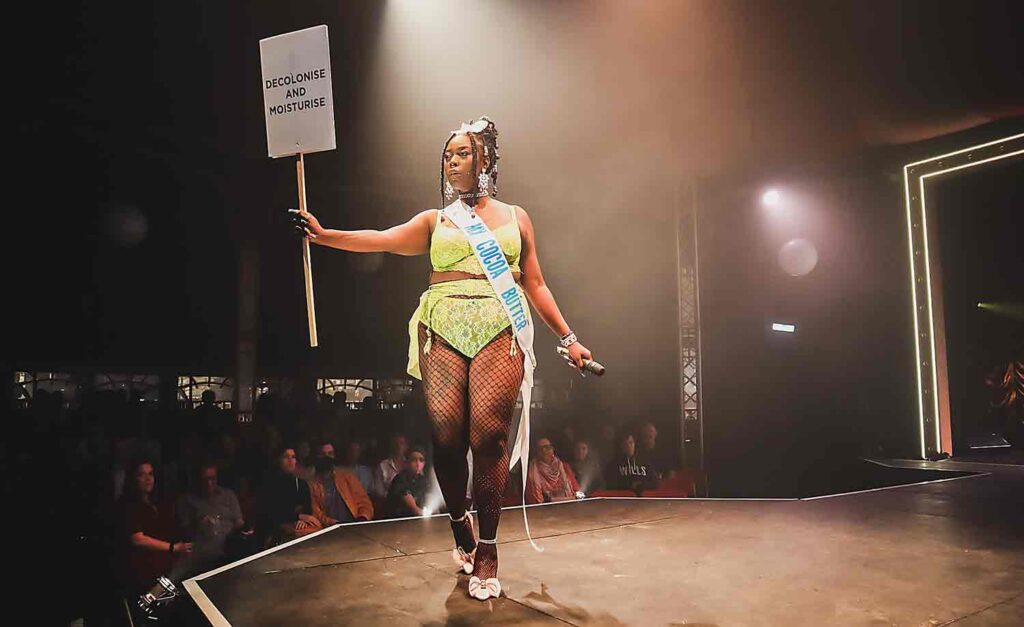 Kicking off the festival in style is The Cocoa Butter Club, a Queer Cabaret with a bit of everything. You'll get Neo-burlesque, poetry, drag, hoops and even some voguing in there. This is a feel good show not to be missed.
---
28th March
Pecs Drag Kings @ Brixton House Theatre, 8pm.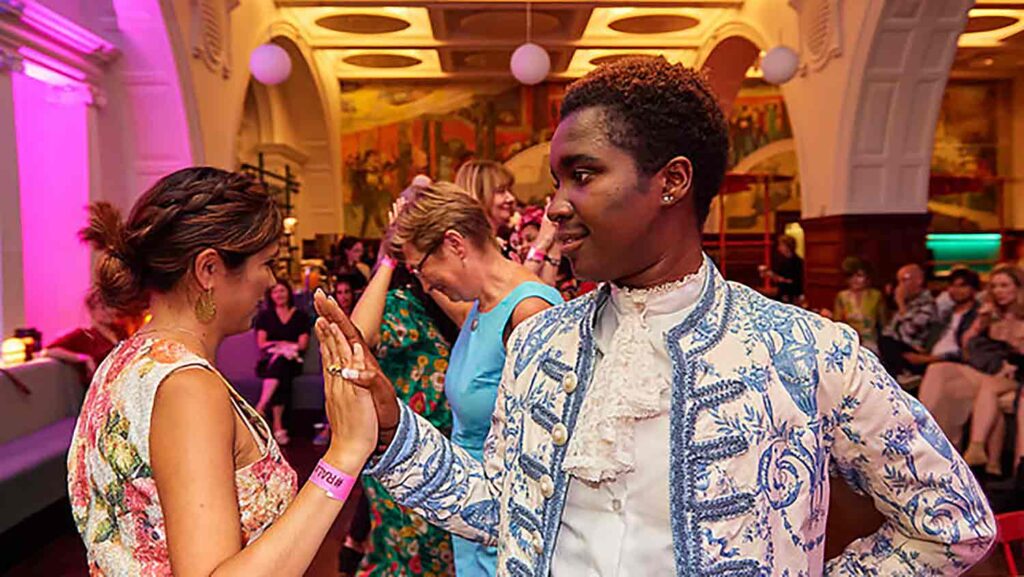 Despite what you might think by the name, this is an all-women and non-binary company. Running since 2013, they specialise in theatre and cabaret and have produced some critically acclaimed shows within the LGBTQ+ space. "Their shows are sexy, raucous and highly entertaining". We don't know about you, but we are tempted.
---
29th March
Red Richardson Comedy @ Downstairs at the Department Store, 7pm.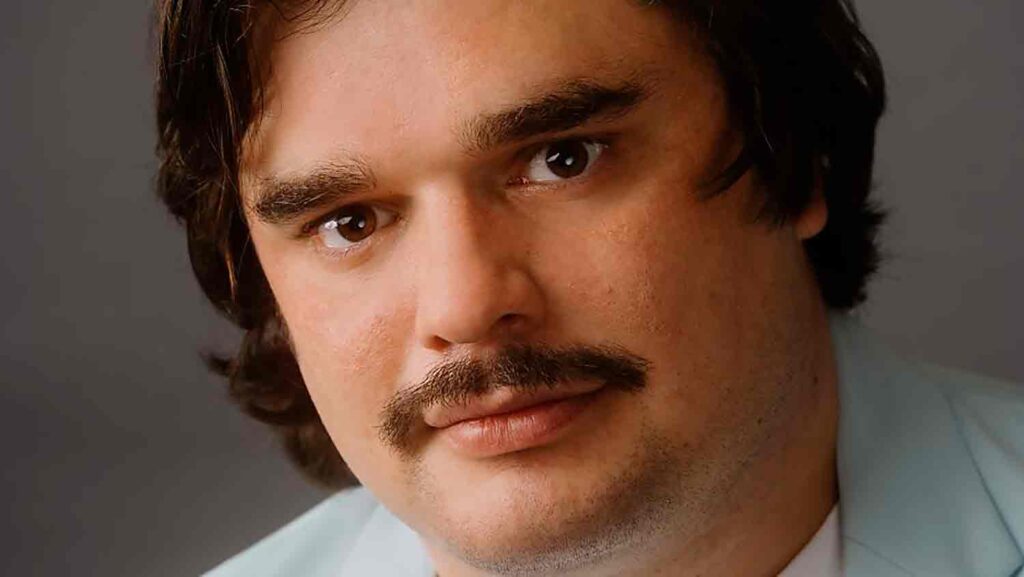 If you are looking for a laugh, Red is your person. After 4 star reviews for his debut at the Edinburgh Fringe his career has taken off, and he has starred on ITV2's The Stand Up Sketch Show, as well as being a regular writer for 8 out of Ten Cats. And as well as Red, there will be a bunch of other comics taking to the stage.
---
29th March
Heidi Vogel & Femi Temowo @ Franzina Trattoria, 8pm.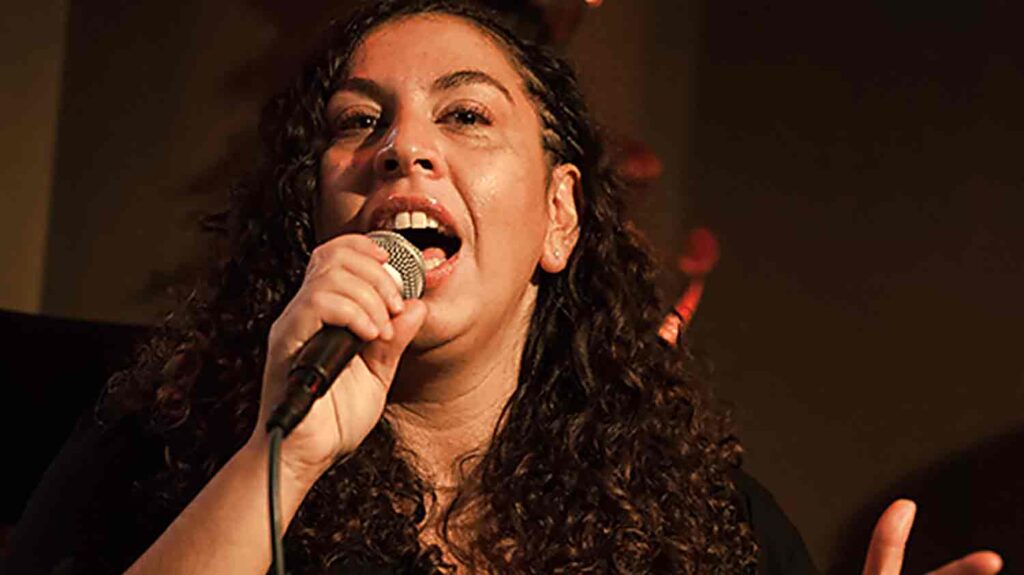 Cosy Italian restaurant Franzina Trattoria is hosting an evening of live jazz in their intimate space. Both artists playing come with some big gigs under their belts; Heidi has performed live on ABC's 'The Jimmy Kimmel Show' and is part of The Cinematic Orchestra, whilst Femi is a MOBO-Award nominated artist. A gorgeous evening of jazz awaits here, and you can listen whilst tucking into some of Franzina's delicious food too.
---
30th March
Ola Labib Comedy @ Downstairs at the Department Store, 7pm.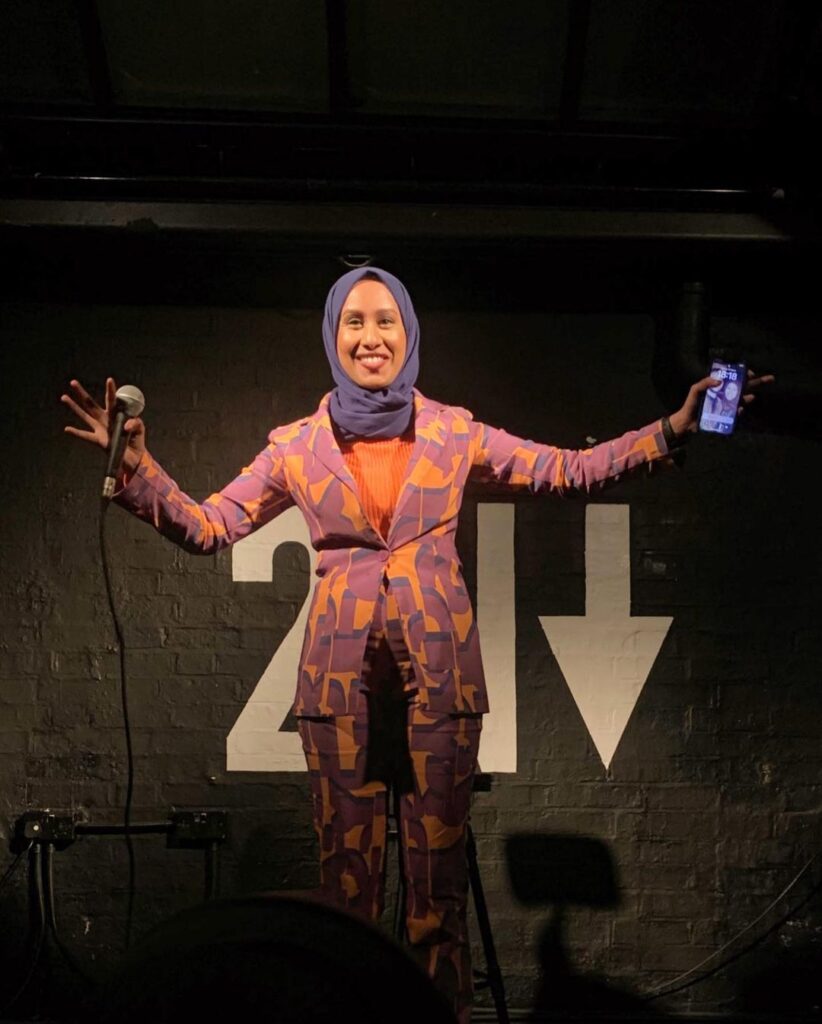 Recognised as a rising star in the comedy world, Ola Labib is going to make you laugh. She's charming, edgy and the only Black, Muslim, female, Sudanese comedian on the circuit in the UK at the moment. She's had some impressive bookings at The Comedy Store and other well known venues and now she's bringing her unique style to Brixton too. 5 other comics will be supporting the show too, so you can expect a full range of laughs!
---
30th March
Cherise @ The Laundry, 8pm.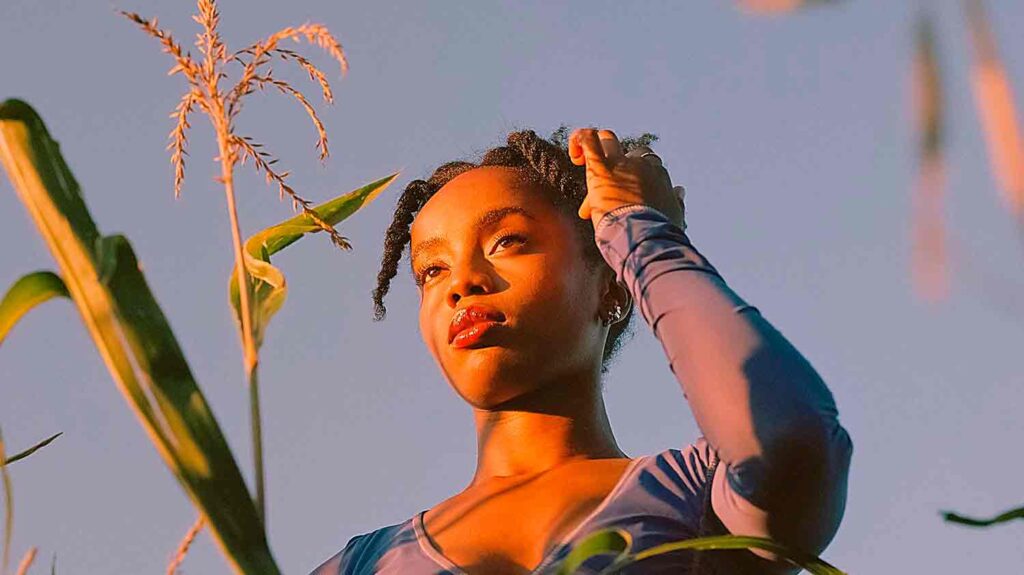 Book a table, enjoy the beautiful atmosphere and food of The Laundry and be serenaded by the soulful tones of Cherise. This performer really is making moves in the jazz world, winning both Jazz FM's Vocalist of the Year Award and Vocalist of the Year by the Parliamentary Jazz Awards in 2020.
---
30th March
Shortee Blitz @ Chip Shop, 9pm.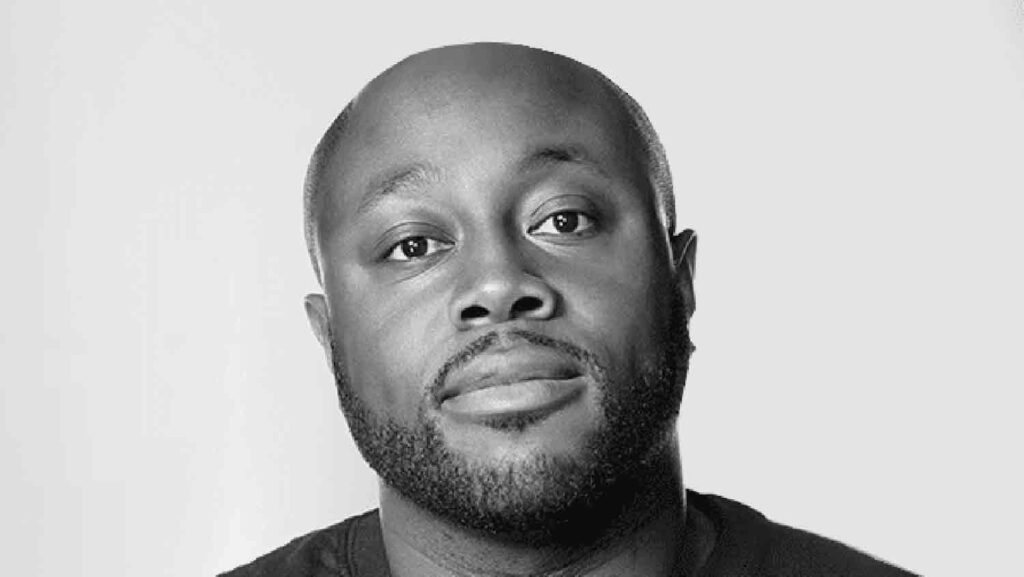 DJ Shortee Blitz is playing into the night at Chip Shop, one of Brixton's most iconic venues, this DJ is as iconic. Known for his big personality in the hip-hop scene, you can expect a lot of urban music from DJ Shortee Blitz. He's performed with some huge industry names including De La Soul, LL Cool J, Jay-Z and Nas.
---
1st April
Brixton Chamber Orchestra's musical story time @ Pop Brixton, 3pm.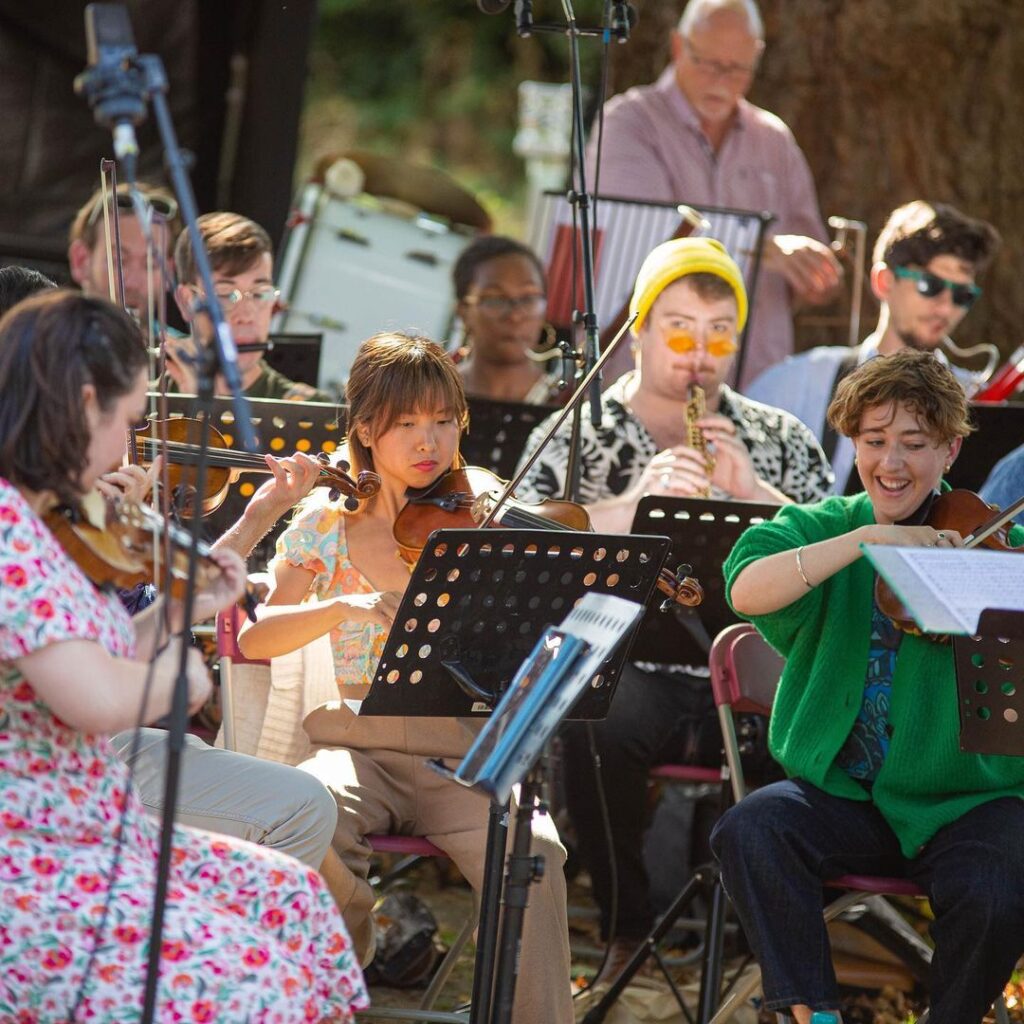 Brixton Chamber Orchestra is an institution of South West London, and this time their 7 piece band is putting on something a little different. This child-friendly workshop will incorporate music with storytelling and be interactive, fun and imaginative. The perfect way to get kiddies into music!
---
1st April
Freddie Meredith Comedy @ Upstairs at the Ritzy, 7pm.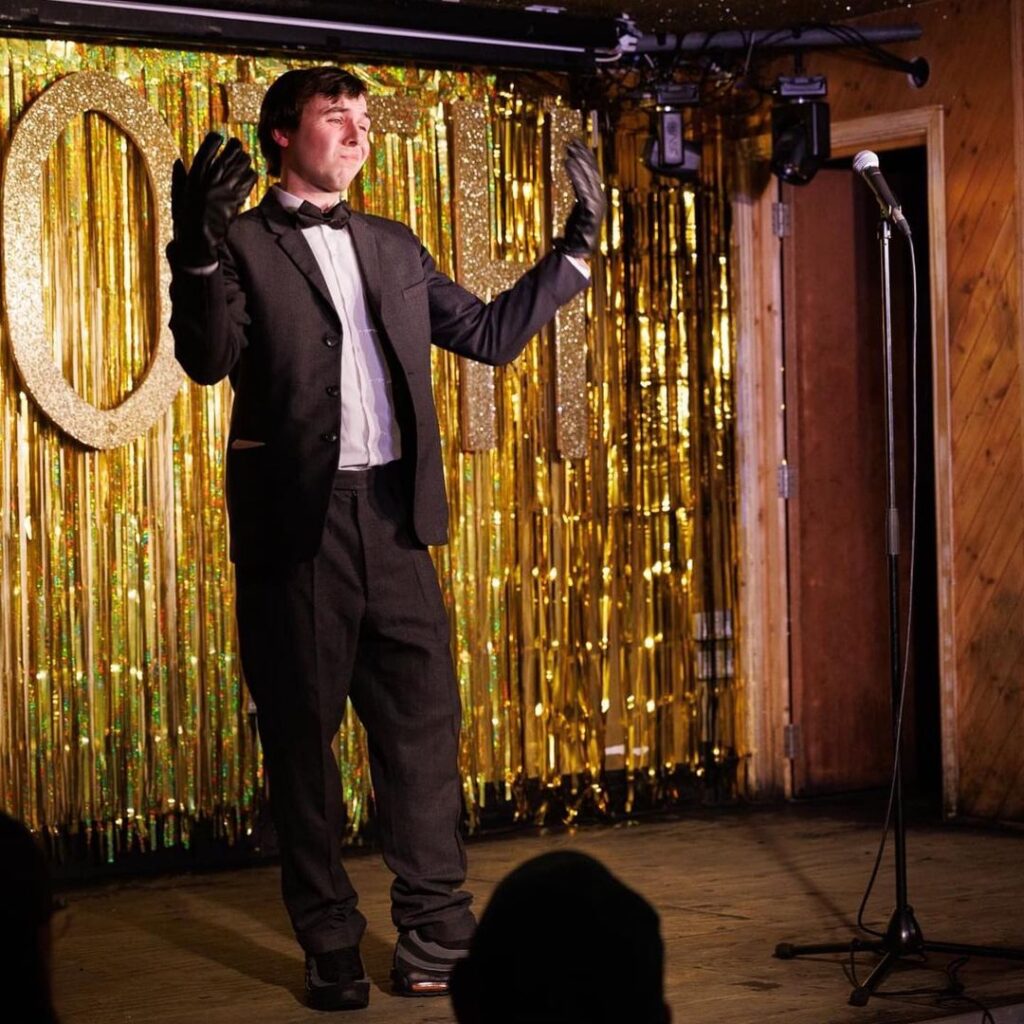 Head to The Ritzy for even more laughs this week. Freddie Meredith is an actor, writer, producer and a really, really funny guy too. He'll be joined by some big names on stage too- even Joe Thomas (yes- from the Inbetweeners!) for a full night of entertainment.
---
1st April
Sweet P @ Lounge, 9pm.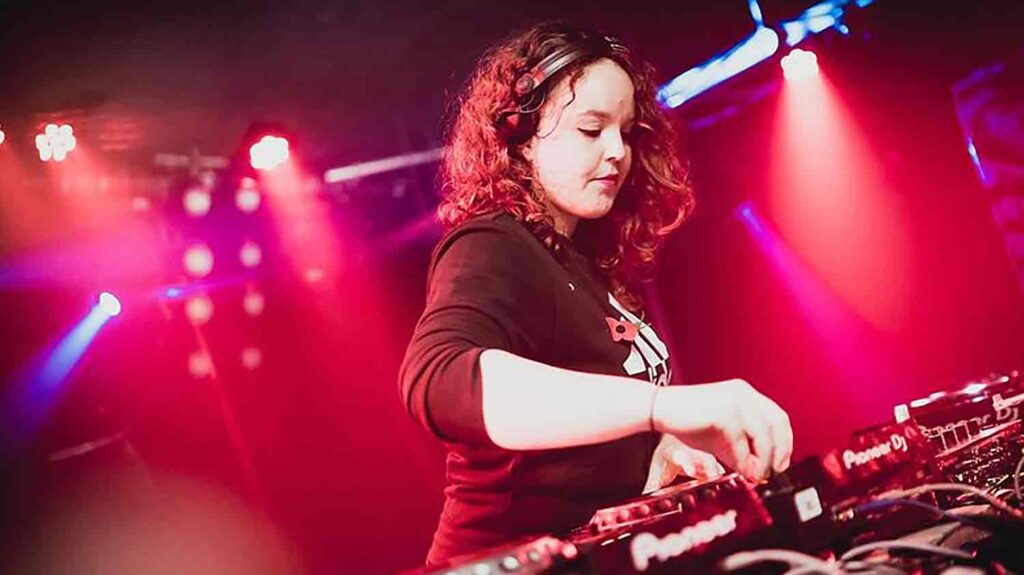 Rounding off the week is a DJ set from Sweet P, a 90's era DJ who found her feet in the Manchester music scene. Expect a lively evening soundtracked by her signature mix of 'soulful jazzy beats, hip hop, funk, rare grooves, soulful house and broken beats'. What a perfect way to end the week.
---
…Phew. That's a lot of fun packed into a couple of days in Brixton. Check out the line up and get your tickets below.
---